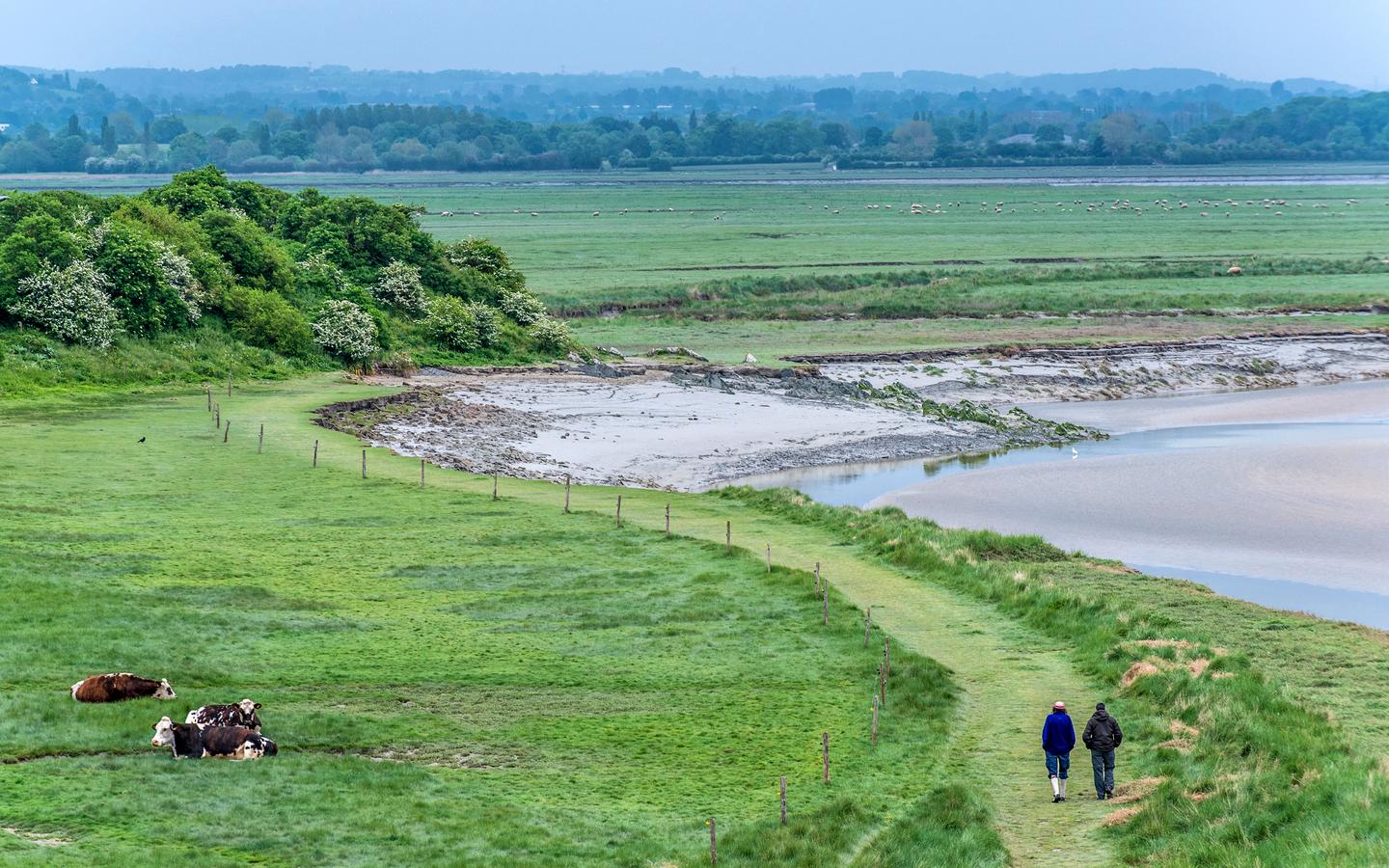 Where to stay in Bertreville-Saint-Ouen?
Our Heatmaps tool will help you find the perfect place to stay in Bertreville-Saint-Ouen by showing you how close hotel options are to major activities
Best Rooms in Bertreville-Saint-Ouen
1
Dating back to the 17th Century and set in a 9 acre park, Château de Bertreville offers accommodation in a former hunting lodge. It is located just a 30-minute drive from Dieppe beaches. All accommodation features garden views and parquet flooring. Complete with en suite bathrooms, the apartments also include a seating area and fully equipped kitchenette. A continental breakfast can be served on the terrace with park views or in the comfort of your own room. Upon reservation at least 1 day in advance and for an extra charge, guests can enjoy a dinner onsite, with a menu consisting of platters such as seafood, local cheese or charcuterie, or a barbecue with dishes prepared onsite served with salad and dessert. Additional features include a tennis court and free Wi-Fi access throughout the property. Saint Wandrille Abbey is 49 km away and free private parking is available on site.
3.3 Mediocre
Cons: I didn't like paying for the Superior Double Room and being given a different and inferior room that wasn't even in the Chateau. I feel scammed - at best, overcharged. I didn't like not having the advertised wifi, or any means of making a hot drink. And the hospitality was what you would expect from French aristos reluctantly renting out rooms to fund their maintenance costs. They also ONLY accept cash.... make of that what you will.
7.1 Good
Pros: The building was beautiful. The staff were very friendly. The breakfast was excellent with a fresh fruit salad. The grounds were impressive. Very quiet.
Cons: The place is caught in a time warp. It was full of ornaments and plant pots that offer nothing but dust. There were tennis courts that were impossible to get to as they were surrounded by a jungle. There is very little in the way of restaurants or bars anywhere near. Everything is closed.
8.8 Excellent
Pros: Fresh fruit salad, yogurt & croissants/ bread for breakfast in lovely dining room. Bedroom was elegantly decorated and very comfortable. Beautiful gardens and family house.
Cons: Paying was tricky as we hadn't read the small print regarding payment by cash only. 1/2 hour travel for dinner - we ended up having to go to Dieppe.
7.9 Good
Pros: Difficult to sum up the experience. We loved it, I imagine others will not like it. This is not an Ibis or other chain hotel experience. It is completely the opposite and that is why we liked it. Lots of old "stuff" in a massive house with a wonderful lounge, fantastic grounds and a massive bedroom. We thought it tastefully done and how we view France, perhaps a little eccentric to us Brits.
Cons: Nothing really, it was great fun. It was perhaps a bit expensive for what it was.
6.3 Good
Pros: Lovely property with lots of lovely old furniture and the grounds are stunning.
Cons: When you are searching for accommodation for 3 people and a room describes having "a double bed and a futon bed" I don't then expect to be charged £30 extra per night for a fold out camp bed for one person. The camp-bed provided was very uncomfortable even for a child so we didn't use it. The 'jacuzzi' was actually a jacuzzi bath and was very noisy and difficult to control, we couldn't turn it off and had to get the owner to come and look at it. No hairdryer in the room- only a basket of extra nozzles and attachments for a hairdryer. We were told breakfast was between 8 and 10 am, one morning we went down at 8.40 and there was no-one about and the dining room was locked. Overall the beautiful building and grounds didn't make up for all the little things that weren't quite right.
7.9 Good
Pros: The peace and quiet was excellent. Grounds good for a stroll and having a sit in the sunshine.
Cons: All the drapes and knicknacks!
10.0 Excellent
Pros: Stylish room with very comfortable bedding. Warm & friendly. Bonus offer of charcuterie platters after long day travelling, so didn't have to go out to find meal. Good breakfast, set in lovely grounds. Perfect for exploring area & stopover en route to/from Dieppe, with plenty of safe parking for our classic car.
8.3 Excellent
Pros: Beautiful interior and well made with love. An open garden space and beautiful rooms with Daylight.
4.6 Okay
Pros: It was clean
Cons: The shower was broken. Breakfast didn't start till 8.30am so we had to leave without any. The owner was drunk. When we arrived