Bow Wine Vaults - Brasserie
| | | |
| --- | --- | --- |
| | Cuisine type | Modern European |
| | Price range | £26 to £40 |
| | Neighborhood | City of London |
About Bow Wine Vaults - Brasserie
From the people who brought you the buzzing and beloved Motcomb's on the other side of town comes the Bow Wine Vaults. This quaint and casual restaurant is set on the corner of Bow Lane, where the al fresco tables are in hot demand when the weather allows. Inside, there's a wine bar on the ground floor with seating area and a more formal vault dining room below stairs, with soft lighting and white table cloths. Even so, the ambience is relaxed rather than buttoned-up. The menu is a combination of continental favourites with an Eastern accent, accompanied by a truly blistering wine list. Try starter of grilled galette of goats cheese with roasted croutons and salad, main course of king scallops with tiger prawns wok-flamed with cognac, then skip the pud and go for the beautiful cheeses.
Read more
| | |
| --- | --- |
| Dining style | Casual Elegant |
| | |
| --- | --- |
| Payment options | MasterCard, Visa |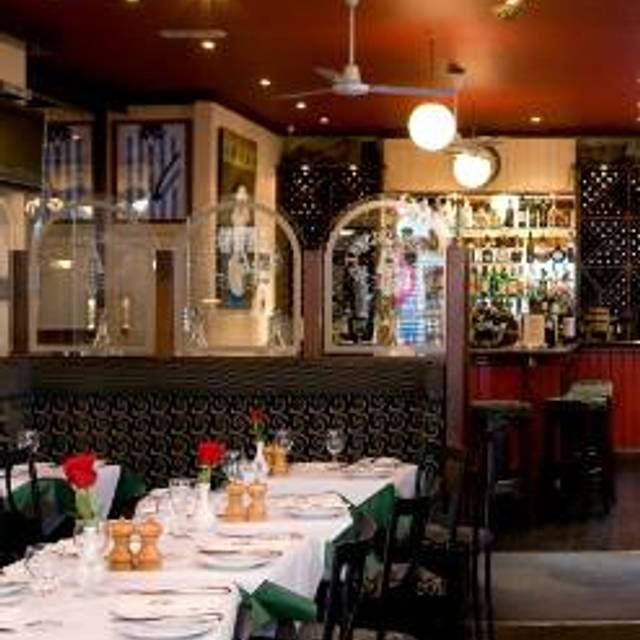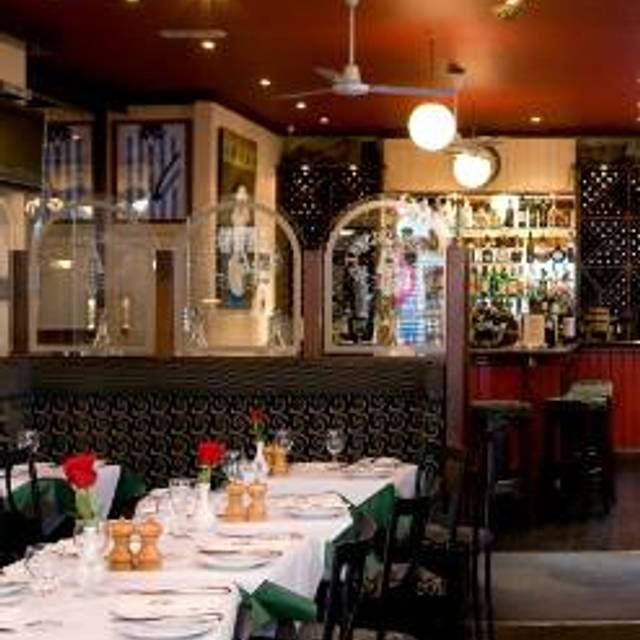 Reviews and ratings
4.2
Excellent
Based on 22 reviews
Read all reviews
Sort through reviews to find relevant experiences
Find reviews that mention:
No reviews found. Try removing a filter, changing your search, or
clear all
to view reviews.