Da Paolo Restaurant
| | | |
| --- | --- | --- |
| | Cuisine type | Italian |
| | Price range | £26 to £40 |
| | Neighborhood | Fitzrovia |
About Da Paolo Restaurant
This traditional Italian restaurant, reputed as 'a village restaurant in the heart of London', prides itself on its 'family run' feel yet maintains an air of professionalism when it comes to the service and the authenticity of the food. The décor creates an intimate ambience with antique furniture and pictures making it an ideal business venue at lunch and perfect for a romantic dinner a deux by night. Patrons who can be found here are a host of regulars, celebrities, tourists on the trail to and from the nearby British Museum and theatre luvvies. Menu highlights include châteaubriand, pappardelle with duck breast sauce, and linguine with seafood. But don't worry, if your favourite dish is not there, the chef is more than happy to accommodate your request! This is the place where you can enjoy a relaxing evening out. In fact, you will relax so much you don't want to leave!
Read more
| | |
| --- | --- |
| Dining style | Casual Dining |
| | |
| --- | --- |
| Payment options | AMEX, MasterCard, Visa |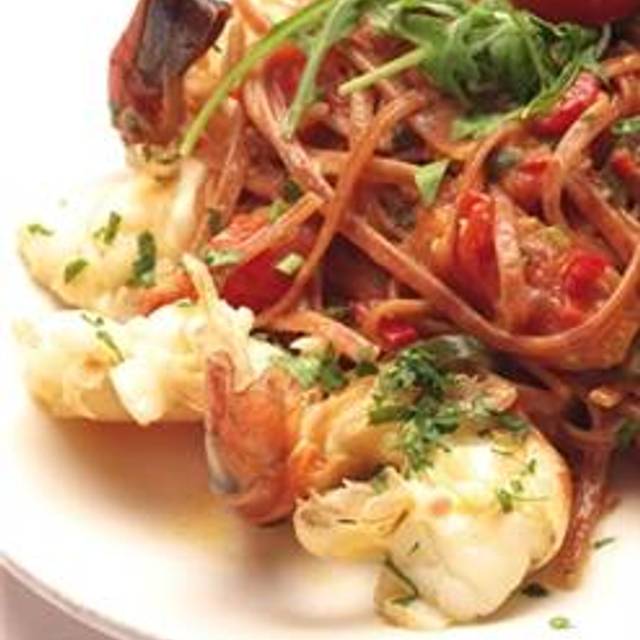 interior (1)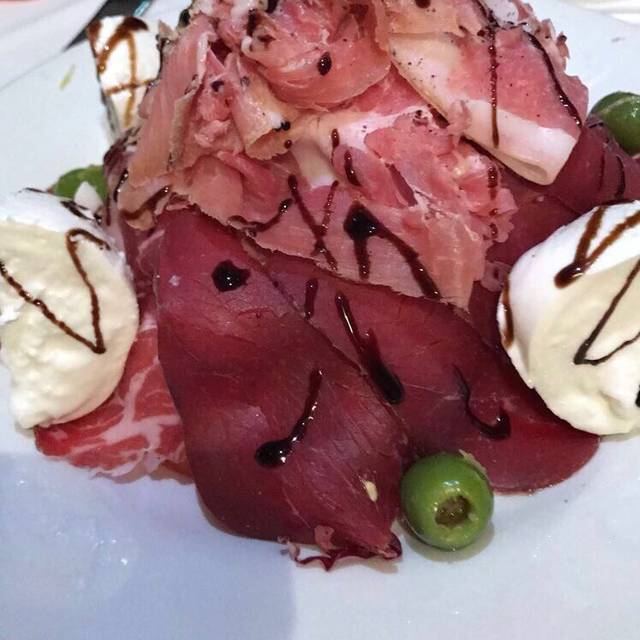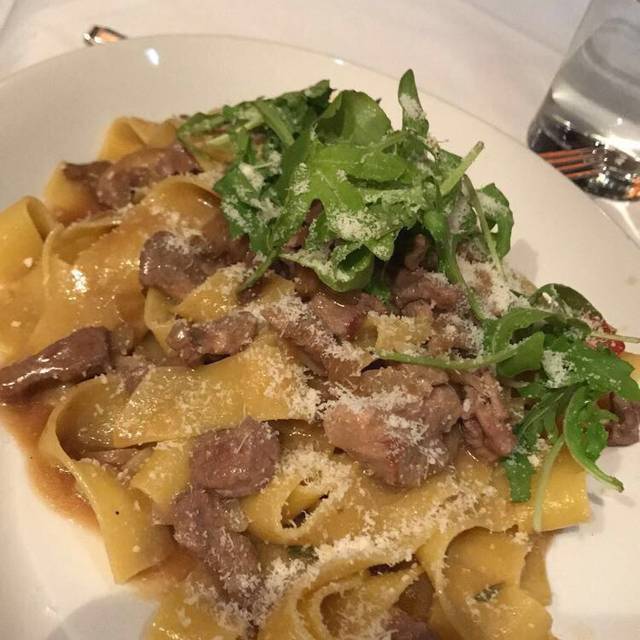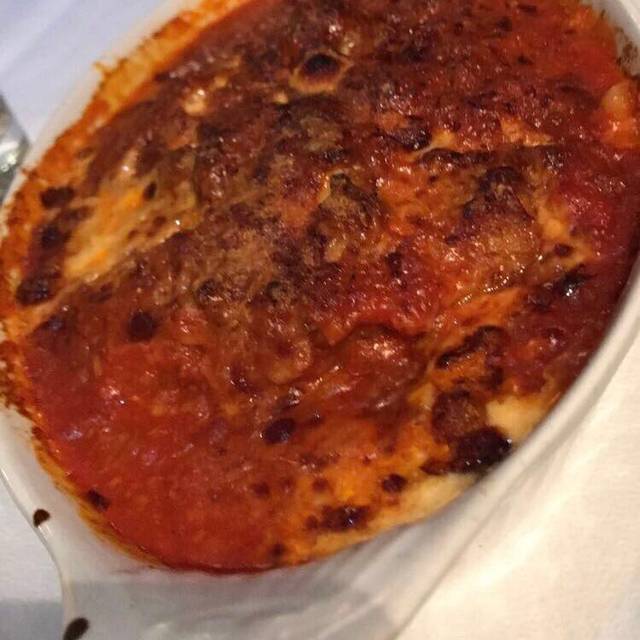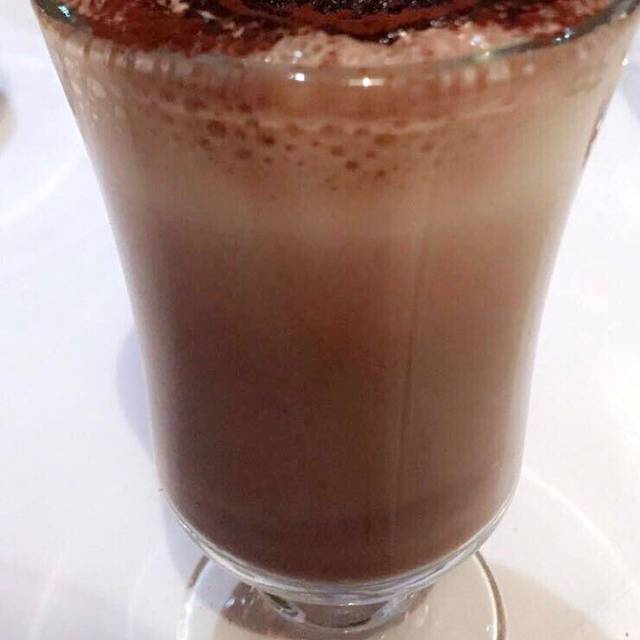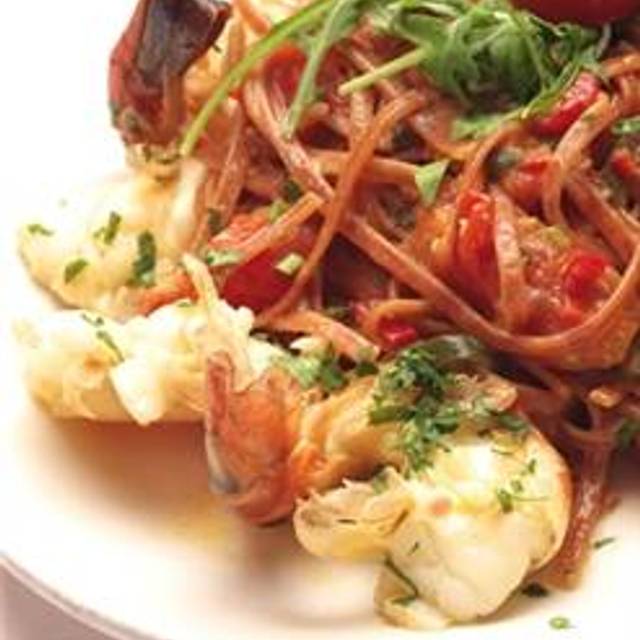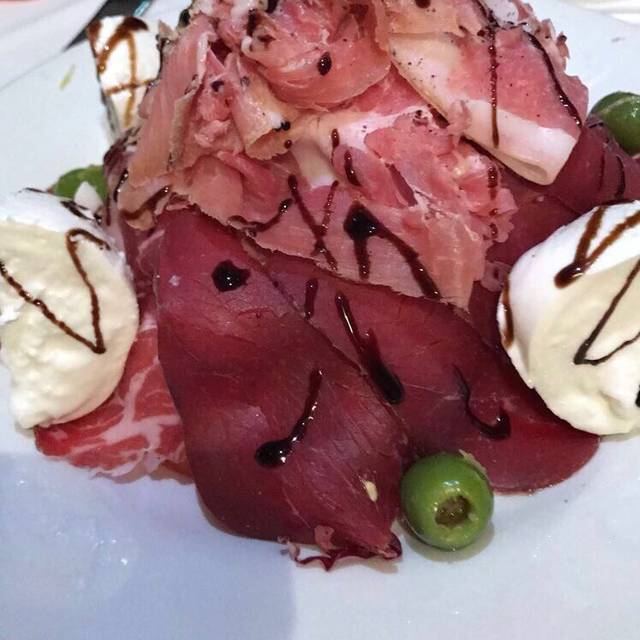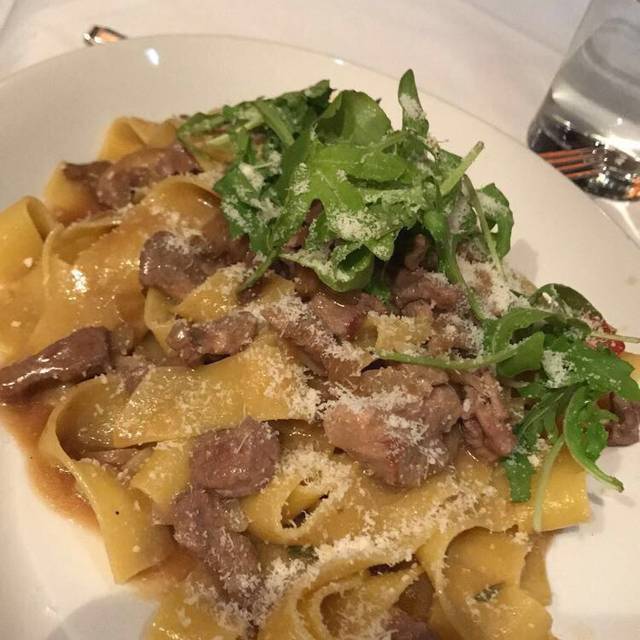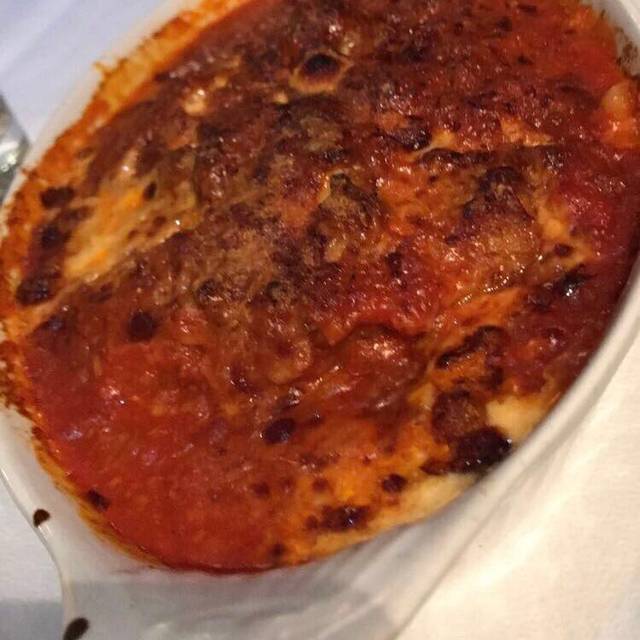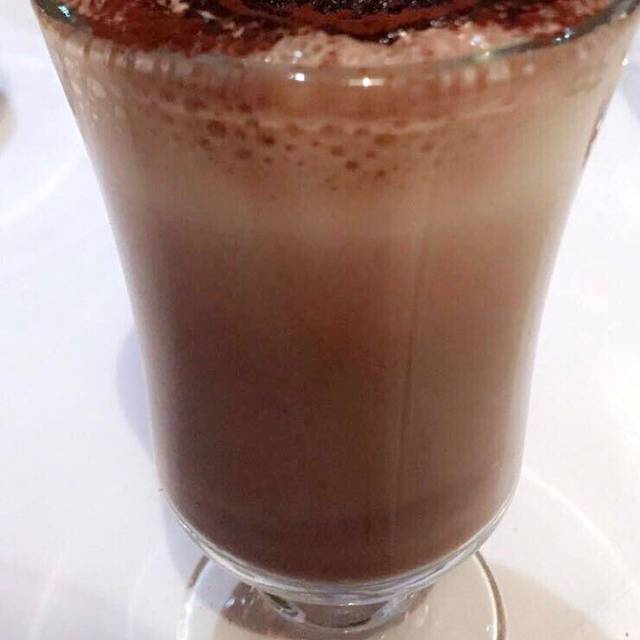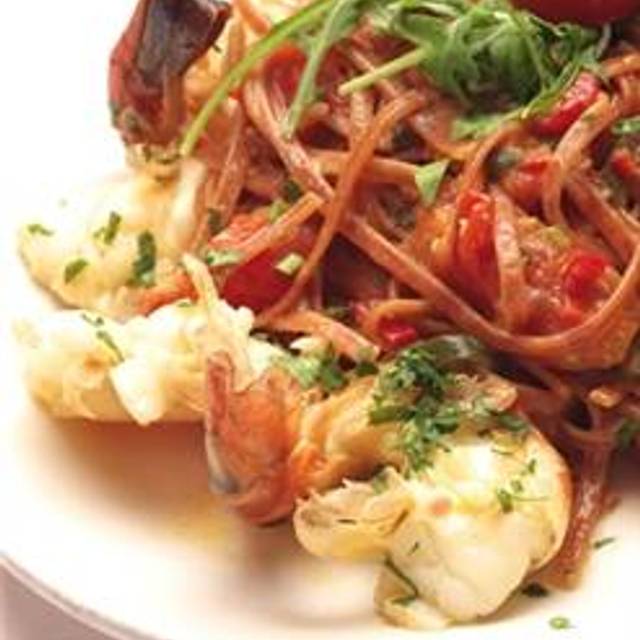 Reviews and ratings
4.5
Excellent
Based on 103 reviews
Read all reviews
Sort through reviews to find relevant experiences
Find reviews that mention:
No reviews found. Try removing a filter, changing your search, or
clear all
to view reviews.