MAM
| | | |
| --- | --- | --- |
| | Cuisine type | Vietnamese |
| | Price range | £26 to £40 |
| | Neighborhood | Kensington and Chelsea |
About MAM
Welcome to MAM, new Vietnamese Barbecue Restaurant in Notting Hill. MAM is the new restaurant from the team behind cult East London restaurant Salvation in Noodles. Inspired by the barbecue street food stalls found all over Vietnam it brings light, fresh flavours and specially curated cocktails to leafy All Saints Road. Pronounced 'mum' and referring to the art of fermentation, the menu focuses on skewered meat cooked on a robata grill. The skewers predominantly feature cuts of chicken, but the kitchen also showcases weekly specials such as rare-breed beef and seafood. Served sharing style with rice noodle parcels, chopped veg, colourful pickles, an abundance of fresh Vietnamese herbs, lettuce leaves and rice paper wrappers, diners are encouraged to choose their own way of eating them. The light, airy 40-cover restaurant, divided between a bar area at the front and dining room conservatory at the back, also offers a refined cocktail menu.
Read more
| | |
| --- | --- |
| Top tags | |
| | |
| --- | --- |
| Dining style | Casual Dining |
| | |
| --- | --- |
| Payment options | MasterCard, Visa |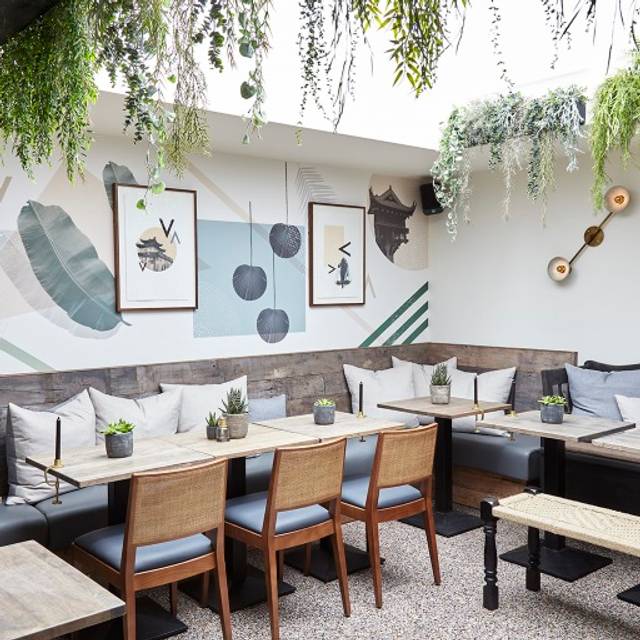 interior (1)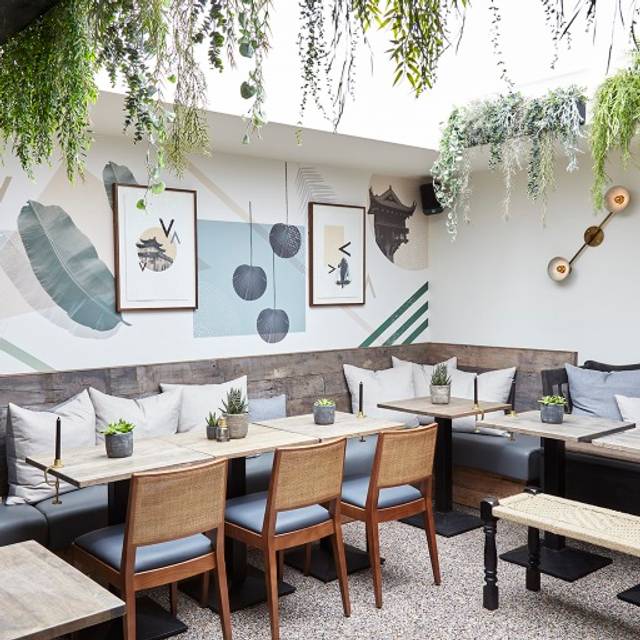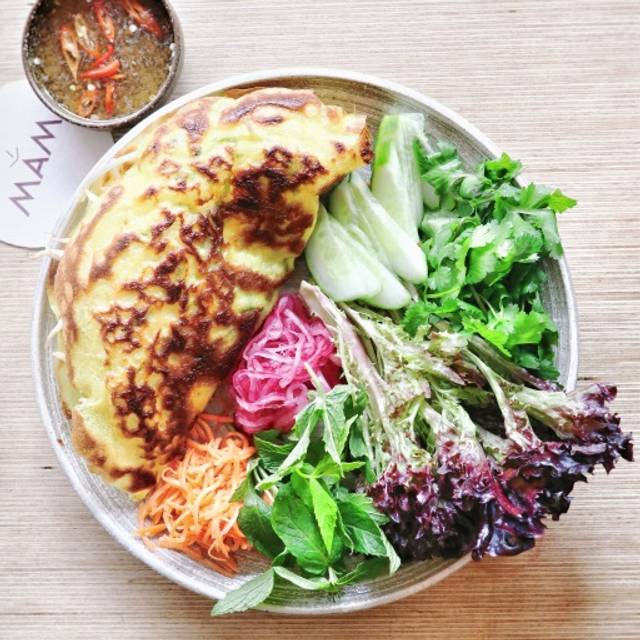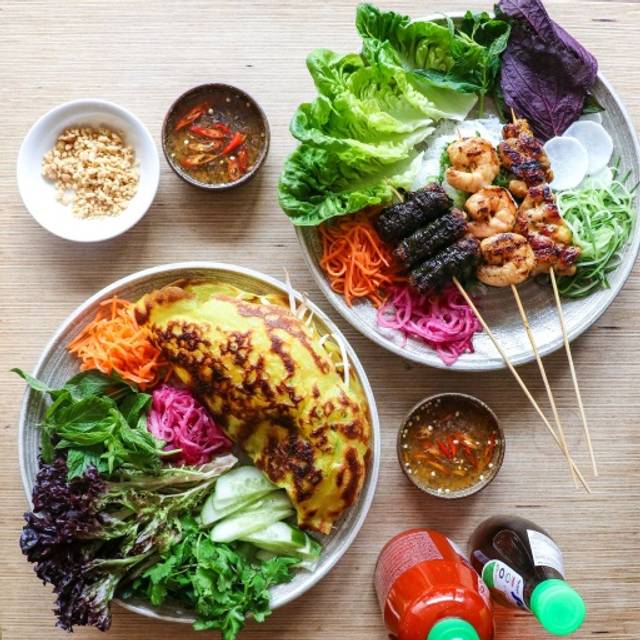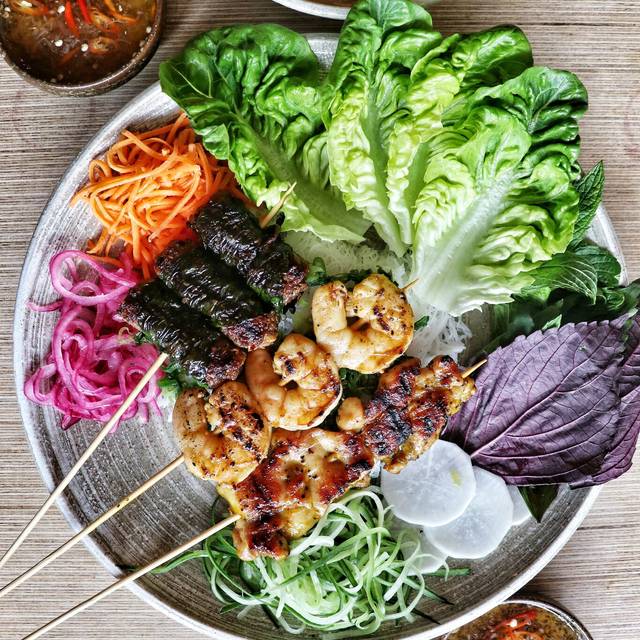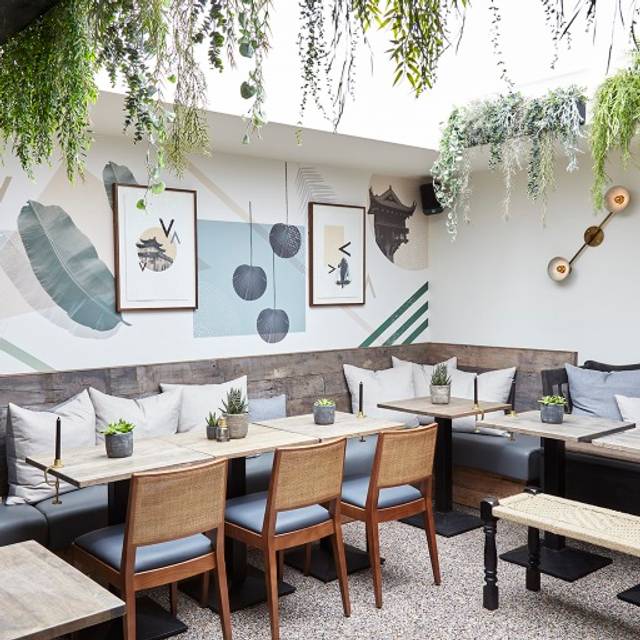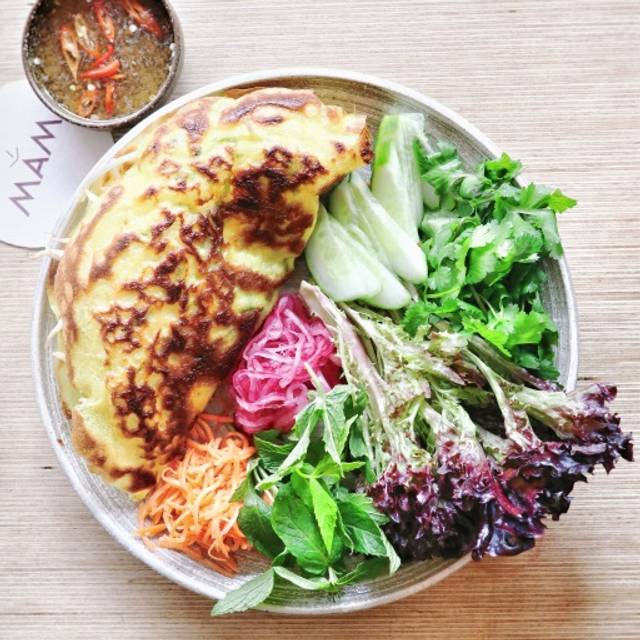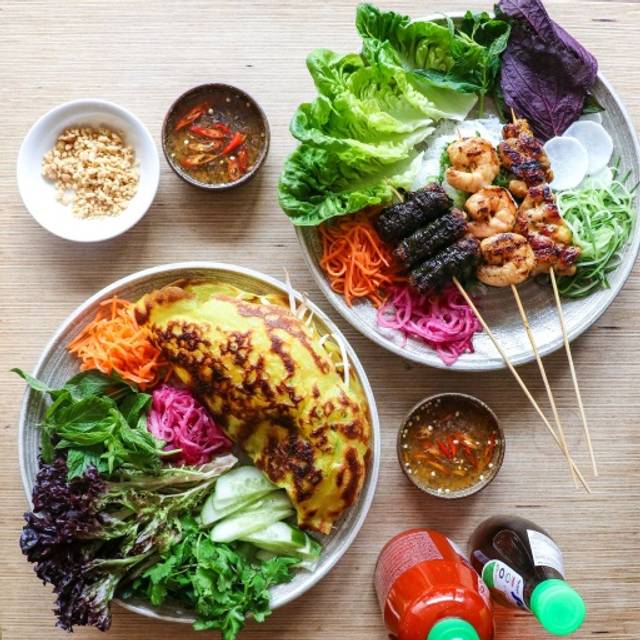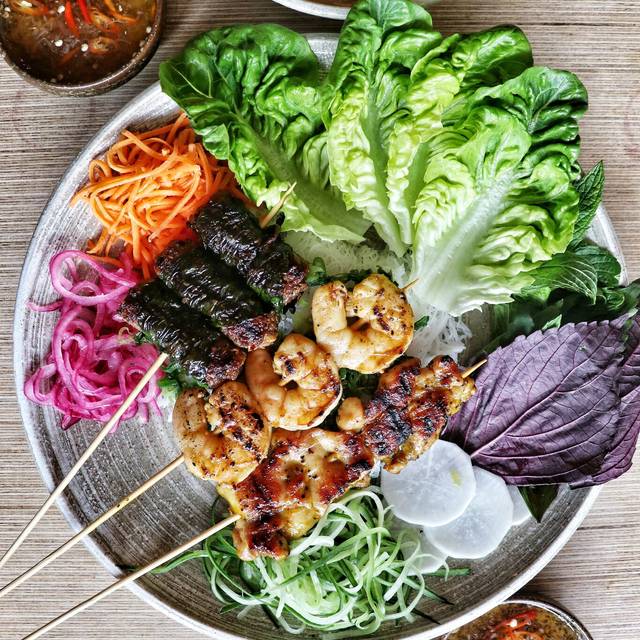 Reviews and ratings
4.3
Excellent
Based on 267 reviews
Read all reviews
Sort through reviews to find relevant experiences
Find reviews that mention:
No reviews found. Try removing a filter, changing your search, or
clear all
to view reviews.