Prix Fixe Brasserie
| | | |
| --- | --- | --- |
| | Cuisine type | French |
| | Price range | £26 to £40 |
| | Neighborhood | Soho |
About Prix Fixe Brasserie
Located on London's iconic Dean Street in Soho, Prix Fixe Brasserie is a restaurant loved by locals for its affordable French brasserie cuisine. This is the kind of restaurant people come to for low-key lunch meetings, first dates and to wine and dine in comfort before hitting the Soho bar scene or one of the many local West End theatres. Cosy and intimate, the dining room is decorated with blackboard menus, ruby red feature walls, wooden floors and vintage French posters, and both the prix-fixe and a la carte French menus are peppered with favourites such as the spatchcock baby chicken with French beans and parmentier potatoes; steak entrecôte with fries and Béarnaise sauce; and roast honey duck with peppercorn sauce, spinach and mache quenelle. The prices at Prix Fixe Brasserie are almost ridiculously reasonable for Soho, and the quality of the food and service surpasses expectations time and again.
Read more
| | |
| --- | --- |
| Dining style | Casual Dining |
| | |
| --- | --- |
| Payment options | MasterCard, Visa |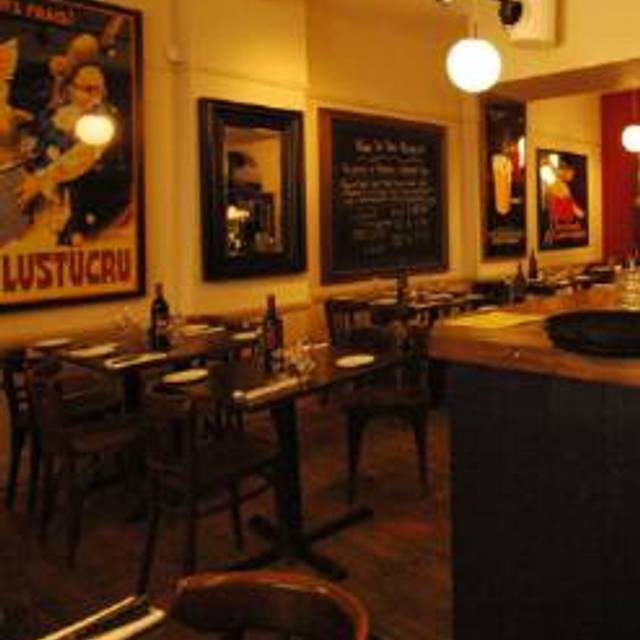 interior (1)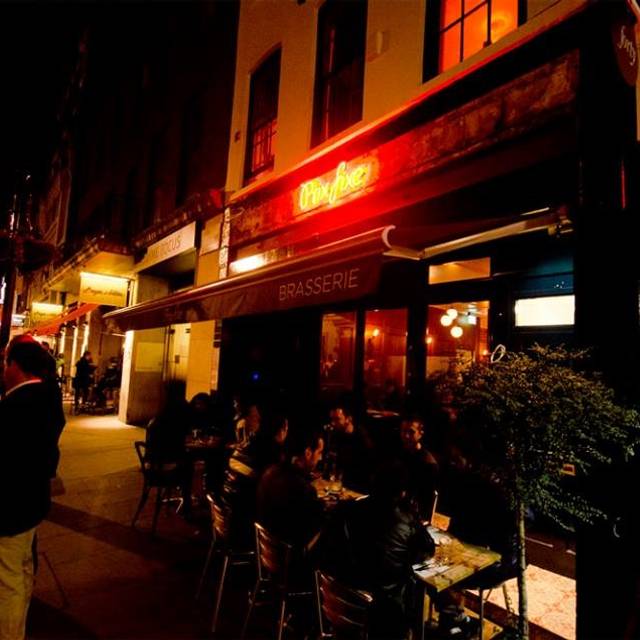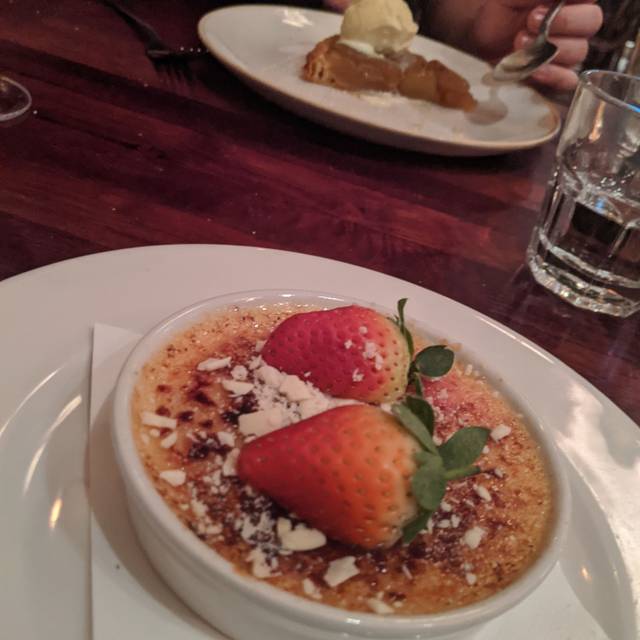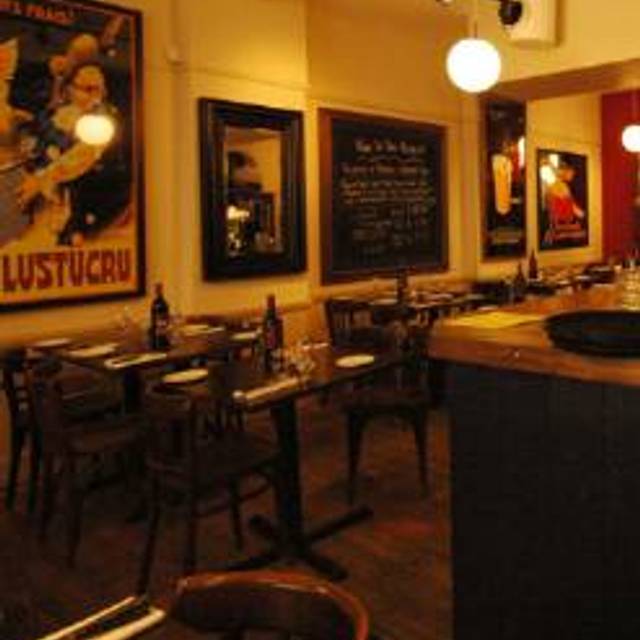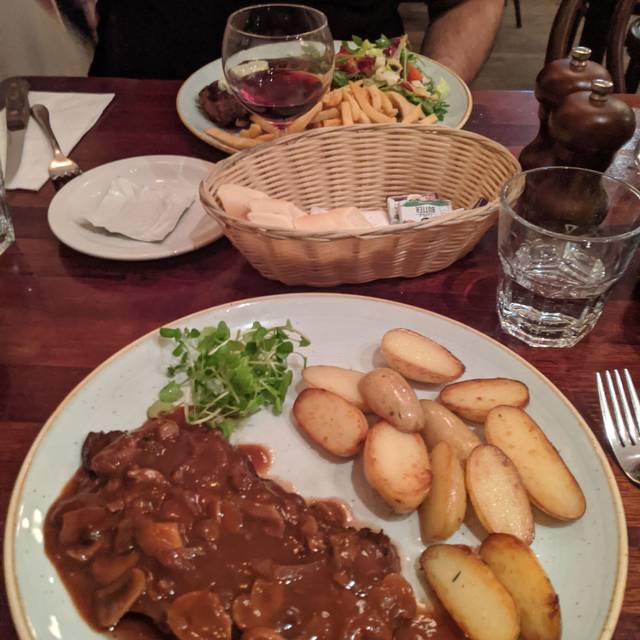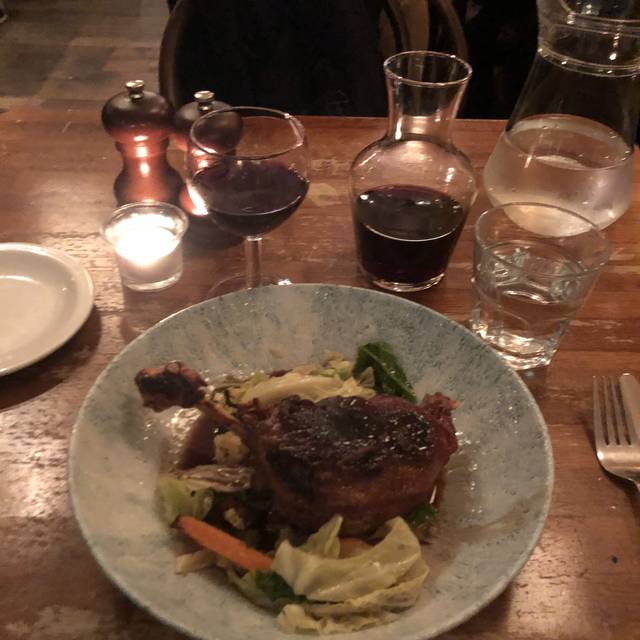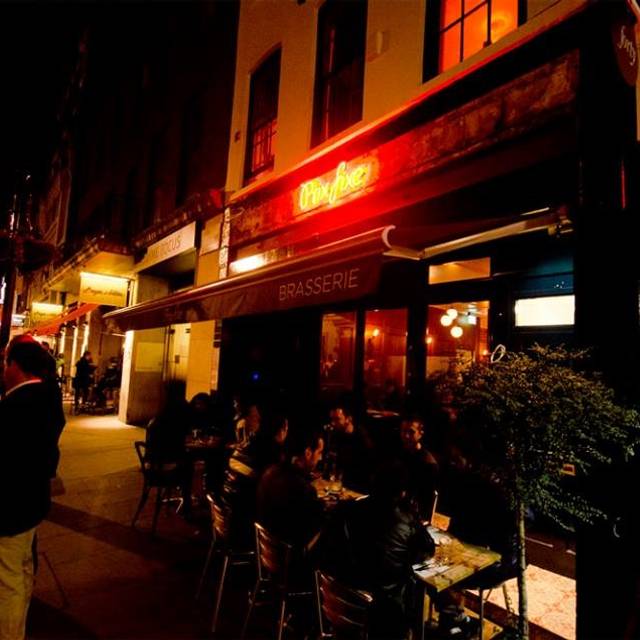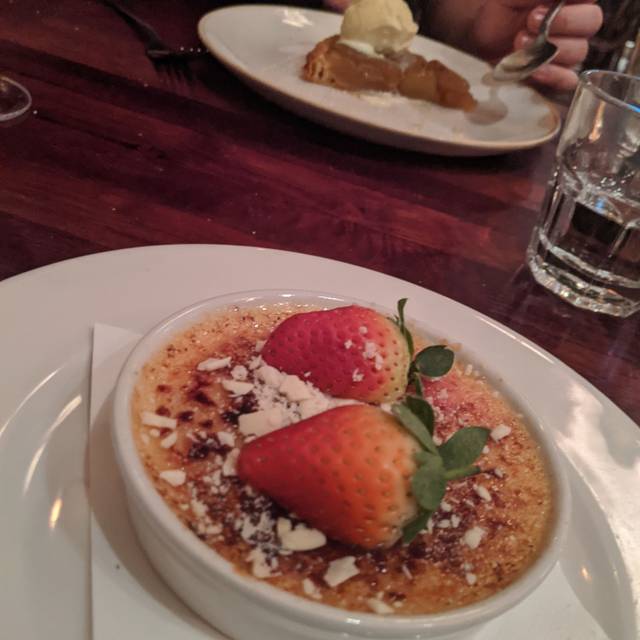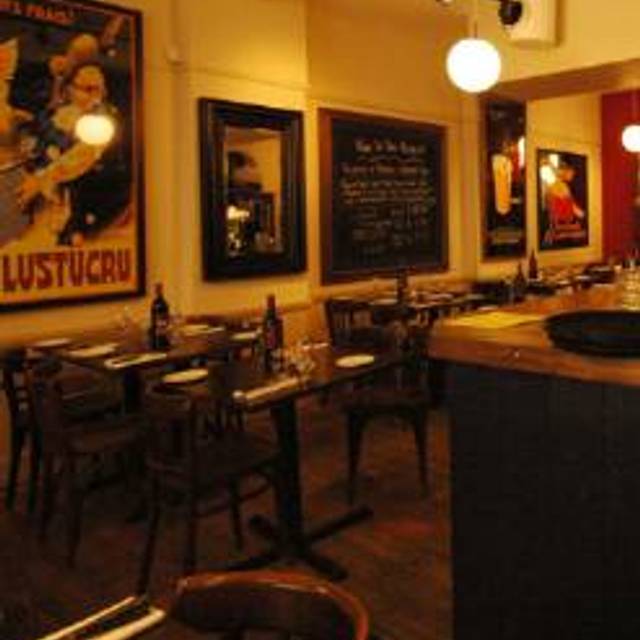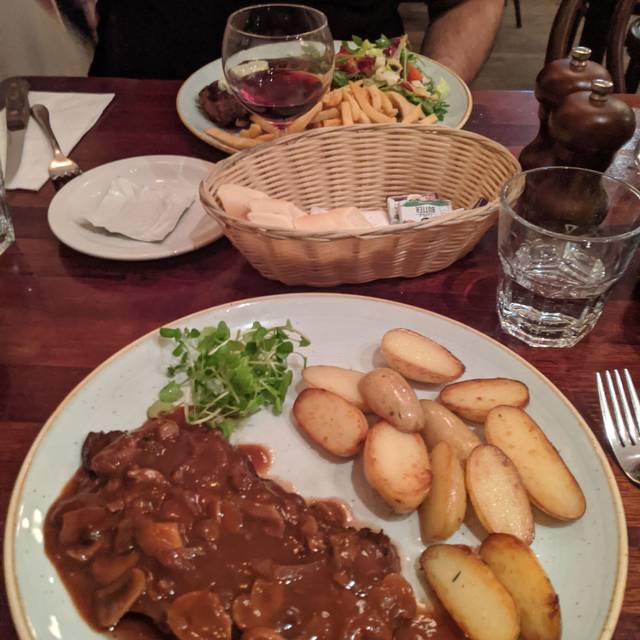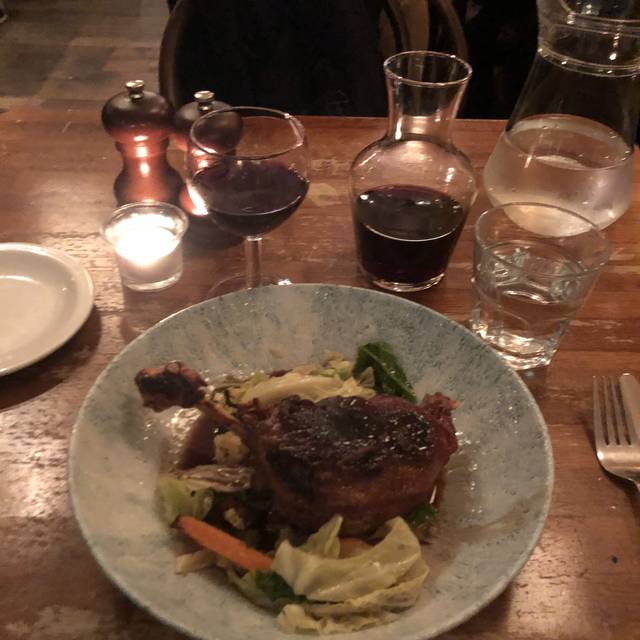 Reviews and ratings
4.4
Excellent
Based on 433 reviews
Read all reviews
Sort through reviews to find relevant experiences
Find reviews that mention:
No reviews found. Try removing a filter, changing your search, or
clear all
to view reviews.