Top 10 Stopover Cities
Where should you stop over on your trip?
Make getting there almost as fun as the vacation itself. Stopover cities can create an exciting experience to complement your vacation. Here are our picks of some of the top places to stopover en route to your final destination.
8
Abu Dhabi United Arab Emirates
Abu Dhabi certainly lives up to its luxury-infused, fast culture. A trip to Yas Island, where you can visit the track that hosts the Grand Prix, will satisfy any gearhead.
Deals
If you're flying on Etihad and connecting in Abu Dhabi, take a break and stretch your legs in town. You can stay for up to 96 hours without a visa, and the airline offers a deal where you can get two nights in a hotel for the price of one. It's not free, but it is very affordable: rates begin from $37 USD per person.
How to spend your stopover
If you only have 3 hours to explore Abu Dhabi, visit the city's most iconic landmark, the Sheikh Zayed Grand Mosque Center. Plus, it's only a 20-minute taxi from the airport. In just 45 minutes, you can follow the signs for a self-guided walking tour to learn more about its history.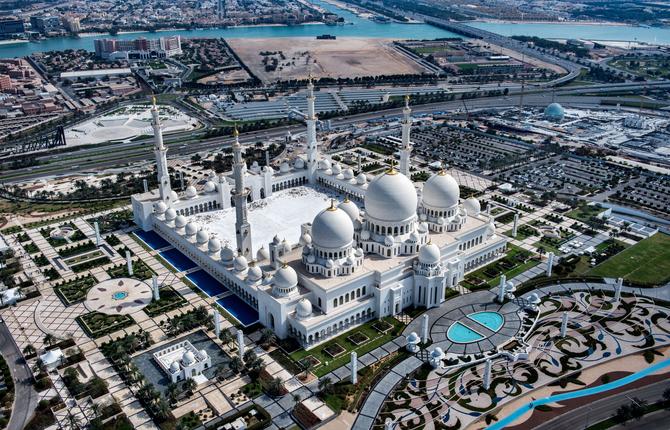 Stopover City Methodology
The stopover cities were hand picked based on desk research we did into the various cities/airlines that offer these programs