Top 10 Stopover Cities
Where should you stop over on your trip?
Make getting there almost as fun as the vacation itself. Stopover cities can create an exciting experience to complement your vacation. Here are our picks of some of the top places to stopover en route to your final destination.
It's basically a must that if you visit Helsinki, you have to try out a Finnish sauna. Treat yourself to one at Löyly, which is located right on the sea.
Deals
If you've never flown FinnAir before, now is your chance. This Nordic airline is sweetening the deal for trips to Europe and Asia via Helsinki by offering free layovers in the Finnish capital. The best part? You can stay up for up tp 5 days on either side of your trip without an additional cost
How to spend your stopover
See the main attractions of Helsinki in just 4 hours. A 30-minute train ride takes you directly to the city center. From there, walk to some of the city's main attractions, including the Lutheran Cathedral, the government palace and the National Library.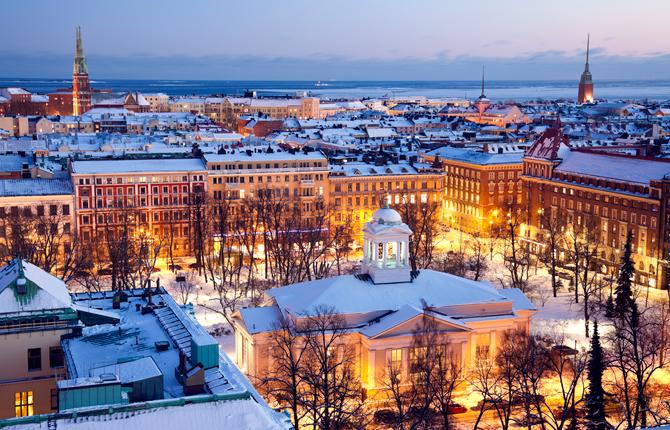 Stopover City Methodology
The stopover cities were hand picked based on desk research we did into the various cities/airlines that offer these programs