Top 10 Stopover Cities
Where should you stop over on your trip?
Make getting there almost as fun as the vacation itself. Stopover cities can create an exciting experience to complement your vacation. Here are our picks of some of the top places to stopover en route to your final destination.
In Hong Kong, they take their cocktails seriously. If you're looking for a true experience, head to Quinary for inventive drinks that engage all 5 senses.
How to spend your stopover
With the city so easily accessible via train, an 8 hour layover may be just enough time to visit most of the major sights at either Kowloon or Hong Kong Island including the famous Victoria Peak.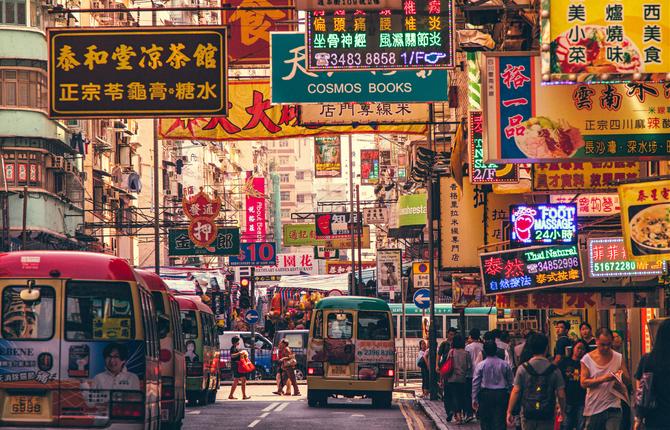 Stopover City Methodology
The stopover cities were hand picked based on desk research we did into the various cities/airlines that offer these programs