Top 10 Stopover Cities
Where should you stop over on your trip?
Make getting there almost as fun as the vacation itself. Stopover cities can create an exciting experience to complement your vacation. Here are our picks of some of the top places to stopover en route to your final destination.
Looking for an interesting souvenir to bring home from Portugal's capital? Loja das Conservas sells a dizzying variety of beautifully packaged canned fish.
Deals
JetBlue and Portugal's TAP offer great deals on flights between the US and Europe with up to three-day-long stopovers in Lisbon.
How to spend your stopover
Check your bags at the airport when you arrive in Lisbon and take a cheap taxi ride to the city center. Whether you have 3 or 6 hours to explore, getting dropped off at the garden near Praça do Império is the way to go. Here you can see some of Lisbon's most famous museums, walk along the riverfront, pop into local shops and get a bite to eat.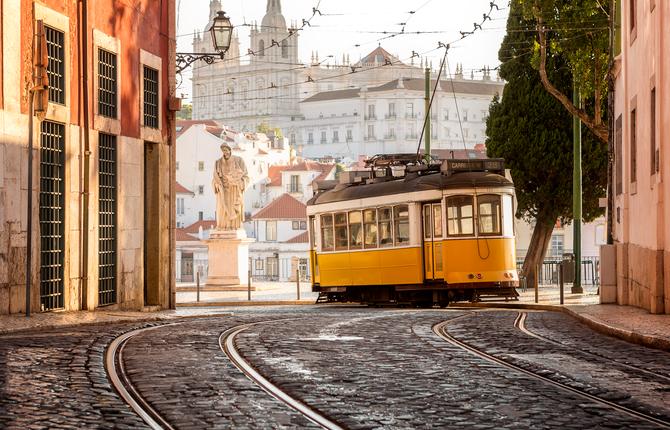 Stopover City Methodology
The stopover cities were hand picked based on desk research we did into the various cities/airlines that offer these programs