Top 10 Stopover Cities
Where should you stop over on your trip?
Make getting there almost as fun as the vacation itself. Stopover cities can create an exciting experience to complement your vacation. Here are our picks of some of the top places to stopover en route to your final destination.
Iceland is known for its hotdogs and by many accounts the small-but-popular Bæjarins Beztu Pylsur has the best in town.
Deals
IcelandAir offers a free 3-7 day layover giving you the perfect amount of time to explore Iceland and experience its infamous Blue Lagoon before heading on to your next destination.
How to spend your stopover
The Blue Lagoon is located a quick 20 minutes from Keflavik International Airport. Help yourself to a spa day and be back in time for your connecting flight.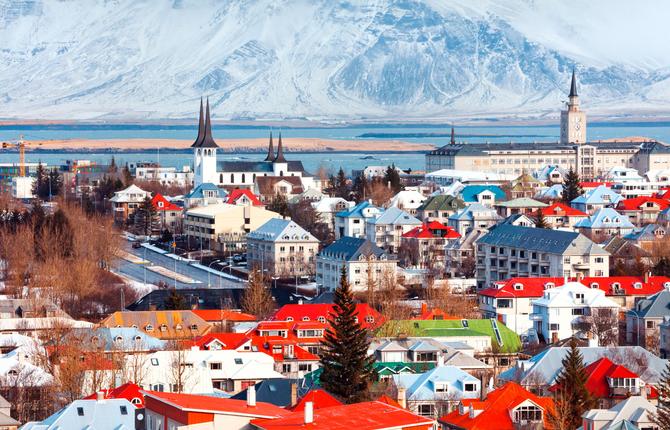 Stopover City Methodology
The stopover cities were hand picked based on desk research we did into the various cities/airlines that offer these programs