Top 10 Stopover Cities
Where should you stop over on your trip?
Make getting there almost as fun as the vacation itself. Stopover cities can create an exciting experience to complement your vacation. Here are our picks of some of the top places to stopover en route to your final destination.
If you're visiting the city's Botanical Garden (or doing anything outside), try to schedule your visit before noon or after 3pm. Being on the Equator has its perks, but the midday heat isn't one of them.
Deals
Singapore Airlines offers a great stopover deal on your way to Australia, Indonesia and/or Southeast Asia and with Changi Airport consistently ranking as one of the top airports in the world, you may not even want to leave the complex. But, if you do, make sure to check out Gardens By The Bay to get an eyeful of the 160-foot tall ultra-futurist Supertree-scape.
How to spend your stopover
No need to leave the Changi airport to have a great time during your stopover. If you only have a couple hours, pack a bathing suit and kick off your holiday early with a dip in the airport's rooftop pool. If you have 6 hours or more, hop on a free city tour by signing up in the airport transit area.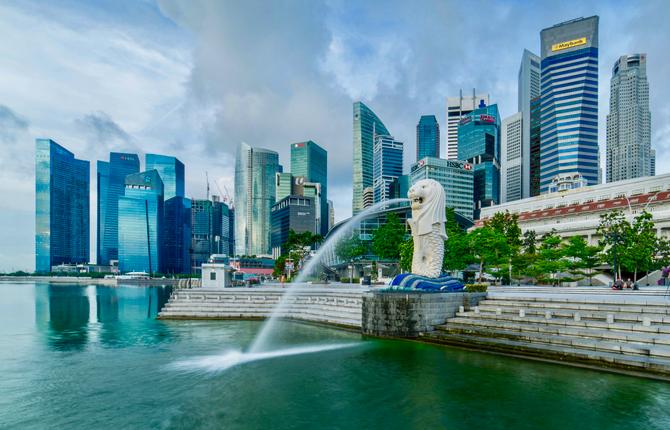 Stopover City Methodology
The stopover cities were hand picked based on desk research we did into the various cities/airlines that offer these programs