Top 10 Stopover Cities
Where should you stop over on your trip?
Make getting there almost as fun as the vacation itself. Stopover cities can create an exciting experience to complement your vacation. Here are our picks of some of the top places to stopover en route to your final destination.
5
San Francisco California
When it comes to museums, there are so many to choose from, but San Fran's Asian Art Museum houses one of the largest collections of Asian art in the world.
How to spend your stopover
SFO is close enough to downtown San Francisco that you can check out the Golden Gate Bridge, Fisherman's Wharf and the Embarcadero District all in one afternoon.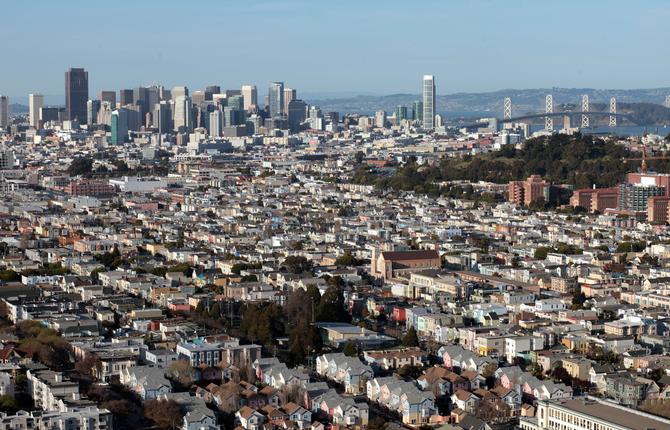 Stopover City Methodology
The stopover cities were hand picked based on desk research we did into the various cities/airlines that offer these programs