Top 10 Stopover Cities
Where should you stop over on your trip?
Make getting there almost as fun as the vacation itself. Stopover cities can create an exciting experience to complement your vacation. Here are our picks of some of the top places to stopover en route to your final destination.
At Civil Liberties, a bar in the heart of downtown, the idea is to walk up to the bar and tell the mixologist what you're feeling (there are no printed menus). They'll craft you the perfect cocktail to suit your tastes.
Deals
Air Canada gives travelers the opportunity to spend up to 7 days in/around the Toronto area with no extra fees on your way to Europe or Asia making it the perfect stopover destination for your next trip.
How to spend your stopover
For those with a few hours to kill, sit back and relax with a cold beer at Great Lakes Brewery, just 10 minutes from the airport. Or, if you have 4+ hours to explore the city, take the UP Express train to walk along the edge of the famous CN tower.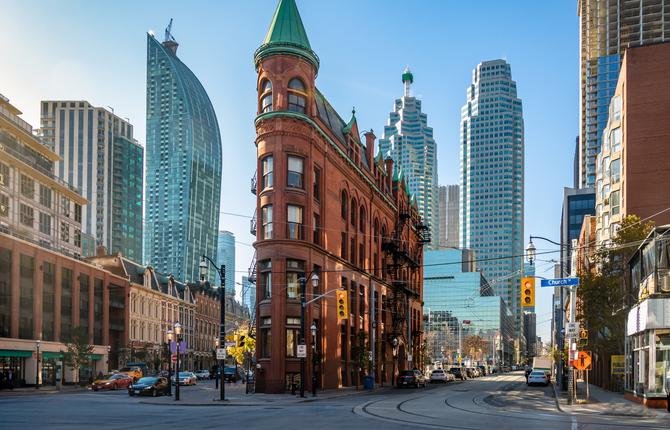 Stopover City Methodology
The stopover cities were hand picked based on desk research we did into the various cities/airlines that offer these programs