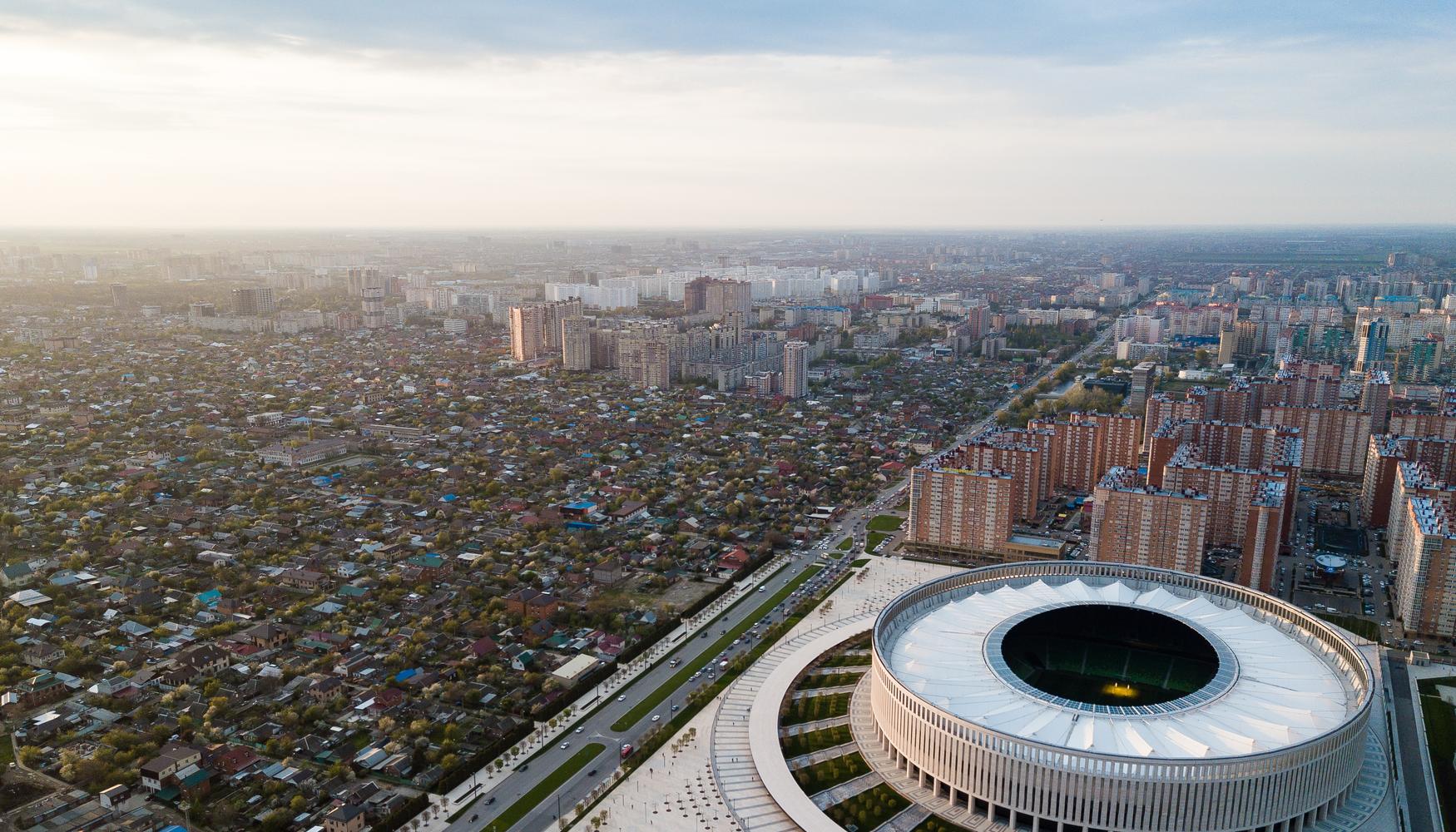 You're Going to Love Krasnodar
Krasnodar was founded in 1794 by Black Sea Cossacks to guard Russia's southern border. Today it is one of the most important cultural centers in Southern Russia, with a diverse population of 775,000. It has renovated tsarist-era buildings and pleasant streets lined with cafes, restaurants, and bars, earning the city the title of 'Little Paris'.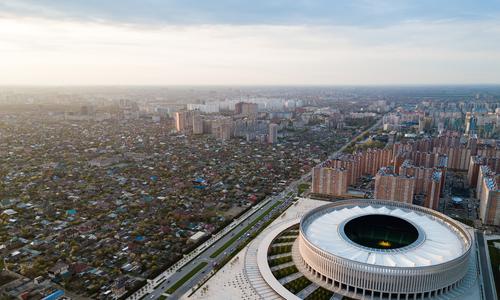 Top 5 Reasons to Visit Krasnodar
1. Museums
Krasnodar has some great museums and galleries including the Krasnodar Regional Art Museum Of Kovalenko and Museum of Military Technologies Oruzhie Pobedy.
2. Monuments
The city's many monuments tell the tale of Krasnodar, from the Monument to Catherine the Great to the Monument to Kuban Cossacks.
3. Parks
Relax in one of the city's many green spaces, including Rozhdestvenskiy Park of Culture and Leisure and the City Botanical Garden.
4. Krasnaya Street
Take an evening stroll on Krasnaya Street, which closes to the traffic and comes alive with revelers, becoming the city's nightlife center.
5. Make a Splash
Take a dip at one of Krasnodar's water parks, Equator Aquapark and Aqualand Waterpark.
What to do in Krasnodar
1. A Dazzling Array Of Russian Masterpieces
The oldest art gallery in the Caucasus region, and still the largest, the Kovalenko is Krasnodar's artistic jewel. Its mission is fairly simple: giving a panoramic impression of Russian art from the early days of "the Rus" in the medieval era, to 19th century realism, Soviet Constructivism, and more recent post-modern innovators. This means that there are plenty of Orthodox icons and evocative landscapes on display, and much for fans of Russian art to discover.
2. A Serene Spiritual Survivor
The center of the Kuban Orthodox eparchy (essentially like a diocese), the beautiful cathedral of St. Catherine was built in the 1890s but has the feel of a much older building. Slated for demolition in the dark days of Stalinism to use its bricks for homes, the cathedral endured (while Krasnodar's other cathedral, the Alexander Nevsky, was flattened). Nowadays, it's a serene spiritual hub where visitors can expect to be warmly welcomed whenever they arrive. And, if you're really lucky, you may even get a chance to ring the church's bells.
3. Tanks For The Recommendation!
One of the more outlandish museums in the Caucasus, the Museum of the Weapons of Victory is located in Victory Park, right next to the River Kuban. Dedicated to the heroes of the Red Army during World War Two, it includes a bombastic collection of tanks and artillery - both vital tools in seminal battles like Kursk, which turned back the Nazi advance into Central Asia. A timely reminder of the pivotal role the area played in the 1940s, it's also great fun to clamber over the giant tanks, and educational, too.
4. Get Soaked In The Summer Sunshine
Literally translated as "Sunny Island", Solnechny Ostrov is where locals tend to go for relaxation, particularly when the Caucasian summers really take their toll. Part of the reason is the waterpark, which is the ideal place to cool off, especially if you have a few kids in your party. But the area is also home to Safari Park, Krasnodar's main zoo, where you can meet over 120 types of animal. And if that's not enough, there's also a monument to trailblazing cosmonaut Yuri Gagarin.
5. A Small But Powerful Historical Attraction
Located in the center of Krasnodar and designed on a modest scale, the Felitsyn Museum provides an essential history lesson for anyone who wants to get to grips with the city's past. There's an arresting archaeological exhibition going all the way back to the era of nomadic tribes, information about the region's iconic Cossack warriors, as well as sections on the Russian Civil War, which took place right after the Revolution in 1917. You might think of Krasnodar as a backwater before visiting the Felitsyn, but its collections will set you straight. It's a city that has been at the heart of world history.
When to Visit Krasnodar
Krasnodar has a humid subtropical climate but cold winters. Summer temperatures of around 75 degrees make it a good time to visit.
How to Get to Krasnodar
Plane
Krasnodar International Airport (KRR) lies around eight miles to the east of the city center. It has domestic flights from most major Russian cities and international services from Vienna and Dubai. A taxi into the city will cost around ₽500 and the number seven trolleybus costs ₽23.
Train
There are regular train services from Novorossiysk, Rostov-on-Don, and Volgograd. The fare from Volgograd is ₽900.
Car
The M4 connects Krasnodar with Rostov-on-Don to the north, while the E50 connects the city with the Caspian Sea to the east.
Bus
There are regular buses to Krasnodar from Novorossiysk, Sochi, and Rostov-on-Don. The fare from Novorossiysk is ₽350.
Airlines serving Krasnodar
Show more
Where to Stay in Krasnodar
Shukhov Hostel on Kalinina enjoys a central location and has modern dorm accommodation. The Hilton Garden Inn on Krasnaya Street offers luxury and good amenities.
Popular Neighborhoods in Krasnodar
Tsentralnyy Okrug - this is in the center of the city and has some of the city's best architecture and wide boulevards.
Prikubanskiy Okrug - this is a modern, mainly residential area to the north of the city center. It has good shopping and plenty of green areas.
Karasunskiy Okrug - this is a pretty neighborhood of parks on the banks of the Kuban River. It has some of the city's better hotels.
Where to stay in popular areas of Krasnodar
Most booked hotels in Krasnodar
How to Get Around Krasnodar
Public Transportation
The city has a good network of buses, trams, and trolleybuses. Fares are from ₽30.
Taxi
Taxis charge an initial fare of ₽52.50 and then ₽25 per mile.
Car
Krasnodar has a decent road network and generally light traffic. Car rental costs from around ₽2,500 per day.
The Cost of Living in Krasnodar
Shopping Streets
The bazaar at Vostochniy Rinok is the place for local goods and produce, while Galaktika on Stasova Street is a large mall with lots of fashion, sports, and technology shops.
Groceries and Other
A quart of milk in Krasnodar costs ₽44, while a loaf of bread is ₽25.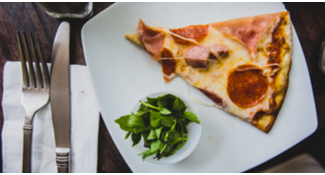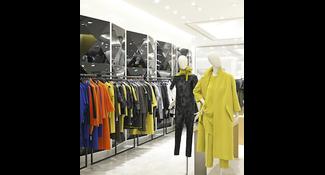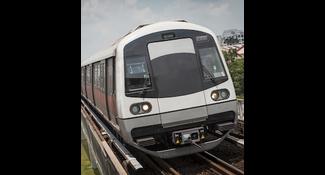 Single public transport ticket
$0.39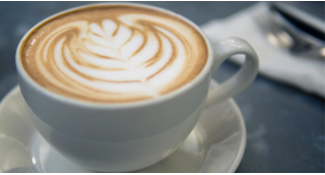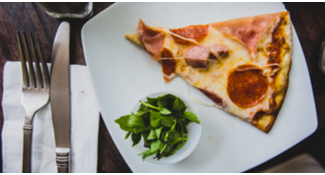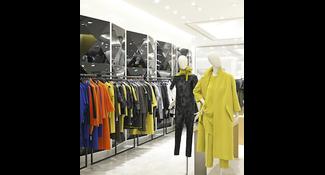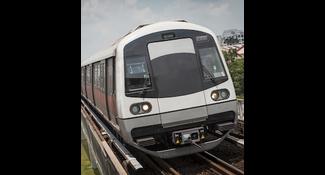 Single public transport ticket
$0.39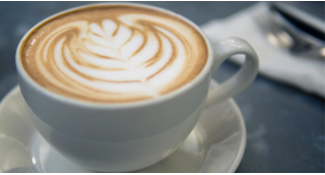 Where to Eat in Krasnodar
Borshberry on Krasnaya Street is a good place to sample the local borsch and beer, while Skotina Meat Restaurant on Suvorova Street serves excellent steak and meat dishes. You will pay around ₽400 for dinner in a budget cafe and ₽800 in a mid-range restaurant.
Other popular cities in Krasnodarskiy