Dani Heinrich is the co-founder of Globetrotter Girls, an independent travel website with personal travel stories, practical travel information and LGBTQ+ experiences. Originally from Germany, Dani became nomadic in 2010, when she quit her corporate job in London to become a travel blogger, visiting over 60 countries on five continents. In 2014, she put down roots in New York City and currently spends the winter months traveling.
"Is traveling as an LGBTQ+ traveler really all that different?" This is a question I am often asked. And my answer is always a resounding YES. Yes, traveling as a queer person differs from "straight travel." While we may be seeing the same sights, visit the same beaches, and stay at the same hotels, LGBTQ+ travelers have to consider one thing that straight people – and couples in particular – don't have to pay much attention to: safety.
Here are my seven safety tips for LGBTQ+ travelers planning their next vacation.
1. Fear should not hold you back.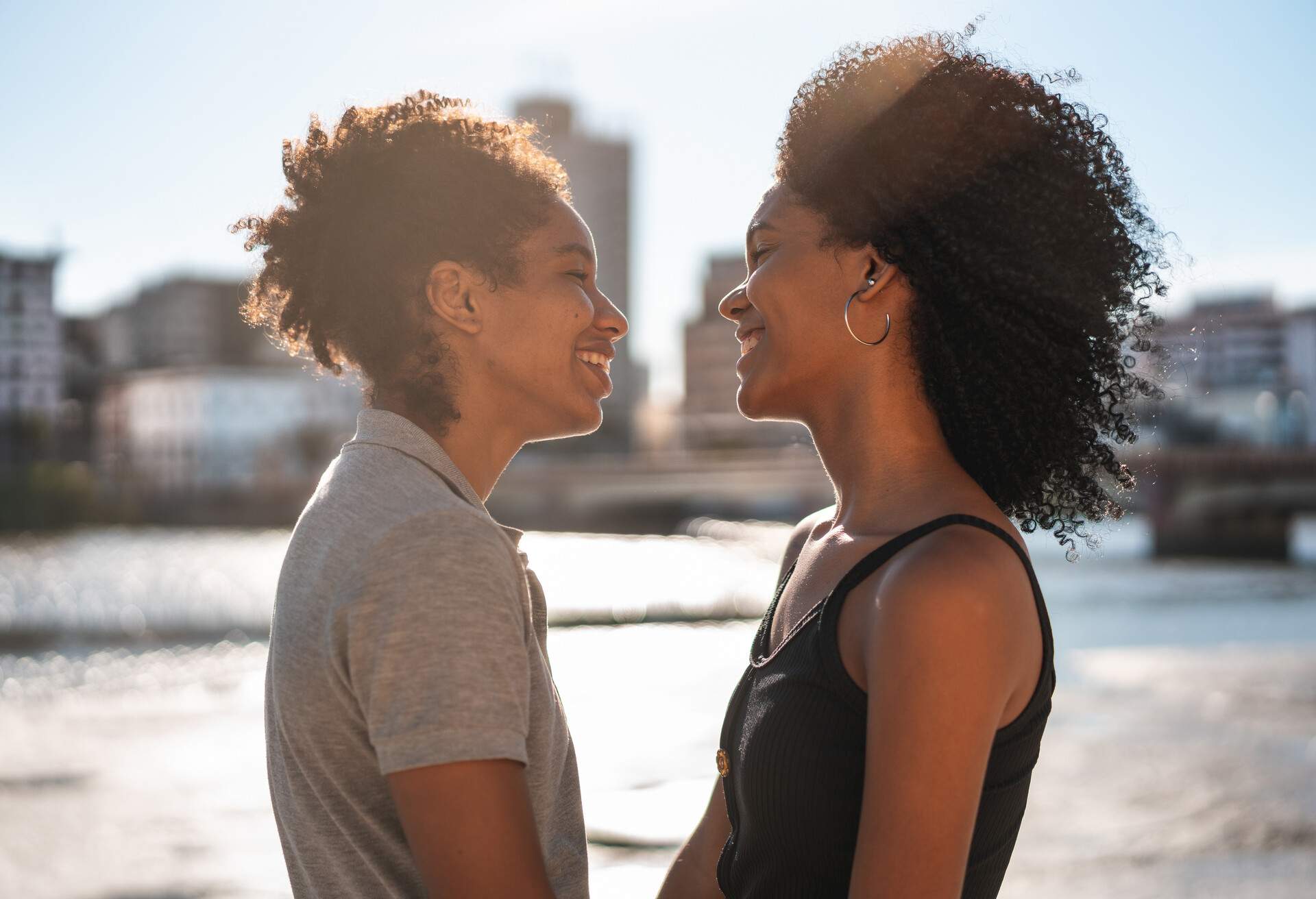 Let's start with the most pressing safety issue for LGBTQ+ travelers: the fact that, unlike straight travelers, we must be mindful when choosing our travel destinations. Same-sex relationships are still illegal in 69 countries (nearly half of them in Africa), and 12 of those countries punish homosexuality with the death penalty. Choosing to travel to these destinations means putting our lives at risk.
But even if we don't pick one of these 69 countries for our next trip – only 29 countries in the world recognize same-sex marriages, and only 65% of UN countries declare same-sex relationships legal. We are still far from equality, and recent developments around the world have shown that LGBTQ+ rights are decreasing instead of expanding.
Homophobic assaults have been on the rise, including brutal attacks at Pride parades in Europe.
However, LGBTQ+ travelers should not let fear hold them back. Start with a domestic trip or with a country that is known to be gay-friendly, like Canada or Costa Rica, or one of the 29 countries that have legalized same-sex marriage.
2. Familiarize yourself with LGBTQ+ laws and safety.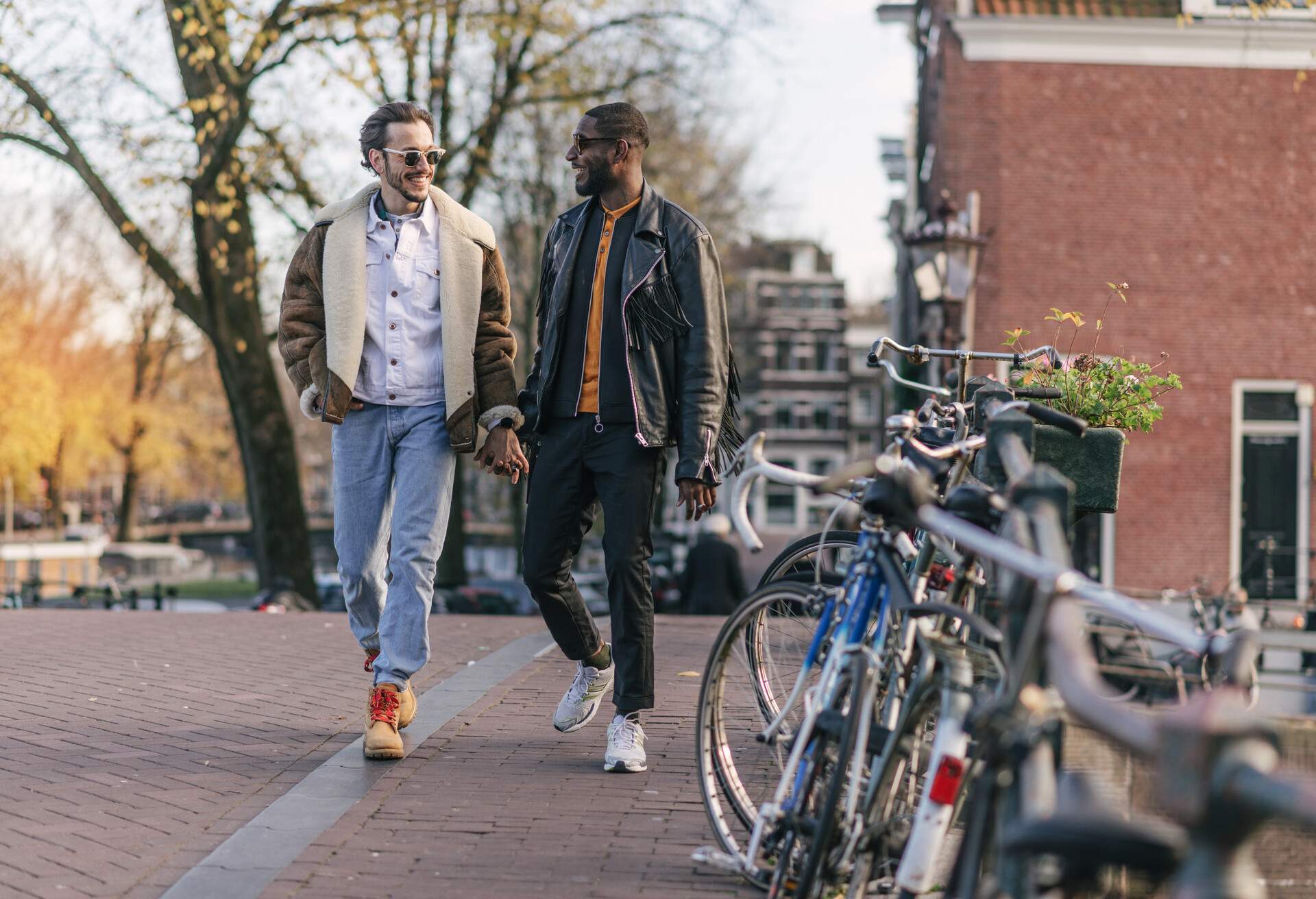 If you are unsure, familiarize yourself with the local LGBTQ+ laws and safety in your destination before your trip. Both the ILGA (International Lesbian, Gay, Bisexual, Trans and Intersex Association) and the IGLTA (International LGBTQ+ Travel Association) have comprehensive resources for queer travelers on their websites. The ILGA also has a detailed overview of sexual orientation laws around the world, and the ILGTA has good trip-planning tools, including a list of LGBTQ+-friendly hotels and tour operators.
Lesbian travelers generally have a safety advantage over gay male travelers, because there are a lot of countries where same-sex relationships between men are punished, but same-sex relationships between women are not.
Find out how homosexuality is treated in the destination you are traveling to, if there are laws that allow discrimination against LGBTQ+ people, and how other queer travelers have experienced traveling in that country. For the latter, LGBTQ+ travel blogs are a great resource.
Also educate yourself about what might be seen as offensive in the country you are planning to visit, and always respect the local culture.
If you are uncertain where you'd like to travel to and are just looking for some inspiration, I recommend checking out Passport Magazine – one of the only gay and lesbian travel magazines still in publication in the US. It covers LGBTQ+ travel, adventure, culture and style. Connextions Magazine and OutTraveler are also fantastic resources for inspiring travel stories, travel tips and hotel recommendations.
3. Plan your trip around an LGBTQ+ event.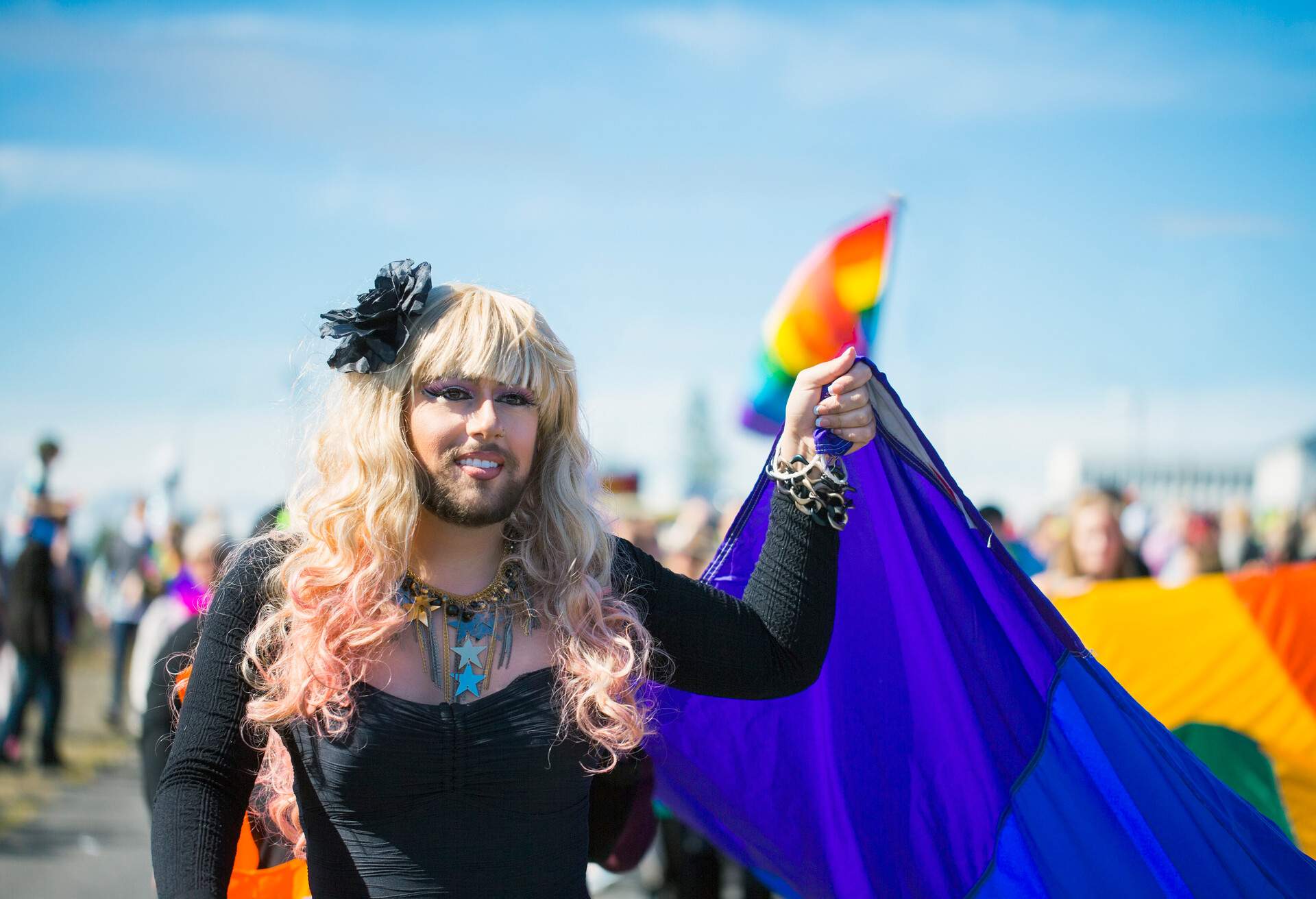 Planning a trip around an LGBTQ+ event, or a popular Pride Parade, will definitely give you peace of mind if you feel a bit nervous about taking a trip as a queer traveler. You won't have to worry about being stared at or harassed – instead, you'll find yourself surrounded by other queers, and it will be easier to connect with other LGBTQ+ folks, especially if you're traveling by yourself.
Wikitravel is a great place to start researching LGBTQ+ events worth traveling to. Under Gay and Lesbian Travel you find an extensive list of the largest Pride events in the world. Major LGBTQ+ events include World Pride, Gay Ski Weeks, the Gay Days in Orlando, or Sparkle In The Park, an annual transgender festival in Manchester, England. Other large gay Pride celebrations worth planning a trip around are New York City Pride, Mardi Gras in Sydney, Toronto Pride Week, Tel Aviv Pride, or two massive Prides in Brazil: in Rio and in Sao Paulo.
4. Step into the "travel closet."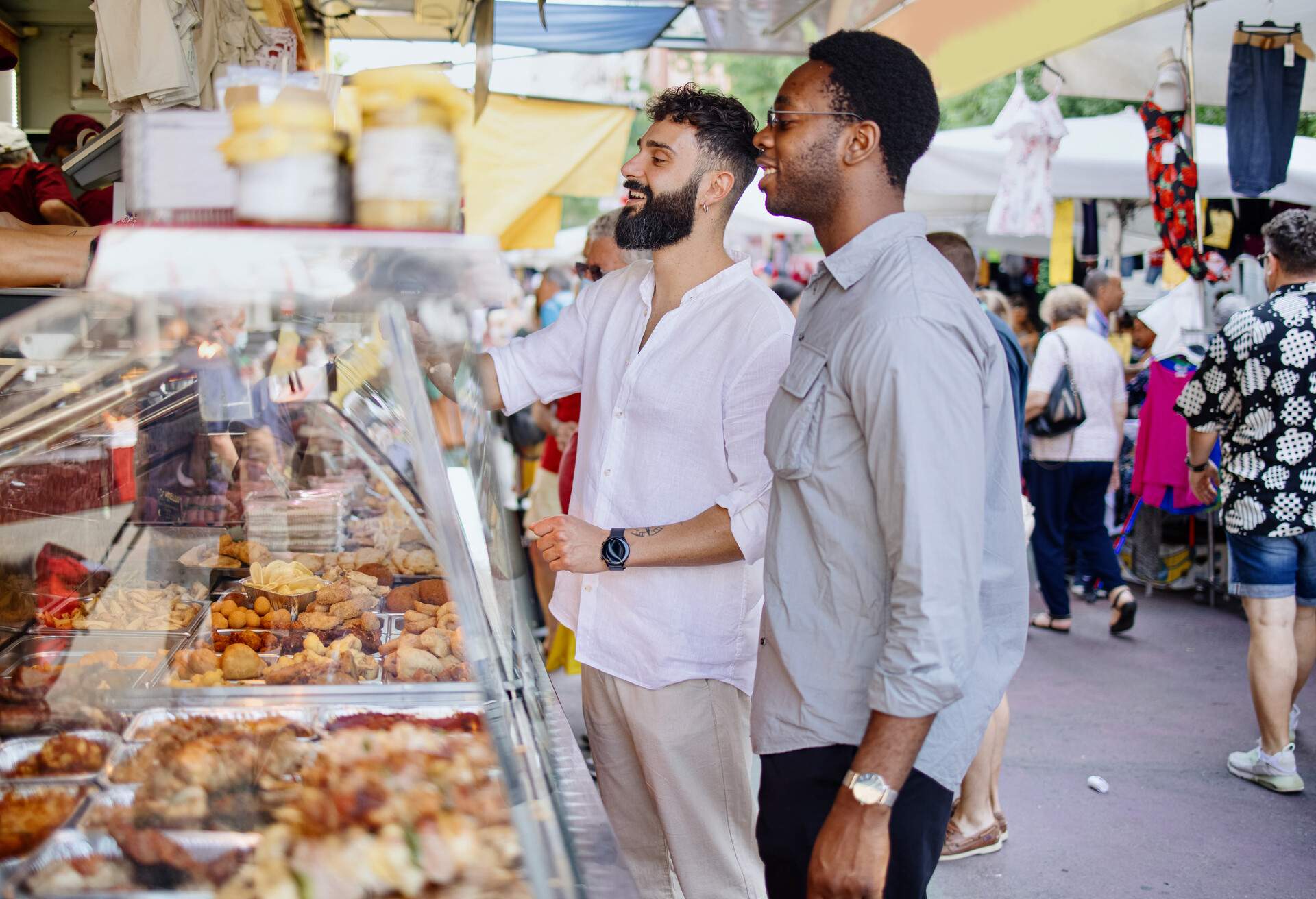 If you aren't traveling to a destination that's known to be very gay-friendly, it may be a good idea to step into the "travel closet." This proverbial crawling back inside the "closet" is not about being ashamed. At home you might be out and proud, but taking caution to avoid unwanted attention is a survival skill during your travels. I recommend adopting a very strong "When in Rome" mentality. For example, in Mexico City and Rio De Janeiro both gay and lesbian couples are extremely open – showing as much passionate affection in public as their straight counterparts. LGBTQ+ couples traveling there can also feel safe to show affection toward each other in public. In most other places throughout Latin America, however, discretion is highly advised.
Both gay and straight couples will have to reign in the affection in certain situations on their travels, as when in Dubai or other strict Islamic countries. However, the issue for LGBTQ+ couples goes beyond smooches and hand-holding. In countries or regions where homosexuality is not accepted, if your partner is injured or harmed, public discretion means that you might only feel comfortable helping them up, showing much less emotional support than you'd like or they need.
5. Use a queer tour operator.
If this is your first trip – especially if your destination is abroad – and you're feeling a little nervous about traveling to a foreign country, consider using a tour operator that specializes in queer travel. That way, you don't have to worry about being "the odd one out" – instead, you know that you'll be traveling with your "tribe." There are tour operators for almost any kind of guided queer trip.
These are some of my favorites:
6. Stay in queer-friendly or LGBTQ+ -owned accommodation.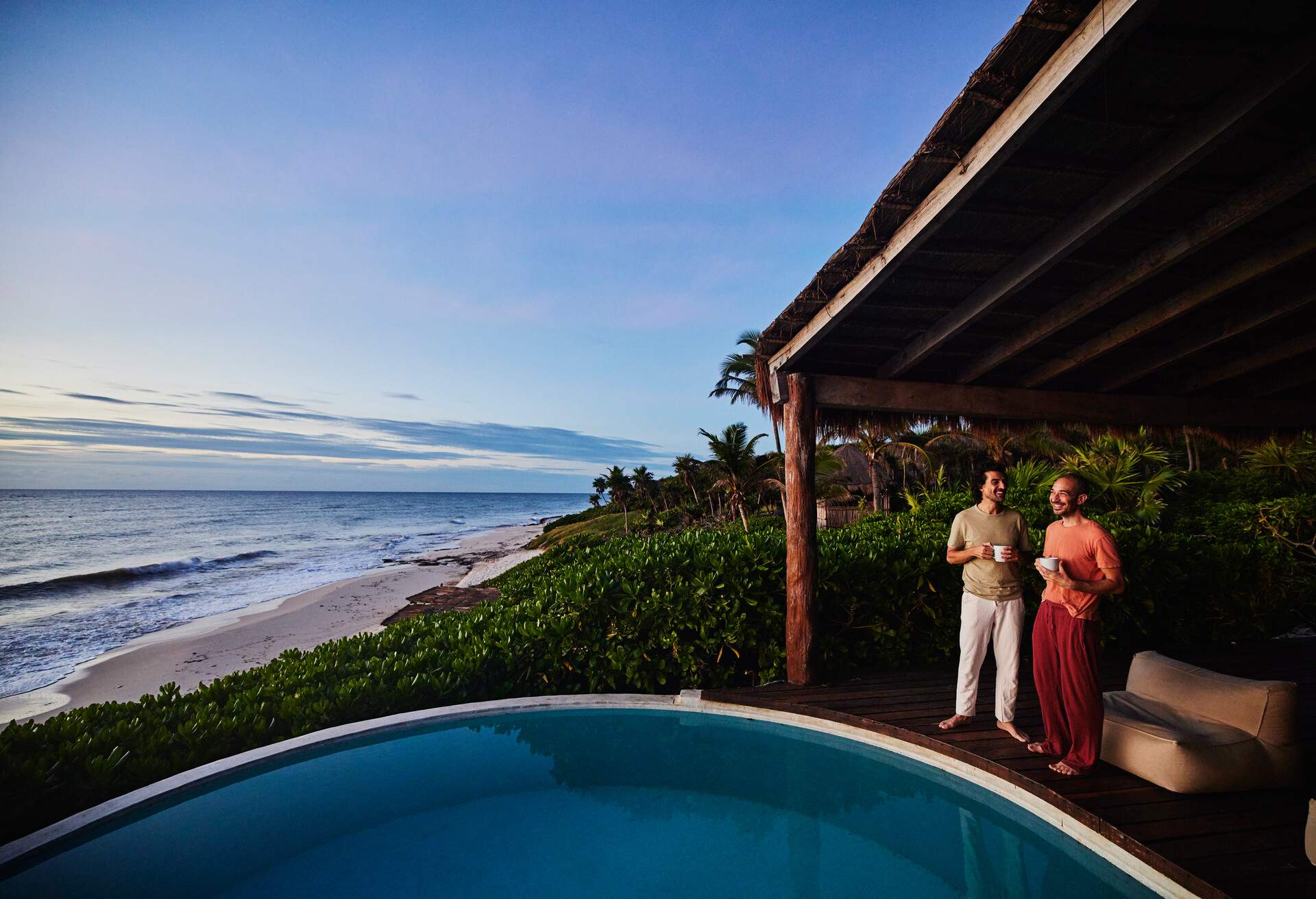 If you are traveling with your partner and you're nervous about staying at a hotel because of the dreaded "One Bed Or Two?" question, or about being given two single beds despite having specifically requested a double bed in your reservation, I recommend booking a queer-owned or outwardly LGBTQ+-friendly place to stay.
Purple Roofs is the largest travel directory of LGBTQ+-friendly accommodation and is a great resource for queer-owned and queer-friendly hotels, B&Bs and vacation rentals.
TAG Approved® hotels, which are hotels that are not only LGBTQ+-friendly but also support the LGBTQ+ community in their employment policies. There are over 2,000 TAG Approved® hotels. The advantage of TAG is that it features many hotels that are members of travel reward programs, so if you are a travel hacker and collecting points, the TAG website will be more useful for you.
If you want to stay in private accommodation that is queer-owned, check out these websites: Misterbnb, catering mainly to gay men, and offering 1 million LGBTQ+-friendly accommodations in 200 countries. Gaystay and Gayhomestays are two smaller online accommodation networks that are catering to the lesbian, gay, bi-sexual and transgender community. These queer-friendly private accommodation providers are especially useful in smaller cities or "off the beaten path" destinations that don't have many hotels.
7. Connect with other LGBTQ+ travelers on your trip.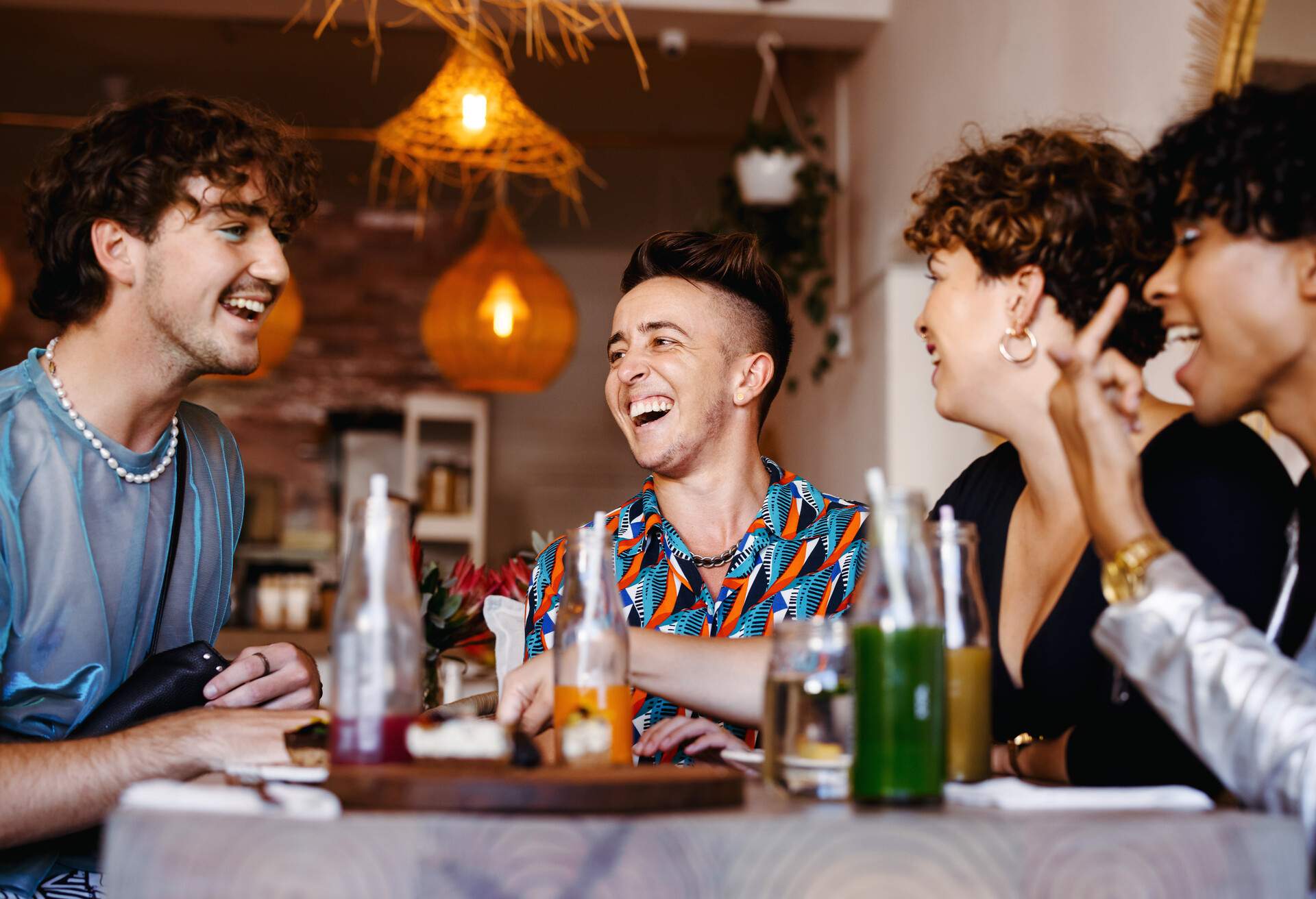 There is no better way to get a good insight into the local LGBTQ+ culture of the country you're visiting than through connecting with local queers. Thanks to several apps, websites and social media, this has become much easier.
Dating apps are the most popular tool to meet local queers, specifically for solo travelers, and don't necessarily have to lead to a hook-up. You can also be transparent about the fact that you're in town for just a few days and are looking for people to go out with.
If dating apps are not your thing, try MeetUp.com, which has groups in many major cities around the world and allows you to search for special interests – like a gay tango group, a lesbian hiking group, or a queer boardgame night.
There are also Facebook groups that connect LGBTQ+ travelers and it's worth posting in them to find out if there are any members in the city you're planning to visit. Even if you don't find members in that particular destination, people may still give you recommendations for the best gay bars or parties to check out.
LGBTQ+ hot spots such as New York City, Berlin, San Francisco and Toronto usually also have queer-focused walking tours, which are a great way to meet other gay travelers.
Final Thoughts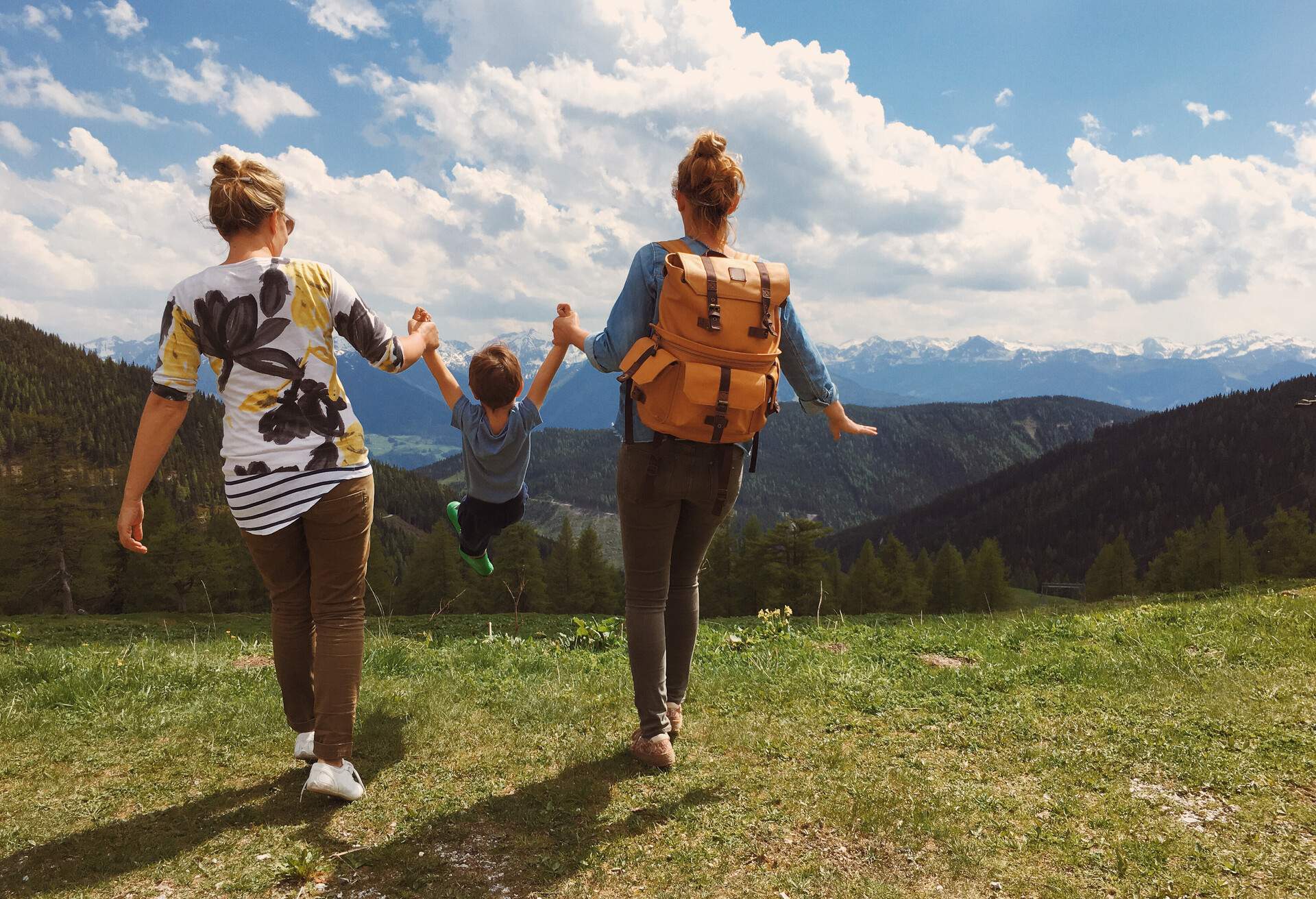 So yes, traveling is different for queer travelers. Sometimes, even more difficult. But it is also extremely rewarding, and with the tips I've shared, you're well prepared to have the trip of a lifetime. What are you waiting for? Start planning your dream LGBTQ+ trip now!
The associations referenced in this article are provided merely as a reference and in no way are affiliated with KAYAK or Globetrotter Girls.