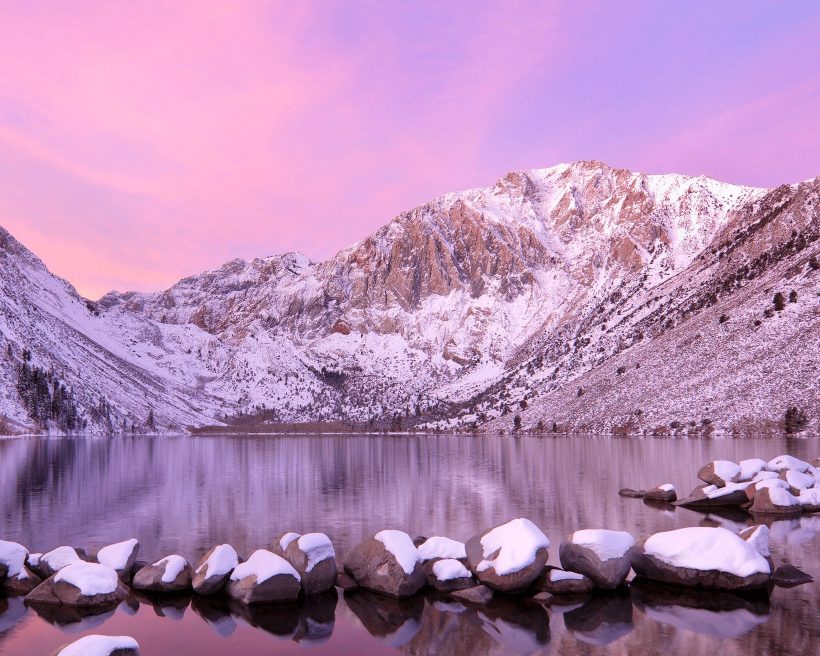 Make smarter travel decisions this holiday season with our data, insights and resources.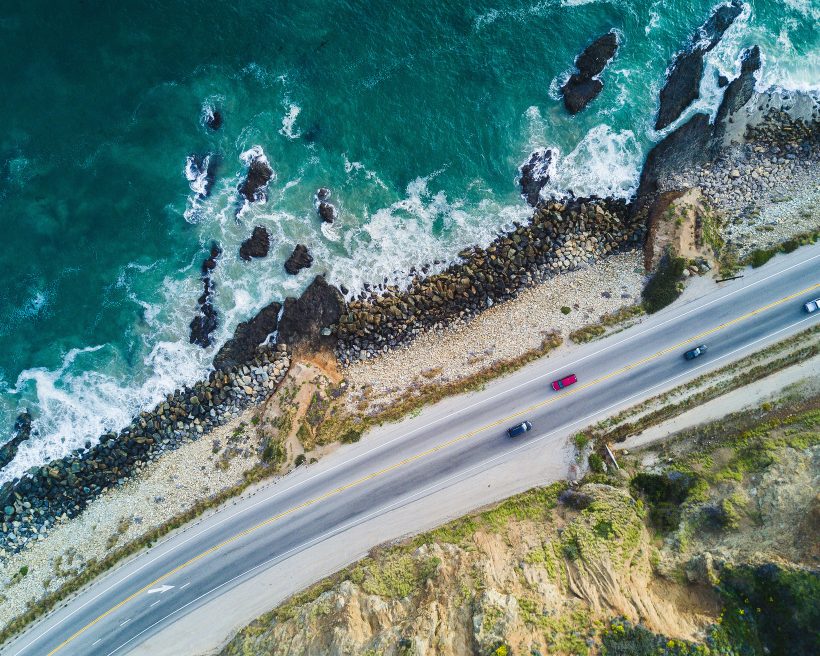 From booking and payments to insurance and damage management, our guide has everything you need to know about car rentals.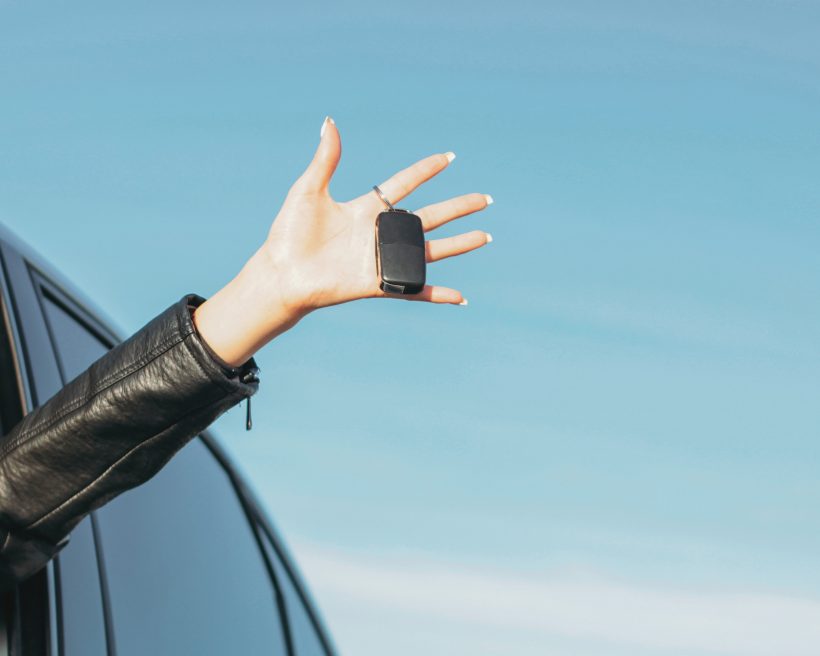 Renting a car on KAYAK takes less than 10 minutes if you know what you're looking for. Learn all about...

What to know about COVID-19 and travel
Travel safety is very important to us. If your upcoming travel plans are impacted by the coronavirus (COVID-19), here's what you should know.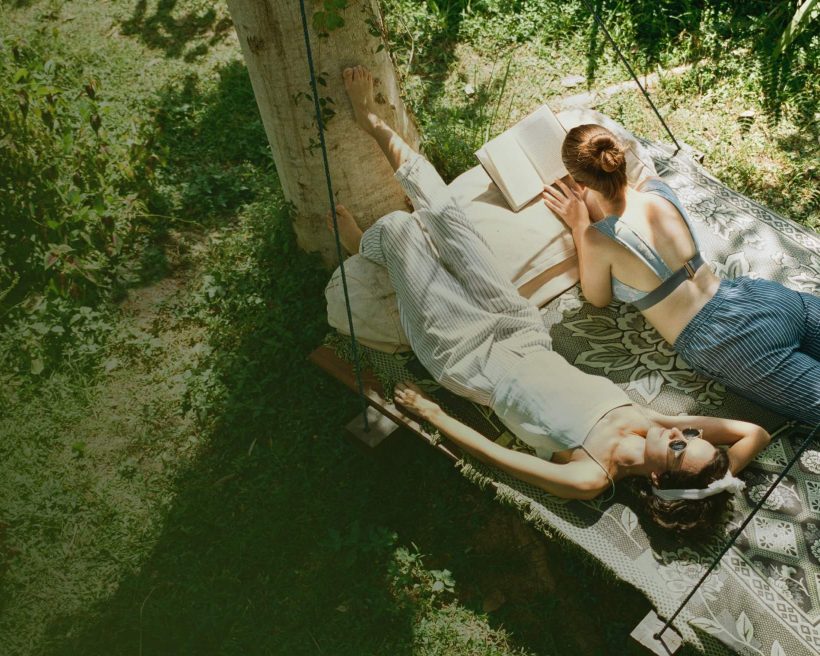 This article gives the framework of how to apply for a badge and the application process. It also explains the...