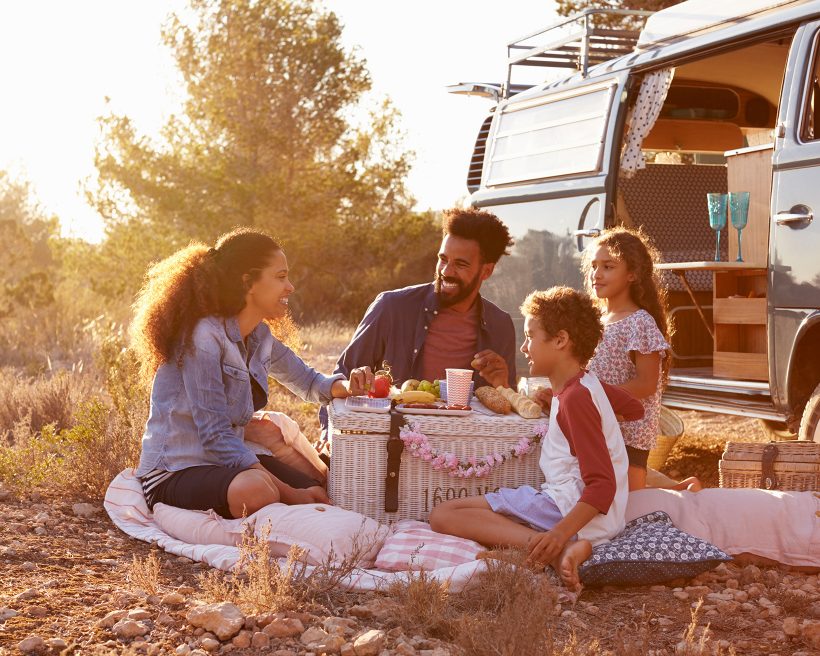 You love him for his socks-and-sandals combo. For the way he shows off around a grill. For the tried-and-true dad-isms...
There's nothing quite like a classic road trip – a dog-eared map impossible to refold correctly, the rush of wind...
Just because we're at home, doesn't mean we can't prep for our next adventure. Our virtual guides, future travel inspo and kid-friendly activites can help.

What to know about COVID-19 and travel
Travel safety is very important to us. If your upcoming travel plans are impacted by the coronavirus (COVID-19), here's what you should know.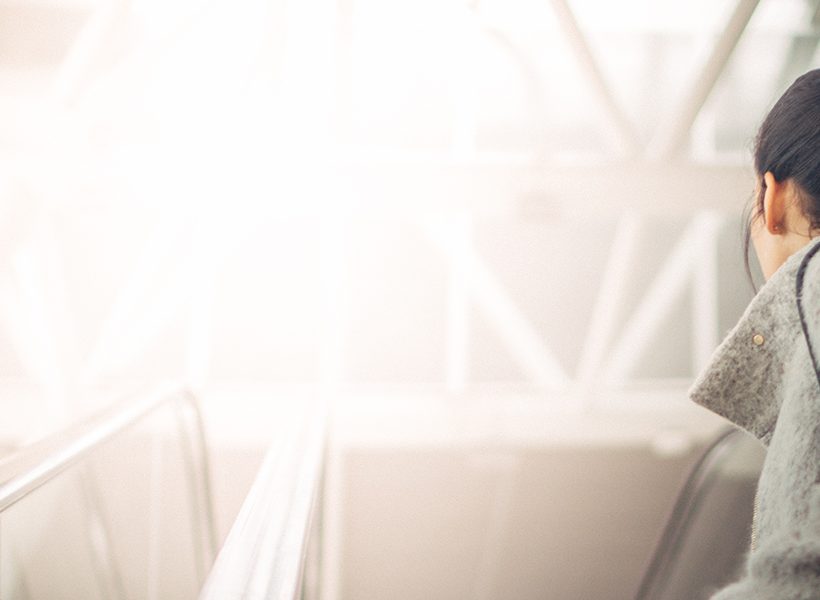 Little by little, we're starting to test the waters around the world about what it means to travel post-pandemic. And...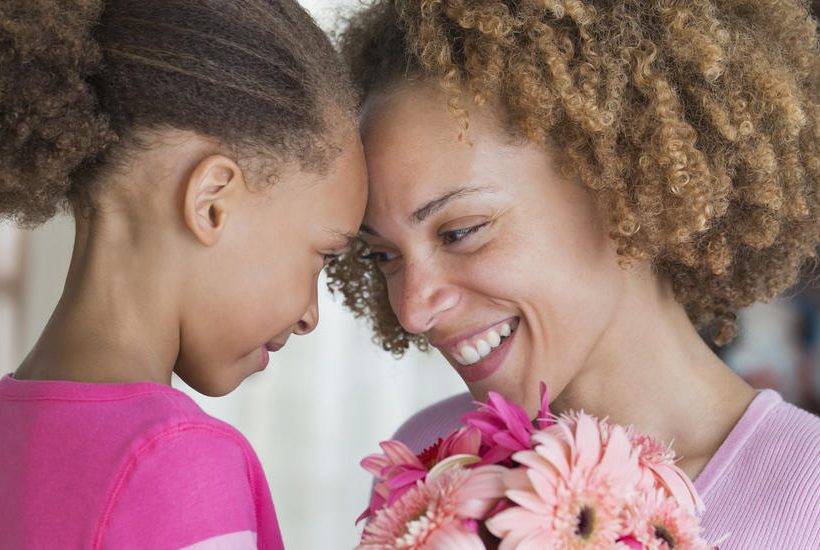 Our friends at La Fleur, Canvas People and more have awesome deals for KAYAK users to treat mom this Mother's Day. Find great gifts, discounts and more.