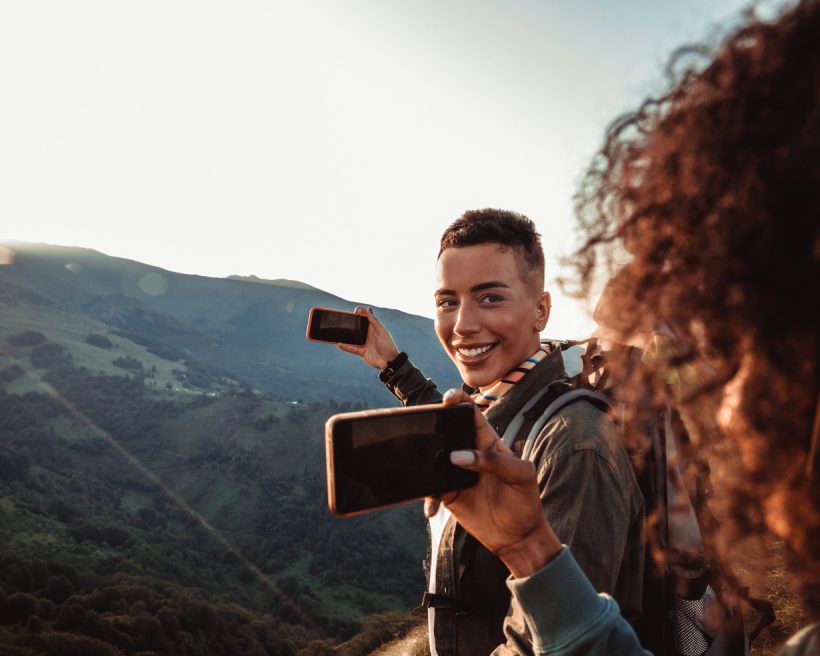 Dani Heinrich is the co-founder of Globetrotter Girls, an independent travel website with personal travel stories, practical travel information and...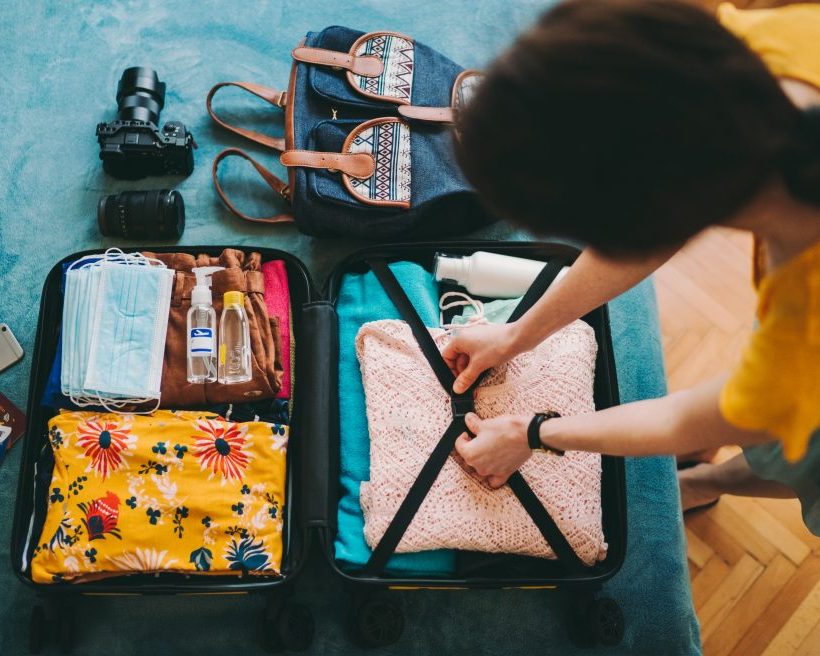 Searches for summer travel continue to increase week over week, indicating Americans are ready to travel again. Based on data...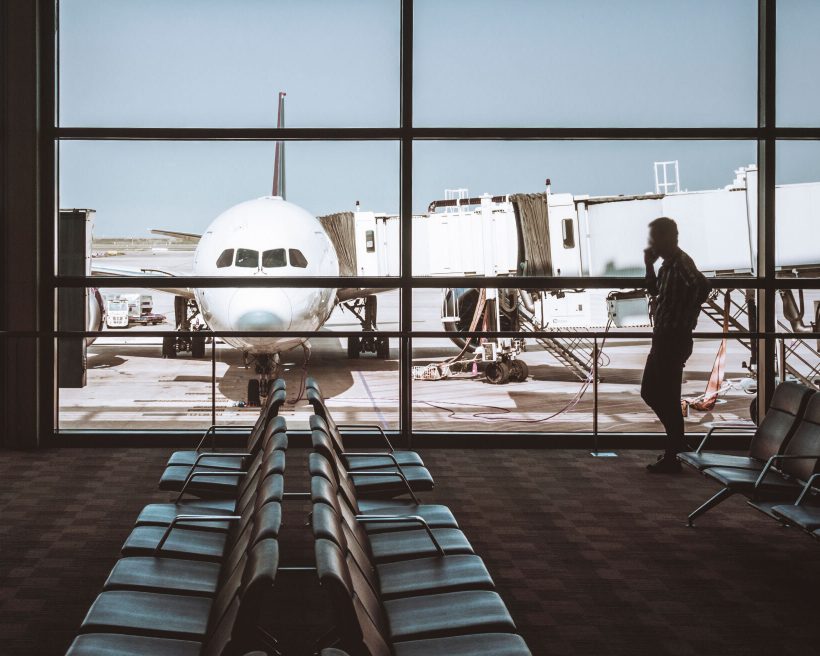 You may have heard the news, but several major airlines recently announced that they ended the extension of their "no...

What to know about COVID-19 and travel
Travel safety is very important to us. If your upcoming travel plans are impacted by the coronavirus (COVID-19), here's what you should know.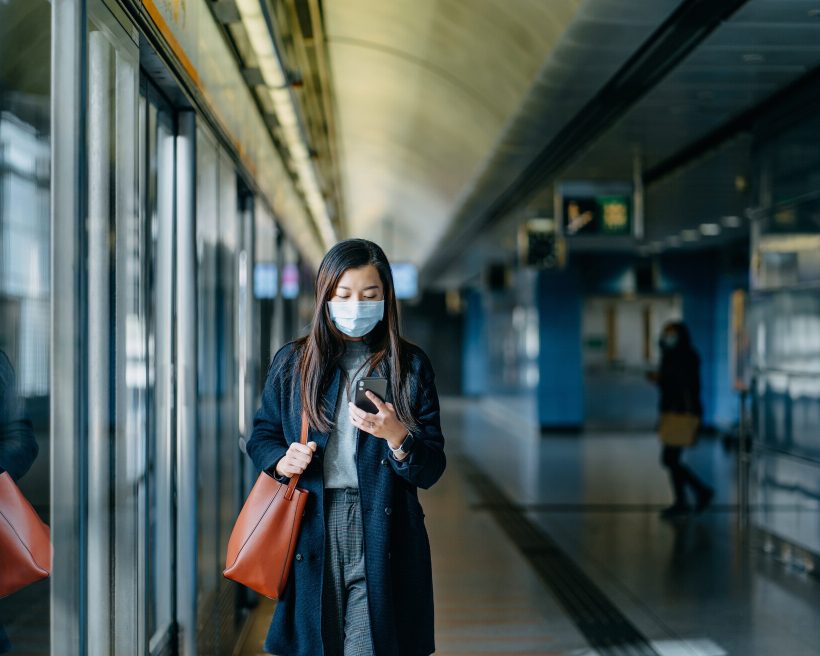 KAYAK is partnering with LetsGetChecked to provide an exclusive discount on at-home COVID-19 tests.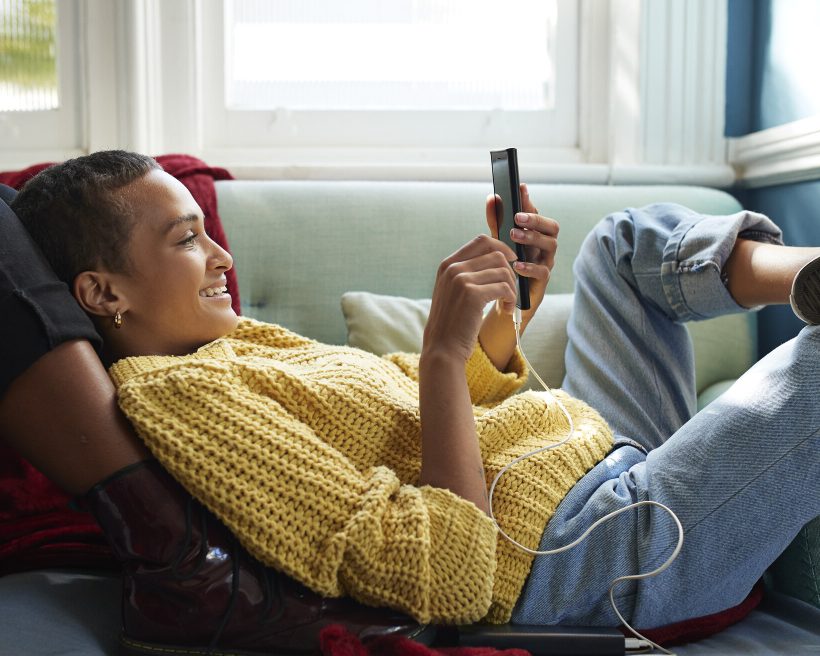 The rumors are true – on May 10, 2021, we began testing our first loyalty program. And you must have...