Prepare to be uncomfortably full.
Thanksgiving is next week – time to start mentally preparing yourself for family football, holiday TV specials, helping in the kitchen, and of course, more invasive questions from relatives about your life. Take a breath, you've got time – read up on the latest travel news while you wait.
The pre-check
With an influx of international visitors to the US, preparing for Thanksgiving travel, new COVID-19 rules and mindful travelers, here's your latest in travel news this week.
Trending travel
Here's what's trending according to our data and how it can help you make the most of your trip.
Next year's hottest destination? Mexico.
Searches to Mexico are on the rise. According to a recent Travel and Leisure article, Mexico is scoped to be 2022's destination of the year – and it looks like they're right on the money. According to our numbers, searches for flights to destinations like Cancun and Puerto Vallarta are already up this week, when compared to the same week in 2019.
Need a place to stay?
We've got some ideas – two, actually. In addition to KAYAK Miami Beach, as of this past Tuesday, November 16, we've officially added two more hotels to our lineup of stays: KAYAK Luna and KAYAK Sol. Located in Playa del Carmen, these two boutique hotels have their own individual look and feel but are equally equipped with features such as rooftop pools and self-check-in.
KAYAK Luna is inspired by Playa del Carmen's hidden nightlife, whereas KAYAK Sol is infused with Playa's daytime energy. The properties are only one block apart and guests enjoy reciprocal access to amenities at both locations. Ready to plan your excursion south? Both hotels are now accepting reservations for stays starting December 13th.
Tricks of the trade
Where we share stories, tips or hacks that might've been missed in your usual content feed.
In honor of Transgender Awareness Week, we asked Aria Sa'id (she/her) – transgender & body positivity advocate and travel enthusiast – to be a guest contributor on our blog. She shared with us some of her top safety tips for transgender travelers to help them stay well during their adventures – while also leaving room for joy and curiosity along the way.
"I hope my fellow transgender travelers remember – we can go to the places we dream of without fear and anxiety. The world can be scary, but generally most people mean well before they mean harm, and I think we have to remember that as we travel." For more of Aria's perspective, check out her story on the Travel Hacker blog.
Social shoutouts
Where are you off to on your next adventure? See what your phone populates and of course, be sure to share with us for a chance to be featured.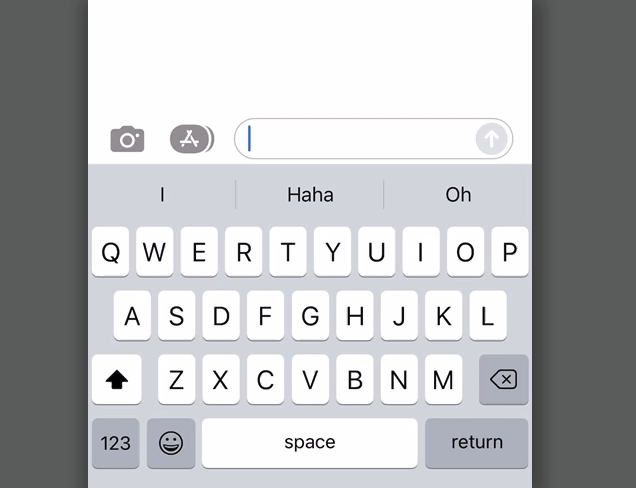 Links in this Newsletter are for informational purposes only, and there is no affiliation, sponsorship, or endorsement by or with KAYAK Software Corporation whatsoever.
*Methodology: KAYAK considered flight search increases for the week of November 14, 2021 compared to the same week two years prior. See kayak.com/flight-trends.