Oh summer, we're sad to see you go. With your beach days and warm nights and maybe, if we're being honest, a few too many spiked seltzers. If you're also having a hard time saying goodbye, we may have just the thing to help you put summer in your rearview. Fall travel has a lot to offer – think fewer crowds, kids back to school and prices on their way down after the peak summer season.
We've found 10 destinations trending for travel this fall. And this list is anything but ordinary. The destinations seeing the biggest increases in interest are mostly unexpected off-the-beaten-path spots that may not be on your radar (but should be). In fact, flight searches for many of the destinations are up more than 100% compared to fall 2018. So order that PSL, pull on that chunky cable knit and read on. Summer? We haven't heard that name in years.
Canary Islands, Spain
Interest up 250%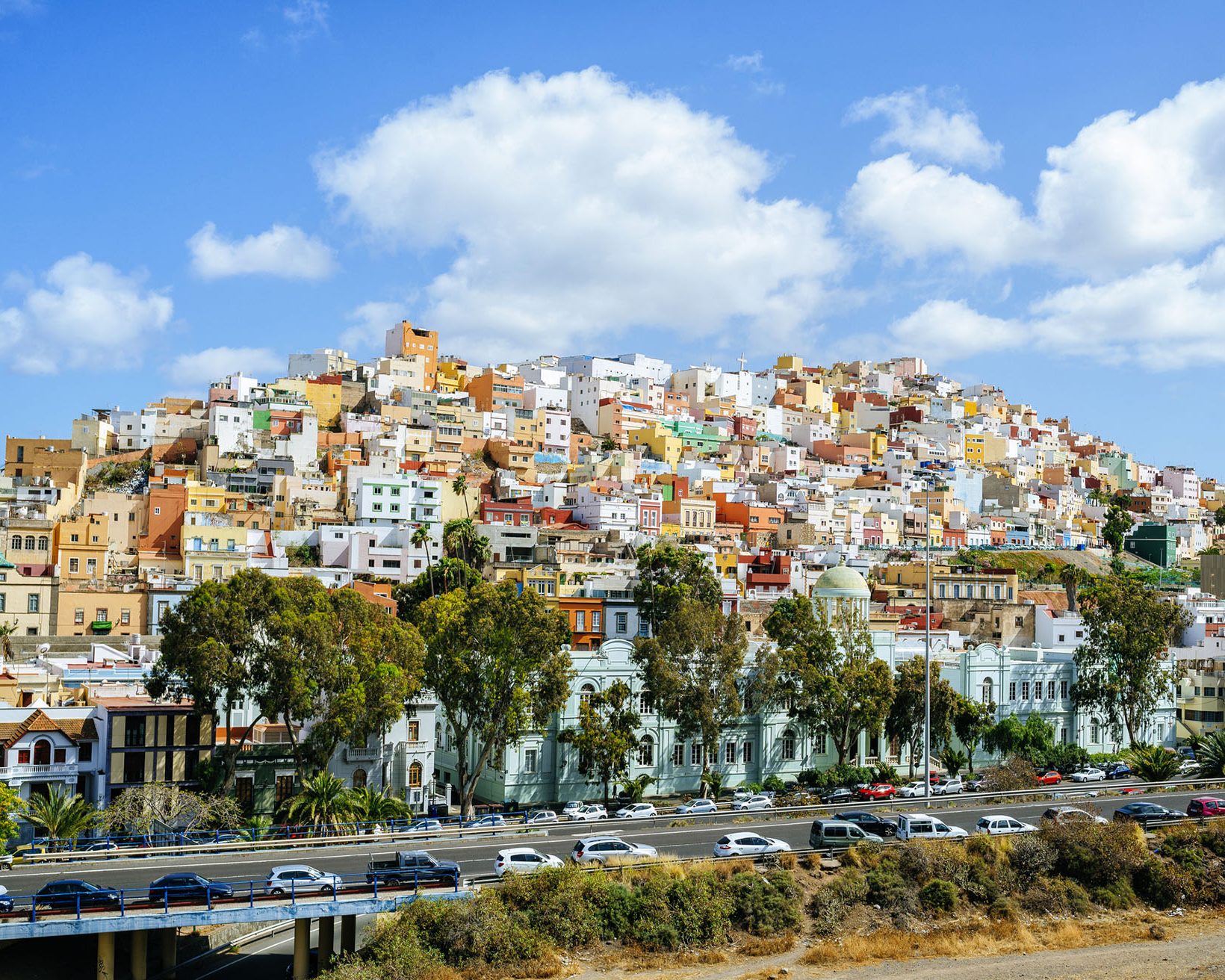 Not ready to say goodbye to the beach? The Canary Islands have over 500 and the sun is shining throughout the fall travel season.
Kiev, Ukraine
Interest up 230%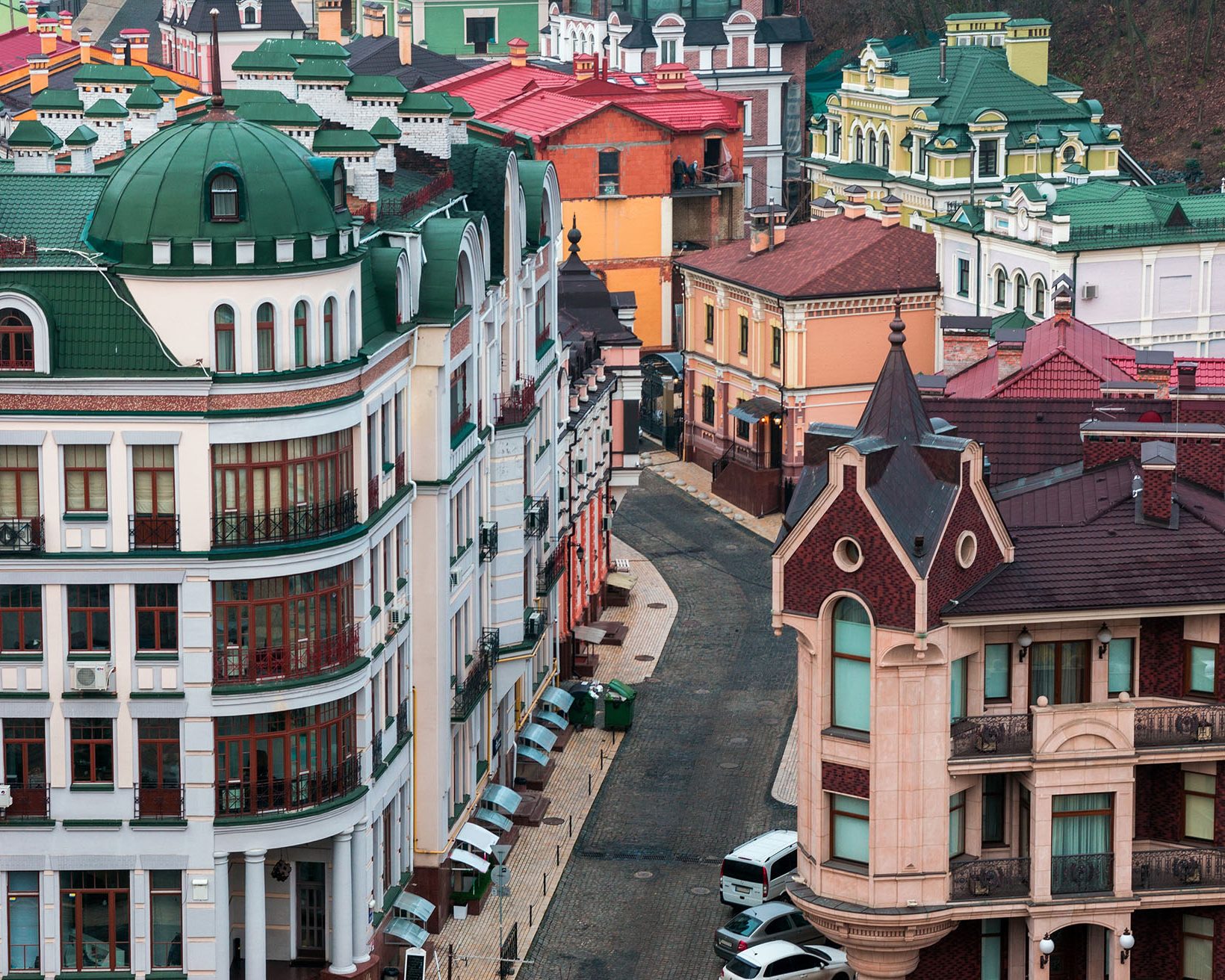 Architecture, history, street art – if you're looking for a European city escape (and want to avoid some of the more crowded capitals), add Kiev to your list.
Castries, St. Lucia
Interest up 193%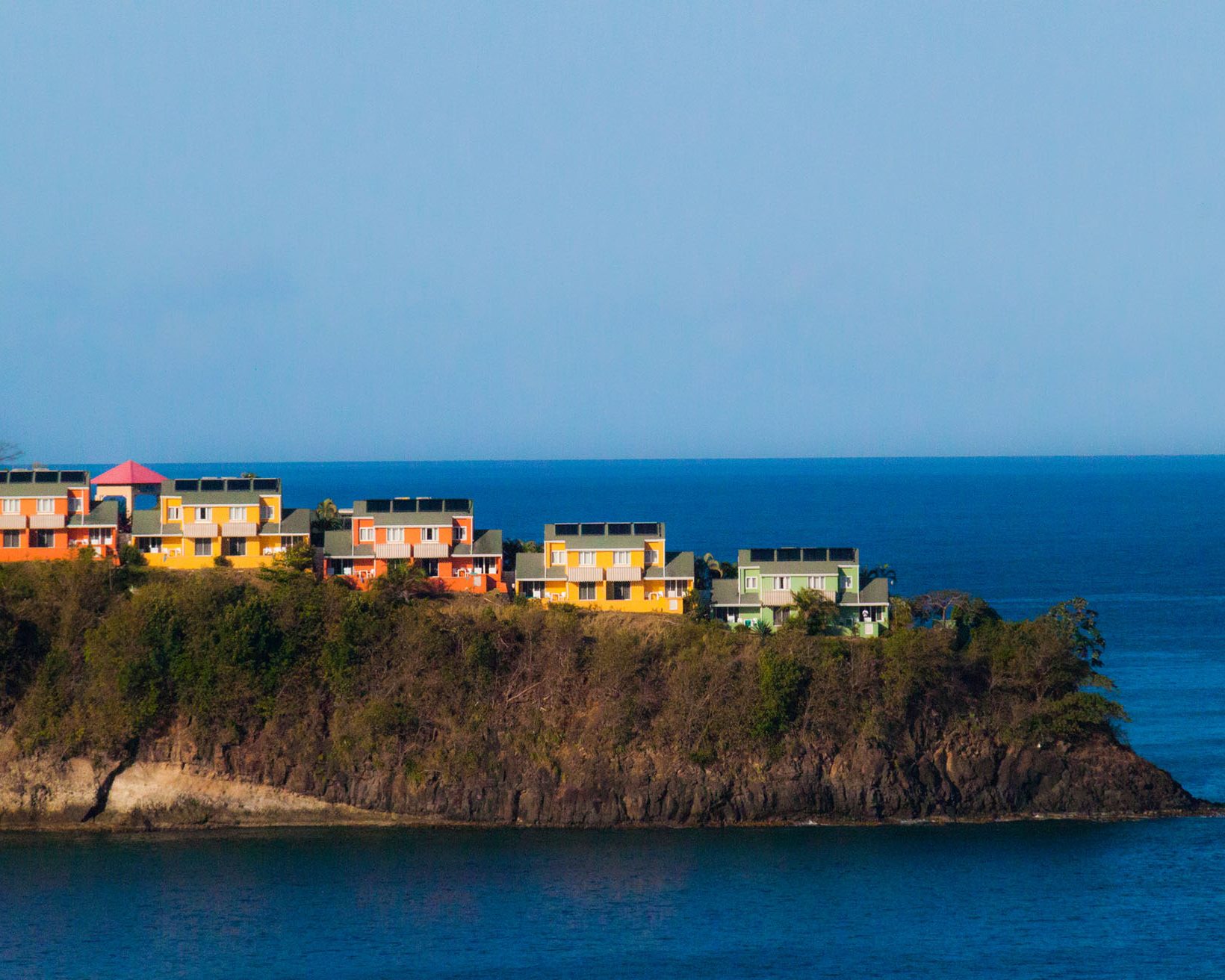 Whether you're looking for a luxury resort full of lazy beach days or a low-key local stay complete with zip-lining and a hike through the rainforest, St. Lucia has it. May we suggest a mash-up of the two?
Mallorca, Spain
Interest up 230%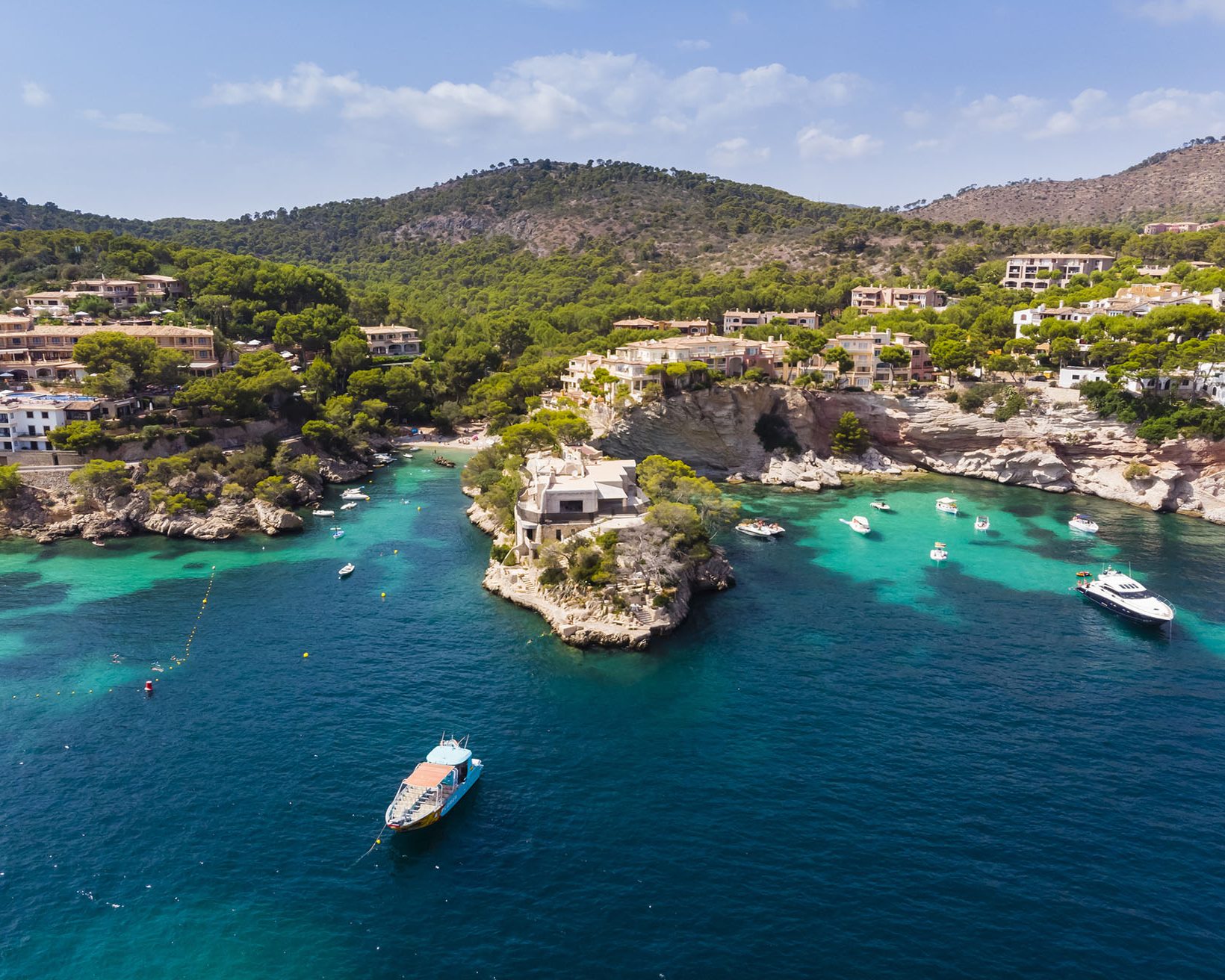 Mallorca's beaches are a quick flight from Barcelona, so why not plan a trip with the best of both worlds? Sightsee and eat your weight in paella before hitting the beach on the shores of Mallorca.
Nuuk, Greenland
Interest up 129%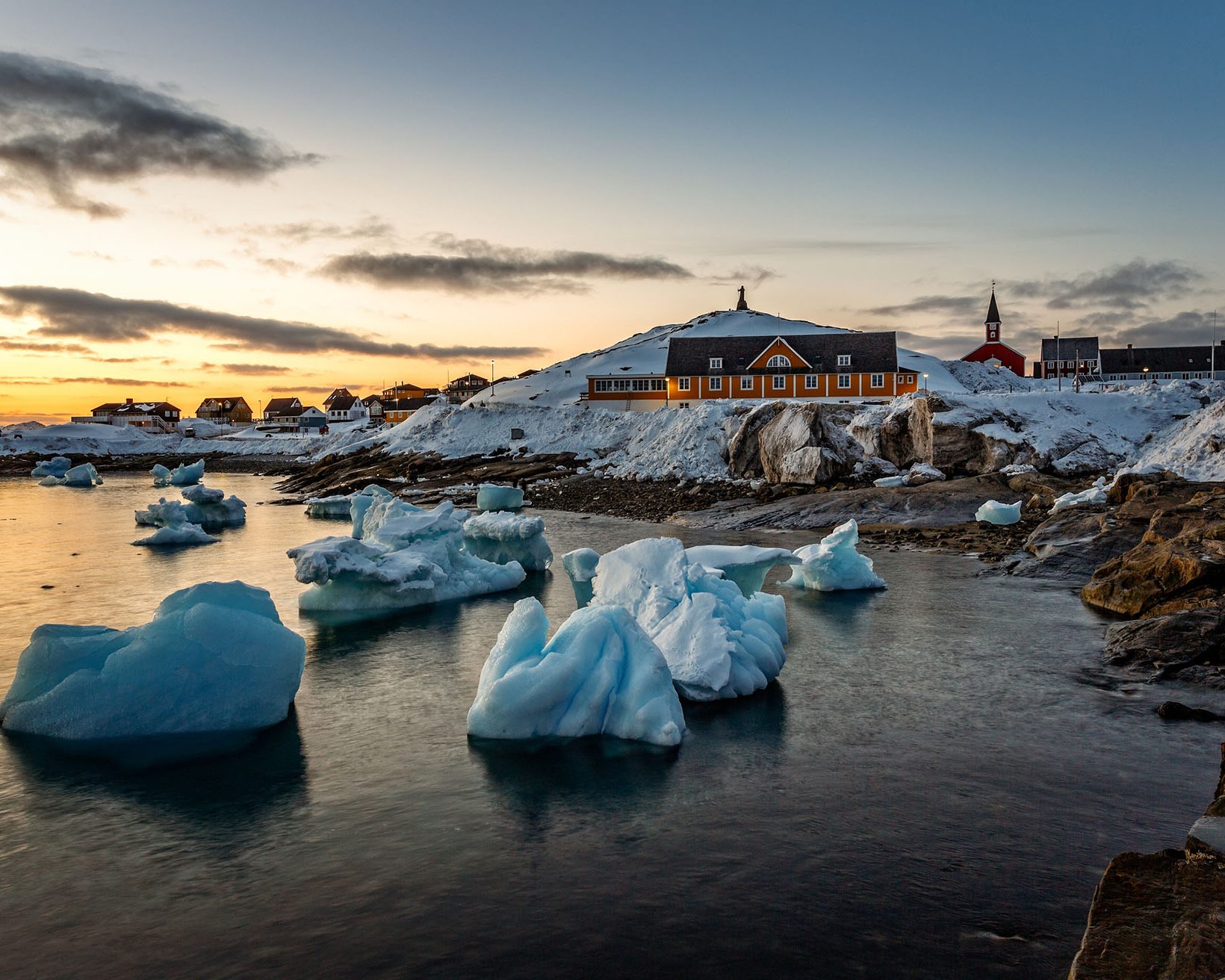 You still need a passport to make the trip, but it's more than worth the paperwork. Nuuk is Greenland's largest city, but its welcoming small-town feel will make it the ideal jumping-off point for exploring the island's countless opportunities for outdoor adventures from hiking to catching the northern lights.
Cagliari, Italy
Interest up 125%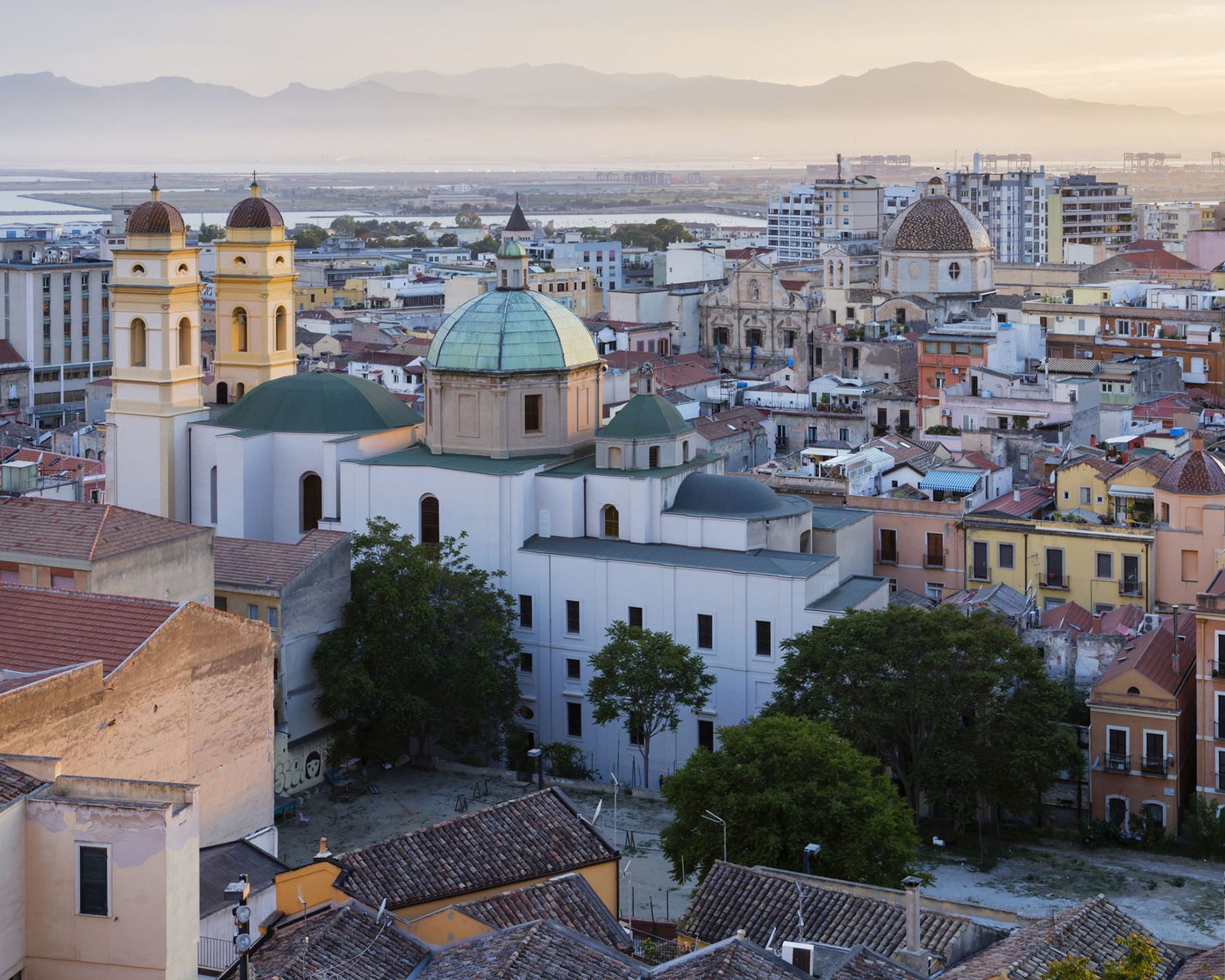 Rent a motorized scooter and zip down bright tree-lined boulevards bordering the Mediteranean sea in this charming Italian city on the island of Sardinia. You can't miss Il Castello, the hilltop citadel is the city's most iconic site and you'll want to snap photos of its domes and towers.
Antalya, Turkey
Interest up 117%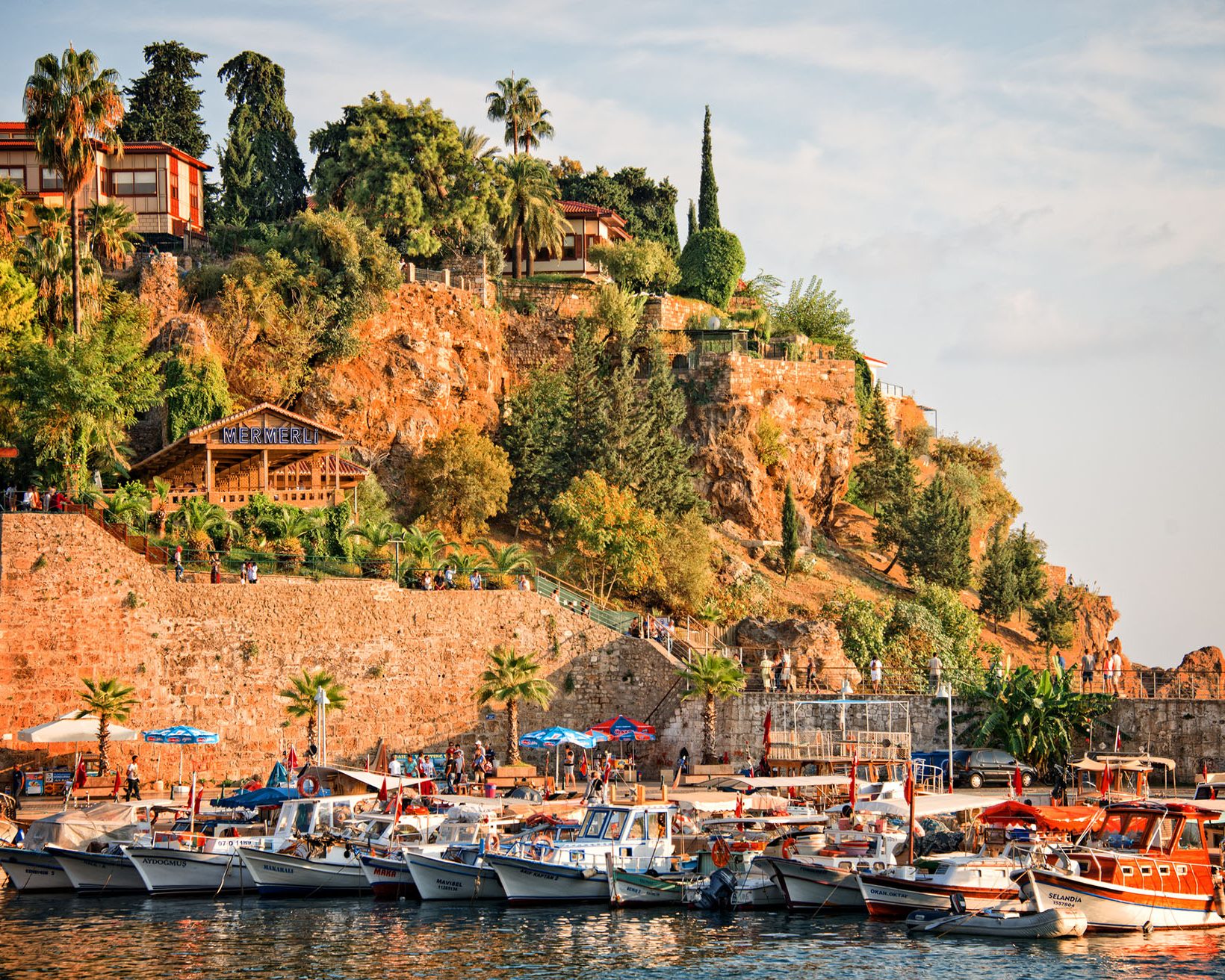 You may have already considered Istanbul, but there's another Turkish city that should be on your radar. Antalya has beautiful resort-lined beaches, a charming boat-filled harbor and historic sites dating back to the second century.
Talinn, Estonia
Interest up 109%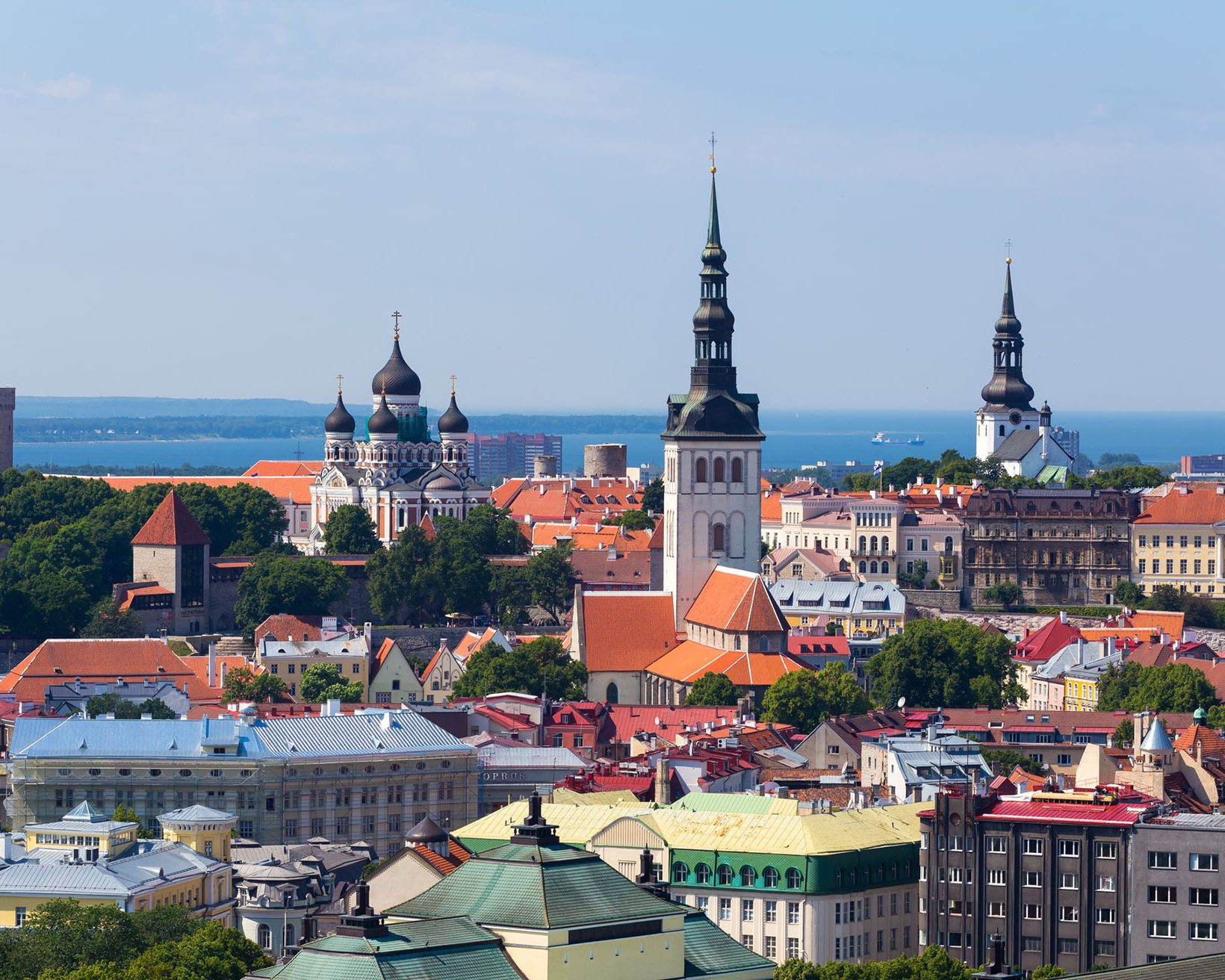 Winding cobblestone streets, rich colors and breathtaking medieval architecture make Tallinn a hidden gem in northern Europe. Snag the perfect photo from the Kohtuotsa viewing platform on Toompea Hill.
Malaga, Spain
Interest up 105%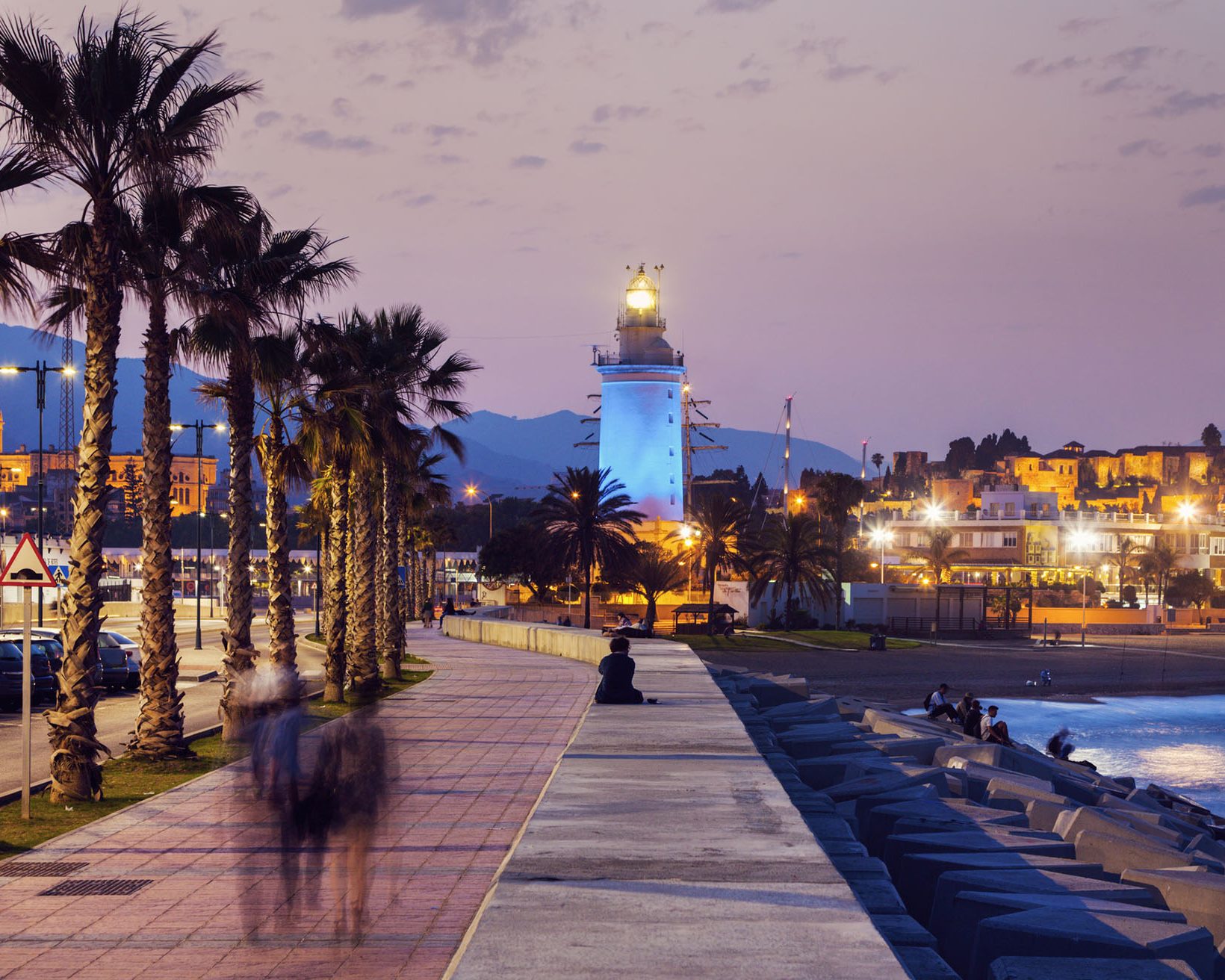 Where better to extend your summer the largest city on the Costa del Sol (literally, Coast of the Sun)? With a Mediterranean climate, beaches, hiking art and museums, you'll find plenty to do (or you'll be content in a sunlounger doing nothing at all).
Chania, Greece
Interest up 94%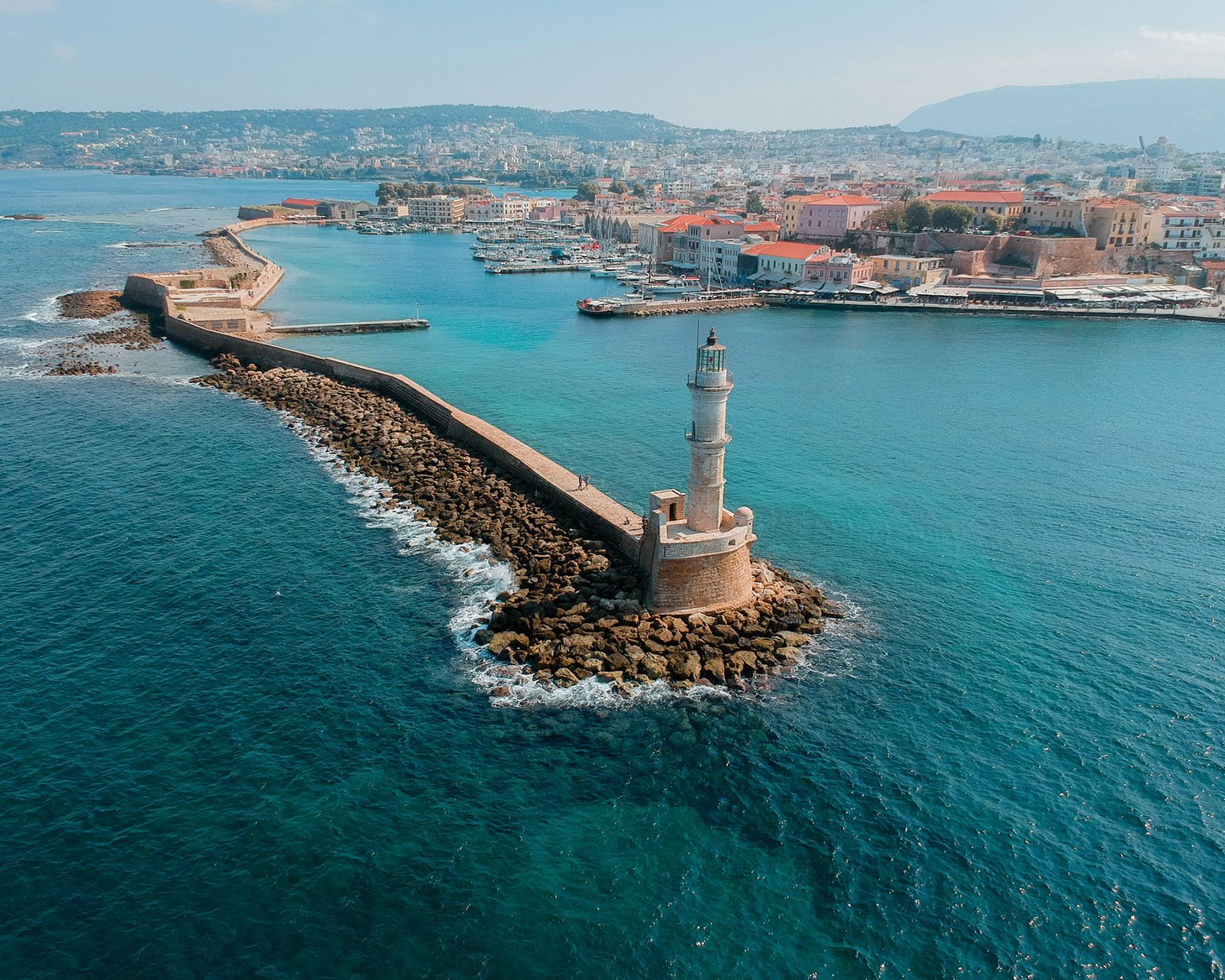 Located on Crete, you'll want to spend plenty of time by the harbor. Without the crowds you might find in similar European port cities, you'll have your pick of waterfront restaurants, charming shops and sightseeing opportunities.
Ready to go? Put our fall travel hacks to use when you search on KAYAK and be confident you found the best deal.
Methodology:
All data is based on median airfare found on KAYAK US for searches ran 2/1/19 – 7/31/19 for travel from 9/23/19 – 12/21/19. To compare year-over-year findings, KAYAK considered searches from 2/1/18 – 7/31/18 for travel between 2/1/18 – 7/31/18.