We see you are seeking the Infinity Stones -- the gems that will allow you to wield infinite power over the KAYAK site. Let us guide you on your quest.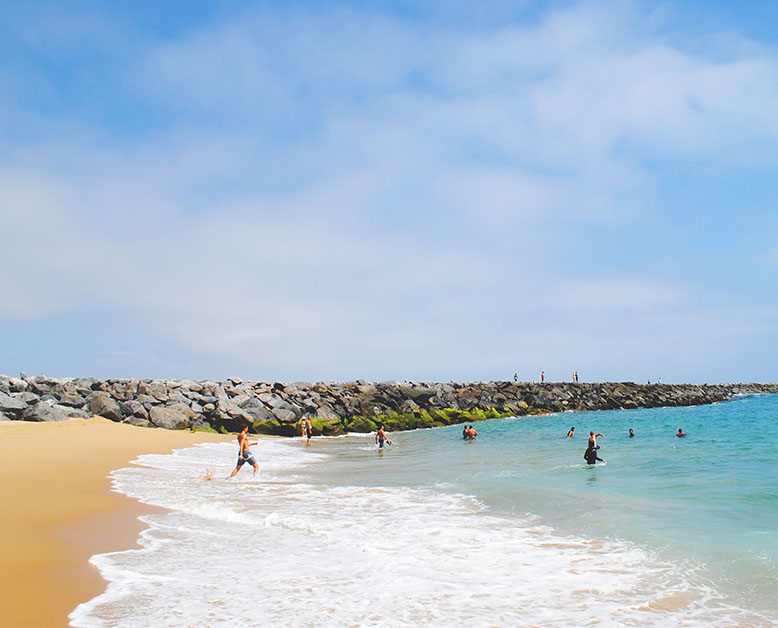 Labor Day's 3-day holiday is a perfect chance to sit (preferably on a beach) and reflect on just how productive...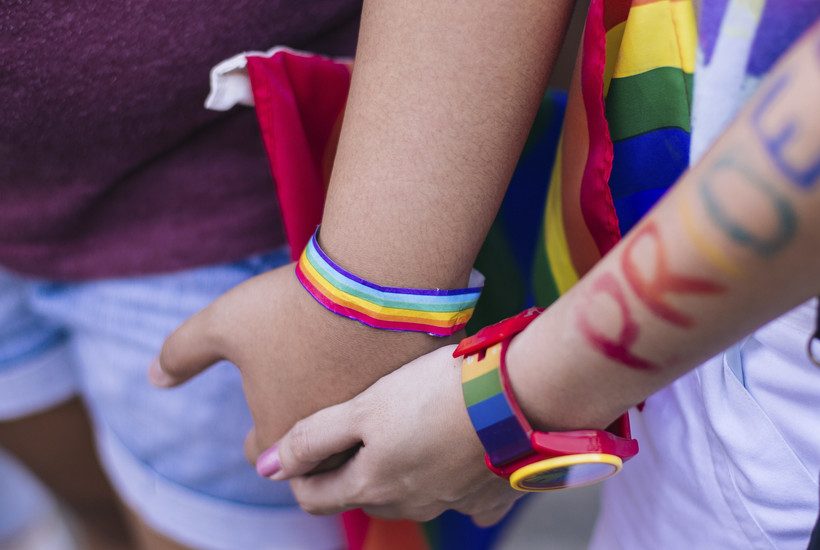 NO PURCHASE OR PAYMENT NECESSARY TO ENTER OR WIN. A PURCHASE OR PAYMENT WILL NOT INCREASE YOUR CHANCES OF WINNING....