We could all use a refresh in 2017. Thankfully, we're giving you a fresh start to your travel year with the annual Travel Hacker Guide. Our redesigned guide has the tips, tricks and trends you need to plan this year's travel, today.
Once again, we've analyzed data from over a billion annual searches to bring you our top 10 lists in 6 key categories. This year, we've carried over our Most Popular, Top Trending, Top Trending Beach and Top Family lists, but introduced the new Wallet-Friendly Flights and brought back our regional When to Book Guidelines. We're also including personalized travel insights, detailed city breakdowns, new Hacker tips and more. If ever you're wondering where to go or when to get there, take this guide as your first step towards making the right decision. #TravelProblemSolved
See what's hot in 2017 travel with these top destinations that are seeing the biggest increase in interest. With a 191% increase in interest, be sure to pack your dancing shoes to our #1 city (which is no longer off-limits to American travelers).
These cities saw the most search activity last year, making them the most popular destinations for travelers. With a lot of razzle dazzle, this city claims back-to-back years at #1.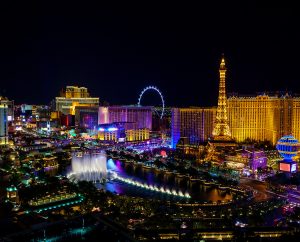 These trending beach destinations saw the biggest increases in interest, so are the year's hottest places to get away from the cold. With a 136% increase in interest, the top spot belongs to a beachy getaway that's ready to get you lei'd.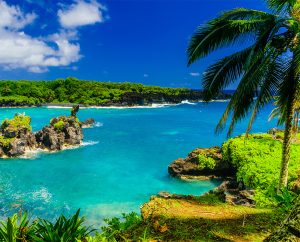 Kids of all ages agree: these family-friendly destinations are too memorable to miss. We've narrowed down the top cities attracting families. While our #1 city may be home to the happiest place on earth, there's more to it than mouse ears.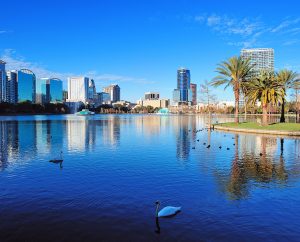 Looking for an international escape that won't break the bank? We've found those destinations whose airfare is significantly lower than the international median. In at #1 is a city with a literary past and loads of Old World charm.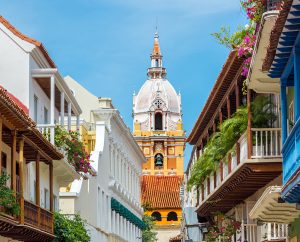 Back by popular demand, our regional when to book guidelines will help you figure out roughly how far in advance you should plan your travel. As a bonus, we've also included personalized insights. Customize your recommendations by entering in your preferred origin and destination. We'll let you know what travel trends to expect.
Make sure you follow through with this year's travel resolutions. Check out the full guide to start planning your best travel year, yet.