Price is one of the key factors to consider when renting a car, and "how to get a good deal on a rental car" is one of the top questions we get asked. There's no single answer to this question because there are many variables involved in the pricing of a rental or car hire. Over the years, renters have noted that the original advertised price is often different from the price they end up paying, so it's important to know how pricing works, and how you can avoid paying full price.
---
---
Basic tips to get the best rental car deals
1. Book ahead
Booking two weeks ahead of time typically has the best deals. Try checking a month in advance and check periodically as the date gets closer.
2. Book on any day
There's no single best day to book your rental, so you should book on whichever day you see a price you agree with. In our data, Wednesday has the highest median price ($38), but the lowest price is only $3 less.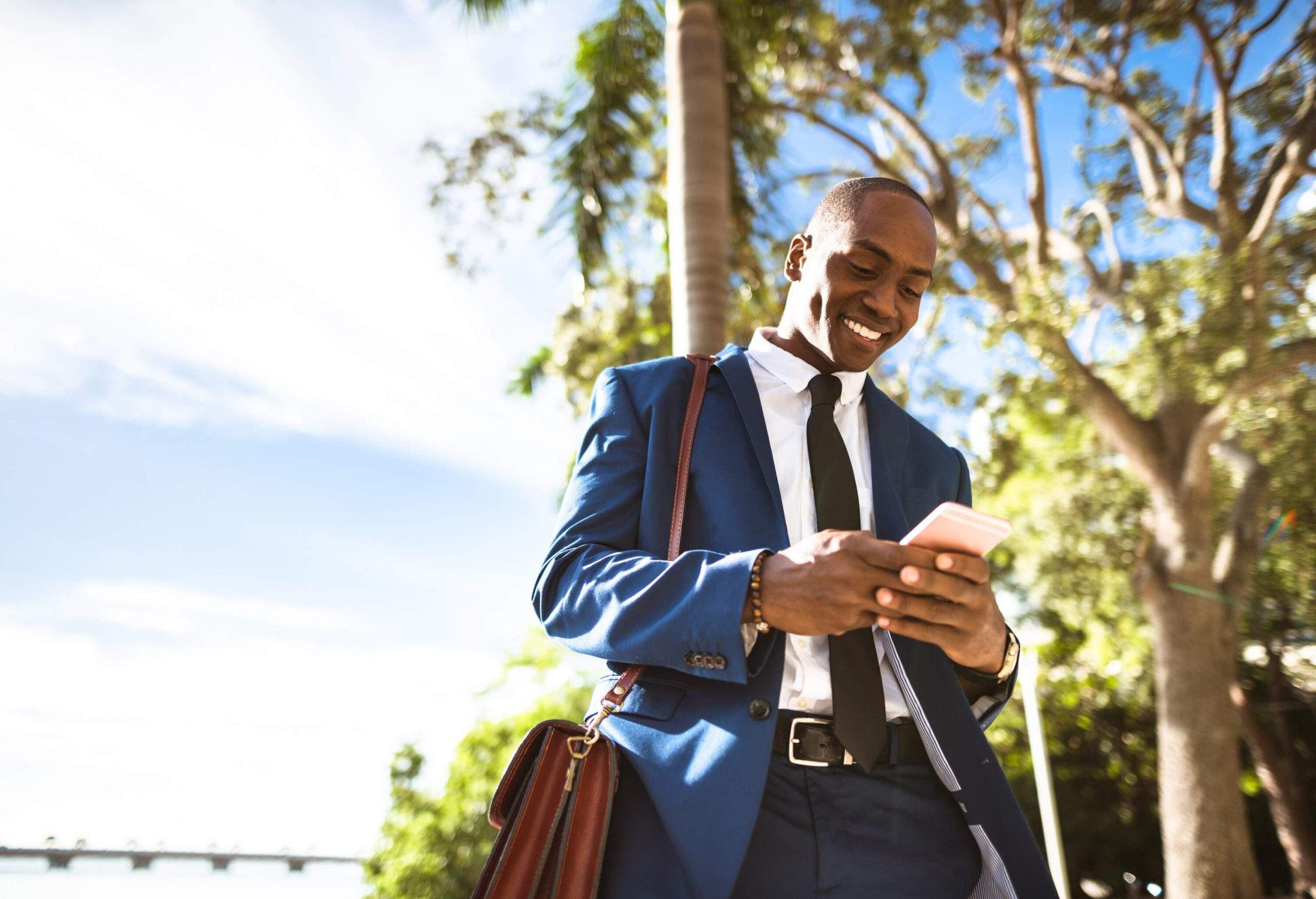 3. Consider your location
Different states and regions in the US tend to have different prices. Historically, Florida has had the lowest median daily rates, while Alaska has had the highest. Smaller midwestern cities also have higher daily rates, so keep this in mind when comparing prices, especially when deciding on the starting point of a long road trip.
4. Pick up and drop off at the same place
Picking up and dropping off at the same location will always be cheaper than picking up and dropping off at different locations. The median price of picking up at an airport is $35 and picking up in the city center is $33. However, picking up at one and dropping off at another is closer to $65.
5. Consider an upgrade
This one may sound counterintuitive because it goes against getting the absolute lowest price. With that said, the median price of an economy car rental is $31, while the price of an intermediate car rental is $33. Then it's only $4 more on average to get a Standard/Full-size car. You could actually get more bang for your buck by upgrading.
6. Fill up your gas tank before you return the car
One of the easiest ways to save on your car rental is to fill up the tank before dropping off. The price you pay to fill the tank yourself is generally going to be cheaper than the price the rental company charges for the same amount of gas.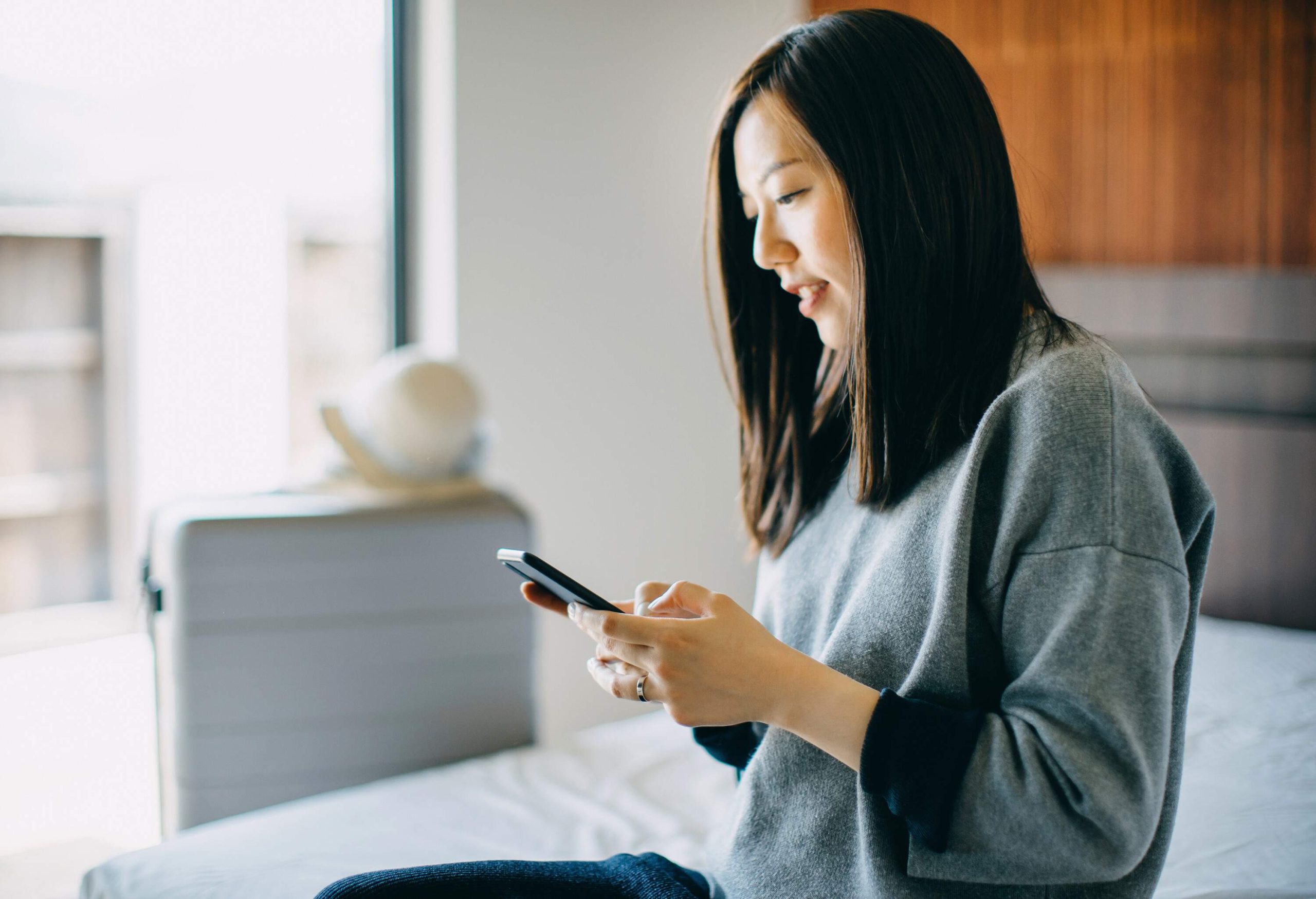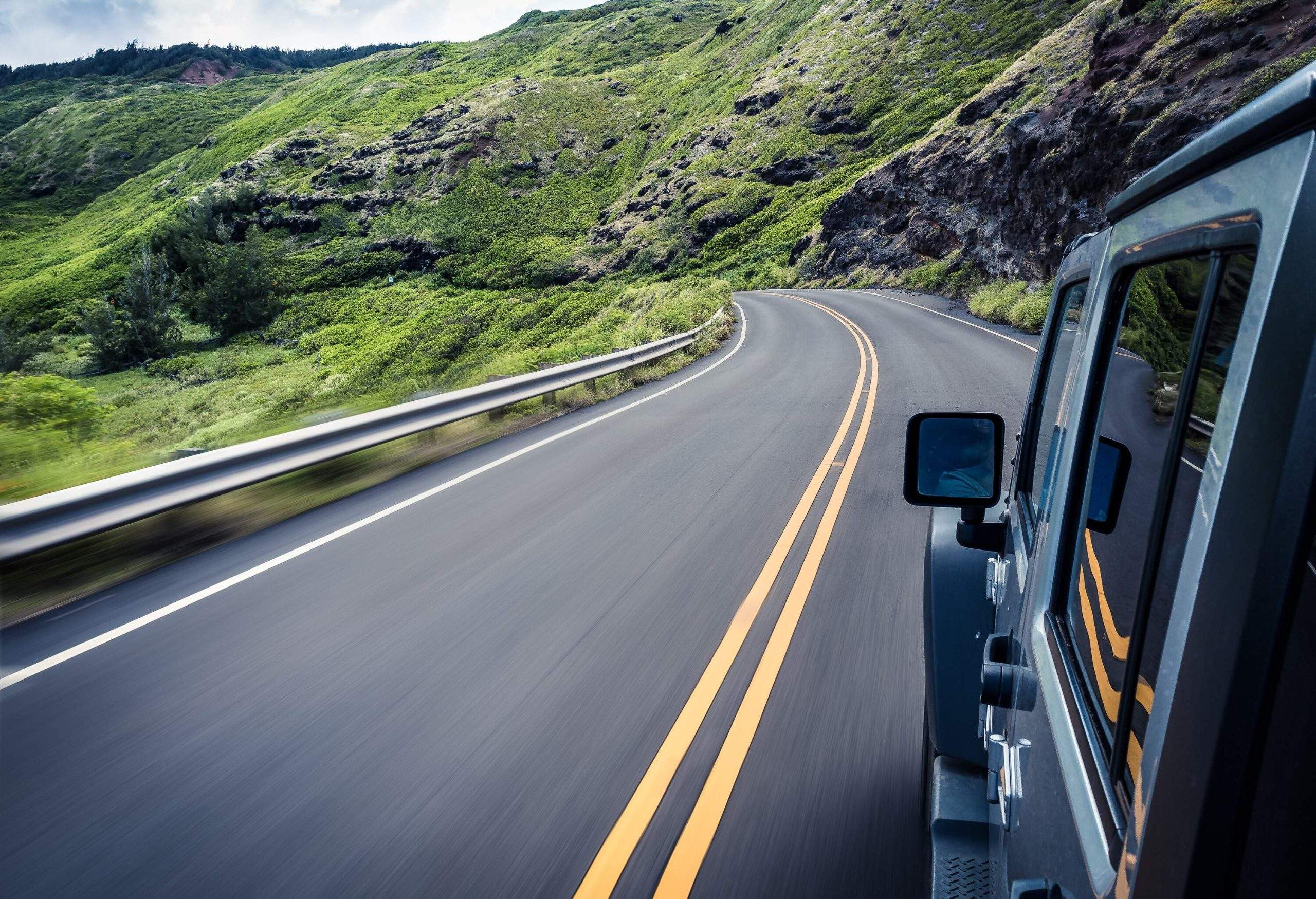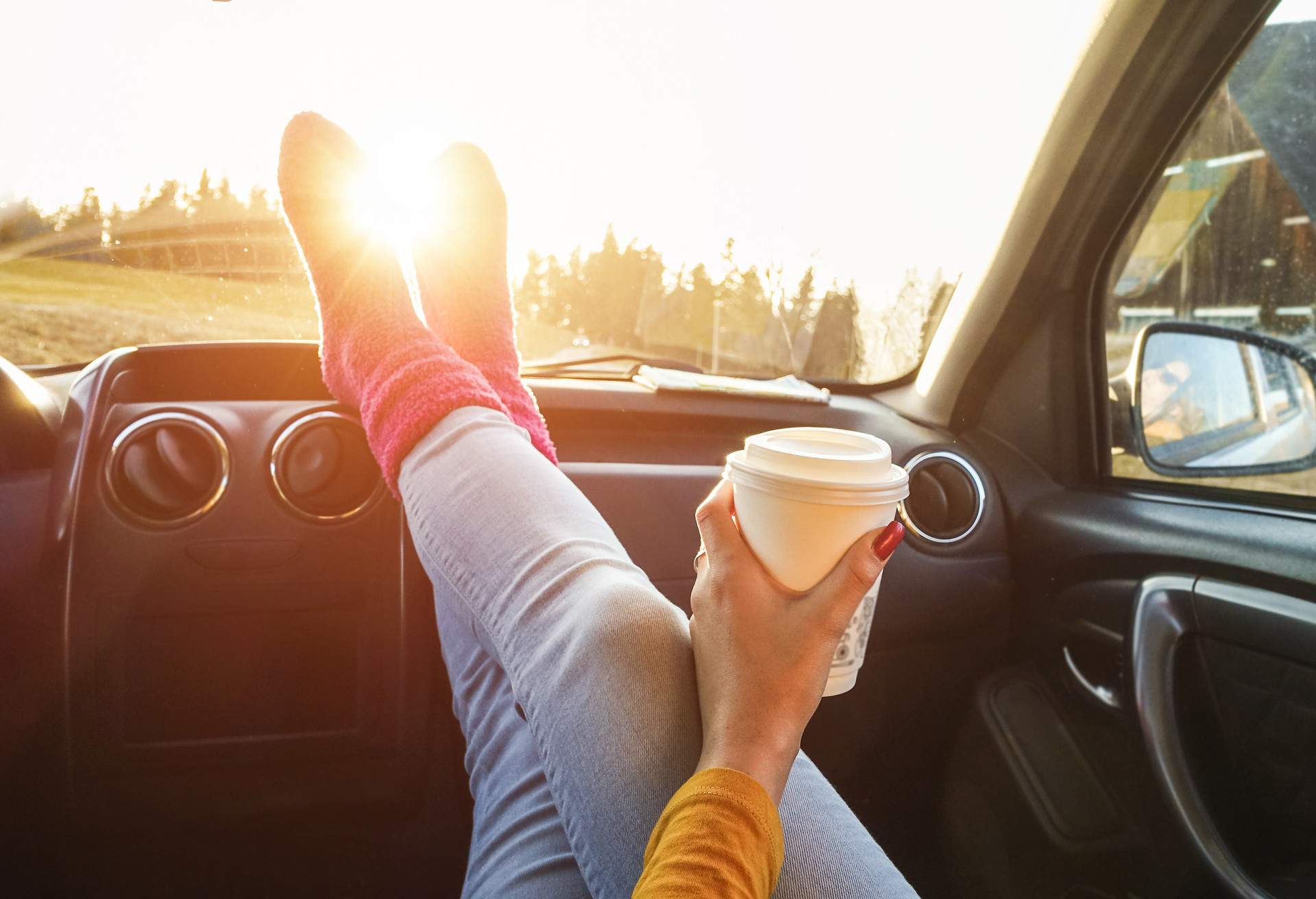 How to get a discount on rental cars
1. Use your credit card
In the US, it's fairly common for travel credit cards to have rewards programs that include discounts on rental cars.
For example, the Chase Sapphire Reserve card includes 20% off Silvercar rentals, up to 30% off Avis, and up to 25% off National rentals. Check directly with your credit card provider for details and see if you need to rent through a dedicated booking portal or with a discount code that you can enter on the booking company's site. Your credit card may also include a free damage waiver, which assumes liability for any damages to the rental car. This is something you would have to purchase separately, so it's good to have if it's available.
2. Use a corporate discount code
Many companies and universities have partnerships with the major rental car companies like Avis, Enterprise, Hertz, and National.
These aren't available to the general public, and you'll be required to submit proof of employment or alumni status to be eligible. Make sure there aren't additional criteria like only booking business travel with your corporate code.
3. Book through an airline
If you're planning on renting a car from somewhere you're flying to, consider booking through the airline's booking portal. Many major airlines have partnerships with rental car companies that are tied to the airline miles/rewards programs.
For example, United MileagePlus members can earn up to 1,0000 points per rental with Hertz. If you're a frequent flyer with "elite" status with your airline, you could be eligible for status matches that could lead to free car upgrades and bonus points. The only downside is that booking through the airline doesn't earn car rental points, if that's something you're also interested in.
4. Use your AAA discount code with Hertz
AAA is a well known auto club that offers roadside assistance. If you're already a car owner with AAA, you can save up to 20% on all Hertz rentals with an exclusive discount code.
AAA can also help you waive the "young driver surcharge" if you're under 25. You just have to go to Hertz's dedicated AAA booking portal.
How to get a good deal on a rental car abroad
1. Remember the other tips
Most of the same tips for getting a good deal on a rental car above apply when you're abroad. You should always check the terms and conditions for regional differences, but many of the same principles will apply.
2. Rent a manual transmission car
This only applies if you're already proficient at driving a manual transmission with ample experience doing so. In Europe, manual transmissions are the norm, and it will typically cost extra to rent an automatic because they're less common, and may only be available in larger or more premium cars. These cars may be harder to book unless you book long in advance, and you may find that they're harder to drive in the city where the roads will be narrower than you're used to.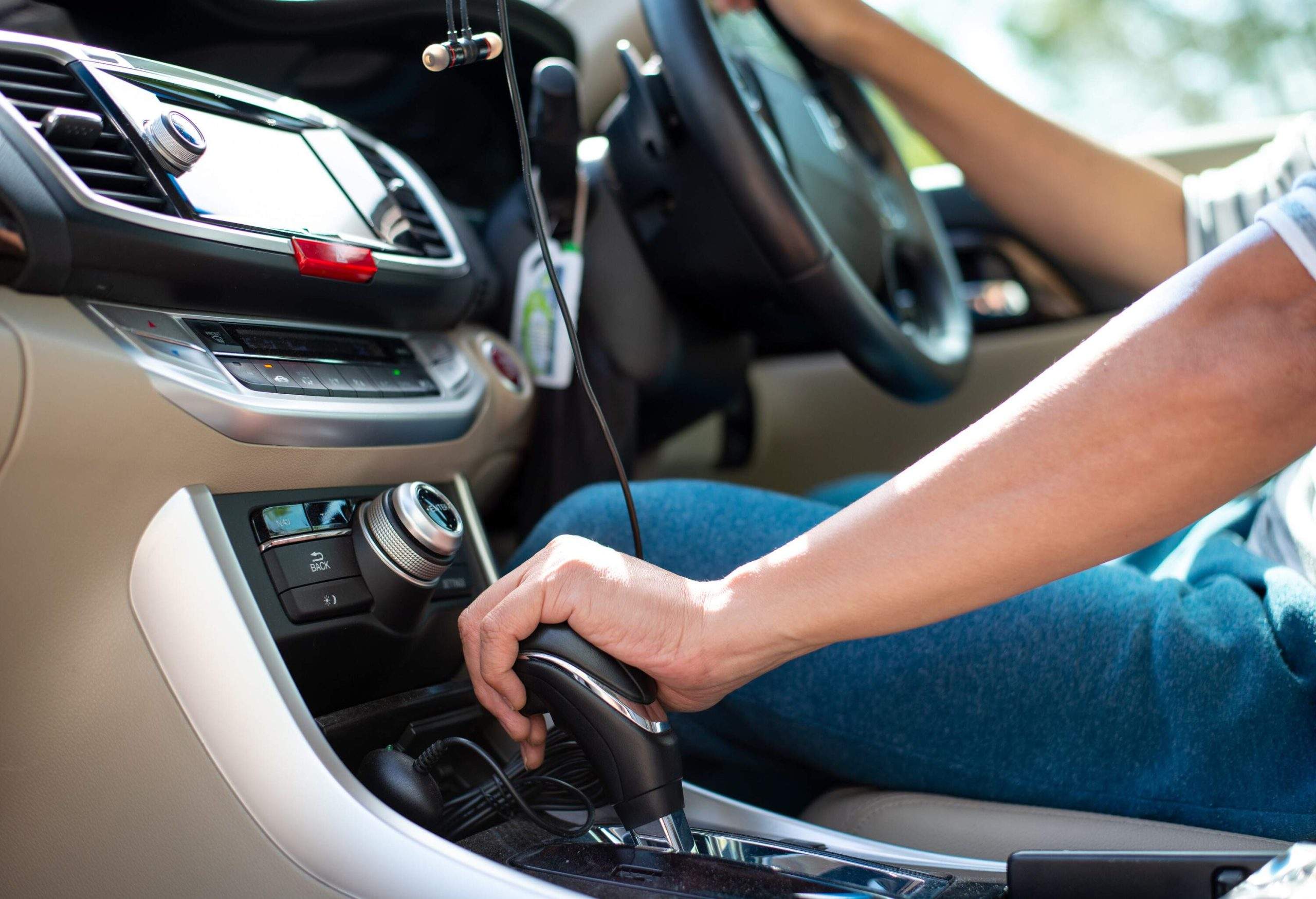 3. Watch for cross-border fees
If you're planning on driving across national borders, you need to make sure that the car is eligible to cross at all, and see how much it would cost. Cross-border fees depend on the countries involved, so check the terms and conditions of your rental.
4. Bring your own car seat
The car seat is a requirement that you can't overlook if you plan on renting a car abroad. Bringing your own car seat may sound like a huge hassle, but most airlines let you bring one for free with a stroller – it won't count against your luggage allowance. It's a way to save some money if you don't want to book one from the rental car company.
5. Book with only one driver
It's more comfortable to split driving duty between multiple drivers on a long road trip, but additional drivers means additional costs to your rental. Check to see if your rental company offers a free second driver, or if you can add a second driver for individual days where you know there will be lots of time spent behind the wheel.
6. Watch the clock
This depends on the rental, but it generally pays to drop off your car at the same time that you picked it up. This way you can avoid getting charged for an entire additional day in case you return the rental after the 24 hour cutoff time from when you picked it up.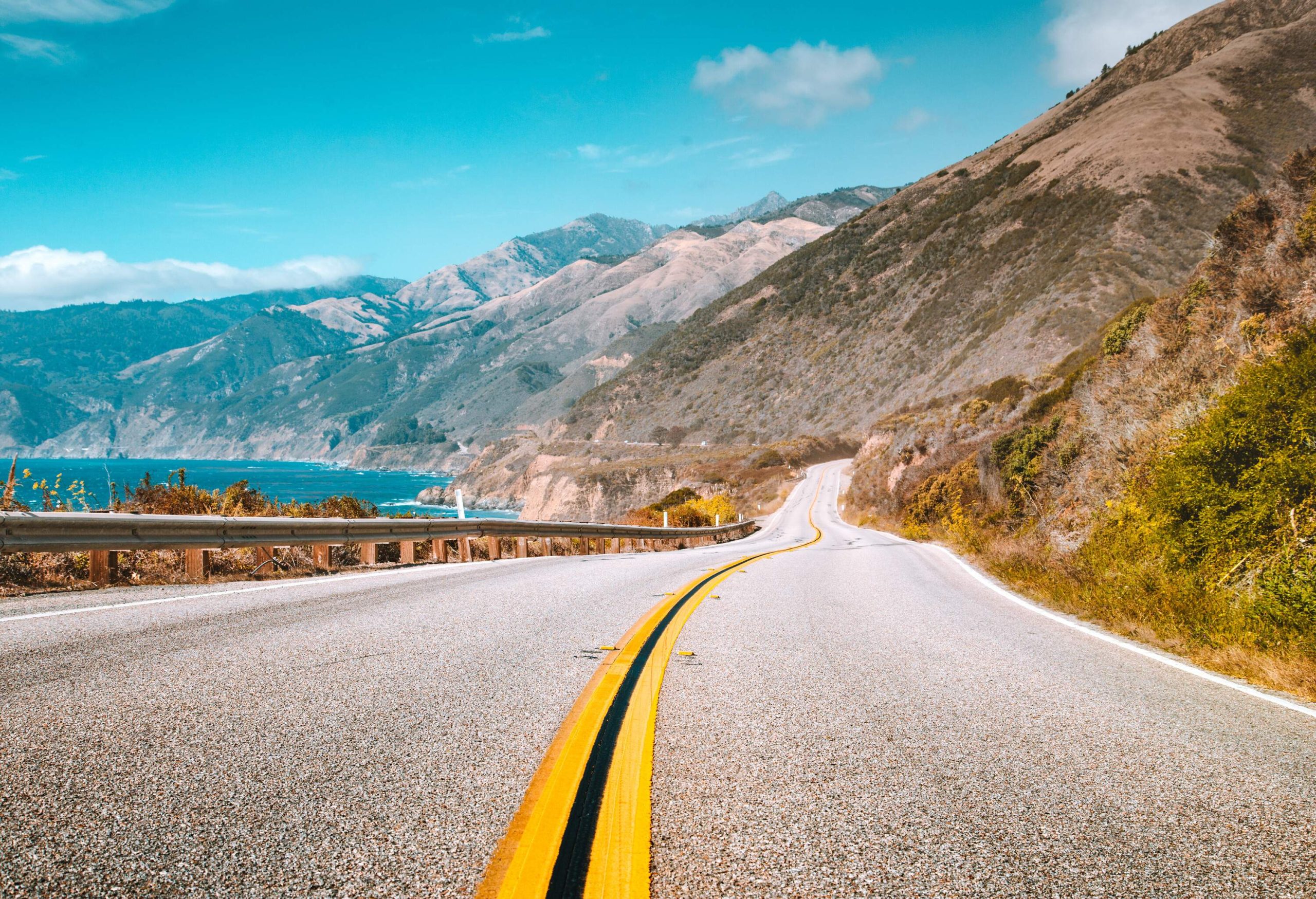 Learn more
Rental car payment FAQ
There are many factors which can affect the prices you find for your rental car. When you search (prices can go up closer to the date of the rental), the city you're looking in, the type of car you're looking for, your age, whether you need a one-way rental, what type of mileage plan you book, the length of the rental, and even the day of the week you are picking up the car can all affect the prices you see. Use KAYAK's "Cheapest" sort to see the cheapest offers we find at the top of your results, and use filters to narrow down the options to match the type of rental you need.
You can get the best rates for your rental car three to six months before you plan to travel. If you try to book a rental car within a week of your travel plans, it will probably cost you more. Rental prices tend to go up even more within 48 hours of your trip.
Rental car companies will sometimes match the prices of their competitors. National rental companies like Hertz are more likely to match prices of competitors like Avis. For the best pricing, compare car rental rates before you make a reservation.
Almost all rental car companies will require a deposit. Most require a credit card, although some companies will accept debit cards to cover deposits.
Find out which rental car companies accept debit cards.
Rental car agencies may let you pay your final bill in cash. However, usually you still have to use a credit or debit card to make a deposit.
Most car rental companies prefer or require you to use a credit card to reserve the car. In some cases, especially if you are paying with a debit card, the company may want to check your credit score first. To find out your credit score, the company would run a "soft credit check". This type of check is recorded on your credit report but does not impact your credit rating. If your credit score is too low, the company may change the types of car they are willing to offer you, raise the deposit amount, or even deny your rental completely.
Paying tolls varies from one rental company to another. In many cases, the toll company will bill the car rental service first. Then you will automatically pay the fee via your debit or credit card used to pay for the rental.
Drop fees, also known as one-way fees, are extra charges that car rental companies might add to your rental price if you drop your car off at a different station than the one you picked it up. These could include rentals where you travel from one city to another and drop the car off at the end of your trip, but might also include picking up the car at one airport and dropping it off at another airport in the same city.
A cleaning fee, sometimes referred to as a "valeting fee," is a fee charged by some car rental companies for cleaning the car if it is too dirty when you drop it off after your rental. Most companies won't require you to return the car as clean as when you picked it up, but you should try to limit the amount of dirt, sand, etc you bring into the car and make sure to clean up any trash in the car before returning it to avoid being charged a cleaning fee.