There's nothing quite like a classic road trip – a dog-eared map impossible to refold correctly, the rush of wind flowing through rolled-down windows and endless possibilities for adventure.
Renting a car while traveling is a great way to go farther, see more and map your own adventure. But, before you hop in the car and set your sights on destinations unknown, we have some tips to help you plan the ultimate journey — wherever the road may take you!
How to plan the perfect road trip
Pre-trip prep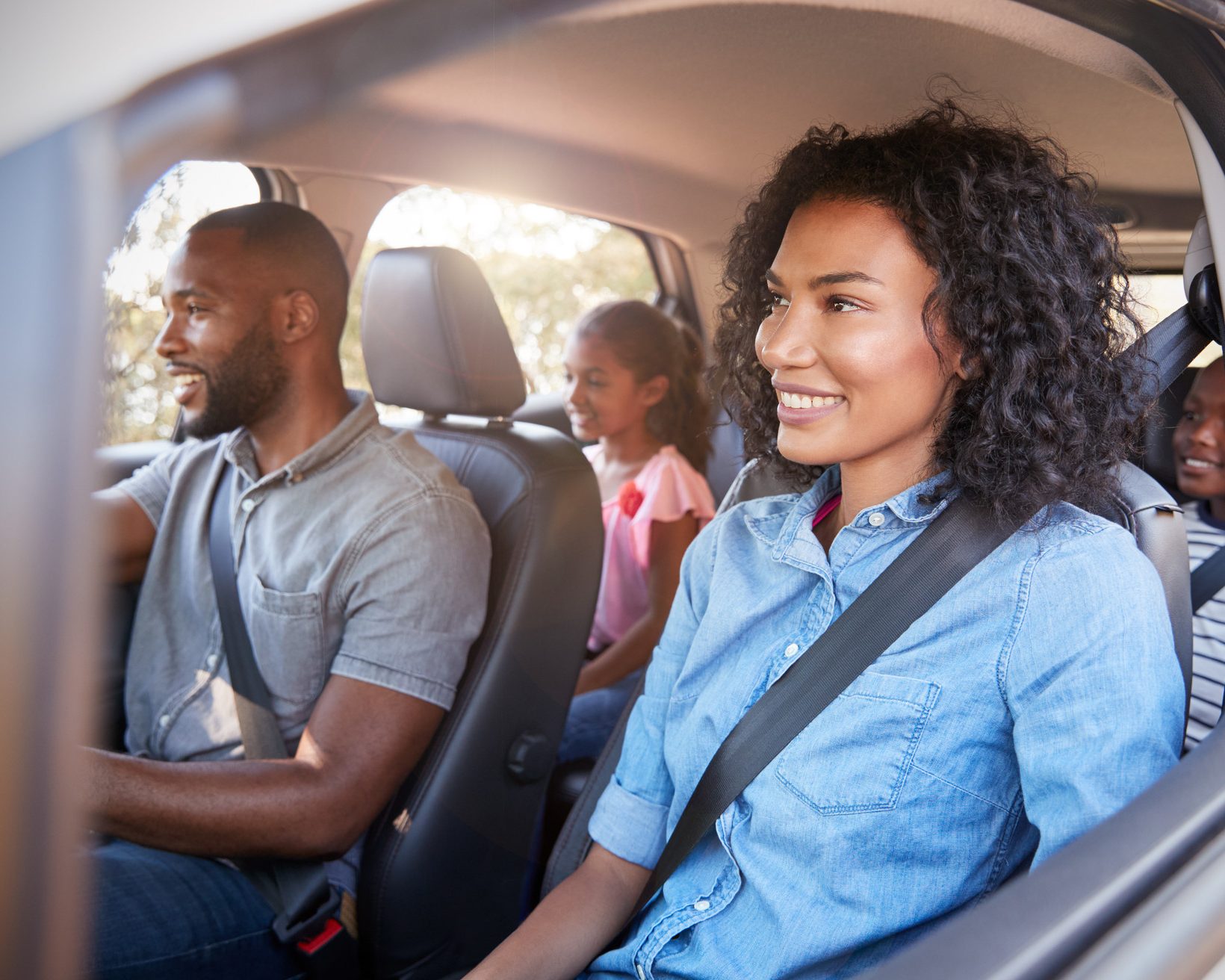 Start planning
Where are we going? Determine where you want to go and plot the farthest point. There are plenty of popular road trips through the US, one of the most famous being the historic Route 66 from Chicago to Los Angeles.
How long will it take? Determine how long it will reasonably take to get to your destination. Don't plan for more than eight hours of driving per day. And always add an extra day or two in case of unforeseen delays.
Who am I traveling with? Family or friends? Who's driving and who's navigating? Create a schedule and to-do list so everyone knows their role.
How much will it cost? Once you have chosen the destination, calculate the following costs to ensure you stay within budget:
Gas mileage (AAA Fuel Cost Calculator helps estimate costs)
Meals and snacks
Accommodations
Sightseeing
Souvenirs
Prepare yourself (and your ride)
Plan but don't over plan. Traffic jams and unforeseen detours are inevitable. Luckily, apps like Waze update traffic and road conditions in real time, as well as help you track (and avoid) rush hour traffic. However, poor weather and traffic accidents can also put the brakes on your trip.
Tune-up the car. Consider a professional inspection if you aren't handy. Consult this checklist to ensure sure your car is ready for the trip.
Consider renting a car. If you are going more than 1,000 miles or your car is older, you might consider renting a car, especially if you're traveling abroad (here are some tips). You won't have to worry about the maintenance, and it may be equipped with GPS and roadside assistance. Learn all about how car rental works in our guide.
Don't get stranded. Consider signing up for a roadside assistance and/or rescue program like AAA.
Confirm cellular service. Double check with your cellular phone provider about countrywide coverage and roaming fees.
Don't overpack. Stick to one bag per person so that all your gear fits in the trunk – leaving you plenty of room to stretch out in the car and stash treasures.
Get a gas card. Since you're going to be stopping to buy gas often, consider signing up for a gas card to take advantage of discounts and deals.
Share your itinerary. Leave a copy of your itinerary with family or friends in case something happens. (KAYAK Trips can help with this.)
What to pack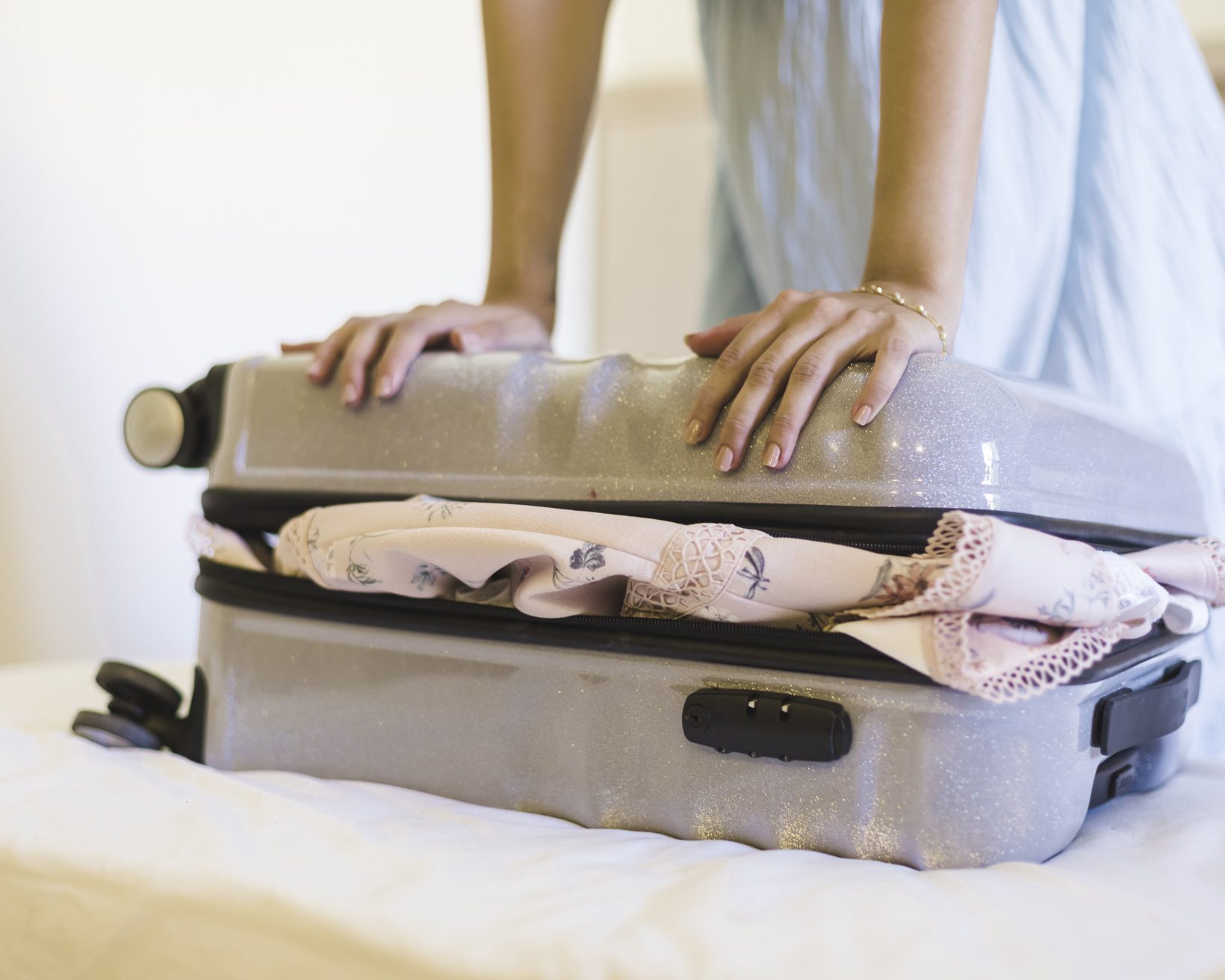 Packing is hard, use our handy checklist to ensure you don't miss anything.
Driving tips
Ensure smooth traveling by incorporating these driving tips:
Traffic and Stops
Use bypass routes to avoid construction.
Avoid driving during rush hour which is typically between 7- 9 am and 4-6 pm.
Stop to take walks and naps. Plan stops in the afternoon and, if driving at night, in the middle of the night when drivers tend to feel most sleepy.
Avoid fatigue or zoning out by channel surfing on the radio. Mix it up with music and talk radio. If you can, switch driving responsibilities with others in the car.
Drive in the opposite direction of traffic. Avoid rush hour by driving into a city in the evening and drive out in the morning.
Saving money on gas
Don't overpack the car. Pack light.
Obey the speed limit.
Don't rapidly accelerate or excessively brake.
Keep the tire pressure accurate.
Don't drive on worn tires.
Use a map to avoid getting lost.
Map-reading tips
Study the legend ahead of time.
Two-digit interstates (I-95) are often the most direct routes through cities.
Three-digit interstates (I-595) circle urban areas.
Odd-numbered highways run north to south.
Even-numbered highways run east-west.
Common road-trip bumps (and how to avoid them)
How to change a flat tire. You hope it doesn't happen, but it is inevitable that at some point, you might get a flat tire. Here's how to keep calm and drive on.
What to do if the car breaks down. No matter how prepared you and your car are, sometimes breakdowns occur. Here's what to do.
What to do if you are in a car accident. Nothing will put the brakes on a road trip like an accident. Prevent an accident by stopping when you feel fatigued, not handling your phone while driving and staying alert at all times. Read in our guide on what to do if you find yourself in a car accident with a rental car.
Note: Whether you choose to call 911 or not, exchange the following information with the other driver(s):
Driver and passenger names
License plate numbers
Insurance info
Makes and models of all vehicles involved
Contact info for any eyewitnesses
Location of the accident
Snap photos of the accident scene.
File your insurance claim (some car insurance companies allow folks to call from the scene of the accident or upload details and photos via an app).
What to do to combat carsickness. Try to prevent motion sickness before it happens, but if it does, here is what to do.
Ways to beat boredom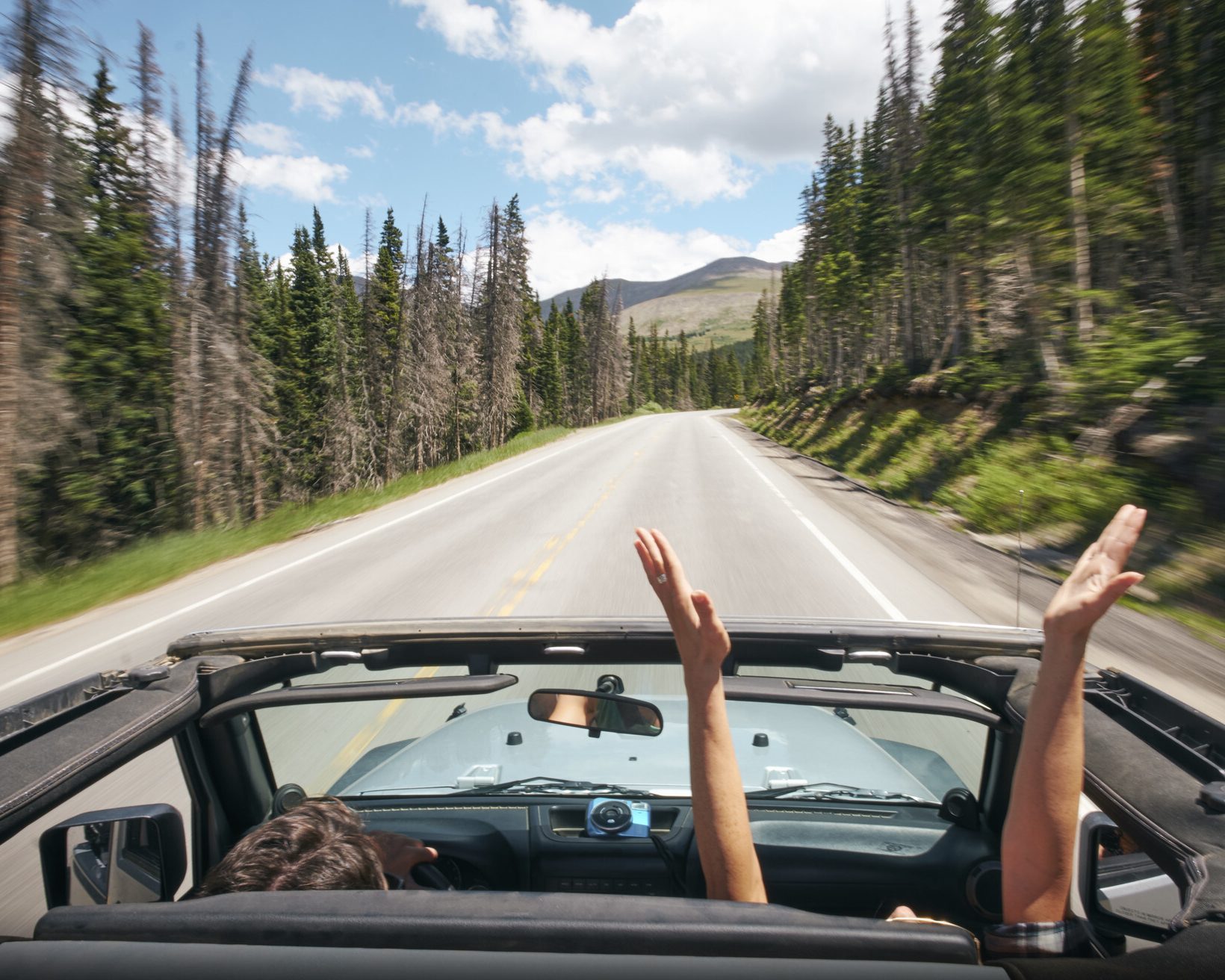 Driving for hours and hours can get monotonous both for the driver and the passengers. Here are ways to cope.
Play games. Beyond audiobooks, music and chatting with your fellow road-trippers, here are some classic road trip games to play.
Find where to eat. Our friends at OpenTable can help you find places to stop along the way for dine-in, takeout or even delivery.
Talk to strangers. Ask locals for advice on where to go for fun and what to eat. Also, ask the hotel staff for recommendations of what sights to see, from museums to theme parks to less famous but much-beloved local spots (and not just the concierge – chat up the bartender, valet, and anyone else to get an inside scoop).
Make it a photo-op. Stop at quirky places along the way – oversized statues of food and figures and interesting scenery make for great photos. And if it is safe to do so, take photos in front of signs at state lines announcing your arrival in new states.