Seattle gets a bum rap.
To outsiders, the birthplace of "grunge" is often thought of as a rainy metropolis, one where citizens spend all their time indoors, drinking coffee to stay warm in the face of cloudy skies. And while The Emerald City does get its fair share of rain (and is home to some damn fine coffee), it's all smack dab in the middle of some of America's most breathtaking natural scenery.
Beauty is abundant both in and outside the city. Check out some of these scenic travel spots to understand what makes Seattle one of the top 10 most popular destinations on our 2017 Travel Hacker list.
Swimming in a sea of green (among other colors)
Seattle is home to world-renowned parks in and around the city proper. In fact, it's lauded as one of the top cities in the U.S. for city parks as ranked by the Trust for Public Land. Seattle boasts 6,590 acres of park land, totaling 12.5 percent of the city's area.
You can canoe through Mercer Slough Nature Park and Environmental Education Center, drink in the city skyline from the vantage point of Kerry Park, surround yourself with a riot of colors in Kubota Garden, and get in some shoreline hiking with views of Puget Sound in Discovery Park, all in one day.
You can even trade in the greenery for some beach time at Golden Gardens Park if you're in the mood.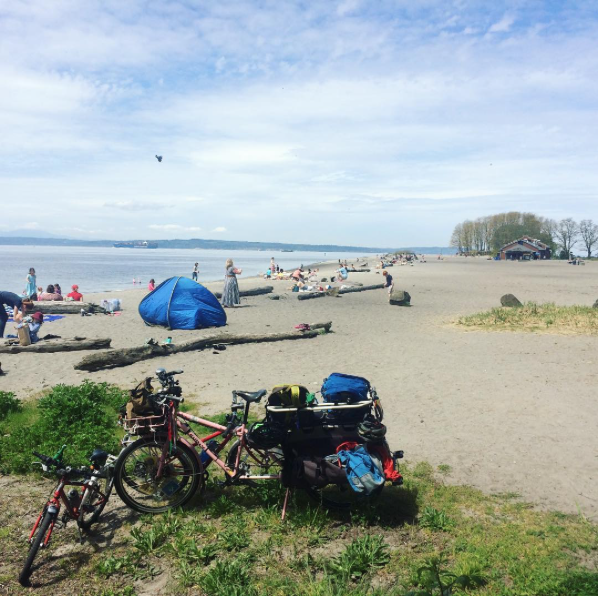 One fan favorite is Gas Works Park, a steampunk nature lover's dream come true. What used to be the Seattle Gas Light Company plant is now a paradise for Sunday strollers and family bike riders. While there's natural beauty in abundance, you'll also be treated to the strange sight of different pieces of the old plant remaining like ruins, with some even upgraded and utilized as play spaces for children.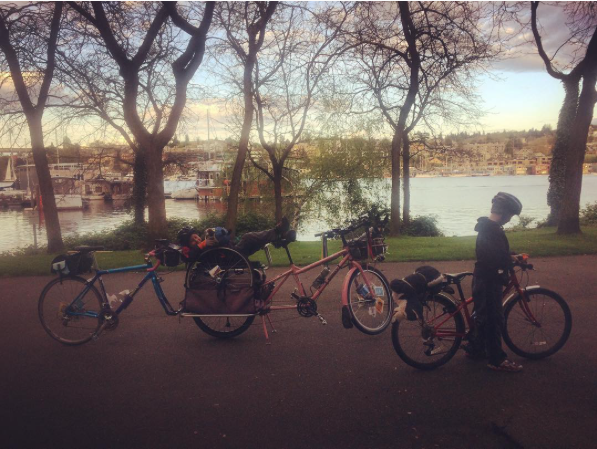 Majesty on tap
Outside the hustle and bustle of the city, Seattleites are surrounded by enough national parks and forests to make the wildlife in Yellowstone jealous. These include Mount Rainier National Park, Mt. Baker-Snoqualmie National Forest, Wallace Falls State Park, Olympic National Park and Olympic National Forest.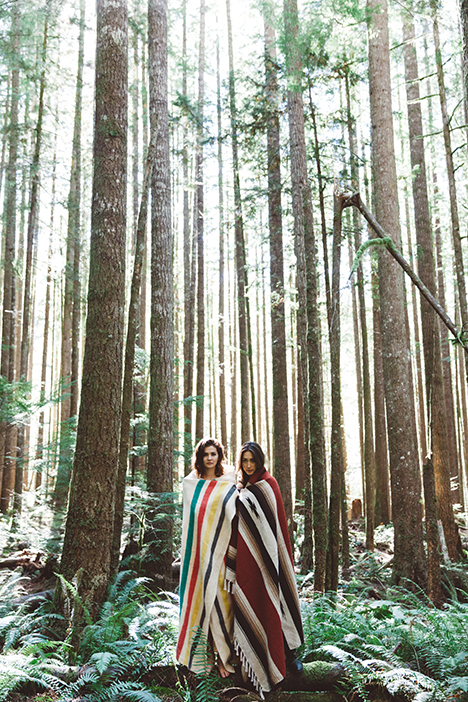 Seeking some scenic beauty with a surreal twist? Let out your inner "Twin Peaks" fanatic at nearby Snoqualmie Falls, which stood in for the home base of the cult hit TV show's Great Northern Hotel (we told you Seattle had damn good coffee … and hot).
Or maybe a sea of fresh tulips at the Roozengaarde is more your style? There are enough bulbs here to make a Dutch painter blush.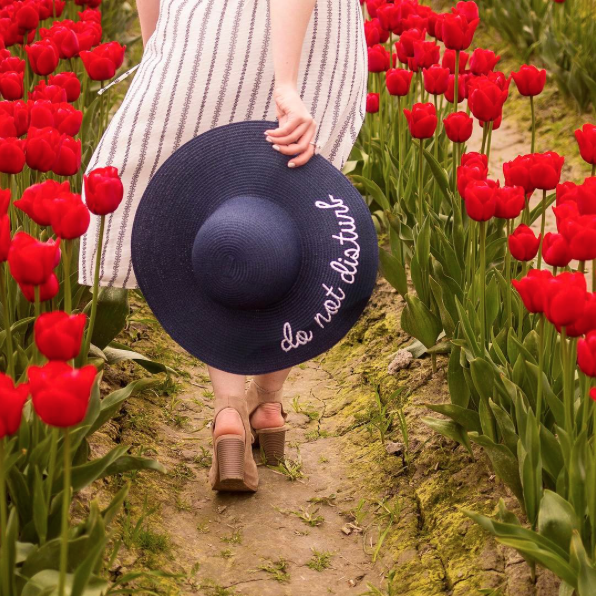 Whether you're looking to save some one-of-a-kind views in your memory banks, or simply crave some breathtaking scenery for your camera roll, Seattle takes scenic to a whole other level.
That said, it never hurts to pack an umbrella on a scenic travel trip.