We all know summer travel will look different this year and planning has been a challenge with restrictions in place across the country. While traveling has been nearly at a standstill, we are seeing signs that travelers are itching to get away this holiday weekend.
Still a prime holiday weekend.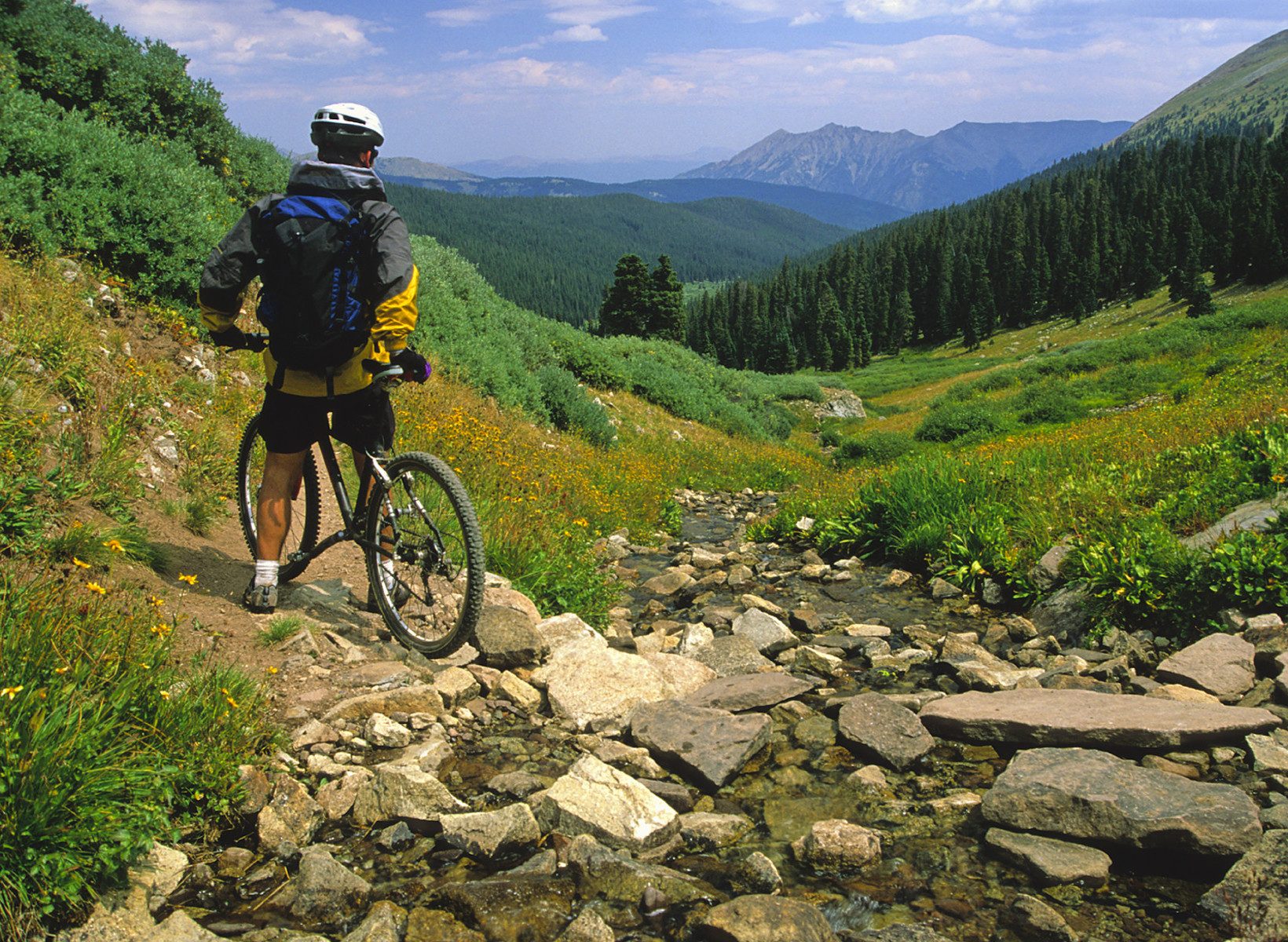 After two months of being stuck at home, it's clear travelers are looking for a change of scenery. Our data shows that searches for hotels are up 119% and searches for rental cars are up 65% for Memorial Day weekend when compared to the weekend before. We should note that both rental car and hotel searches are still down compared to last year (-59% and -85% respectively), but this increase for the holiday weekend tells us travelers are hungry to get moving.
Travelers are staying close to home… and off the beaten path.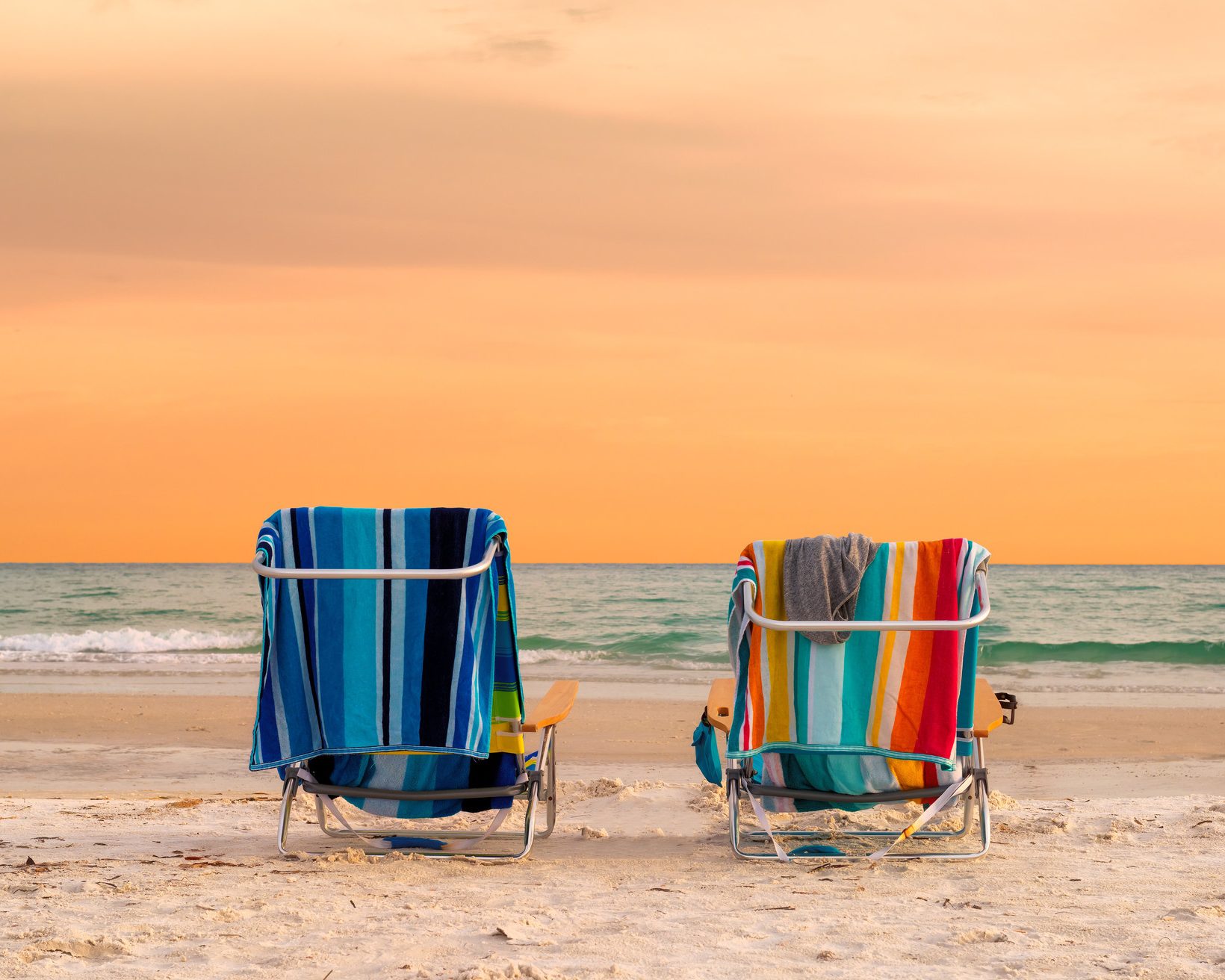 Travelers are searching for domestic destinations as they consider leaving home for the first time in months. But instead of the traditional summer escapes to major cities like Vegas and New York or international getaways like the Caribbean and Europe, they're setting their sights on smaller cities and more sun-filled states. We've seen searches pop to Denver and Phoenix, as well as to many destinations in Florida.
Rental cars offer more flexibility (road trip!).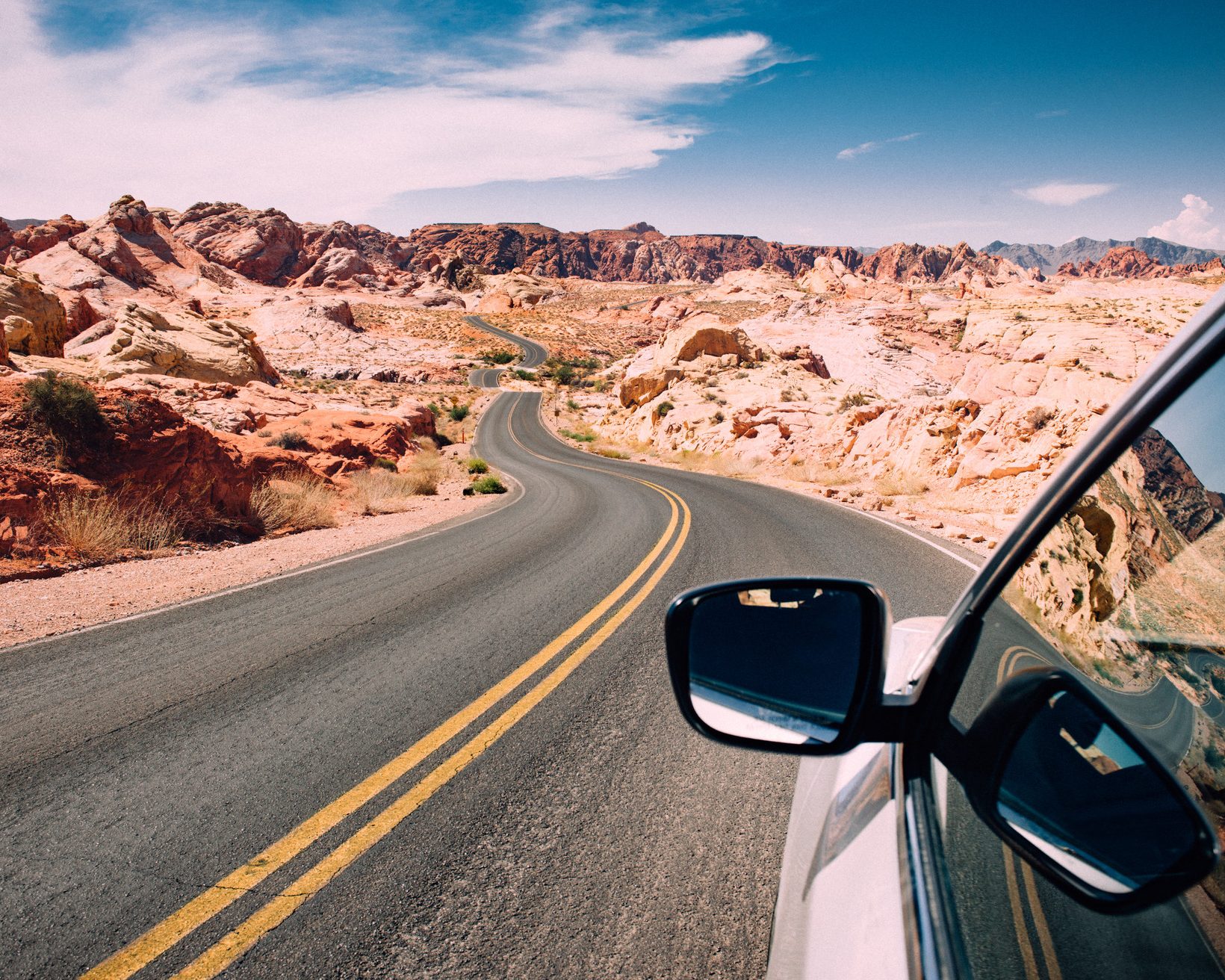 The preferred mode of transportation appears to be rental cars for the holiday weekend. And beyond the aforementioned overall 65% increase in searches from last week, our data is also showing that travelers in major urban centers are driving that trend. Searches for rental cars on Memorial Day weekend are up between 80-130% in those regions like New York, New Jersey, Connecticut and Washington DC, when compared to the weekend before. Because we're anticipating this increase in car rentals to continue, we've updated our site to put this search feature front and center.
Travelers want to be outdoors (and in the sun).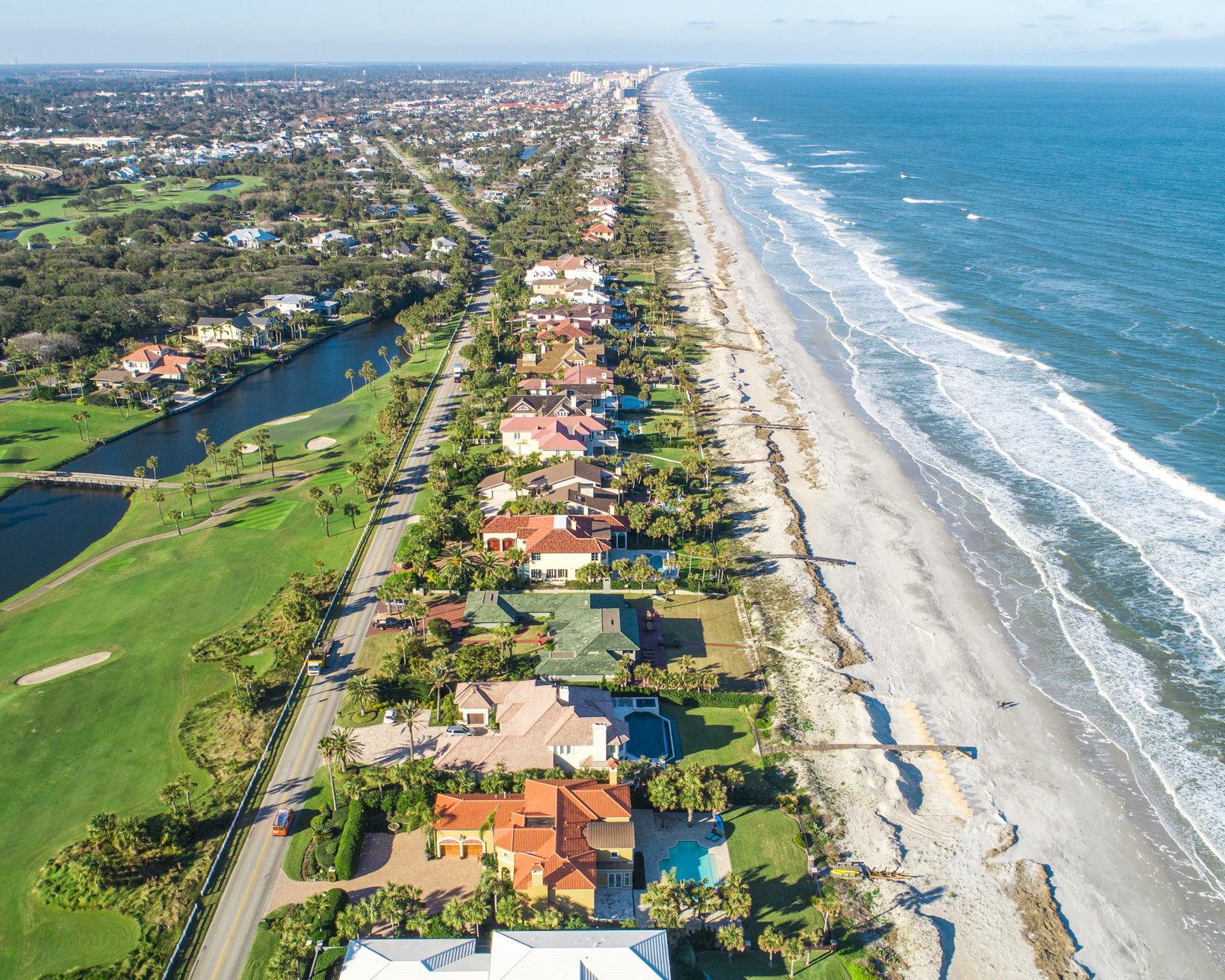 Anyone who experienced the 387 days of April will feel this one deeply: travelers are spending time searching for outside adventures. Beachside escapes like Florida and Hawaii (for those still looking to fly) top the list – with searches to Jacksonville, FL up 109% following news of their beach reopenings. Adventure seekers are turning to the wilds of Arizona to get their time with nature.
Whether you decide to make some moves this holiday weekend or are happy to spend time barbecuing in your own backyard, we hope this helps you start to plan what your summer vacation could look like. And to be sure you're traveling safely, our COVID-19 guide and Travel Restrictions map let you stay up to date, as well as track which states and countries are opening themselves back up to welcome travelers.
Memorial Day Data Methodology
Methodology: The above data reflects searches on KAYAK from US origins from April 14, 2020 through May 17, 2020 for travel Memorial Day weekend (May 21, 2020 through May 26, 2020). To compare year over year findings, KAYAK considered searches from April 16, 2019 through May 19, 2019 for travel from May 23, 2019 through May 28, 2019.
Summer Travel Methodology
The above data reflects searches from US origins across all KAYAK brand sites, from March 1, 2020 – May 11, 2020 for travel from March 1, 2020 – December 31, 2020.