Listen, who among us has not romanticized traveling transported through fairytale landscapes aboard a steam train? Really – it's the dream. And Germany, with its natural beauty and unparalleled efficiency, is the perfect place to plan a journey. Here's what you need to know to get your training plans started.
1. Where can I buy tickets?
You can purchase tickets for trains traveling to and around Germany online or in person at the train station. To find train tickets on KAYAK, head over to https://www.kayak.com/trains. You can filter your search by duration, arrival/departure time and price to find the deal that suits your needs.
The second option is to purchase tickets in person. All stations in Germany have automated ticket machines and ticket windows. All ticketing machines have an option for English. Short notice tickets bought in person are often more expensive than those bought online, but it does give you the added opportunity of spontaneous travel.
2. Is pre-booking better?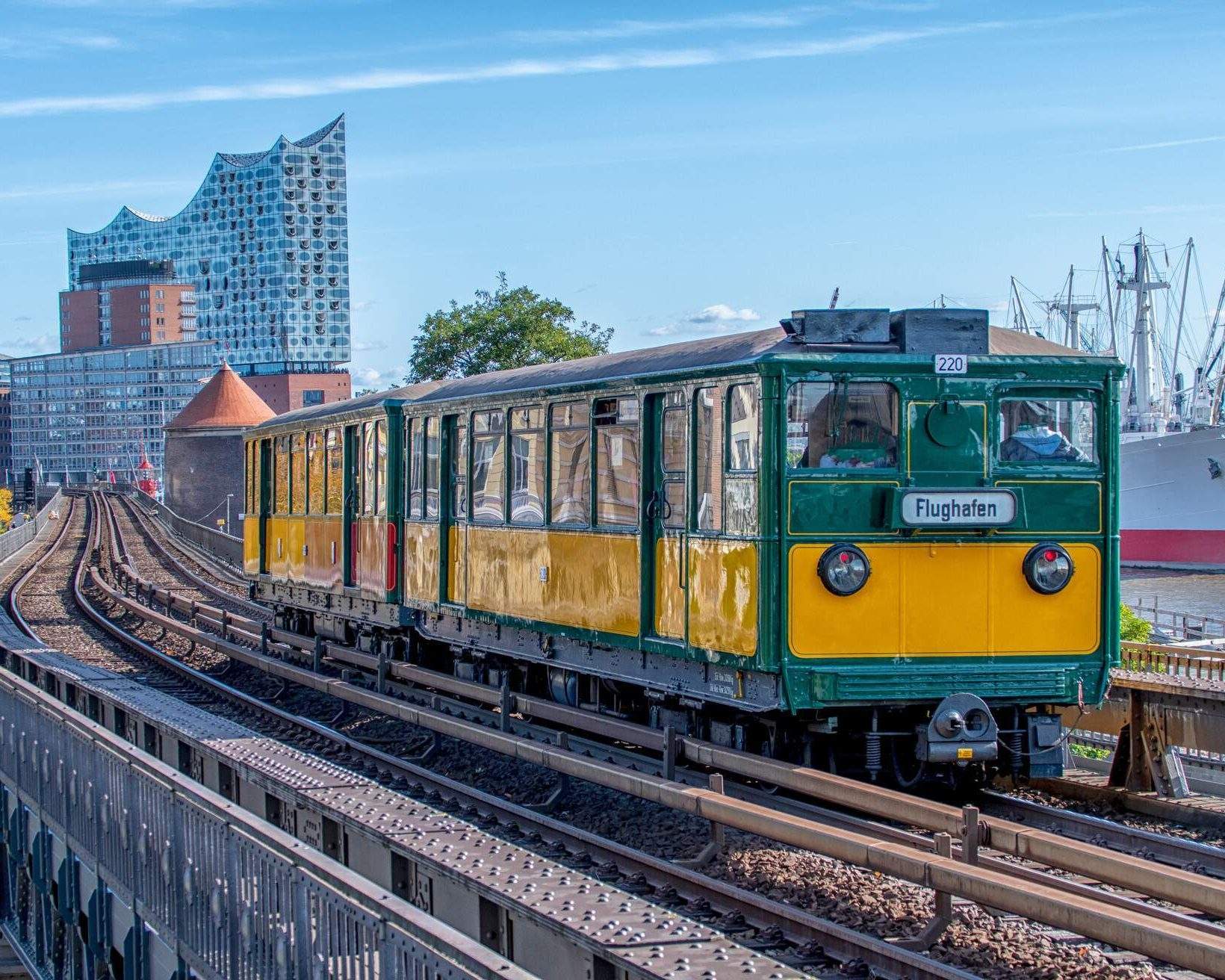 Ticket prices for travel within Germany don't often differ too much; though online, pre-booked purchases can sometimes be cheaper. Booking tickets months in advance online will often save you more money, as tickets tend to increase in price as you near the departure date.
Another benefit to pre-booking tickets is getting a preferred seat on the train, especially the busier high-speed/long-distance trains. Regional trains have a fixed price based on the distance they travel, whether you purchase tickets online, on the day, in advance or at a ticket machine, so it isn't necessary to pre-book these before traveling.
3. What ticket types are available?
There are three types of train tickets to choose from. There are two standard types, Sparpreis and Flexpreis, as well as a Sparpreis First Class ticket. Sparpreis is a budget ticket that isn't flexible and is only available for specific routes. Flexpreis is a full-price option that offers a ton of flexibility and is valid for any train during the chosen day. Although the First Class ticket has the same limitations as the Sparpreis ticket, it does offer a few extra perks, including extra legroom, nicer seats and lounge access in the larger stations.
4. Should I buy a rail pass?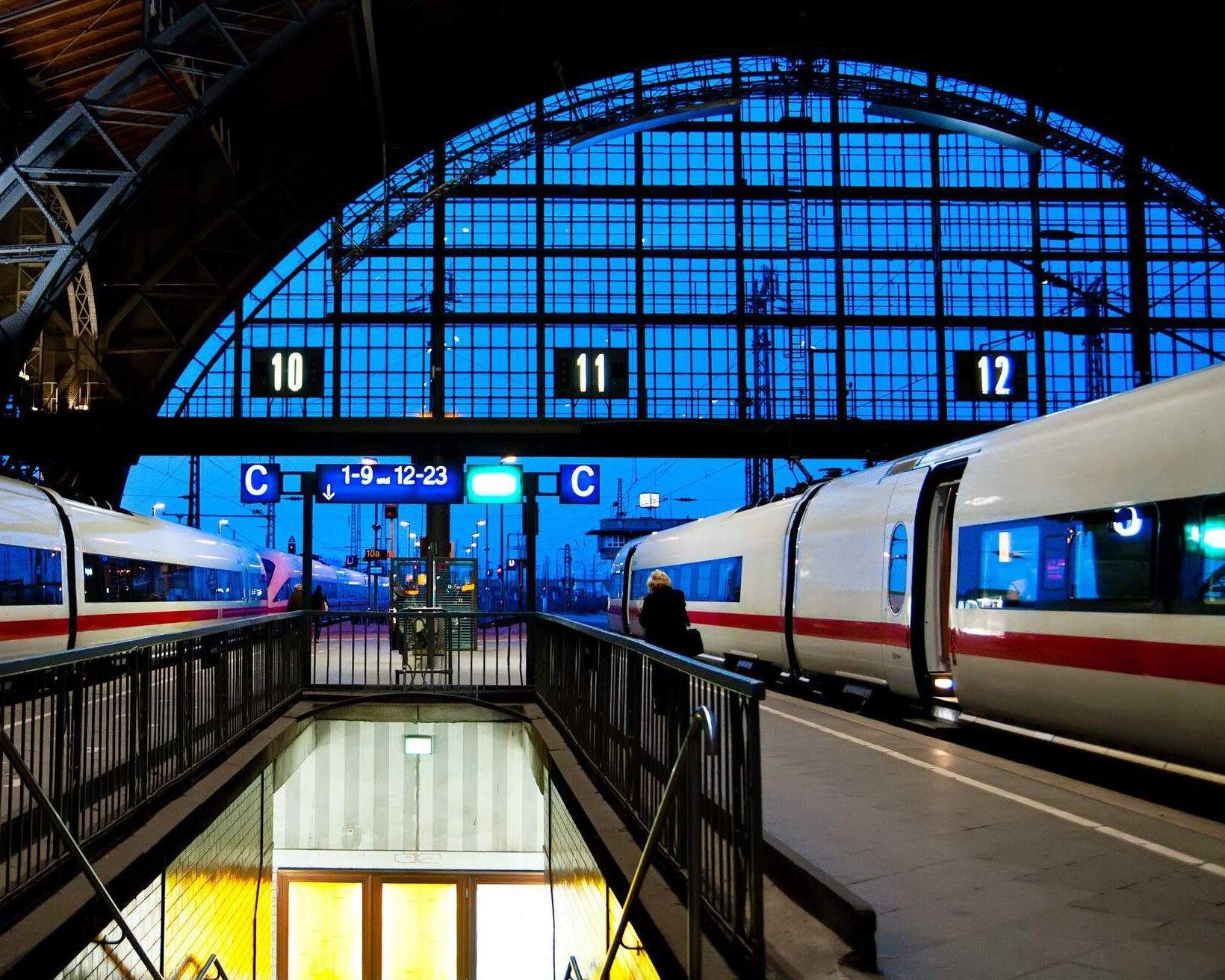 Purchasing a rail pass removes the need to make a reservation to ride any train, except for the overnight trains. You can head to any station and hop on any train you choose.
5. What types of trains are in Germany?
Various trains run on the Deutsche Bahn network, with the faster and more modern option being the Intercity Express (ICE) trains. These trains have a top speed of around 200 miles per hour and offer extremely high standards in comfort and technology.
Both the Eurocity (EC) and Intercity (IC) trains provide long-distance routes connecting major German and other European cities, while metropolitan and rural areas are generally connected by suburban and regional trains that run at varying speeds. All of the trains in the Deutsche Bahn network are of the highest quality and are regularly serviced to ensure passenger safety.
6. What do I need to know about the boarding process?
Once you've arrived at the station, check the departure board to find your train. Sometimes the platform on the board can change, so make sure to keep an eye on it. If you don't see your train, you may be too early. Your train should be displayed closer to the departure time. Downloading the DB app is very useful for finding platforms and staying updated in case of delays.
The most scenic Germany by train trips to take
Freiburg im Breisgau to Donaueschingen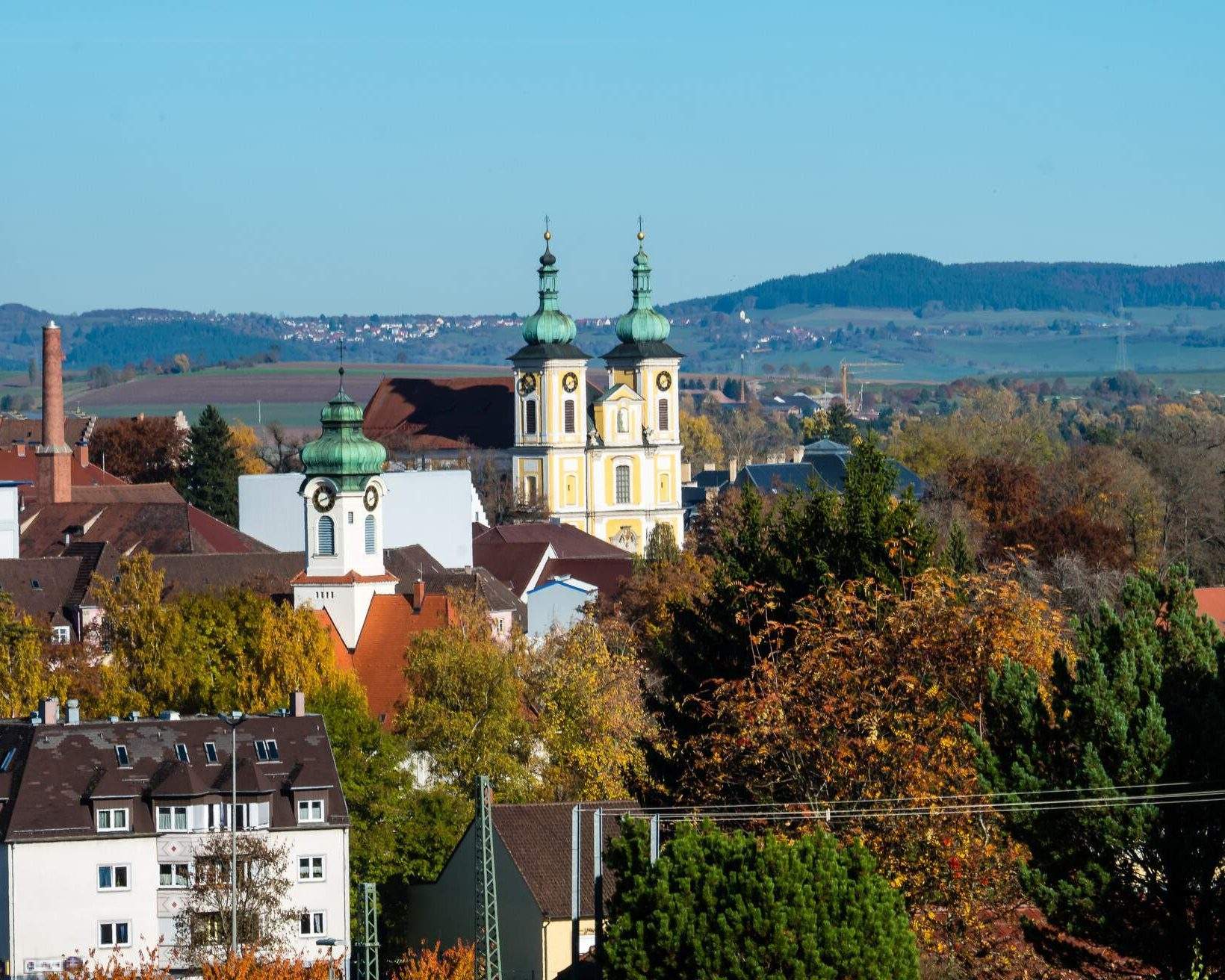 Otherwise known as Hollentalbahn, which is Hell Valley Railway in English, Freiburg im Breisgau to Donaueschingen is a beautiful journey between these two cities. It runs along the Dreisam River valley and is one of the steepest rail lines in Germany. One of the most thrilling parts of the journey is across the Ravenna Gorge, along the Ravenna Bridge. This trip typically takes just over 2 hours.
Konstanz to Offenburg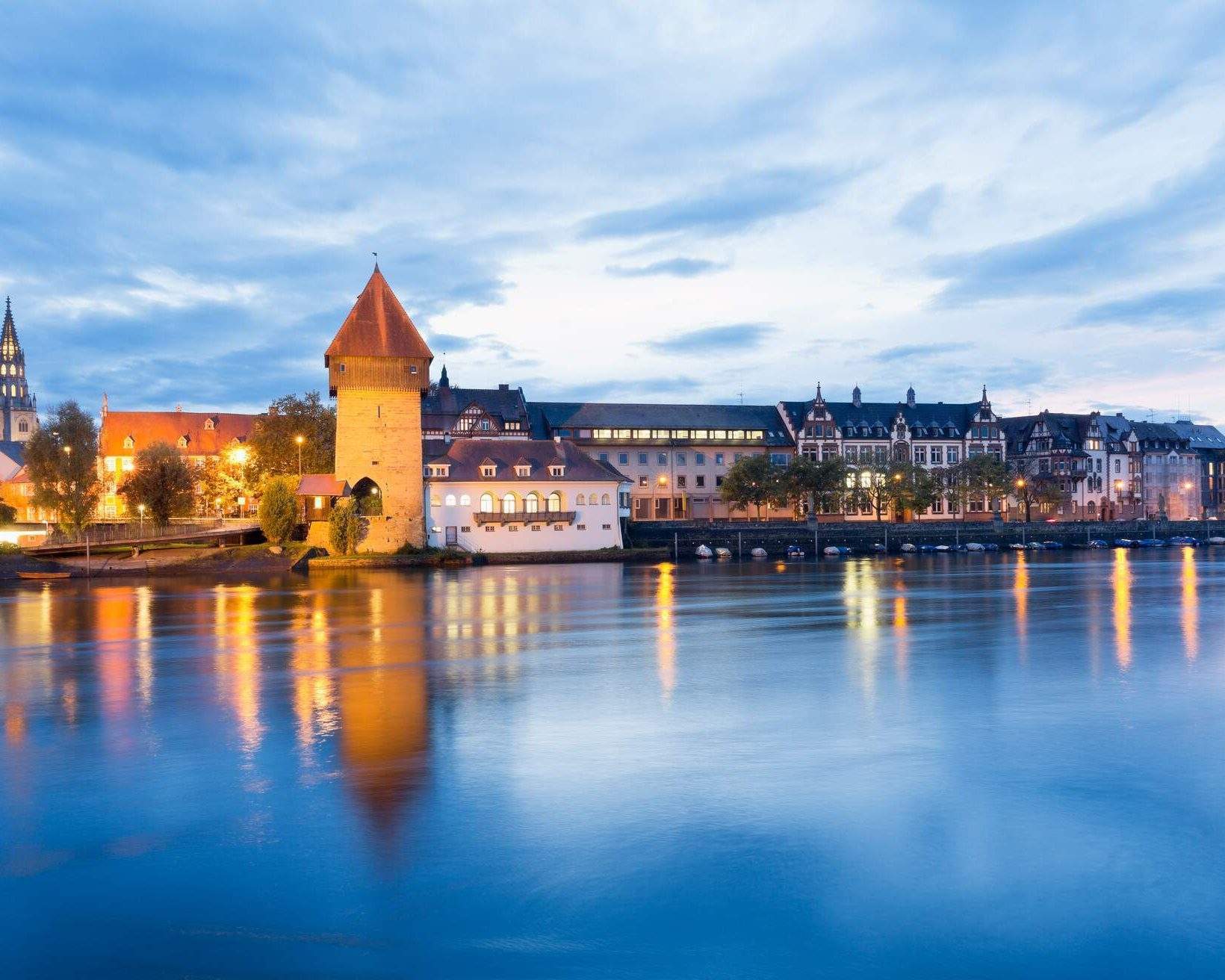 Konstanz is a picturesque part of the country on the shores of Lake Constance (otherwise known as Bodensee), and this route takes you through to the Black Forest, the backyard of Hansel and Gretel. The trip is usually covered in under an hour and runs through some of the most exquisite scenery imaginable, including beautiful meadows, quaint hamlets and rows upon rows of pine trees lining the outskirts of the forests. Along the route, you'll pass through Triberg, a beautiful small town, as well as the Hornberg Viaduct. The journey from Konstanz to Offenburg typically takes around 2 hours and 15 minutes.
Munich to Neuschwanstein Castle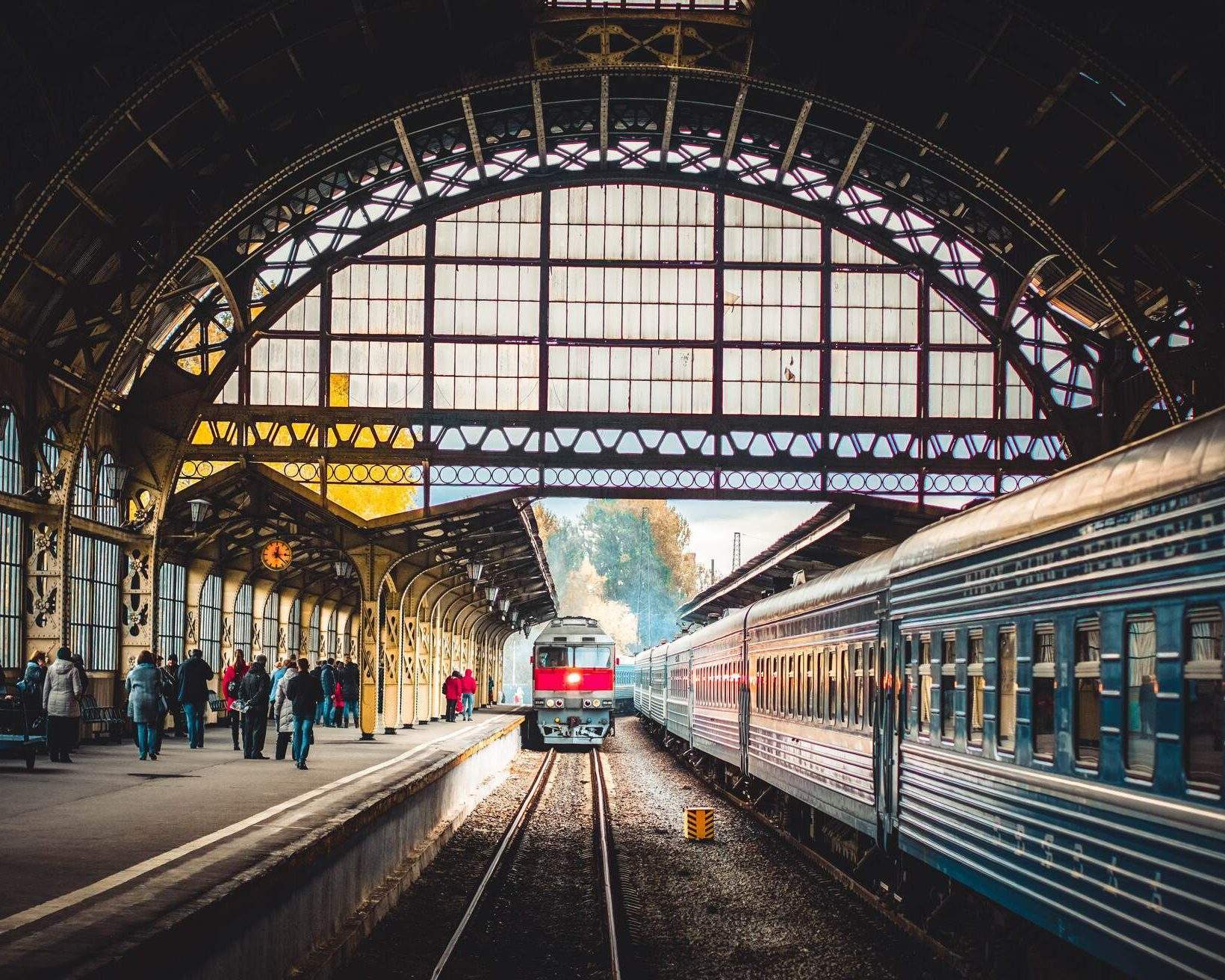 The theme of this journey is a fairy-tale scene as it crosses the Bavarian countryside between Fussen and Munich in around 2 hours and 30 minutes. You'll make your way through stunning little villages with picturesque architecture and lush, flowing meadows lining the country. At the end of the journey, you'll be greeted by the breathtaking backdrop of Neuschwanstein Castle, standing against the snow-capped Alps. To make sure you get the ideal view of the castle as you arrive, book a ticket on the left-hand side of the train and send us a thank you note afterward.
Rhine Valley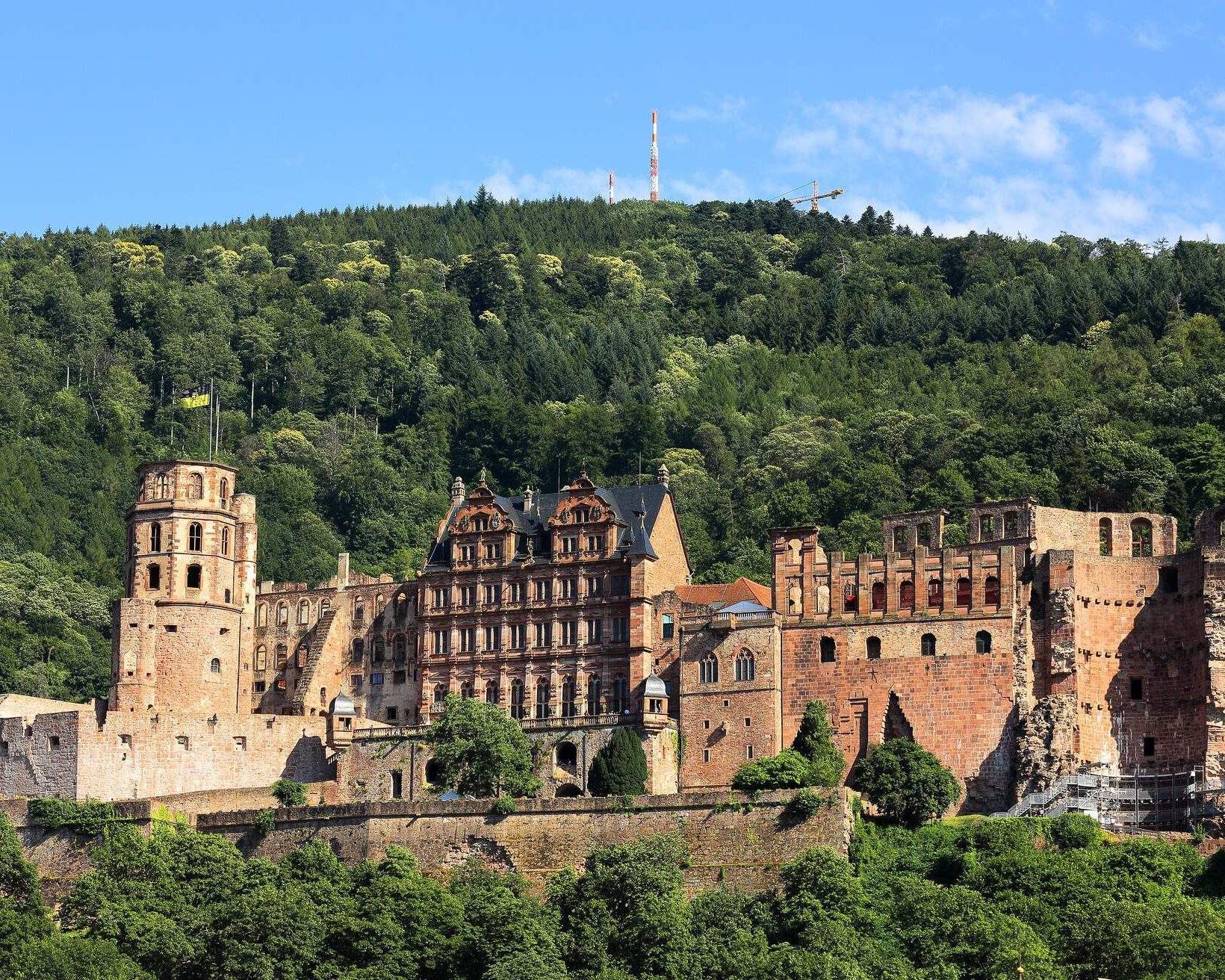 Taking a trip along the majestic Rhine River is a must as you take in the Upper Middle Rhine Valley. It connects Bingen and Koblenz and is a UNESCO World Heritage site lined with castles, historic towns and vineyards. The Rhine has served as a transport link between the northern and southern halves of the continent for hundreds of years. It also played a part in the cultivation of trade and cultural exchanges in ancient times.
Cologne to Mainz is another route you could take along the Rhine, or one of the most popular of these routes is Cologne and Koblenz, taking around 1 hour and 20 minutes total.
From Munich to Mittenwald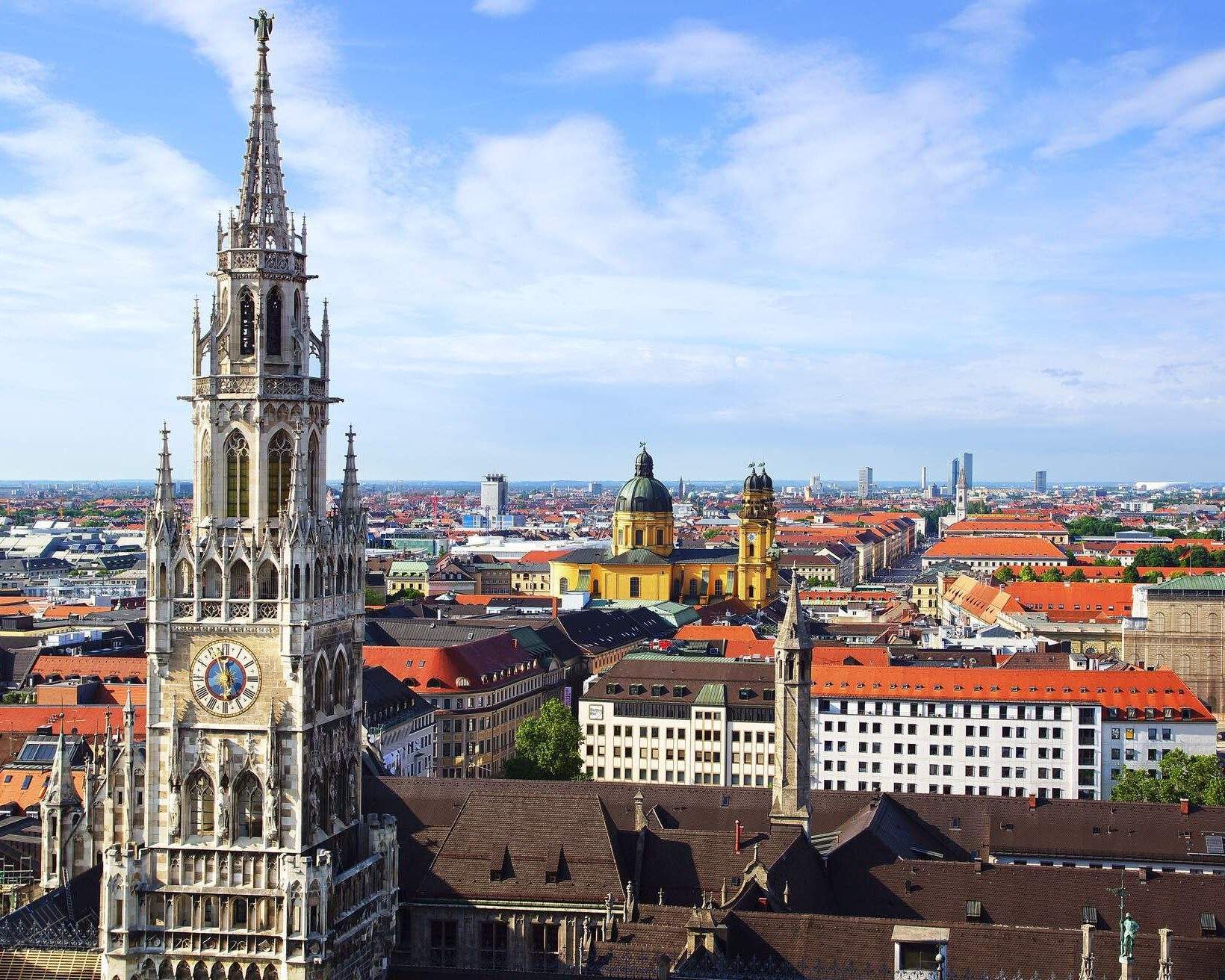 This trip covers roughly 50 miles and will generally take just under 2 hours. This journey is widely considered one of the most beautiful routes in the country, passing through exquisite Bavarian countryside panoramas en route to one of the most stunning alpine towns in the country, Mittenwald. The countryside moves from a sweeping green of rolling hills in the summer to a snow-capped alpine dream in the winter.
Moselle River route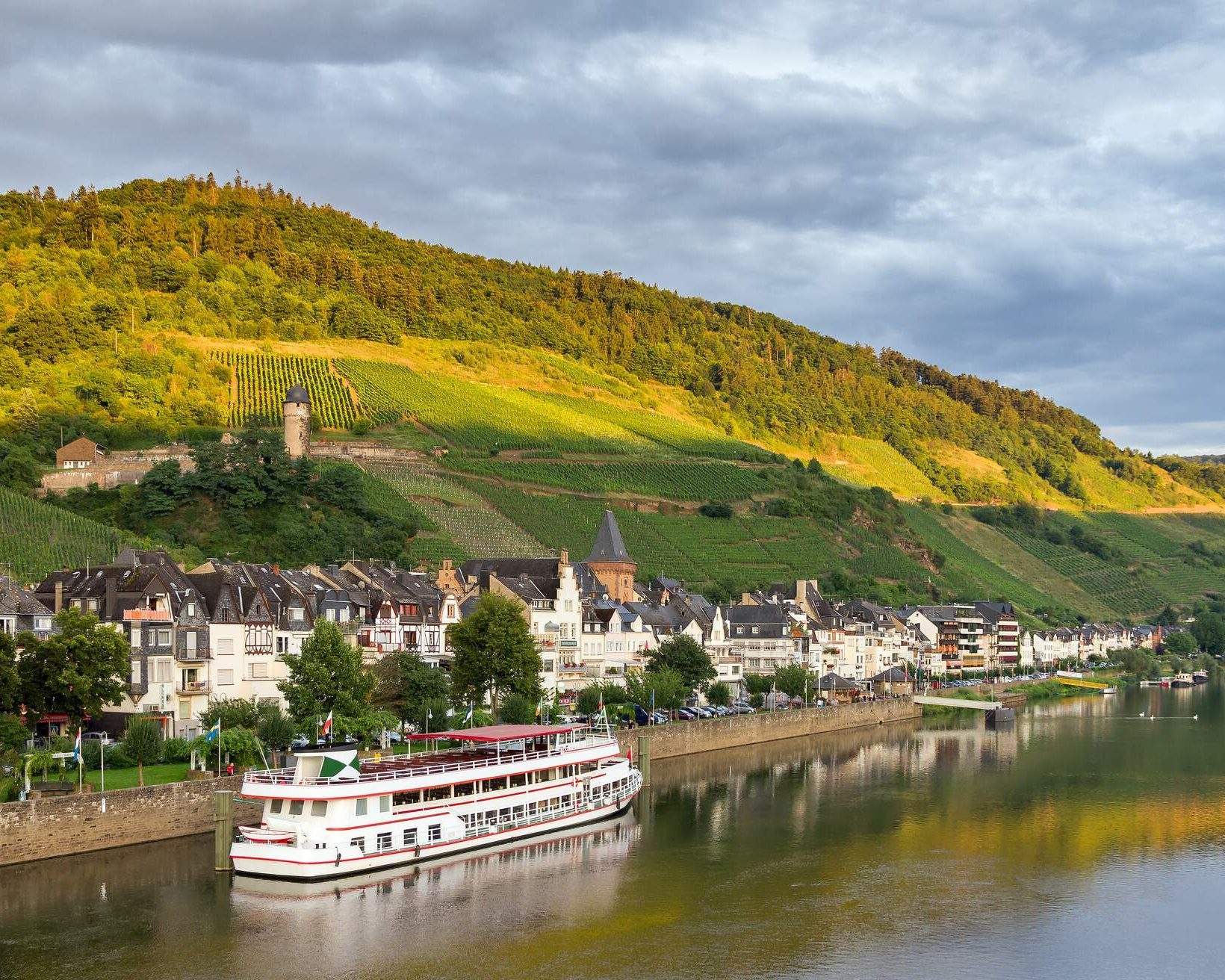 Another one of the most breathtaking routes in Germany is along the Moselle River, which will start in Koblenz where the Moselle river meets the Rhine. The route runs through countless vineyards and past beautiful villages and castles. Deutsche Bahn typically offers a route from Koblenz to Trier in around 1 hour and 45 minutes.