Like the holidays, your birthday and everything else that is pure and good in this world – one of the best events of the summer only comes once a year. It is the week of all things sharks — the holiday we need, not the holiday we deserve. In celebration, these 3 destinations are perfect for shark sightings.
Guadalupe Island, Mexico
Fly into: San Diego, CA
Stay in: Ensenada, Mexico
Shark sighting: Great White Shark
Full disclosure: it's best to book a shark-diving tour when planning this trip. After flying into San Diego, hop a shuttle that takes you across the border to Ensenada, Mexico. From there, you'll charter a boat out to Guadalupe Island. With scuba gear ready to go, you'll be able to cage dive in waters home to the most fearsome of creatures: the Great White Shark. Need something to eat after your close encounter? Head back to Ensenada and check out Calle Primera (First Street).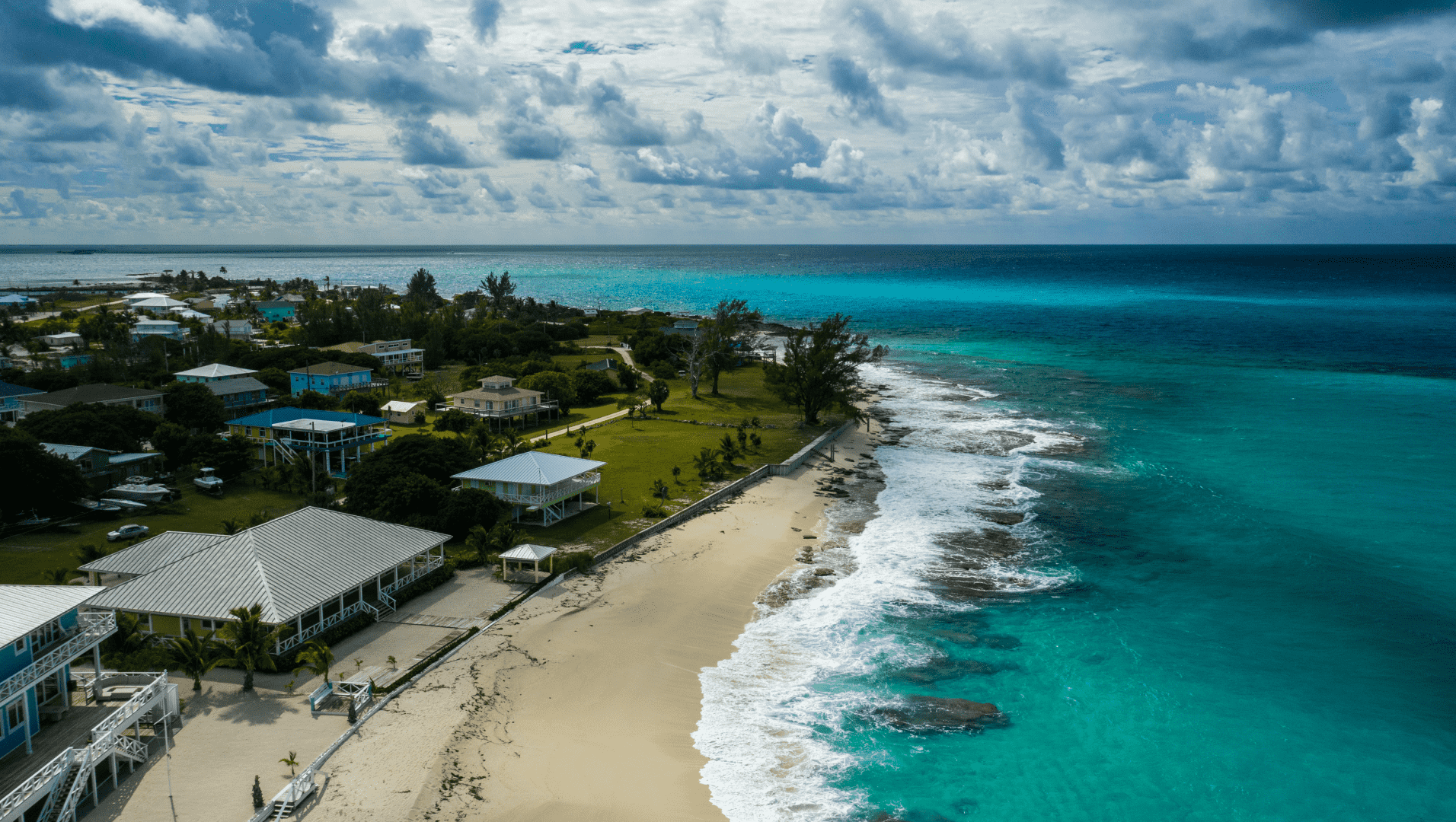 Bimini Island, Bahamas
Fly into: Port Royal Bimini
Stay in: Bimini
Shark sighting: Bull Shark
Bimini Island is located just 50 miles from Florida's coast. Soak up the Bahamian sun and swim with the fishes in crystal blue waters. It was literary legend Ernest Hemingway's favorite fishing spot; the famed author would frequently charter his own boat across the Gulf Stream. For those not scuba-certified, there are plenty of tours that let you snorkel to see the great predators of the deep. For a bit of restoration after you've been swimming with the fishes, take a boat to the Healing Hole, a mineral-rich percolating pond in East Bimini's mangrove swamps.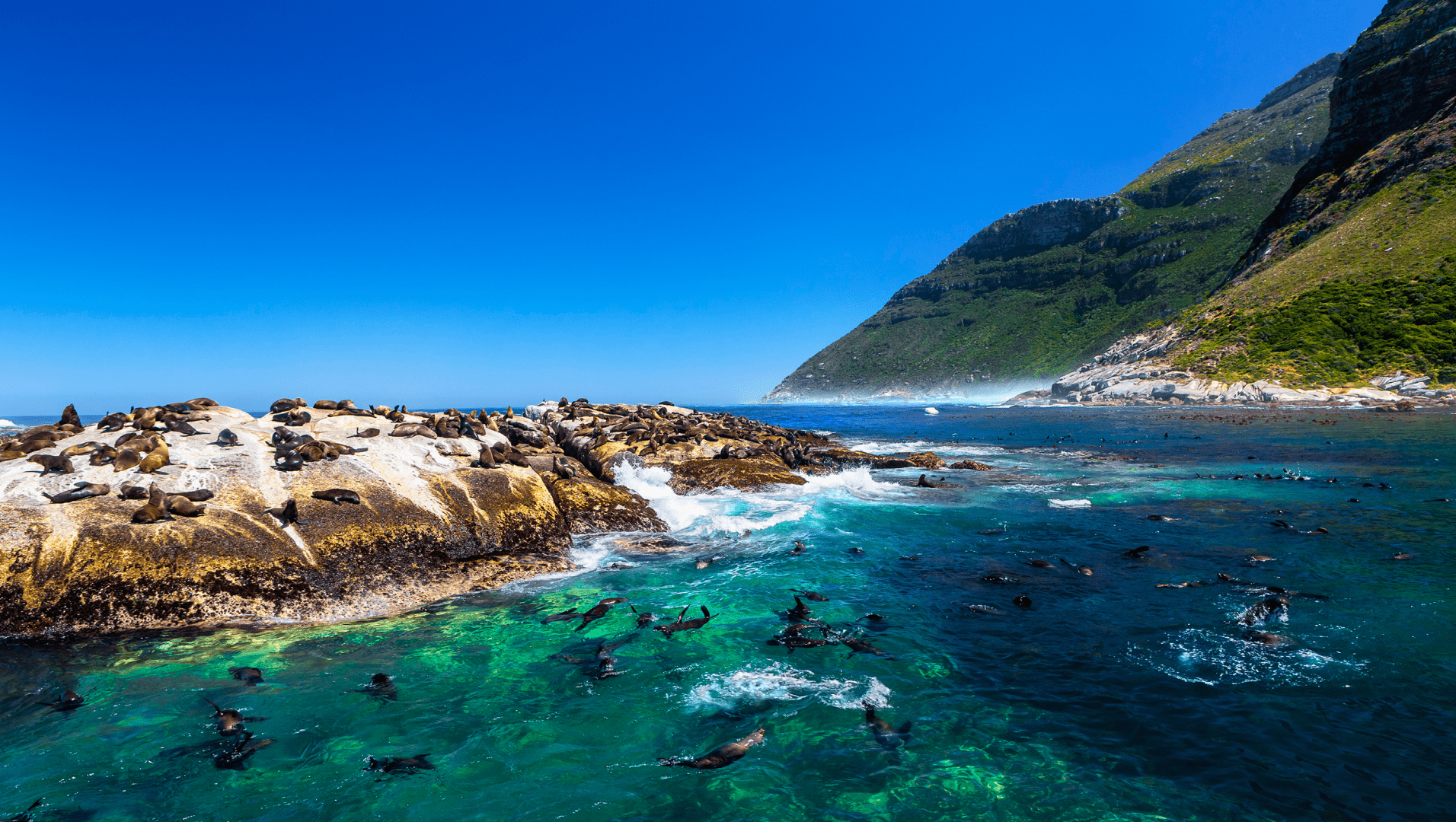 Seal Island, Cape Town, South Africa
Fly into: Cape Town
Stay in: Cape Town
Shark sighting: Great White Shark
Seal Island is world-famous for being one of the only places in the world where you can watch Great Whites breaching (great for you, not so great for the seals). Take in this magnificent natural sight from a distance or book a cage diving tour to shake fins (but seriously, don't do that). Afterward, start a feeding frenzy of your own sampling local South African wines.
*This post was originally published in July 2017, updated July 2022.