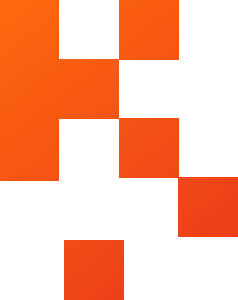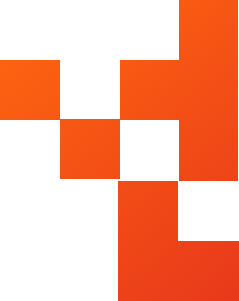 Set a Royal Alert to Track Prices to London
Hear ye, hear ye. The Royal Wedding approacheth.
Whether you've got Royal Wedding news on hot alert (Meghan isn't having a traditional fruit cake?! The scandal!) or you're just excited to see London in the spring, we can help you plan your trip for the celebration. Start by setting a Royal Alert. It's just like a regular
KAYAK Price Alert
, but fancier. With a Royal Alert, we'll track airfare to London around May 19th and let you know when prices change. So you can be confident you've found the best deal. Brilliant.
Set Your Royal Alert to London
Unsubscribing from royal alerts does not disqualify you from sweepstakes.
Other Ways to Travel Like Royalty