Spain by train: Top tips
Renfe is Spain's national train provider running both long-distance and short-distance train journeys. It's always best to plan ahead, as you'll have to reserve your seat on most trips. Additionally, tickets are often cheaper if you buy them in advance. Here are our top tips on how to get the most out of your chosen mode of transportation.
1. Luggage and security checks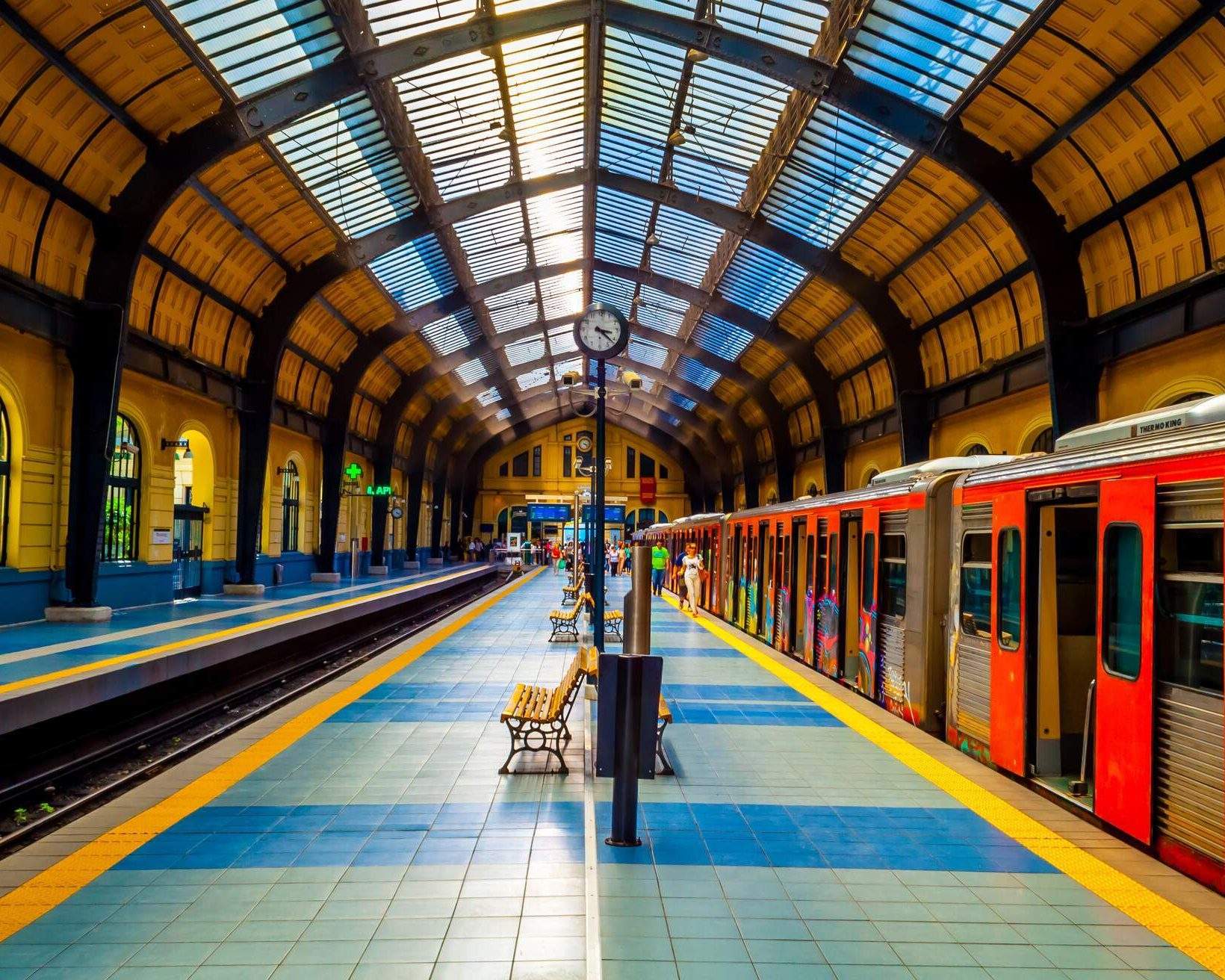 Always arrive early to allow plenty of time before your train's departure. Before you board any high-speed train, you'll need to go through the luggage x-ray scan at security. There usually aren't luggage cars, so you will bring your luggage on board with you and store it on luggage racks above your seat or on shelving at either end of the car. There is a 55-pound limit for luggage on Renfe trains.
2. Combinado Cercinados, free train travel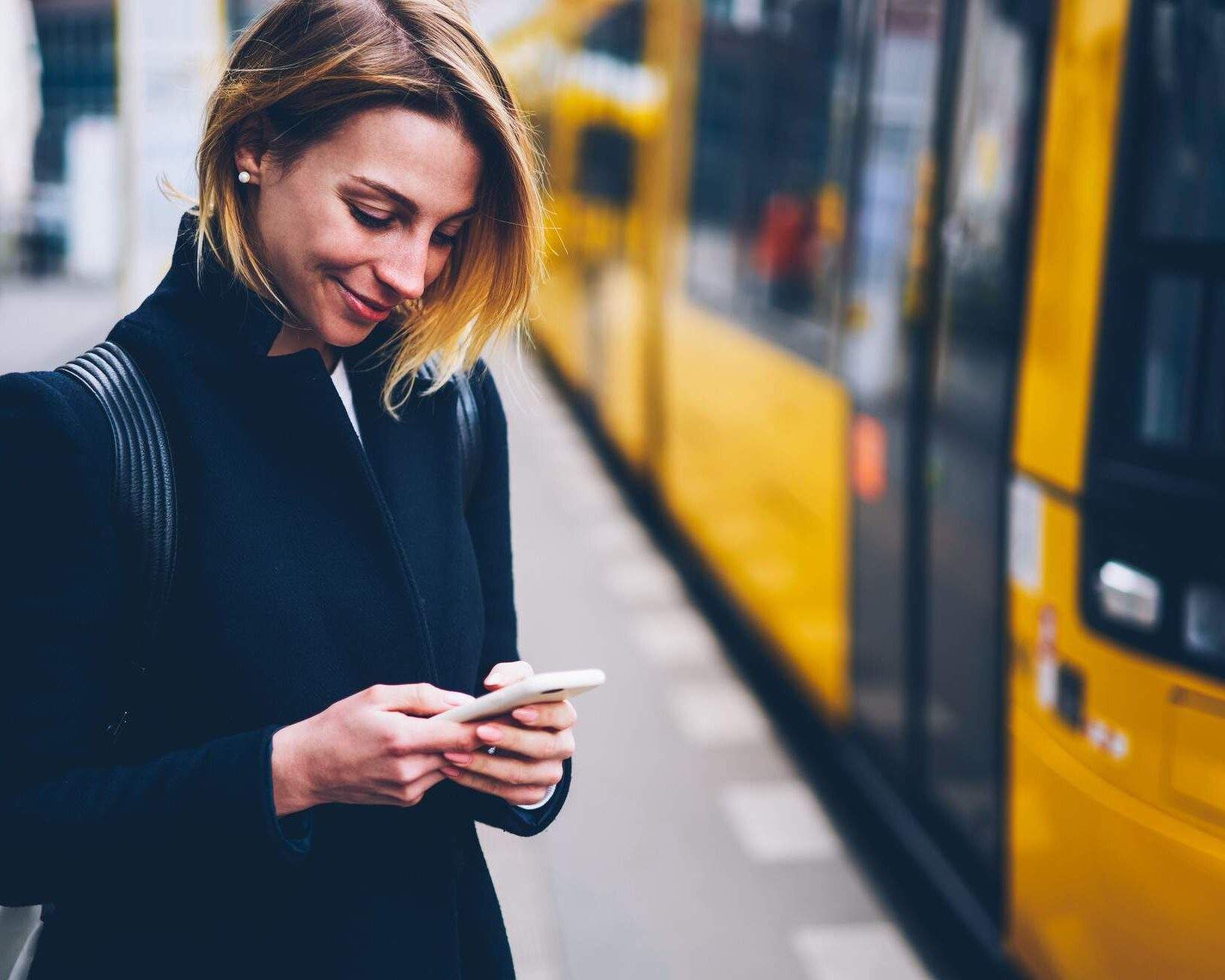 When you're taking a long-distance journey between two cities in Spain, check your ticket for the words 'Combinado Cercinados' alongside a reference number in the corner. This type of ticket gives you free travel from Renfe suburban stations in your starting city and free travel to any Renfe suburban stations in your destination city. This ticket means getting to your departure station and from your arrival station at no extra cost. To use it, scan the QR code on your ticket within three hours of your departure time and within four hours of your arrival time.
3. Take it slow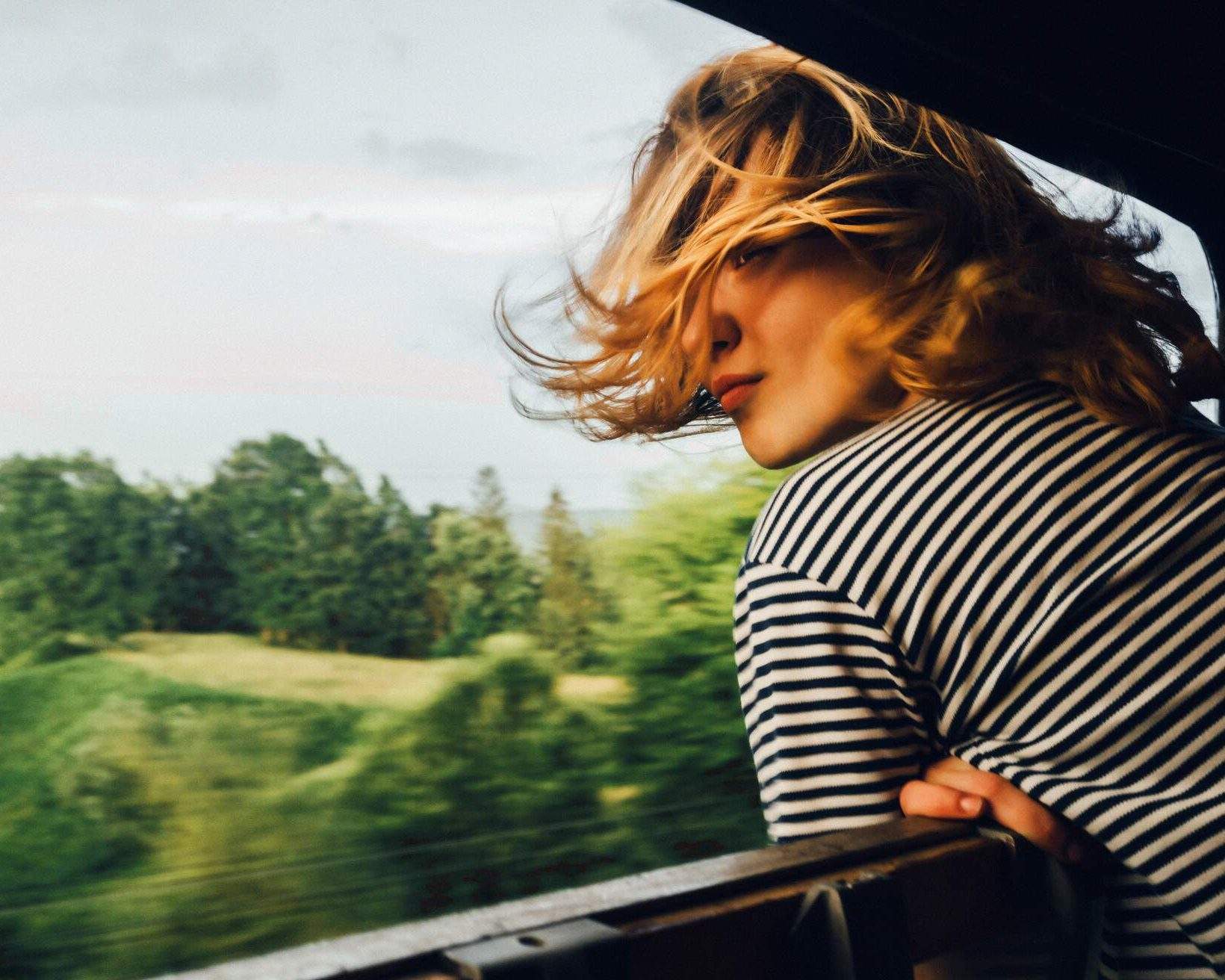 One of the best reasons to travel around Spain by train is to take in the country at a slower pace. Of course, if you're looking for faster options, high-speed trains can get you where you need to go quickly, but taking a slower train or connecting journeys can be a wonderful way to soak in the sights along the way. In addition, the country has excellent train infrastructure so you can travel almost anywhere. And you can save a little, as traveling by train is one of the cheapest ways to travel compared to plane tickets and rental cars.
Spain by train: Top destinations
There are so many beautiful cities in Spain that you can reach by train. The northern and northwestern parts of the country are particularly renowned for beautiful journeys through the countryside and mountains. Wherever you go in Spain, you'll find train journeys with scenic views and stunning destinations.
1. Transcantabrico
The Transcantabrico is one of Spain's most well-known and popular trains, taking you from Santiago de Compostela, the capital of northwest Spain, to the resort town of San Sebastian. The Transcantabrico is one of Spain's oldest tourist trains, and it has some truly luxurious options with onboard entertainment and fine dining. While the destination of San Sebastian is renowned for its cobblestone streets and delicious food offerings, your eight days on board the Transcantabrico will be a wonderful trip on its own.
2. La Robla
La Robla takes passengers on a journey similar to the Transcantabrico but without the added luxury and the price tag that comes with it. Traveling from Leon to Bilbao, you'll have the opportunity to stop off at sightseeing spots and small towns where you can enjoy local food and drink. This journey is perfect for those who have trouble sleeping on trains as this train doesn't move during the night. Overall the journey takes place over six days.
3. Barcelona to A Coruna
The journey from Barcelona to A Coruna is a lengthy one with around 12 hours of travel time, but the views more than makeup for it. Beginning in Barcelona, the journey takes you along the Mediterranean coast, through Catalan countryside and out onto the wide-open plains of Castile, before reaching the lush Galician valleys and the beautiful port city of A Coruna on the coast of the Atlantic ocean.
4. Barcelona to Montserrat
This journey is a fantastic way to make a day trip to Montserrat if you're staying in Barcelona. The journey takes just under an hour, letting you easily spend a day in the mountain town. Though the journey is short, it offers incredible mountain views as you climb up from the valley. Once you're there, you can visit the famous Montserrat Monastery and take in the unique rock formations on the mountainside.
5. TrensdelLlacs
This cross-border train journey is all about the sights you'll see along the way, running between Lleida in Spain and Saint Girons in France. Its name translates to 'Train of the Lakes', and it takes you alongside the Segre and NogueraPallaressa rivers with stunning views of the surrounding water reserves, valleys and mountains. The journey takes roughly two hours, and you can take a modern passenger train or the vintage train, which is popular with train enthusiasts.
6. Madrid to Oviedo
If you're staying in the Spanish capital, Madrid, consider taking the trip north to Oviedo, the capital of the Asturian region. This journey takes you alongside the Picos de Europa, one of Spain's most impressive and iconic mountain ranges. You'll pass through the heart of Spain and get beautiful views of the countryside before arriving in Oviedo, where you can visit the city's medieval old town, see the regional artifacts on display and drink the region's famous cider. The journey takes around four hours and 45 minutes to complete.
7. Tren de la Fresa
The Tren de la Fresa, or 'Strawberry Train', only runs from April to June and September to October. Beginning in Madrid, it follows the same route as one of Spain's first train lines from over 160 years ago. The trip is truly a journey back in time as train workers dress in 19th-century clothes and serve delicious fresh strawberries during the trip before you arrive at Aranjuez, a UNESCO World Heritage site renowned for its strawberries. You'll arrive at Aranjuez in the morning and head back to Madrid in the evening. The journey includes around 1 hour and 40 minutes of train travel, with each leg of the trip taking roughly 50 minutes.
8. Nuria Valley Rack Railway
The Nuria Valley Rack Railway is one of Spain's best train journeys if you're looking for peaceful and picturesque views. The trip takes you through the Pyrenees mountains, up 3,280 ft and along roughly 7.7 miles of track. When you reach the Nuria Valley, you'll be greeted with sparkling lakes, diverse wildlife and grassy hills. The journey takes around 40 minutes and runs more trips during the high season between August and September and on weekends between May and October.
9. Ronda to Cordoba
While many of Spain's most popular journeys take you through the country's northern end, you'll find just as much beauty in the south. From the mountain top town of Ronda, you'll make your way through mountainous landscapes and past the famous Pueblos Blancos (white villages) scattered throughout Spain's southern region of Andalusia. The journey takes around one hour and 50 minutes, and there are usually about three trains a day.