You're going to love Medellin
Modern Medellin is a busy regional capital, a creative center, and a growing tourist destination. In just one generation, the city has made a remarkable transformation from a troubled place to one renowned for its innovative cultural sectors and green technology.
Medellin is great for culture, food, art & nightlife.
Hacker Tip
Don't miss a visit to Communa 13. This former under-developed neighborhood built on a hill is now a major attraction. Escalators take you up the mountainside, where cafes, shops and awesome street art await you.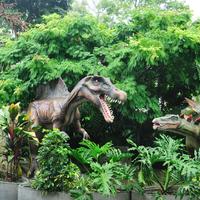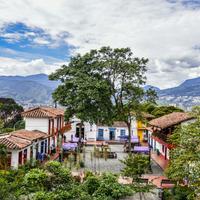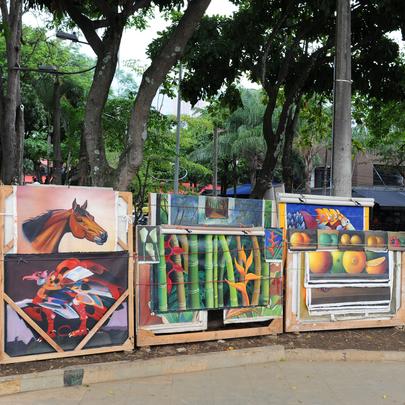 2nd
largest city in Colombia
4181.83
Colombian Peso equals $1 USD
Check out the Medellin city guide
Getting to Medellin
You'll likely fly into Jose Maria Cordova International Airport, which gives great views of the Aburra Valley. A taxi to the city takes about an hour. If you're looking for a cheaper option, airport buses run to two destinations – ask which before you board.
Median airfare by month
$474
Median airfare from United States to Medellin in January
Median airfare by time before departure
$523
Median airfare 1 month before departure date
Search flights to Medellin
Staying in Medellin
Looking for nightlife, great food and to meet locals and other travelers? Stay in El Poblado. With plenty of restaurants and nightclubs, there is always something to do.
Median hotel rate by month
$62
Median January hotel rate
Median hotel rate by night
$67
Median Sunday hotel rate
See all Medellin hotels
When in Medellin
Must-see in Medellin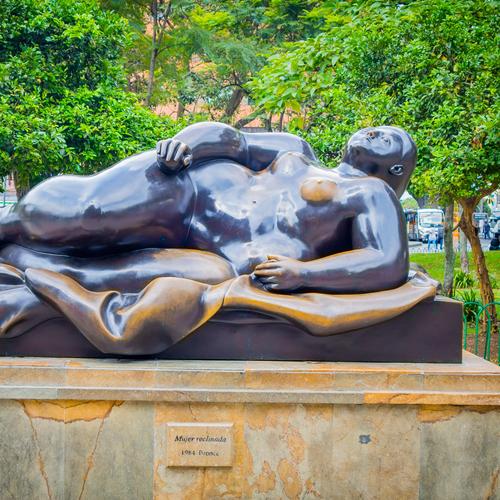 Plaza Botero
Jardín Botánico de Medellín Joaquín Antonio Uribe
Arvi Park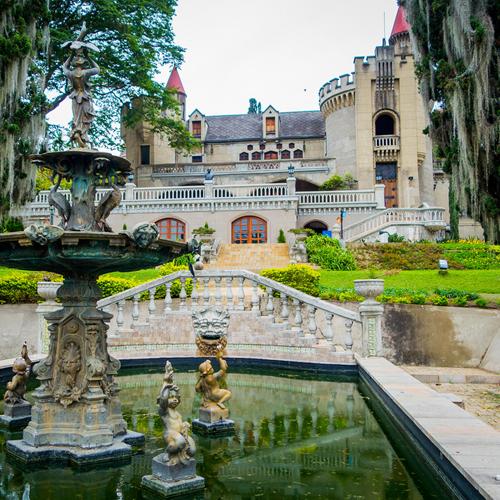 Museo El Castillo
Weather in Medellin
72°
Average temperature in January
Eating in Medellin
What should you order while you're in Medellin?
Grab a plate of bandeja paisa, the most well-known Colombian dish of beans, rice, chicharrón, chorizo, fried egg, plantain, avocado and arepa.
What you'll expect to pay (USD)
10%
Standard tip for good service
methodology