You're going to love Lisbon
Portugal's capital is one of Europe's most exciting destinations. This may be due to its youthful, creative population, or it could be the gourmet and artistic renaissance that the city is undergoing. Or perhaps it's the blend of superb museums and historical attractions. Whatever the reason, Lisbon will captivate everyone who visits.
Lisbon is great for culture, sightseeing & art.
Hacker Tip
Get lost in the Alfama district's maze of pretty, narrow streets where you'll find indie shops, restaurants and hidden plazas. But wear your walking shoes: the city's many steps and steep inclines can be a workout.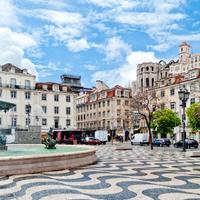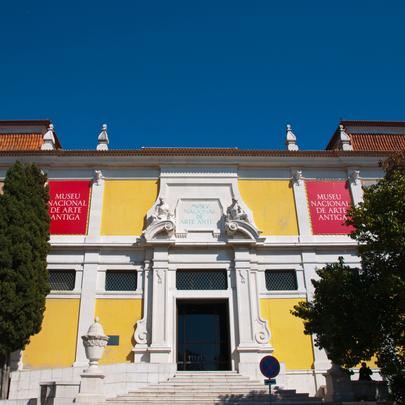 Check out the Lisbon city guide
Getting to Lisbon
You'll fly into Lisbon Airport and from there it's around $23 for the 20-minute taxi ride to the city center. You can also take the bus, which costs around $5 and takes about 45 minutes.
Median airfare by month
$601
Median airfare from US to Lisbon in January
Median airfare by time before departure
$831
Median airfare 1 month before departure date
Search flights to Lisbon
Staying in Lisbon
If you want to be close to the city's highlights without added public transportation and you'd prefer not to walk uphill, Rossio is an ideal neighborhood. But be sure to spend time visiting Alfama.
Median hotel rate by month
$108
Median January hotel rate
Median hotel rate by night
$157
Median Sunday hotel rate
See all Lisbon hotels
When in Lisbon
Must-see in Lisbon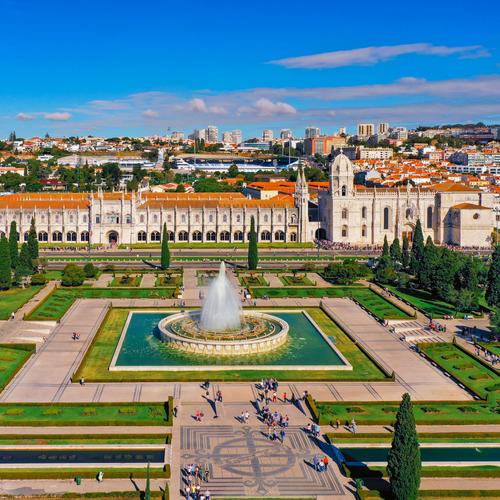 Mosteiro dos Jerónimos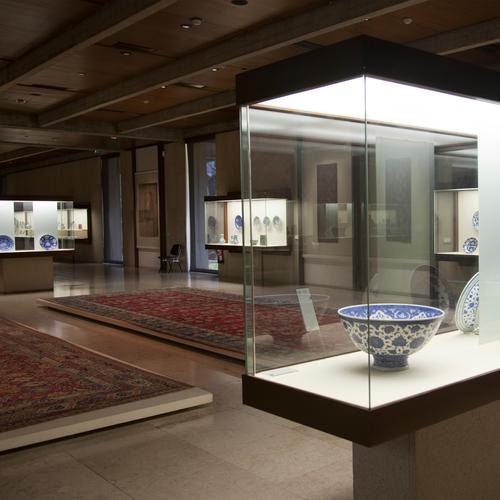 Museu Calouste Gulbenkian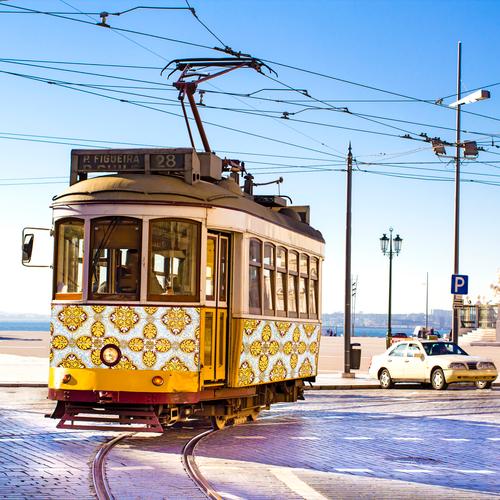 Commerce Square
Castelo de São Jorge
Weather in Lisbon
52°
Average temperature in January
Eating in Lisbon
What should you order while you're in Lisbon?
Looking to grab a quick bite? Stop at a local food stall and order a bifana. This local favorite is a sandwich made with thin-sliced marinated pork served on a soft bun.
What you'll expect to pay (USD)
5-10%
Standard tip for good service
Where to eat in Lisbon
Powered by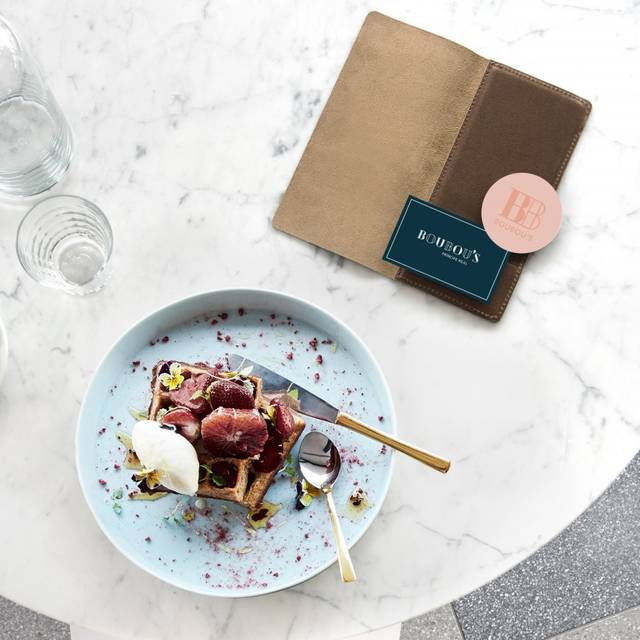 BouBou's
Comfort Food
4.8
Excellent
$$$
$31 to $50
Book a table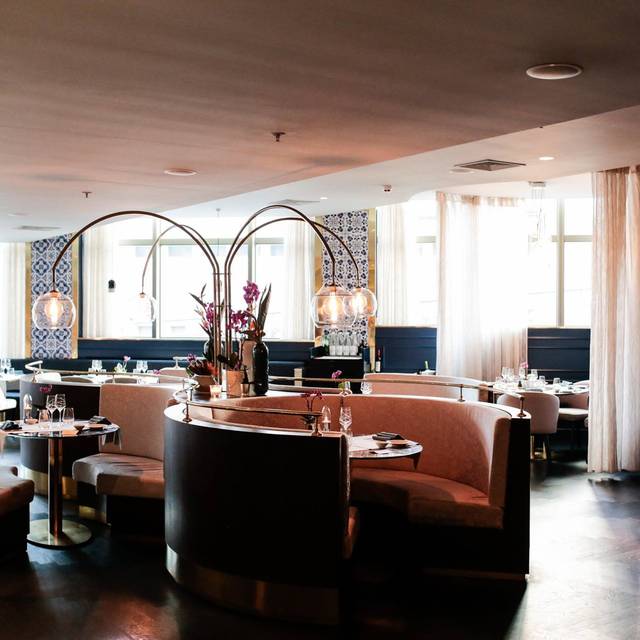 AKLA restaurante - Intercontinental Lisbon
International
4.0
Excellent
$$$
$31 to $50
Book a table
See all Lisbon restaurants
methodology