You're going to love London
London is welcoming, full of history and constantly changing, making it an exciting place for young couples, families, and solo travelers alike.
London is great for culture & sightseeing.
Hacker Tip
London's subway aka "the Tube" is the best way to get around the city. Get yourself an Oyster Card at the airport or any tube stop and download the free map app, and you'll be getting around like a local in no time.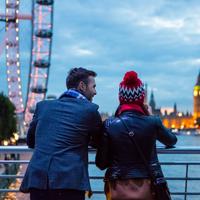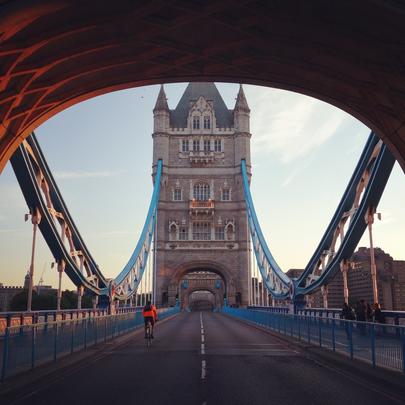 0.77
Pound Sterling equals $1 USD
Check out the London city guide
Getting to London
You'll likely fly into one of London's 2 major airports – Heathrow or Gatwick. If you fly into Heathrow, take the Heathrow Express to Paddington Station in West London and connect to the Tube from there.
Median airfare by month
$449
Median airfare from US to London in January
Median airfare by time before departure
$585
Median airfare 1 month before departure date
Search flights to London
Staying in London
London is big, which means choosing the right area to stay is important. Consider what's on your to-do list and find somewhere convenient to your top picks. If all else fails, indecisive first-timers can't go wrong staying in the South Bank.
Median hotel rate by month
$190
Median January hotel rate
Median hotel rate by night
$169
Median Sunday hotel rate
See all London hotels
When in London
Must-see in London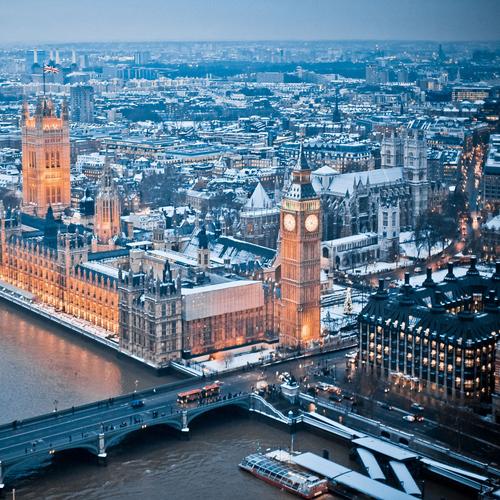 Big Ben
British Museum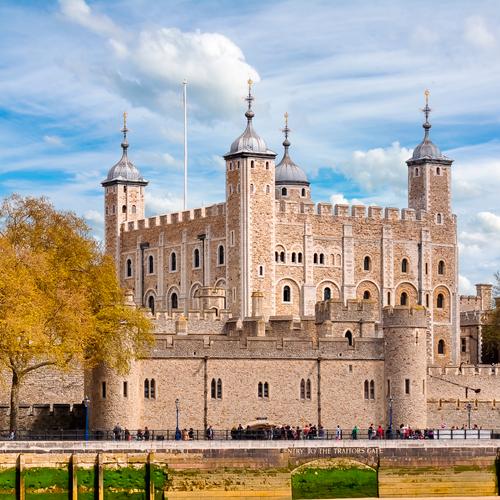 Tower of London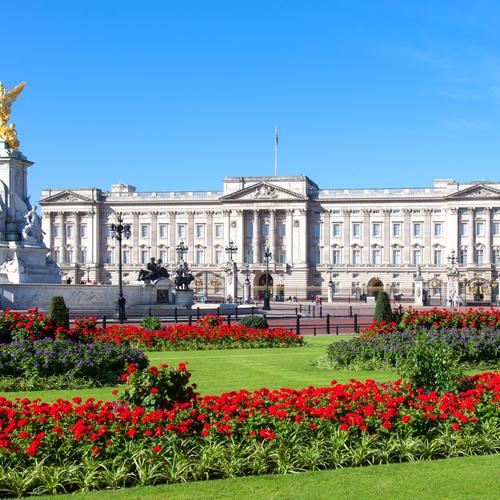 Buckingham Palace
Weather in London
39°
Average temperature in January
Eating in London
What should you order while you're in London?
Did you even go to London if you didn't eat fish and chips at least once? For the most authentic take on the local favorite, you'll need to head to a chippy – a fast-food fish and chips shop that specializes in the classic dish.
What you'll expect to pay (USD)
10-15%
Standard tip for good service
See all London restaurants
methodology