You're going to love the Big Island
Hawaii's Big Island is quintessential beach living. From tropical fruit to tropical drinks, a trip here puts you in perma vacation-mode.
The Big Island is great for beach, relaxation & nature.
Hacker Tip
While you're there for the sun, Hawaii's thriving coffee culture will keep you going. Start your day with a cup of the bold, strong roast - like a chocolatey Typica -- at a waterside coffeeshop.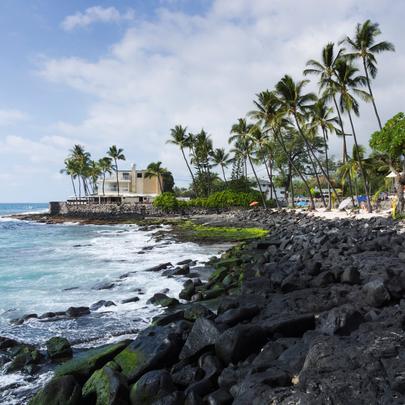 2nd
largest island in Hawaii
Getting to the Big Island
While there are 2 international airports, you'll likely fly into Kona International Airport. With more and more major air carriers flying directly into Kona, it's never been easier (or more affordable) to fly.
Median airfare by month
$570
Median airfare from US to the Big Island in January
Median airfare by time before departure
$467
Median airfare 1 month before departure date
Search flights to the Big Island
Staying in the Big Island
While you'll find major resorts in Kona in both Historic Kailua Villlage and Keauhou, you'll also find B&Bs, vacation rentals and hostels throughout the island.
Median hotel rate by month
$299
Median January hotel rate
Median hotel rate by night
$293
Median Sunday hotel rate
Trending Big Island hotels
See all the Big Island hotels
When in the Big Island
Must-see in the Big Island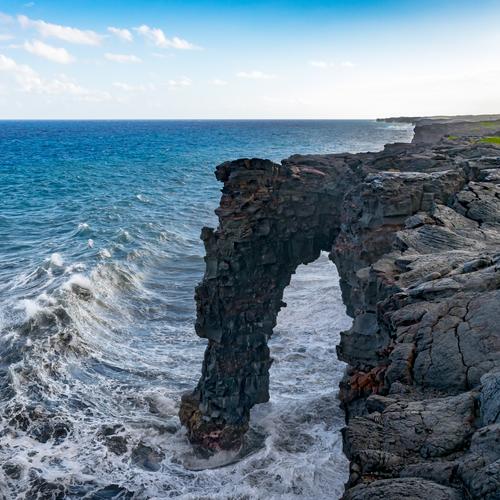 Hawaii Volcanoes National Park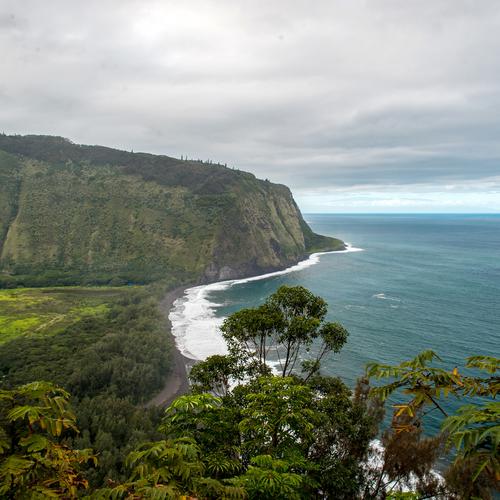 Waipio Valley Lookout
Mauna Kea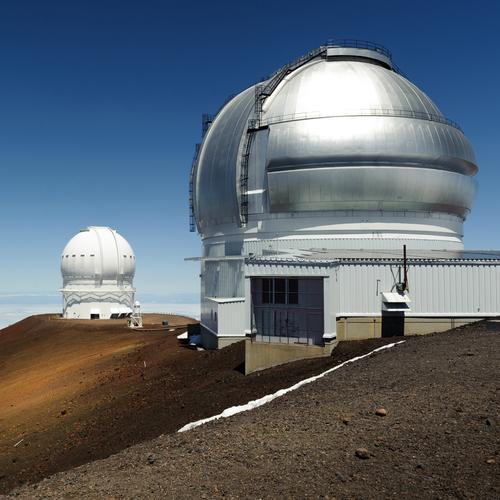 Mauna Kea Observatory
Weather in the Big Island
72°
Average temperature in January
Eating in the Big Island
What should you order while you're in the Big Island?
Don't leave the Big Island without trying a Malasada. This Portuguese fried dough rolled in sugar is sometimes filled with custard or coconut-flavored haupia pudding.
What you'll expect to pay (USD)
$50-110
Nice dinner for 2
15-20%
Standard tip for good service
Where to eat in the Big Island
See all the Big Island restaurants
methodology