#4 wallet-friendly trips destination
Raleigh
North Carolina
43% less than average North American trip cost
You're going to love Raleigh
Raleigh has a pretty downtown with a great food and music scene. The city is also home to some excellent museums and galleries, and the large student population helps to create an exciting nightlife.
Raleigh is great for family, culture, art & relaxation.
Hacker Tip
You may have visited for the Southern charm, but Raleigh also has a thriving museum scene. From the Museum of Natural Science to the Museum of Art, you could spend an entire trip museum-hopping – and many offer free admission.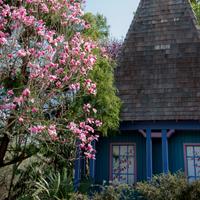 41st
largest city in the United States
Check out the Raleigh city guide
Getting to Raleigh
If you're hoping to explore all Raleigh and its surrounding areas have to offer, renting a car at the airport is your best bet.
Median airfare by month
$218
Median airfare from US to Raleigh in January
Median airfare by time before departure
$203
Median airfare 1 month before departure date
Search flights to Raleigh
Staying in Raleigh
For an eclectic, walkable neighborhood with plenty to do, we like the Warehouse District. With art galleries, trendy bars and a diverse selection of restaurants, you can't go wrong.
Median hotel rate by month
$113
Median January hotel rate
Median hotel rate by night
$120
Median Sunday hotel rate
Wallet-Friendly Raleigh hotels
See all Raleigh hotels
When in Raleigh
Must-see in Raleigh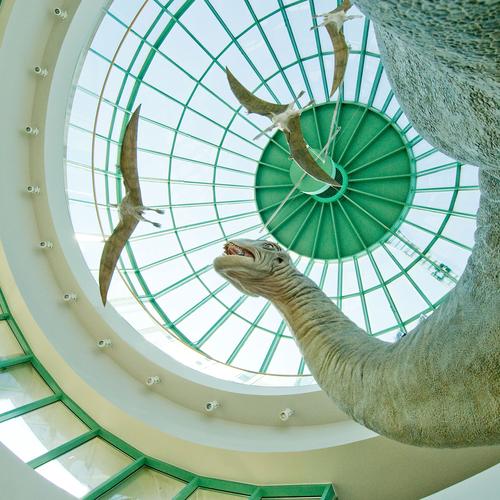 North Carolina Museum of Natural Sciences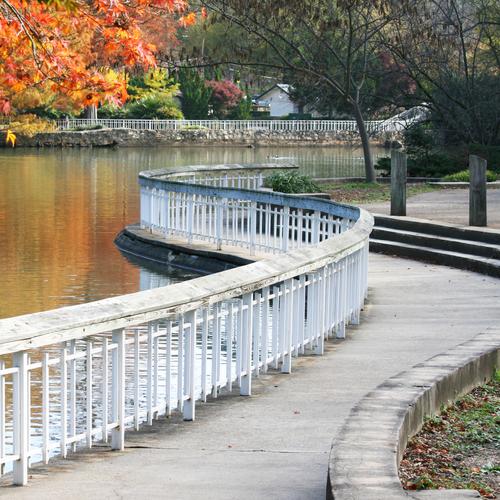 Pullen Park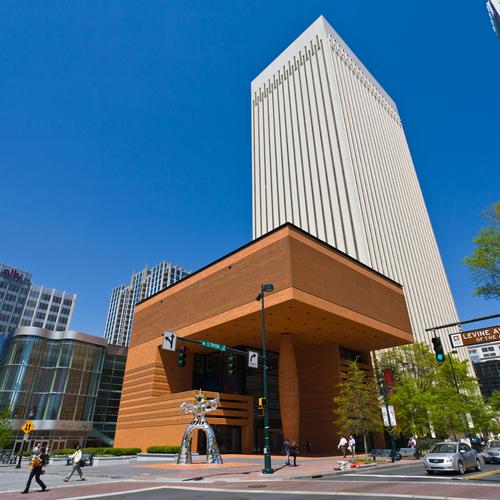 North Carolina Museum of Art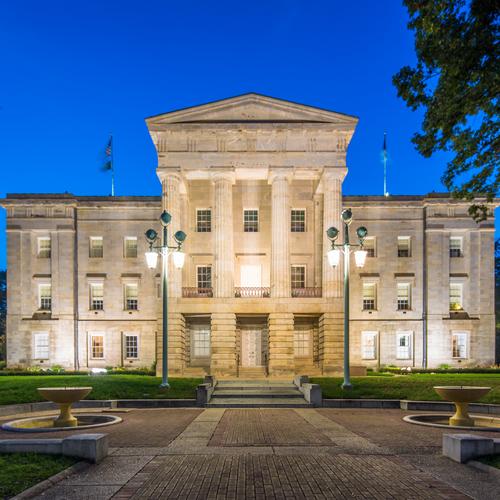 North Carolina State Capitol
Weather in Raleigh
41°
Average temperature in January
Eating in Raleigh
What should you order while you're in Raleigh?
From food halls to craft breweries, the foodie scene in Raleigh is vast and varied. Whether you're looking for a twist on Southern cuisine or a quick bite, there are plenty of options.
What you'll expect to pay (USD)
15-20%
Standard tip for good service
See all Raleigh restaurants
methodology