You're going to love Tampa
With its beaches, amusement parks, sporting attractions and an endless array of shopping venues, the "Big Guava" has it all.
Tampa is great for family, beach & food.
Hacker Tip
With so much to see and miles of beaches to explore – including some gorgeous options in nearby Clearwater and St. Pete, you'll likely want a car to get around. Rent your own wheels if you don't want to rely on ride-share.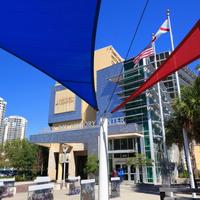 49th
largest city in the United States
Check out the Tampa city guide
Getting to Tampa
While you'll likely fly into Tampa, if you're renting a car anyway, you may want to compare prices with airports in nearby St. Pete-Clearwater or Orlando. Both are relatively close (around an hour, give or take), and depending on your departure airport, you could score some savings.
Median airfare by month
$148
Median airfare from US to Tampa in January
Median airfare by time before departure
$197
Median airfare 1 month before departure date
Search flights to Tampa
Staying in Tampa
Stay in Ybor City for some of the state's best Cuban food, as well as vintage shops and nightlife. The area also has a lively LGBTQ community.
Median hotel rate by month
$160
Median January hotel rate
Median hotel rate by night
$165
Median Sunday hotel rate
Wallet-Friendly Tampa hotels
See all Tampa hotels
When in Tampa
Must-see in Tampa
Busch Gardens
Ybor City
Tampa Theater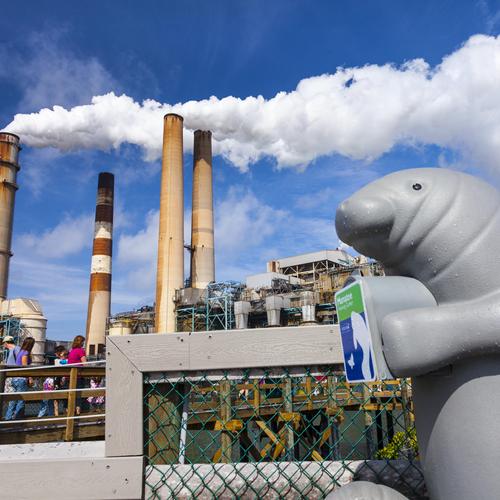 Manatee Viewing Center
Weather in Tampa
61°
Average temperature in January
Eating in Tampa
What should you order while you're in Tampa?
Get the Cuban sandwich. Many agree that the classic pressed sandwich of shredded pork, ham, Swiss, mustard and pickles (Tampa's version also adds salami) has its origin in Ybor City.
What you'll expect to pay (USD)
15-20%
Standard tip for good service
See all Tampa restaurants
methodology