Raise the roof(tops). Whether you're traveling in the Heartland or consider yourself a local, we can spice up your summer with the region's hottest hotel rooftop bars. Soak in the sunset, get cozy on a lounge chair and take in some stunning city views.
Here are 10 awesome hotels in the heart of America that are ready to give your summer an extra boost.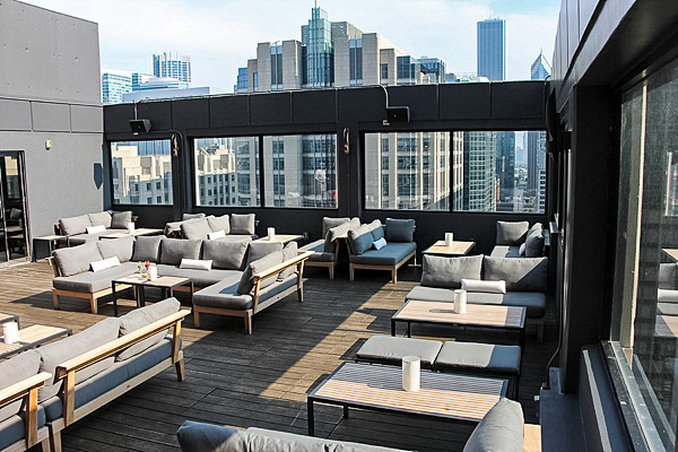 Up on the 29th floor you can indulge in truffle fries as you overlook the Streeterville section of the city.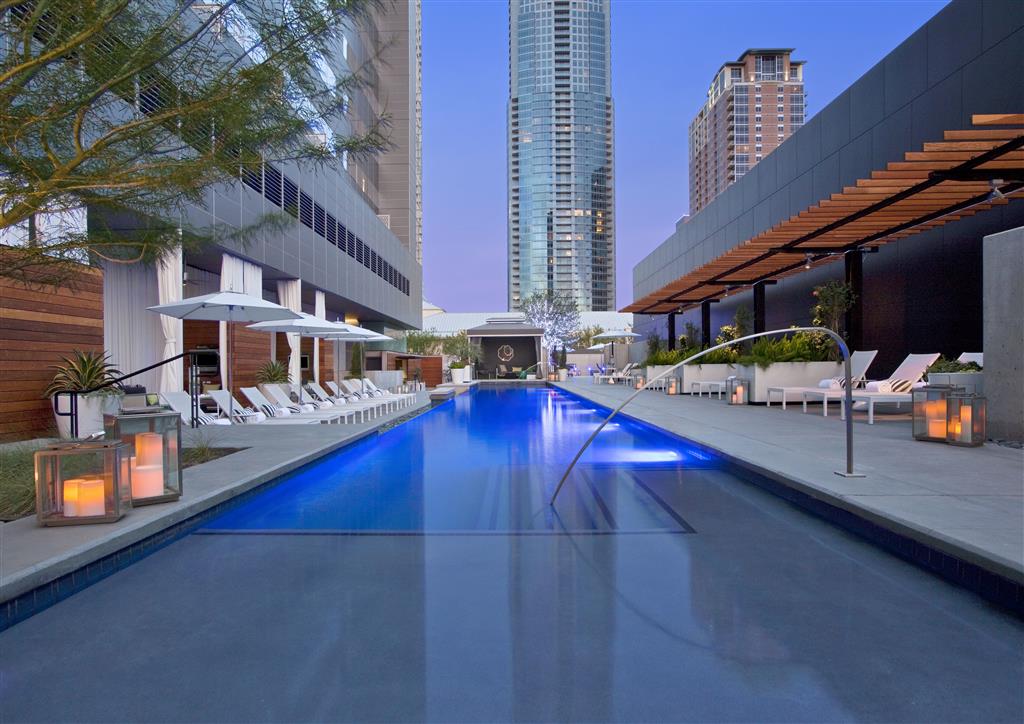 WET Deck | W Austin  |  Austin, TX
After 5pm on weekdays, the W's pool deck opens to the public. No excuse needed, just sip, lounge and swim.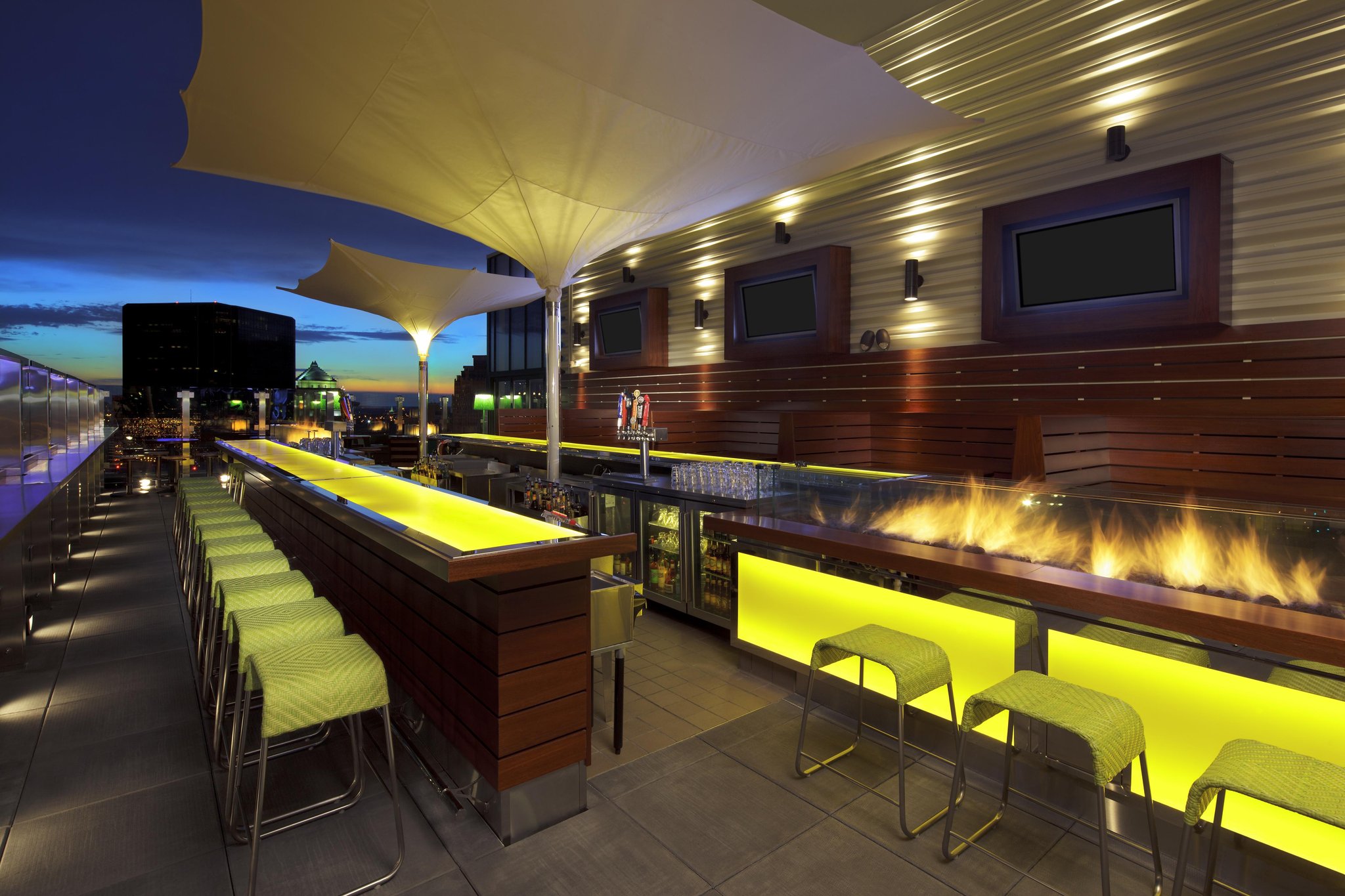 Take me out to the ball game. As the name indicates, get 360 views of St. Louis from as you relax on the rooftop. Drink cocktails with names like Easy Money and My New Haircut to get in the groove.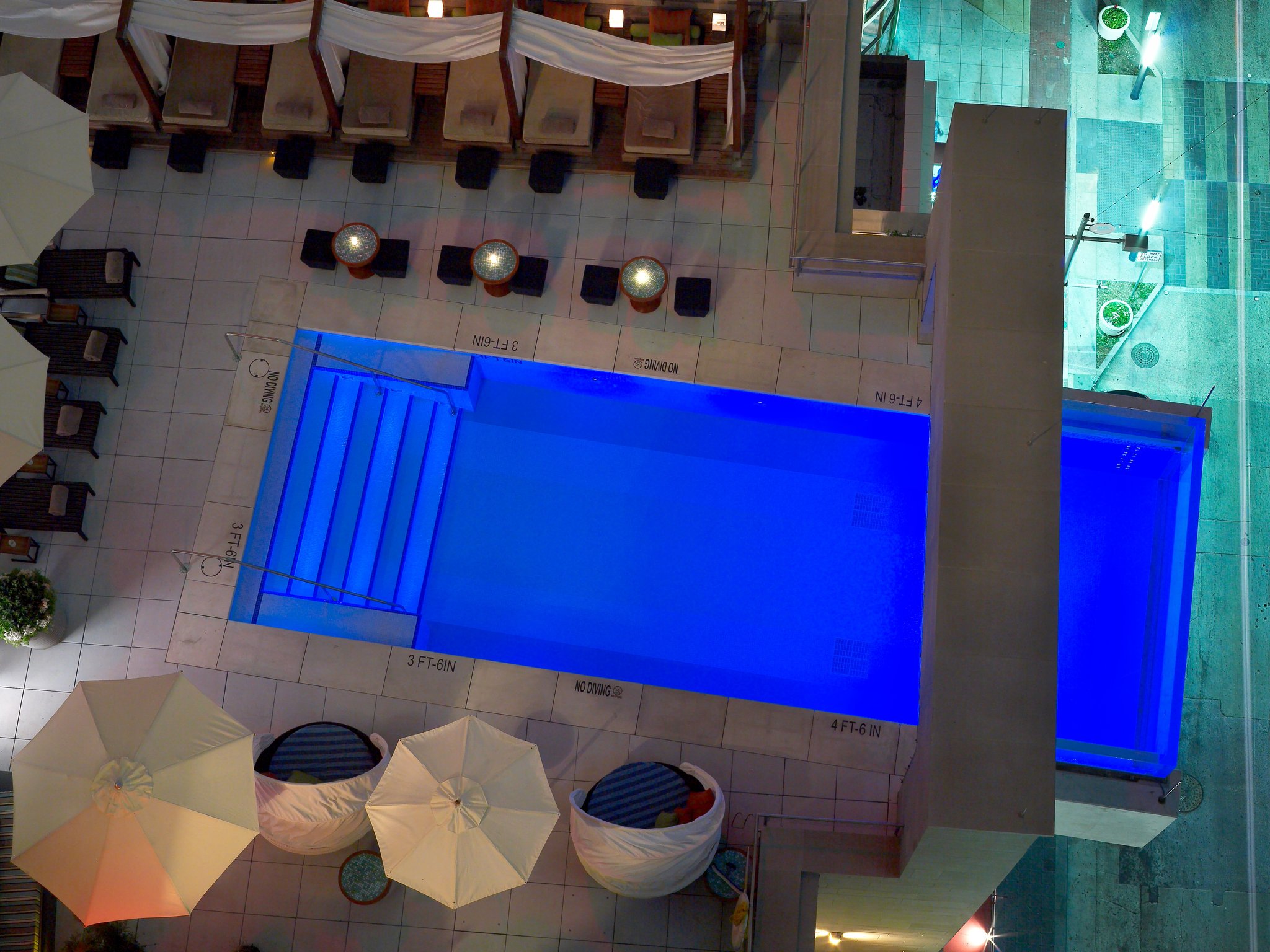 Rooftop at the Joule | Joule Hotel  |  Dallas, TX
Grab a seat at one of the hottest bars in the city. The Joule provides an artsy, Neo-Gothic setting right in downtown. Snag a room, sit outside, and enjoy city views.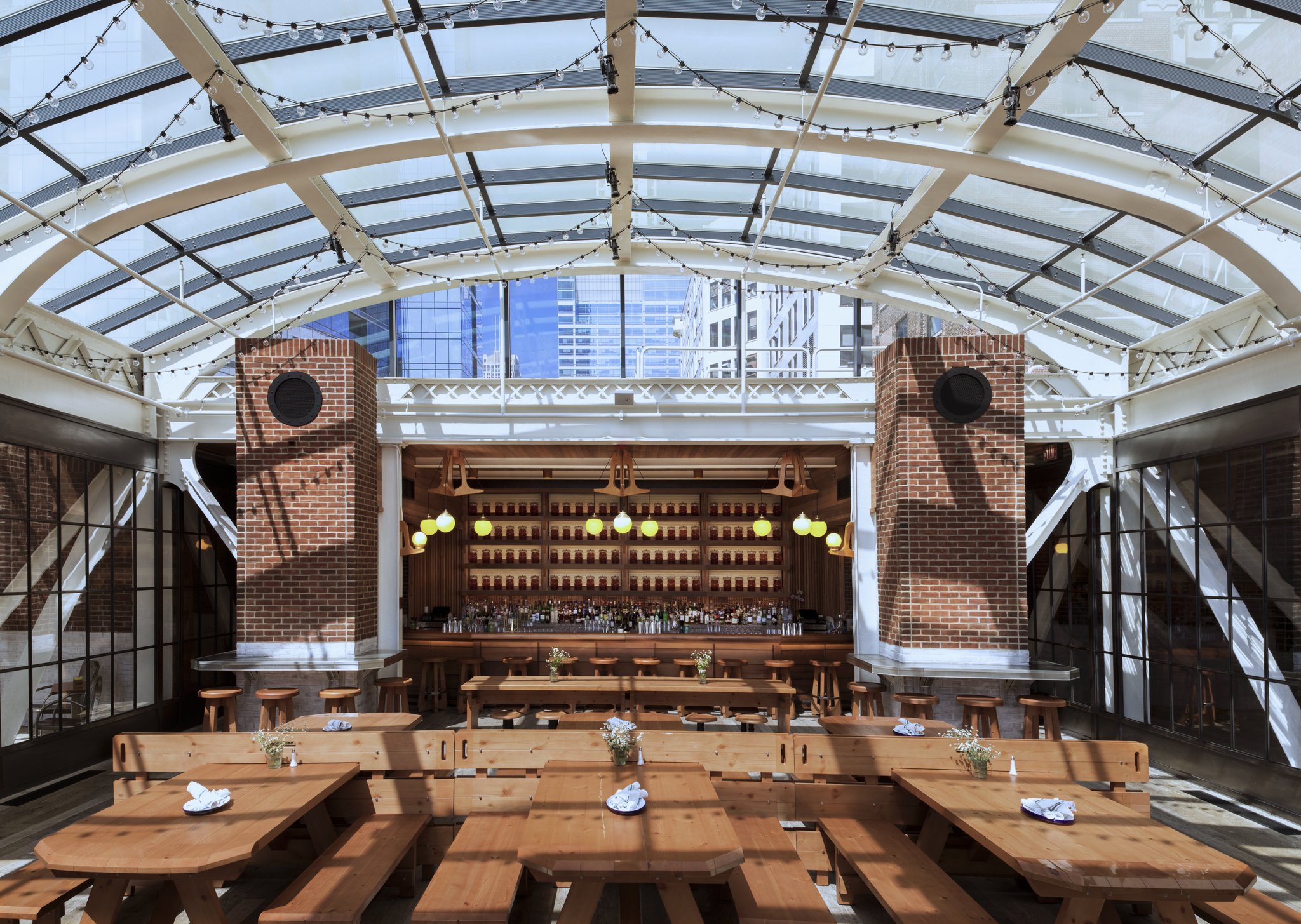 From the "Sparking Escape to Ruins" to "Howl at the Jun," the only thing more mesmerizing than Cindy's cocktails are the views. Situated on the 13th floor of the CAA, you can overlook the lake while enjoying the summer sun.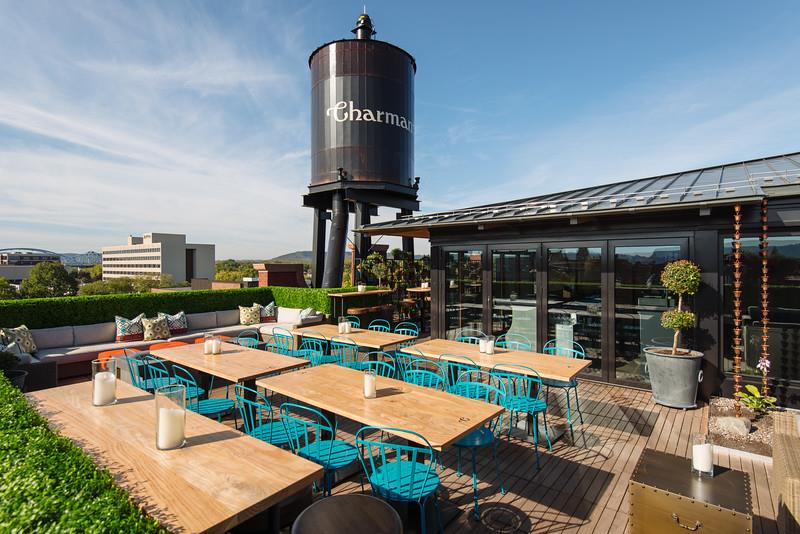 Set in an old candy factory, the Charmant Hotel is a quick walk from the banks of the Mississippi. Lovely and lively, enjoy a drink and some bar snacks on its rooftop after a long day of pounding the pavement.

Get contemporary in this modern hotel with its own gallery. Join other travelers and locals alike on the terrace for an art-themed "social hour" with downtown views of 2017's #6 Top Destination.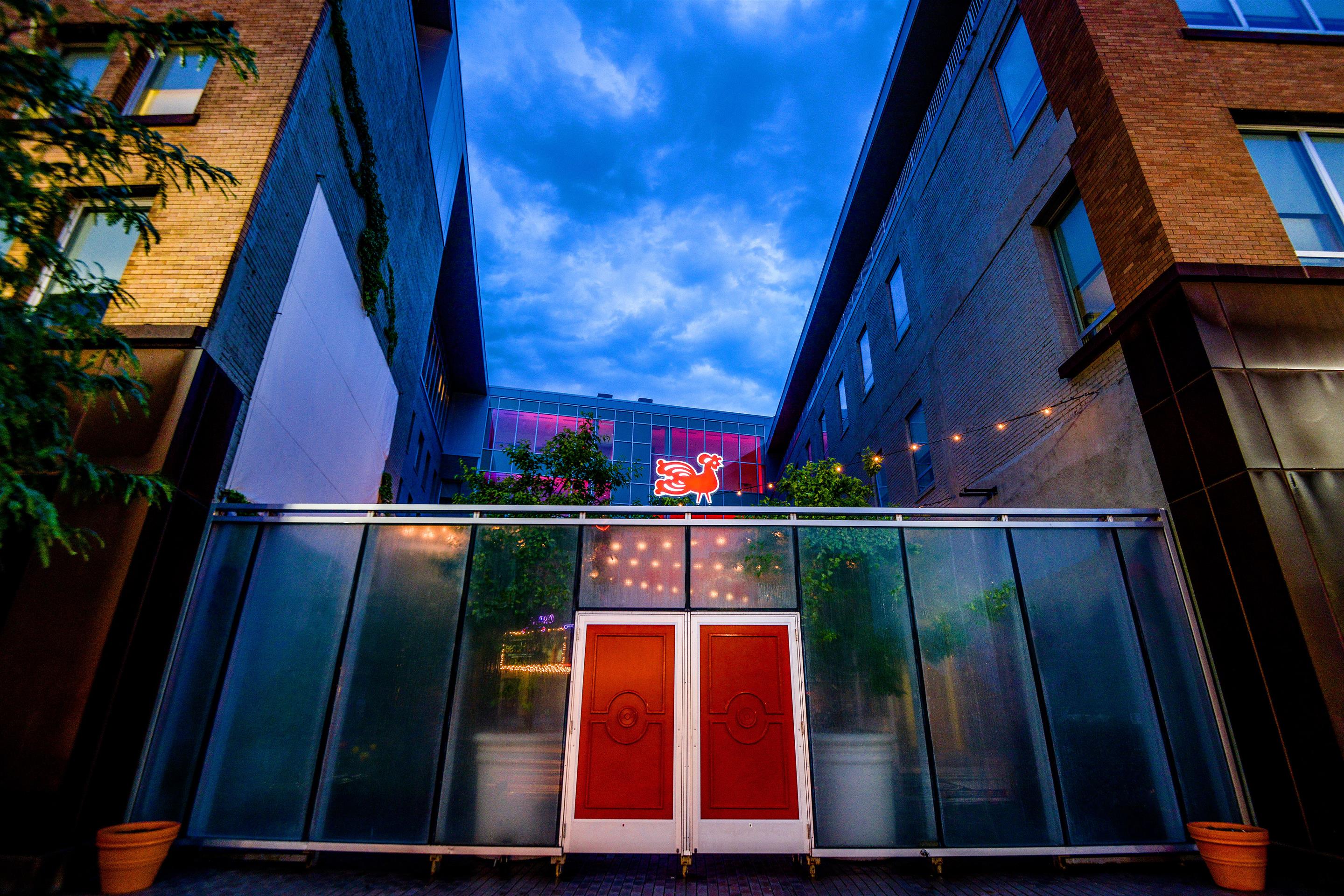 Enter through the bright red doors onto a terrace covered in green. Sip under the sky on this rooftop patio as you take in the sounds of the city.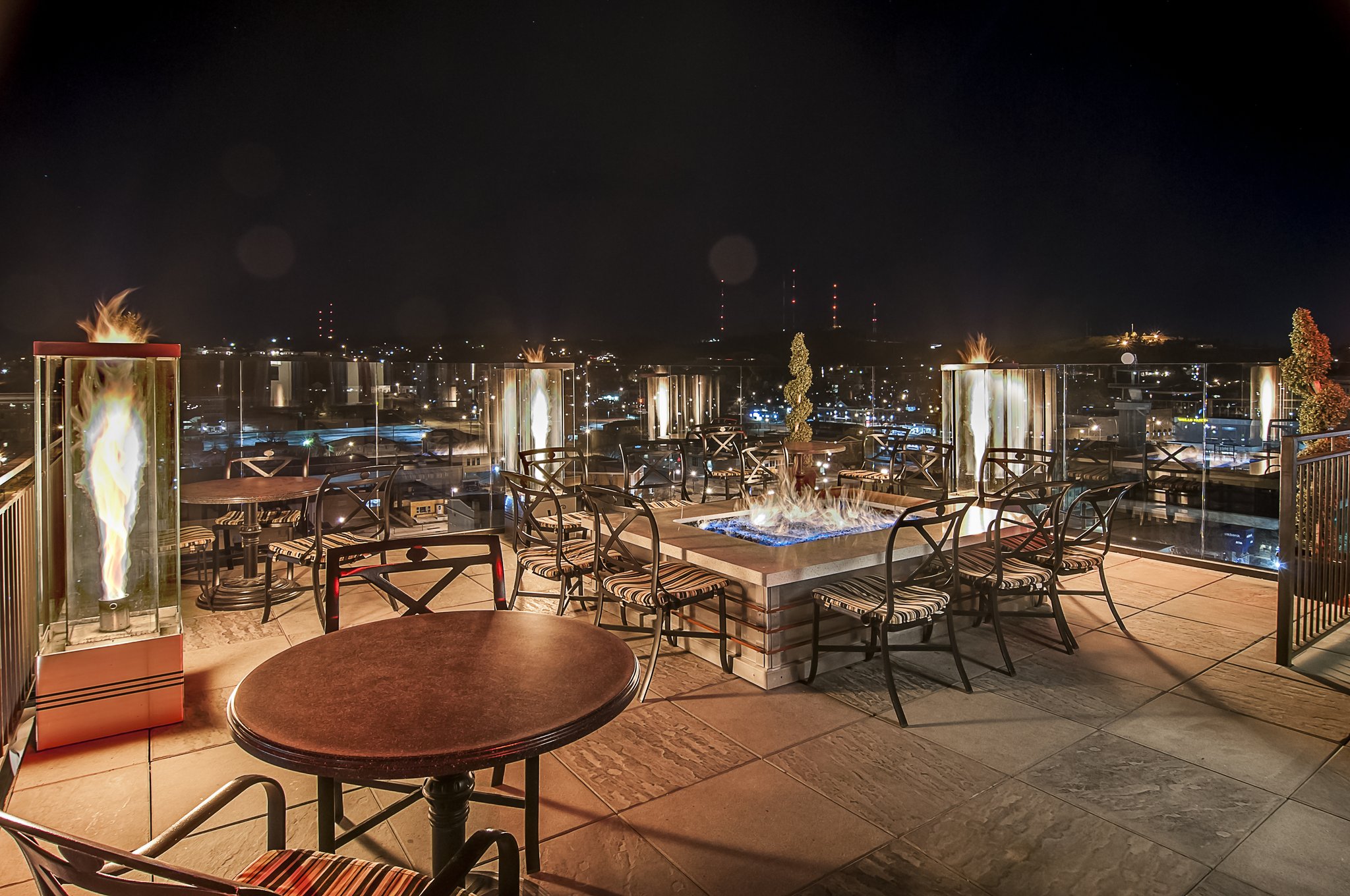 A popular nightspot in a landmark hotel, start with a Summer in a Glass cocktail to get you in the mood.

Twilight Sky Terrace | Madison Hotel  |  Memphis, TN
Watch the sun set over the harbor as you meet up with friends (or make new ones).
This blog was originally published on June 29, 2017 and has been updated. Prices contained in this blog are correct as of Monday, July 30, 2018. Prices based on a double-occupancy room for check in: Monday, July 31 until check-out: Tuesday, July 31, unless otherwise stated. Cancellation and payment policies vary by property. Please check actual property policies before making a reservation. All prices are in USD.