Cold beer and a long weekend trip, name a more iconic duo. We'll wait. Answer these questions about your beer preferences and we'll tell you where you should travel this summer.
All of our results are places where, according to our data, you can score some great flight prices for long holiday weekends this summer — think Fourth of July, Memorial Day and Labor Day. Cheers to sunny weather and the perfect pour.
How do you choose a beer?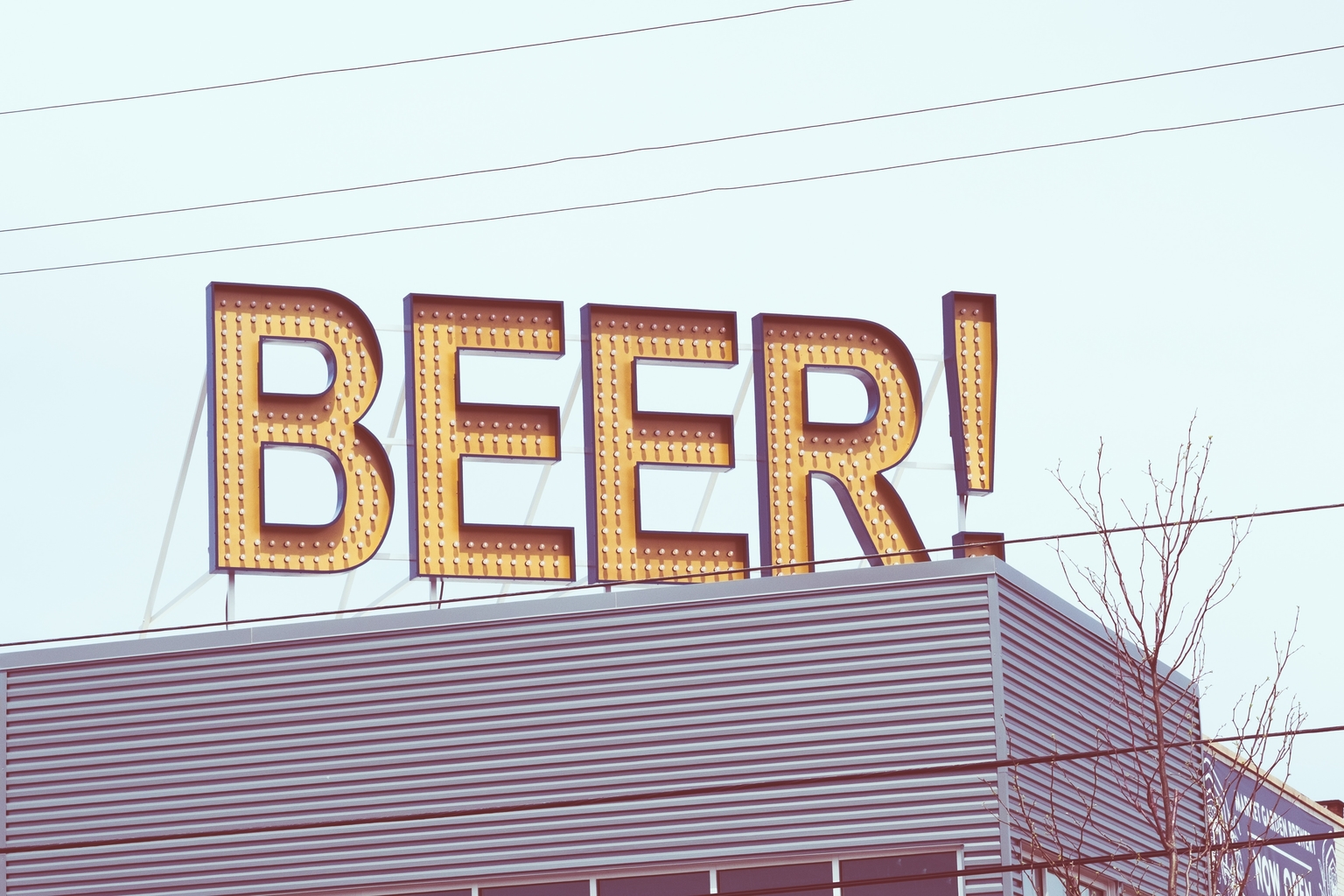 How do you drink your beer?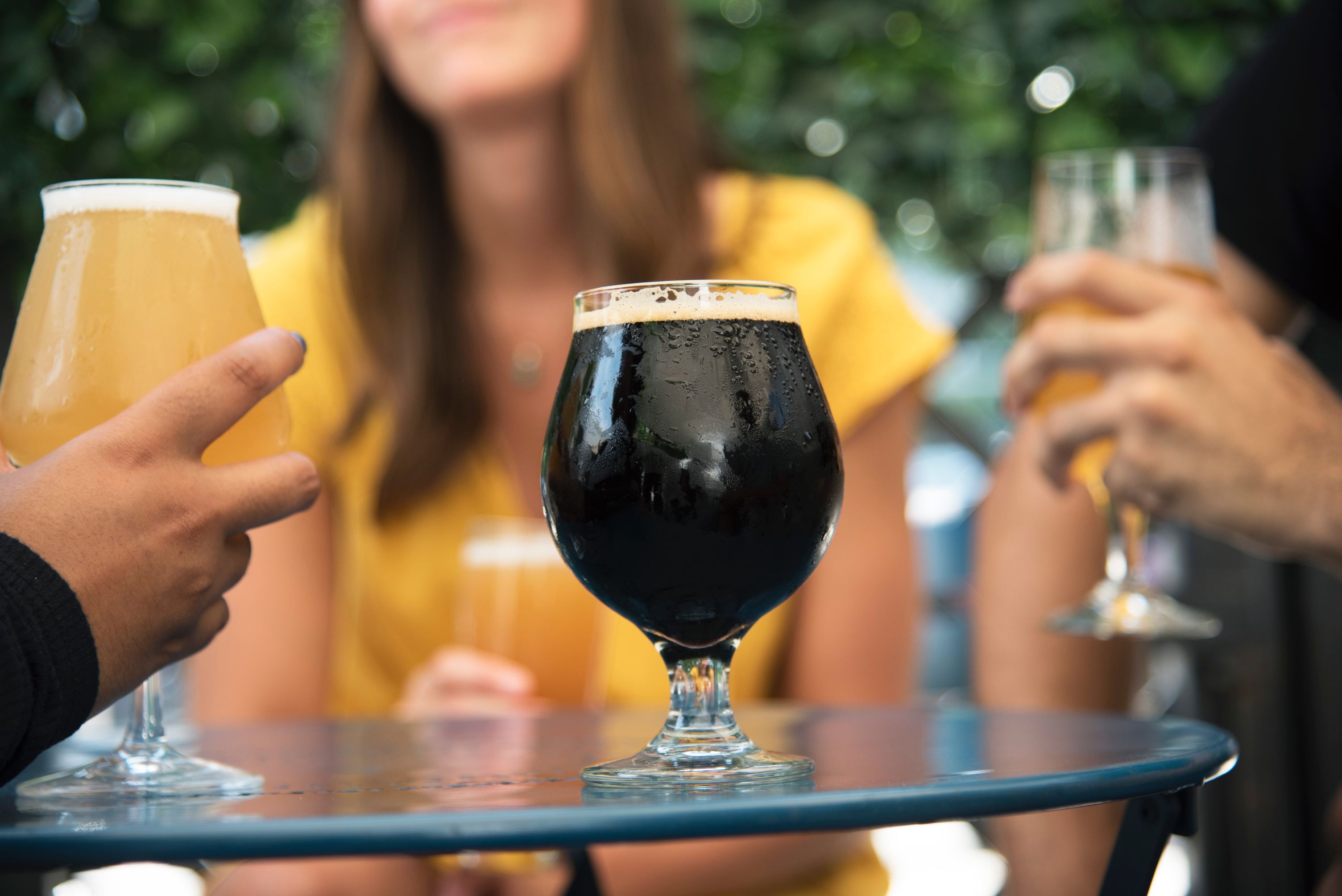 Finish this sentence: A beer is best enjoyed ________.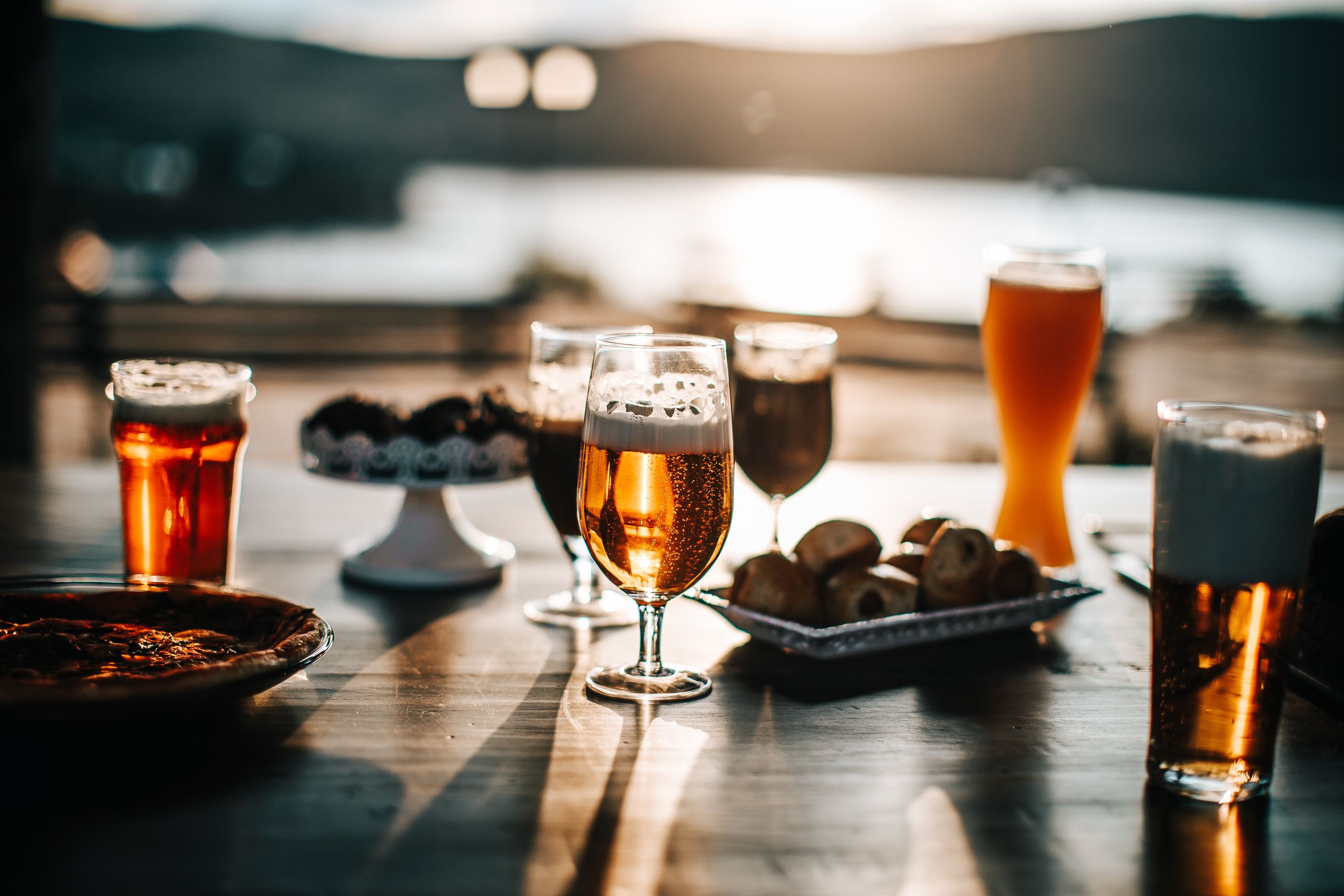 Where should you travel based on your taste in beer?
Hilo, Hawaii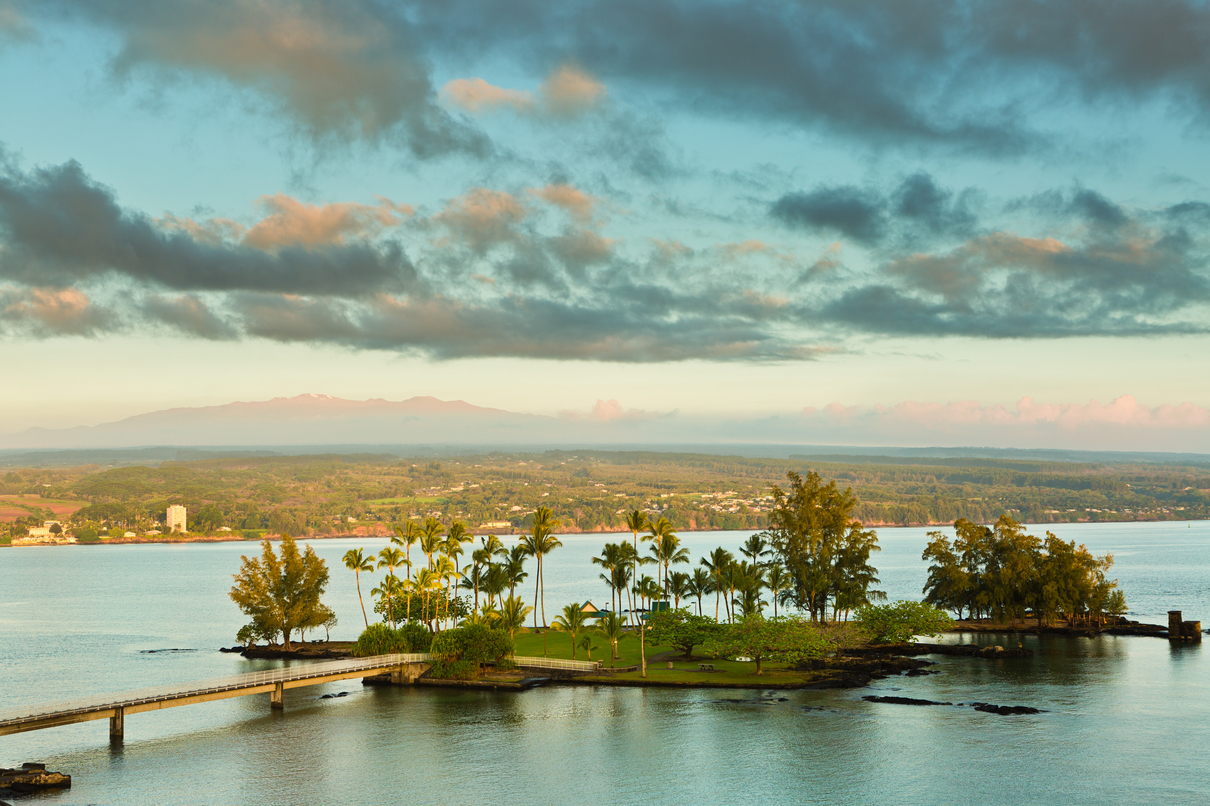 Beer lovers, especially those who enjoy lagers and ales, should head to Hilo on Hawaii's Big Island. As if you needed another reason to set your sites on a Hawaiian vacation, our data shows airfare is down for weekend getaways over Memorial Day (median flights $190) and Fourth of July ($199). After a day at the beach, set your sites on one of the area's top breweries. Hawai'i Nui Brewery has a variety of ales on tap, and Mehana Brewing offers up a selection of craft beers -- including the Mauna Kea Pale Ale, Humpback Lager and Volcano Red Ale.
Guadalajara, Mexico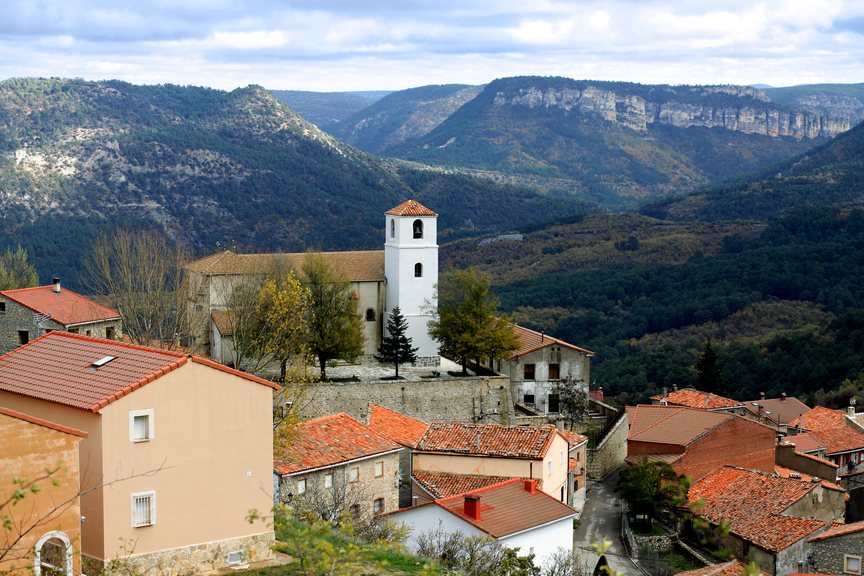 If you're looking for craft beer, Mexico may not be the first place that comes to mind. But the craft beer scene is up and coming. Trendsetters with a taste for hops should find a flight to Guadalajara this summer (our data shows you can score a great price for Memorial Day weekend -- median flights are $307). With cool beer bars and independent breweries, even ale and lager fans may want to give the creative IPAs a try. From the smooth yet slightly spicy Loba Alfa at Cerveza Loba to the Unforgettable Fire -- a red ale and IPA fusion -- at GDL Brewing Company, you're taste buds are in for a ride.
Boston, Massachusetts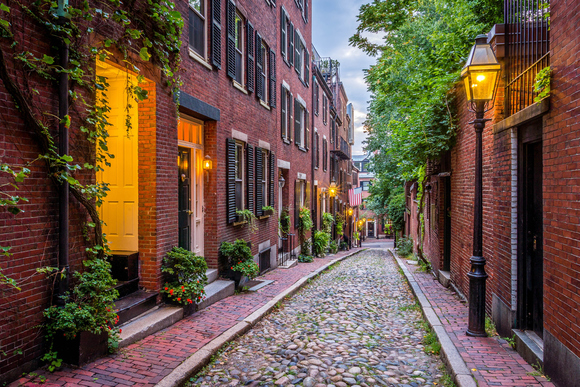 Boston has always been a city known for its beer, and beer fans visiting Beantown should visit the renowned and oh-so-Boston Sam Adams Brewery. But don't stop there. With new craft breweries popping up throughout the area, the city's beer scene has something for every palate. For tons of choice and a patio perfect for sipping on, head to Night Shift Brewing, a few miles outside the city. While their IPA options are vast, their limited releases are always exciting - including Awake, their coffee porter, and Bennington, an oatmeal stout with cocoa and maple syrup. To score attractive flight prices, visit over Memorial Day weekend (median flights $231). And, if you want to pair your city break with a beach trip, Cape Cod is less than 2 hours away -- and Cape Cod Beer in Hyannis is a must try.
Toronto, Ontario, Canada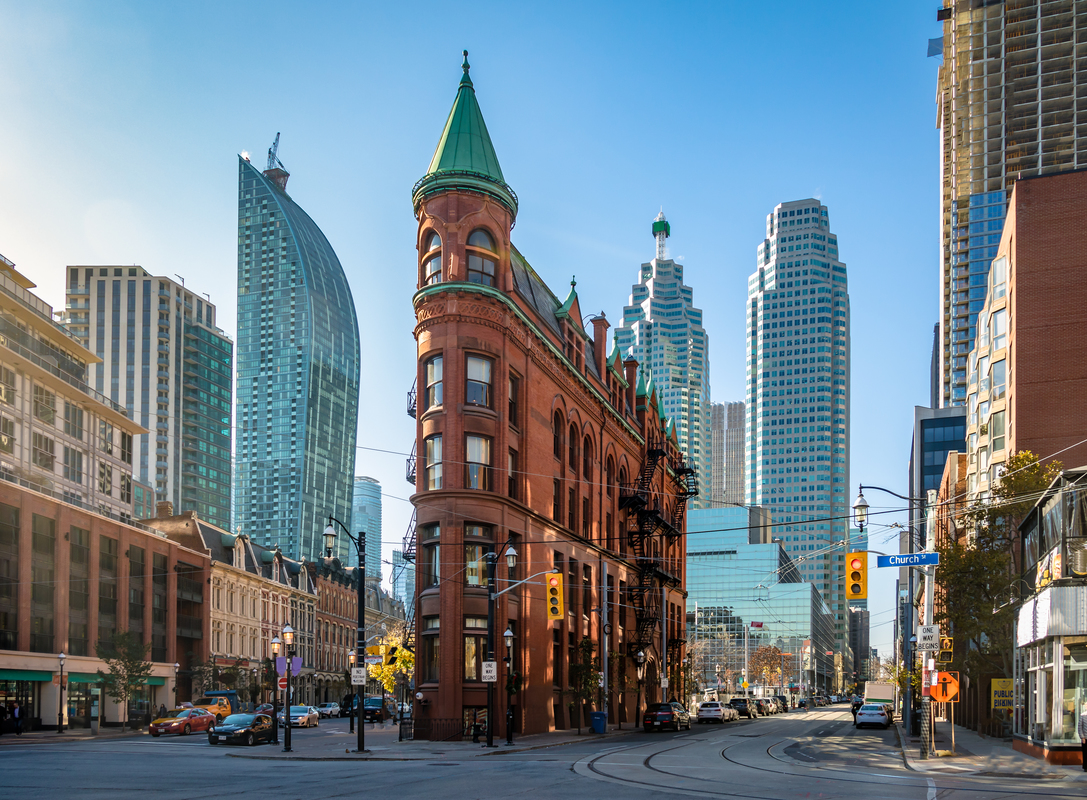 With more than 30 breweries in the city, Toronto's craft beer scene is booming. Fans of sours and saisons will be especially pumped with the city's options. You won't need to click your heels 3 times to sip the fragrant sour Wizard of Gose at Bandit Brewery. However, you will need a flight. Lucky for you, our data shows median flights less than $300 for Easter, Memorial Day and Labor Day weekends. You'll also find a tasty sour at taproom Muddy York and Burdock brewpub offers up a recurring series of saisons.
Atlanta, Georgia
Craft beer is fairly new to Atlanta, but you'd never know that when you visit. Now, the craft beer scene is thriving, and with the amount of inventive IPAs coming out of Atlanta we're thinking it should be dubbed IPATL. The oldest brewery, Red Brick Brewing -- formerly Atlanta Brewing Company -- has been producing fan favorites like the Hoplanta IPA for years. For creative takes on the IPA, try the Blind Pirate blood orange IPA from Monday Night Brewing or the Half-a-Brain Pina Colada Shake Style IPA at Cherry Street Brewing. With our data showing median flight prices for July 4th weekend around $216, it's the perfect place to raise a pint this summer.