Cold beer and a long weekend trip, name a more iconic duo. We'll wait. Answer these questions about your beer preferences and we'll tell you where you should travel this summer.
All of our results are places where, according to our data, you can score some great flight prices for long holiday weekends this summer — think Fourth of July, Memorial Day and Labor Day. Cheers to sunny weather and the perfect pour.
How do you choose a beer?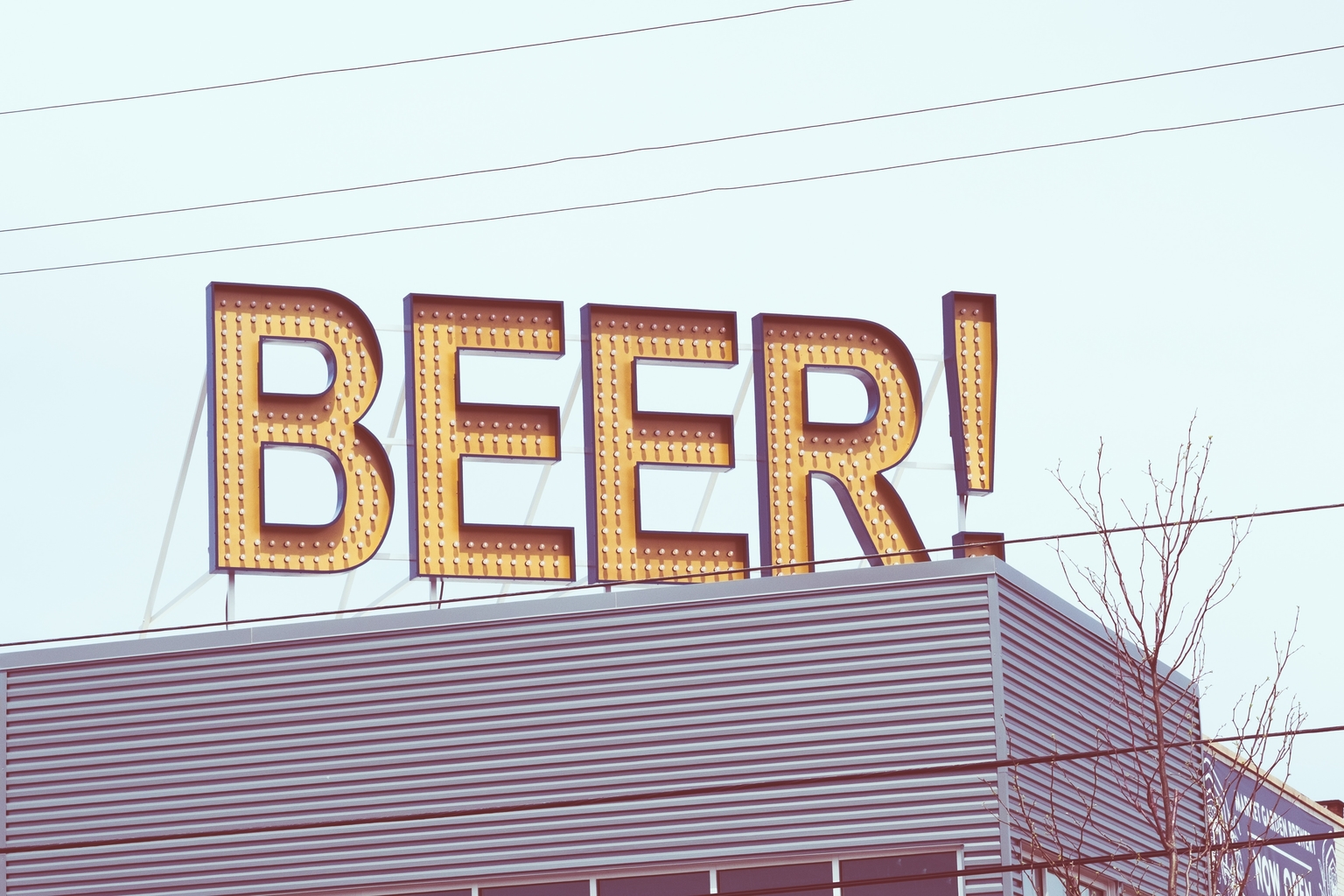 How do you drink your beer?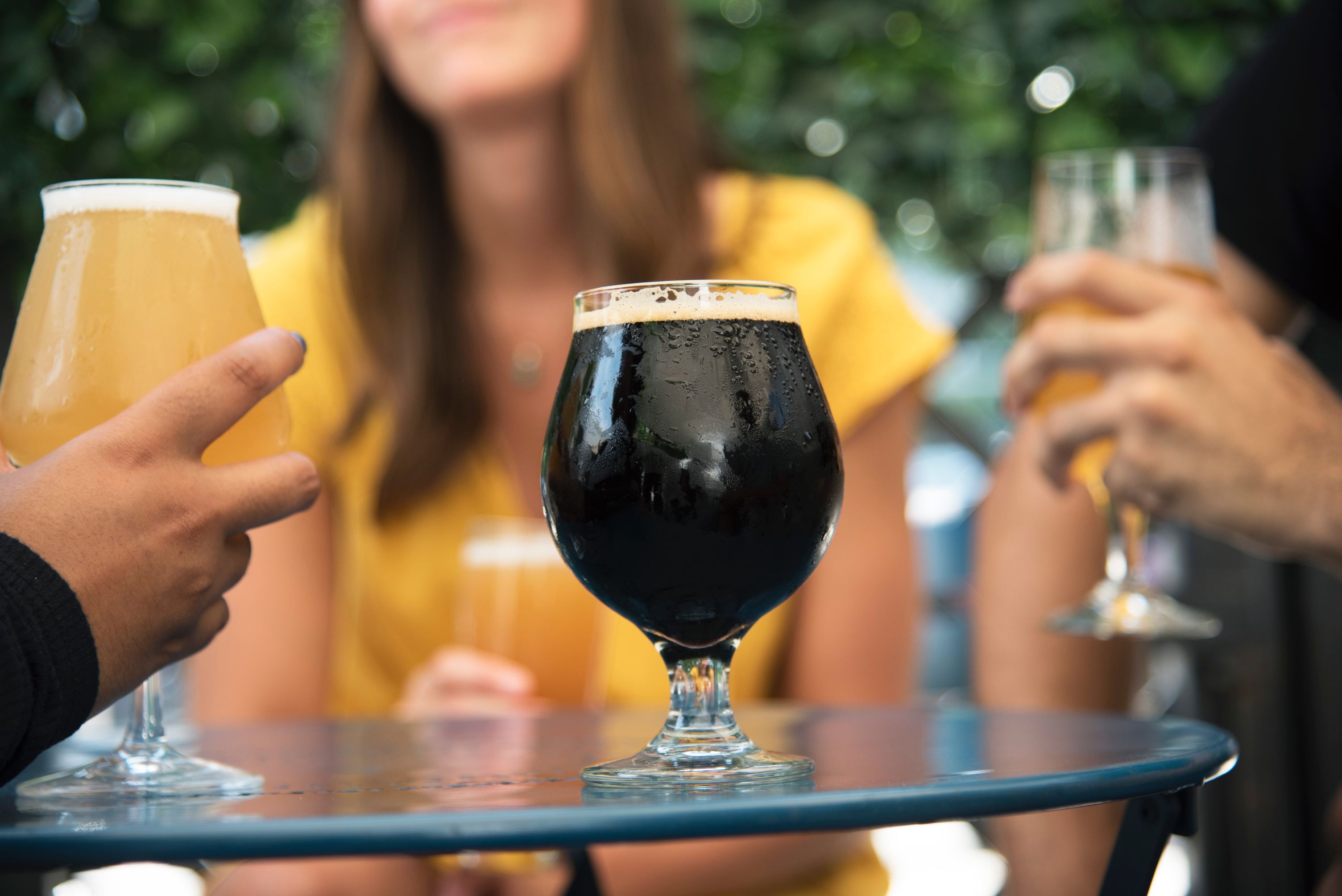 Finish this sentence: A beer is best enjoyed ________.