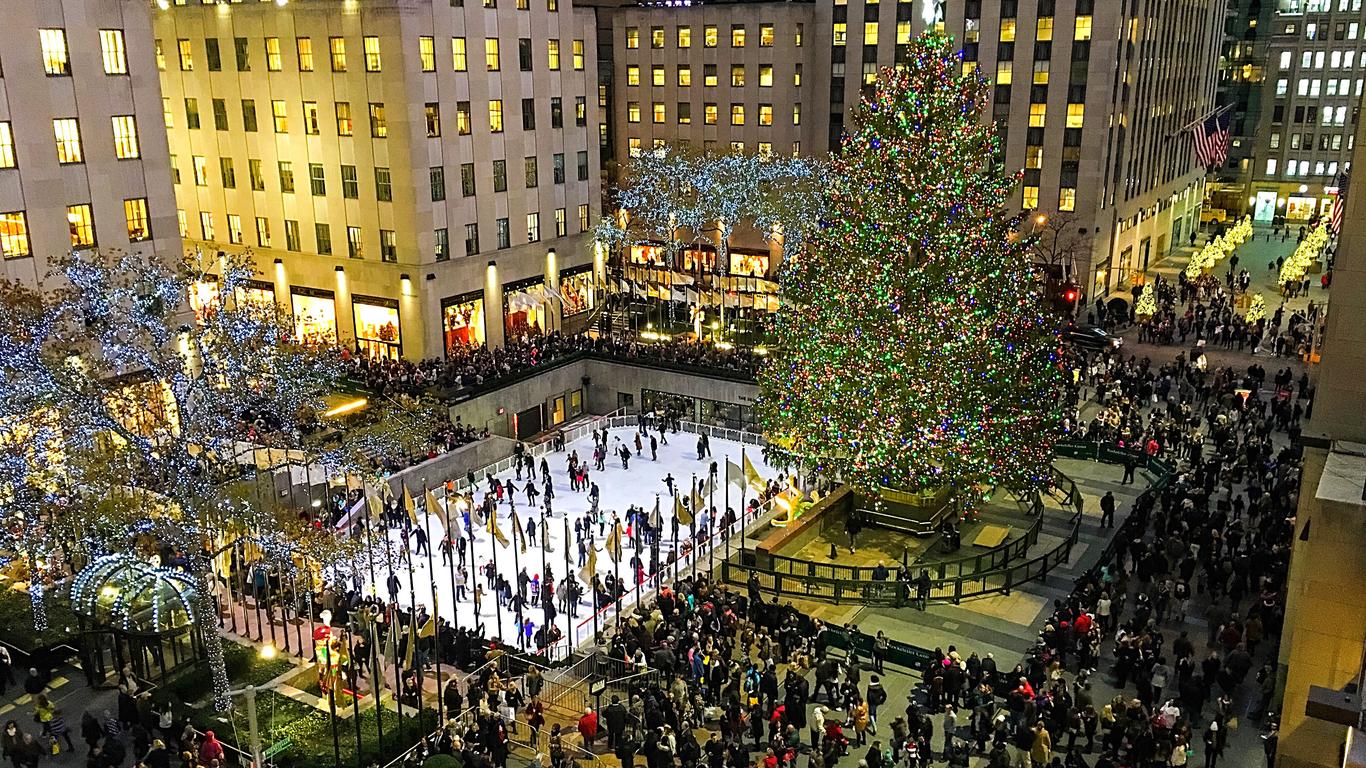 When taking a train from Philadelphia to New York, your departure train station is 30th Street Station. If you take the Market-Frankford subway line, it only takes about six minutes from the city center to the train station. The station has elevators for disabled passengers to get to the concourse and features Quik-Trak shops for travelers to purchase various items. If you arrive before your departure time, you can relax at the Metropolitan lounge while you wait.
The arrival station of trains from Philadelphia to New York is Penn Station, which is also accessible via subway. If you take the C-line to the station from New York, your trip will take only take six minutes. It also features elevators for disabled passengers. In addition, the station offers free Wi-Fi for travelers' entertainment.
Travelers are allowed to bring two personal items under 25 pounds, measuring not more than 14x11x7 inches. Carry-on items should be under 50 pounds and less than 28x22x14 inches in size. Make sure to tag your luggage with your name and address. Overweight bags must have items removed and be repacked to meet the 50-pound limit, and passengers have a limit of two excess bags, which will come with extra fees. Carry-on luggage must be kept close to passengers in overhead racks, designated luggage compartments, or under seats.
Traveling by train from Philadelphia to New York is the most efficient and comfortable mode of travel. Amtrak trips from Philadelphia to New York only take about an hour and get you directly to the middle of New York City, where flights can't reach. Trains allow passengers to skip traffic, and travelers do not have to go through the hassle of security checks. Also, when traveling by train, you won't need to arrive at the departure station an hour before the departure time. Unlike flights, if you book a train in advance when traveling from Philadelphia to New York, you will end up saving more money.
25% of our users found round-trip train tickets from Philadelphia to New York for $41 or less.
You will generally catch the best train deals if you travel in the evening.
The cheapest train from Philadelphia to New York was found 66 days before departure, on average.
Book Amtrak tickets from Philadelphia to New York (round-trip)
Search by stops
Search by train company
Book Amtrak tickets from Philadelphia to New York (one-way)
Search by stops
Search by train company