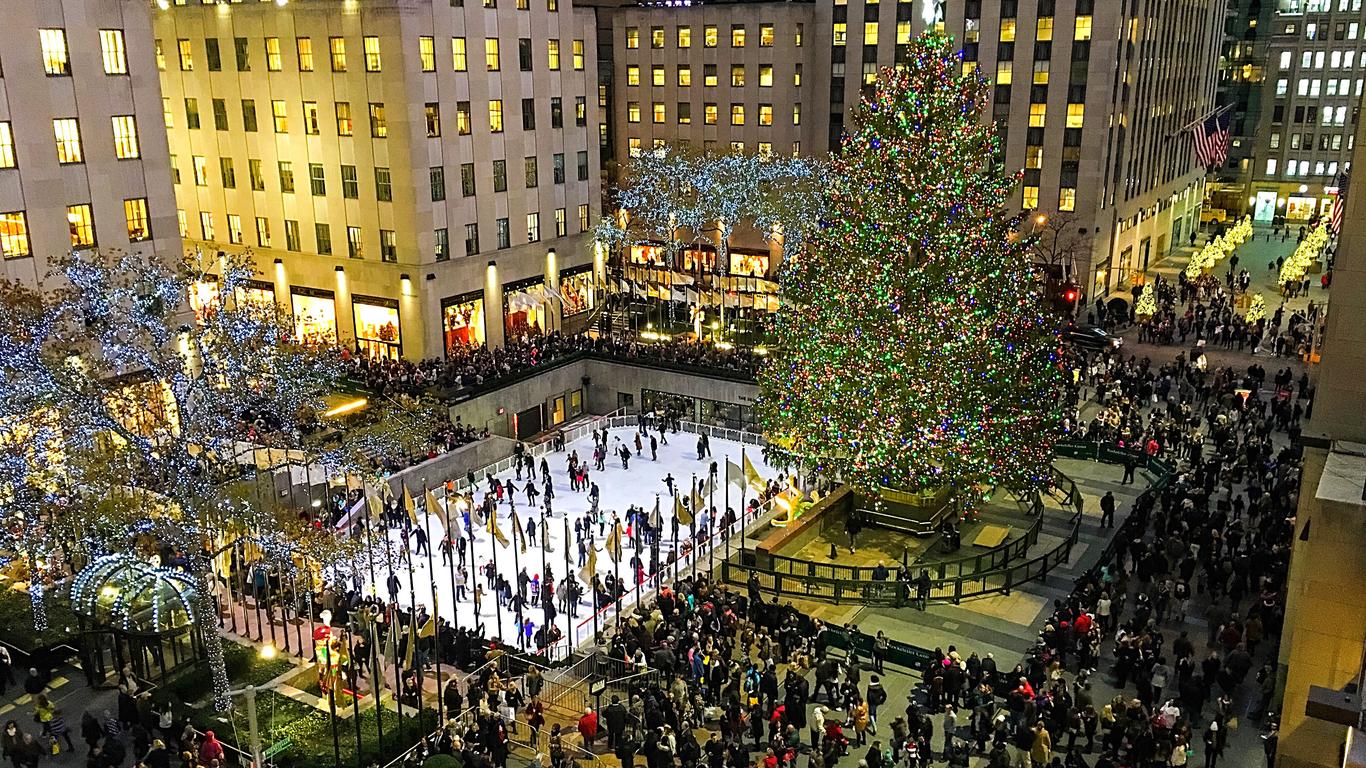 When booking the Amtrak or Acela from Boston to New York, consider beforehand whether you wish to check any bags for your trip. If so, be aware that Back Bay Station does not provide these services. The only station on this route that offers a checked bag service is the South Station in Downtown Boston. They also have checked baggage assistance if necessary. If you're checking a bag, your arrival time should be at least 45 minutes before your train departs from Boston.
Trains from Boston to New York end at the Moynihan Train Hall (NYP) at Penn Station in Downtown Manhattan. Penn Station is connected to the 1, 2, and 3 Red MetroLink lines as well as the A, C, and E Blue MetroLink lines. These MetroLink lines transit to Upper Manhattan as well as other New York boroughs, like Queens and Brooklyn.
If you're taking the train from Boston to New York, you can catch it at South Station (BOS). The train also goes through Back Bay Station (BBY) on its way southeast. You can reach South Station in Downtown Boston on the Red Line of the Boston subway system. As for Back Bay Station, it's on the Orange Line of the subway.
There are two types of trains that travel from Boston to New York, the Northeast Regional and the Acela high-speed train. Both of these trains depart from South Station and Back Bay Station in Boston and end their trip in Moynihan Train Hall in New York. Both of these trains depart from SOn the Northeast Regional train, coach and business class are available. Apart from these classes, there are also rooms available on the night train. Acela has business and first class on this route.
25% of our users found round-trip train tickets from Boston to New York for $64 or less.
You will generally catch the best train deals if you travel in the morning.
Book Amtrak tickets from Boston to New York (round-trip)
Search by stops
Search by train company
Book Amtrak tickets from Boston to New York (one-way)
Search by stops
Search by train company