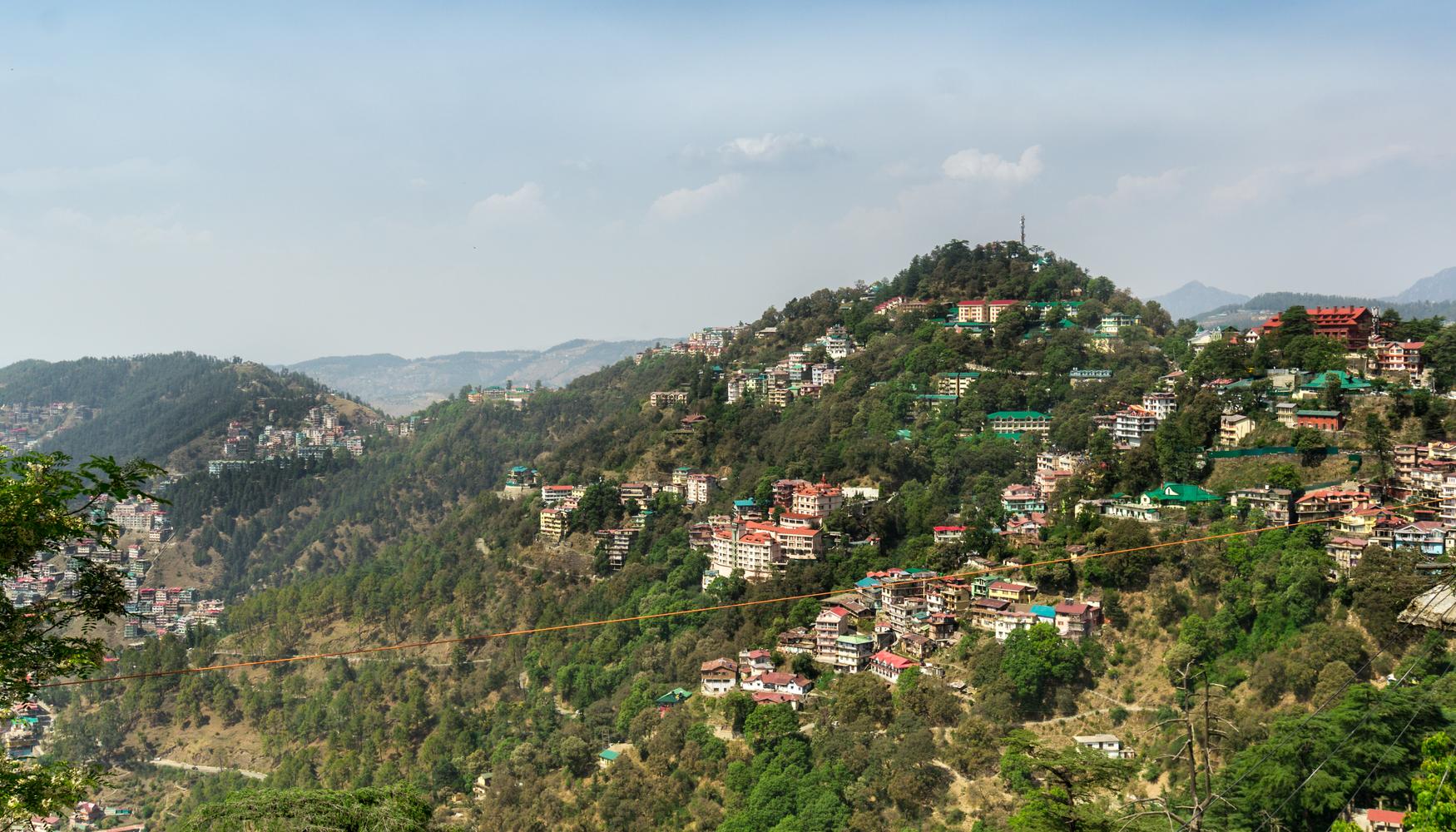 You're Going to Love Shimla
Shimla is nestled in the foothills of the Himalayas and used to be the summer destination for Britons during the height of British rule. Here, you'll find an Indian town that hearkens to old colonial times. Ice skating, mountain climbing and bird watching can make it seem like a European country. But once you taste the food, visit the temples and commiserate with stray monkeys, you'll feel right back in India.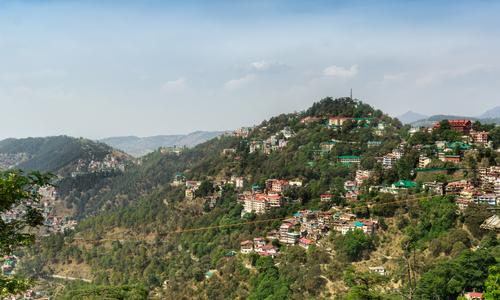 Top 5 Reasons to Visit Shimla
1. Take a Trip on the Kalka-Shimla Railway
A narrow railway route from Kalka to Shimla, the real delight of this journey is the classical old English-style train compartments and the stunning views of the mountains and surrounding towns.
2. Haggle with Vendors at the Lakkar Bazaar
On Mall Road, the Lakkar Bazaar is the place to head when you're looking for local wares. Vendors sell everything from wooden crafts and furniture to Tibetan woven rugs, Kashmiri shawls and local jams and squashes.
3. Take a Motorcycle Day Trip Around the Mountains
Rent a Royal Enfield and tour the city on the open roads and surrounding hilly areas in style. Rates start at ₹800.
4. Capture the Scenic Views from Jakhu Temple
Your reward for the hour-long trek to the temple is the stunning views of the town below and the mountains all around.
5. Go Ice Skating... in India?
In Northern India, winter involves snow. One of the largest "natural" ice skating rinks in India is in Shimla. You can rent skates and knee pads right on the spot.
What to do in Shimla
1. One Of Seven
Summer Hill offers visitors misty and breathtaking views at a dizzying height of 6965 feet. Summer Hill is home to many notable Indian artists and thinkers and its winding roads are peppered with many pine and decor boutiques. Because it's located just 3 miles from the ridge of Shimla, Summer Hills offers beautiful and panoramic views of the picturesque city.
2. Not Just For Fellows
Short for the Indian Institute of Advanced Studies, the IIAS features stunning period architecture that was built by the British. The building itself houses plenty of academics studying the humanities, social sciences and natural and life sciences. Fellows often conduct research while housed within the IIAS, but they are not the only ones that roam the grounds. The surrounding greens attract plenty of visitors and couples who are looking for the ideal location for an engagement photoshoot.
3. A Place To Play
Annandale is where residents and visitors alike like to unwind, play some golf around its stunning courses, organize a round of cricket and indulge in some polo. These relics of the British colonial era are still kept alive today. Annandale also boasts multiple heliports, so make sure you visit any of the major helicopter tour companies in the area for a spellbinding look at Shimla from above. Since Annandale was primarily a "playground" for the affluent British, the small town still hosts parades, festivals, dog shows and fun-fairs. In addition to this, Annandale is a truly historic and scenic spot that attracts visitors for its lush greenery in the monsoon season and quiet, fresh snows in the winter.
4. Make Your Way Up
Perched upon Shimla's highest peak, which towers at 8051 feet above the city, is the incredible Hanuman statue, itself a further 108 feet tall. Visitors who make the bold but pleasant trek up the mountain are rewarded with more than their fair share of cardio for the day: the mountain and the path cut into it offer a chance to view the city from a vantage point that is nearly panoramic, while the abundant plant life all around puts visitors in mind of an "Indiana Jones" sort of adventure. It's only fitting, then, that Hanuman's ancient statue should meet you as a reward for your climb.
5. Water Falling From The Heavens
As far as waterfalls go, the Chadwick Falls are a major draw for both nature enthusiasts and tourists alike. The falls tumble down in a beautiful, stepwise manner from a height of 5,144 feet. The route to the falls is flanked by beautiful pine trees. The gorgeous, dark, sharply cut stone facades and dense green forests become even more lush during the monsoon season. Make sure to visit in the early morning or afternoon but skip the evening because the area becomes dangerous after dark.
When to Visit Shimla
March to June is the best time to visit Shimla, as the weather is pleasant and only gets better. Temperatures hover between 59°F and 86°F.
How to Get to Shimla
Plane
Domestic flights land at Shimla airport in Jubbarbhatti, 13.67 miles away, after a transfer from bigger hubs like Chandigarh or Delhi. Use a pre-paid taxi starting at ₹650.
Train
Train services from neighboring cities are the Himalayan Queen Express and the Shivalik Deluxe Express. Tickets start at ₹900 to Kalka and then ₹500 to Shimla.
Car
The journey from Delhi to Shima is about 7 hours without stops. Get on the NH9 and then merge on to the NH44. Then, get on to the NH152 and the NH5 closer to Shimla.
Bus
There are government-run buses as well as private bus operators you can book from many other cities to Shimla. Getting from Delhi to Shimla via bus, for example, would start at ₹949.
Airlines serving Shimla
Show more
Where to Stay in Shimla
Relax in luxury at the Oberoi Cecil or check into the moderately-priced yet comfy Hotel Ashiana Regency. Budget-travelers will appreciate a stay at Hotel White.
Popular Neighborhoods in Shimla
The Mall - This district in Shimla has lots of local shopping opportunities, open air bazaars and youth hostels that make it come alive.
The Ridge - This is an affluent locale in Shimla, with high-end, boutique hotels, and the views of the mountains are stunning and worthwhile.
Chaura Maidan - This neighborhood is home to the shining star of British colonial architecture, The Cecil (now part of the Oberoi chain of hotels). There are many in-house amenities, so it's worth a venture.
Where to stay in popular areas of Shimla
Most booked hotels in Shimla
How to Get Around Shimla
Public Transportation
Local buses run from 7 a.m. to 9 p.m. Fares vary based on destination and can be bought once boarded.
Taxi
Fares start at a flat rate of ₹65 and it is ₹28 per mile thereafter.
Car
Hire a taxi to get you around or rent a self-drive car. Cabs start at ₹12/hr for an 8 hour rental or ₹1,500 for self-drive car rental.
The Cost of Living in Shimla
Shopping Streets
On Mall Road, shoppers flock to visit Lakkar Bazaar and Lower Bazaar. Also, check out the area between Combermere Bridge and the Telegraph Office for smaller shops.
Groceries and Other
Roughly, a quart of milk costs ₹43.50 and a dozen eggs cost ₹57.50.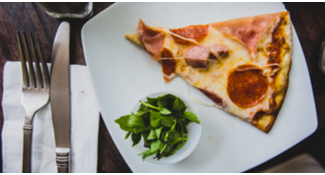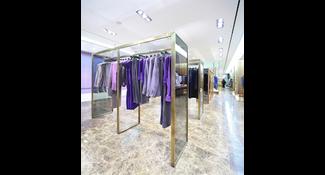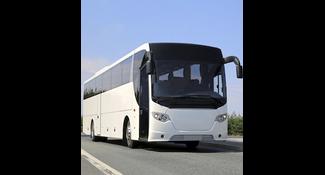 Single public transport ticket
$0.31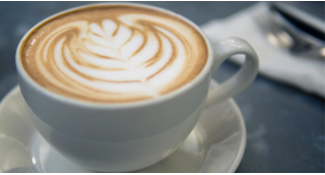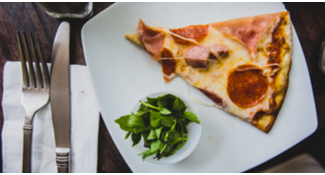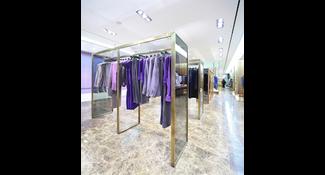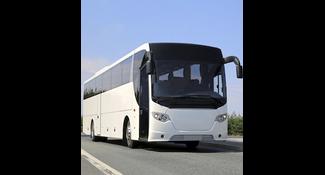 Single public transport ticket
$0.31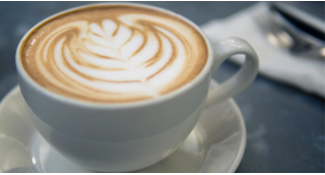 Where to Eat in Shimla
When you're hungry, stop by for some chow at the famous Baljees, where Indian mains are ₹100-150.
Other popular cities in Himachal Pradesh