You're Going to Love Mysore
Mysore (or Mysuru) is Indian splendor at its most beguiling. With its gorgeous palace, enchanting bazaars, tranquil gardens, and variety of museums to explore, it's one of southern India's true masterpieces.
Top 5 Reasons to Visit Mysore
1. The Extraordinary Mysore Palace
This UNESCO-listed site was commissioned by the local maharajahs in the early 20th century and offers a dazzling combination of fine gold and woodwork, stained glass, and mosaics.
2. An Endless Array of Historical Sights
Aside from the palace, Mysore is bulging with things to see, from the Gothic St. Philomena Cathedral and the 13th-century Keshava Temple to the Jaganmohan Palace.
3. Peaceful Gardens and Parks
Mysore is one of India's most relaxing cities, mainly thanks to lovingly maintained ancient gardens like the Brindavan Gardens, which are regularly used as a Bollywood backdrop.
4. Wonderful Family Attractions
If you have younger tourists in tow, you can head to Mysore Zoo to see the Bengal tigers, or to inner city amusement complexes like Happy Man Park.
5. Attend the Spectacular Dasara Festival
If you visit in October, you're in for a real treat. The culmination of the Dasara Festival sees elephant parades, floats, and firework displays that turn Mysore into a wonderland.
What to do in Mysore
1. Animals First
The oldest zoo in South India, the Myzore takes up 157 acres of lush grassland and is home to elephants, giraffes, rare Bengal tigers, green anacondas, zebras, lions, white rhinos, exotic birds that live at the Karanji Tank bird sanctuary, an artificial lake that comes alive during the holiday season, and a boardwalk. But that's not all: the Mysore Zoo acts as a major point of conservation and protection of wildlife efforts in India and, as such, ensures that animals are able to thrive in their spacious enclosures. Alongside a clear zoological, rescue and rehabilitation interest, the zoo also offers visitors the chance to engage in some conservation education and the study of wild animals and aquatic birds within the sanctuary.
2. One Of Seven
Scoping out Mysore, you'll soon realize that its beauty is not just reserved for the natural world. Royalty and majesty is kept alive even today at Jaganmohan Palace, one of many beautiful architectural wonders. While it was intended and used as a royal residence from its inception in 1861, this stunning, 3-storey ode to Hind architecture today functions as an art gallery and conference hall. Actually, the gallery functions more like a museum, because the interior walls feature murals and the Wodeyar family tree. This museum-come-art-gallery features a 2000-strong collection of South Indian-specific artifacts, alongside a painting collection featuring works by Raja Ravi Varma, depicting popular scene from the Indian epics Ramayana and Mahabharata.
3. Fountains And Farms Galore
The famed Brindavan Gardens are yet another of Mysore's natural attractions imaged and designed in 1932 by the Dewan of Mysore, Sir Mirza Ismail. Meant to evoke its northern partner, the Shalimar Gardens of Kashmir, the Brindavan Gardens are a haven of beauty. Here, nearly 2 million visitors arrive every year to take in the gorgeous, peaceful winding paths, and tour the Mughal-style layout. This garden spreads across a generous 60 acres and, as though that weren't enough, has a 75-acre fruit orchard adjoining it. The gardens' true tranquility comes from its colorful fountains, which twinkle with light at night, as well as its two horticultural farms, open for public visitation: Nagavana and Chandravana - and both make you feel like it's "nirvana".
4. Seeing The City From 3000 Feet
Yes, the sacred Chamundi Hills sit at an elevation of over 3,200 feet, towering over the city of Mysore, close to its eponymous palace. The tale goes that it was here that the Goddess Chamundi slew the demon king Mahishasura, earning her place in history - and the hills! Hit Chamundi Hill to take in the beautiful, golden-spired pagoda-like temple, ornate statues and, most importantly, the panoramic views.
5. Alive & Thriving
There are no words for the hustle-and-bustle of the historic Devaraja Market. Its splashes of colors and throng of people as well as its tasty cuisine make it a must-see event. "Event" because its 800 traders and stalls make it a lively experience.
When to Visit Mysore
Aside from the Dasara Festival in October, good times to visit include October through February, when temperatures are pleasant and the rains are scarce.
How to Get to Mysore
Plane
The best entry point for most international visitors will be Bengaluru Airport (BLR) near Bangalore. Take the Flybus from the airport to Mysore (four hours, ₹790).
Train
Trains run into Mysore Junction from Bangalore and Chennai, and by extension the rest of India. It's a great way to reach the city.
Car
From Bangalore, take Highway 275. If you are driving from Mumbai, take Highway 48, then the AH47, before switching to Highway 275 at Bangalore.
Bus
Mysore has excellent bus connections (including 12 per hour from Bangalore!). Buses are operated by KSRTC and stop at the Central bus stand, which is very close to the center of town.
Airlines serving Mysore
Show more
Where to Stay in Mysore
For the height of luxury, try the Lalitha Mahal Palace Hotel, which is housed in an authentic royal palace, or go for more modern luxury options like the Radisson Blu Plaza or the Quorum Hotel.
Popular Neighborhoods in Mysore
Gokulam - just north of the city center, Gokulam is famous for its Yoga centers, including the highly rated Badri Yoga School and plenty of ashrams.
Yadavagiri - known for its green spaces, Yadavagiri is a central neighborhood with quirky attractions like the Railway Museum and great eateries like Mughal Darbar.
Agrahara - the main historic neighborhood, Agrahara is home to the stunning Mysore Palace, the Jaganmohan Gallery, and the city zoo.
Where to stay in popular areas of Mysore
Most booked hotels in Mysore
How to Get Around Mysore
Public Transportation
MITRA runs buses all over Mysore. You can buy Volvo bus passes (on air-conditioned routes) for ₹96 per day, or passes for ordinary buses for ₹50.
Taxi
Expect taxis in Mysore to charge around ₹50 for the meter drop, then ₹20 per mile after that.
Car
Car rental options in Mysore include Devi Travels and Mysore Travels, and rates can be as low as ₹200 per day.
The Cost of Living in Mysore
Shopping Streets
If you want to pick up silk products or sandalwood carvings, try the bazaars on Sayyaji Rao Road and Ashoka Road. Devaraja Market is also a good place to find authentic Karnataka perfumes (but sniff before you buy, as quality levels vary).
Groceries and Other
Local grocery shopping options include Reliance Retail and Loyal World. Prices should be low. Expect to pay around ₹45 for 12 eggs.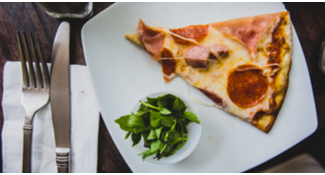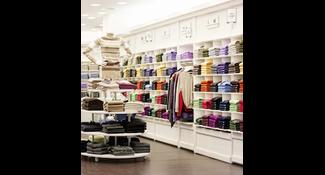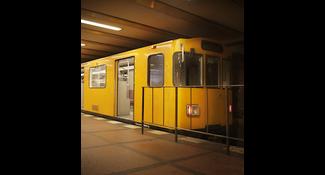 Single public transport ticket
$0.30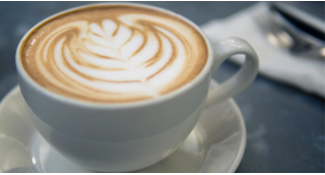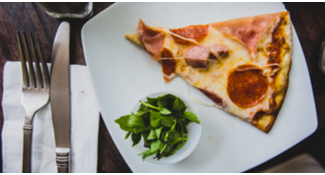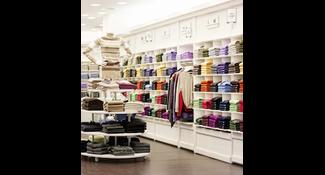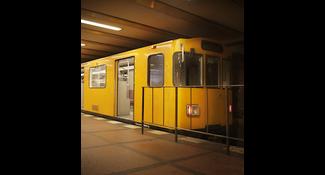 Single public transport ticket
$0.30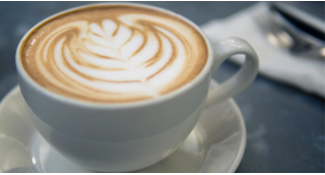 Where to Eat in Mysore
For great masala dosas (pancakes with curry inside), try Vinayaka Mylari, head to Oyster Bay for northern Indian dishes, or enjoy a vegetarian feast after a Yoga session at Depth N Green. Prices vary, but meals should cost no more than ₹80.