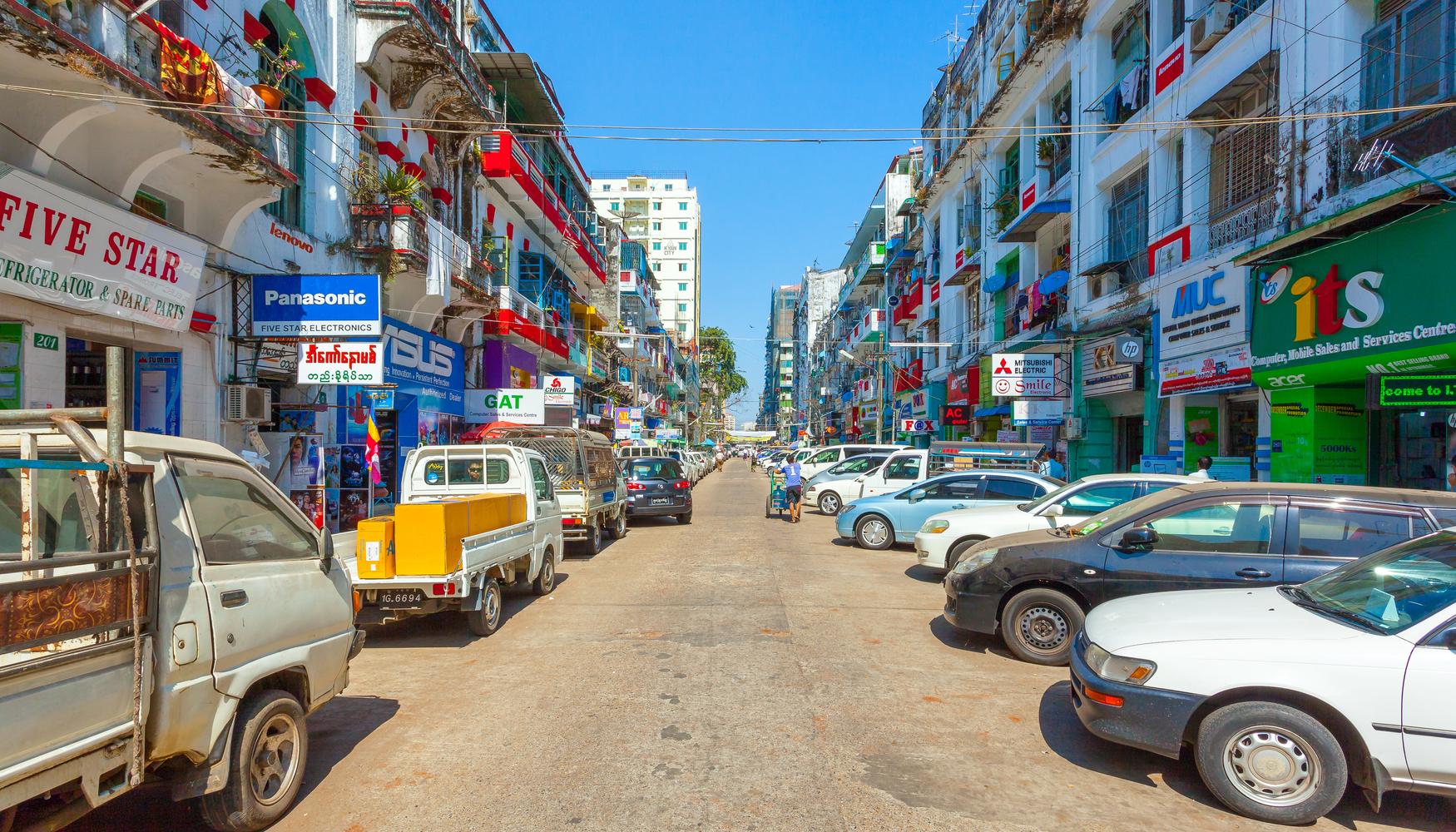 You're Going to Love Yangon
The one-time capital of Myanmar, Yangon is still its cultural and commercial hub. The city's many cultural sites appeal to visitors from all over the world, yet Yangon is also so big that there's still a chance to get a glimpse of authentic Burmese urban culture today.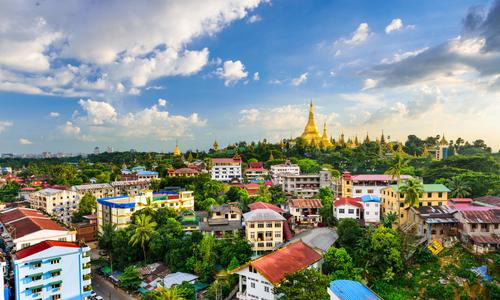 Best known for the 300-foot-tall gilded Shwedagon Pagoda, Yangon is also home to fantastically huge Buddha statues, beautiful lakeside parks, and bustling markets. In Chinatown, for example, markets and fairs bring the streets to a boil as shoppers and clubbers make their way through the crowded alleys.
Whether you're looking to shop for unique handicrafts, visit history museums, or try new food, you won't leave Yangon disappointed.
Top 5 Reasons to Visit Yangon
1. A Blast from the Past
While Yangon is modernizing, it is still very much a historical place, much different to any other Southeast Asian metropolis. From traditional clothing, to architecture, to the attitude of its inhabitants, it truly feels like another world.
2. Experience Burmese Culture
Locals wear longyis, which are cloth tubes that tie around the waste and descend nearly to the ankles. Many have beautiful patterns, and foreigners are welcome to wear them too. Additionally, Yangon has multiple museums and cultural centers, like the National Museum of Myanmar, that showcase Burmese history and culture to guests.
3. Vibrant Buddhist Traditions
Yangon is home to an incredibly devout population, and its many pagodas offer places for contemplation as well as aesthetic appreciation.
4. Unique Cuisine
Burmese food has heavy Indian and Thai influences, with plenty of local flavors thrown in. If you're feeling adventurous, be sure to try innards, a popular local delicacy.
5. The Circular Train
A sight in itself, the city's circular train takes many locals to and from work during its three-hour route. It's a great way to interact with locals.
What to do in Yangon
1. Shwedagon Pagoda: Standing Sky-High
To the west of Kandawgyi Lake on Singuttara Hill stands the pointed gilded stupa known as the Shwedagon Pagoda. Myanmar's most sacred Buddhist pagoda dominates the Yangon skyline, measuring an impressive 325ft (99m). Climb up the Singuttara Hill through the pair of leogryphs that guard the entrance leading to the Pagoda. At nightfall, the stars aren't the only things shining. Marvel at the beauty of the artistically-lit pagoda that is visible to the entire the surrounding area.
2. Kandawgyi Park: Nature at its Best
This nature park is situated on Kandawgyi Kanpat Road and Natmauk Road. The best part about the Kandawgyi Park is the Kandawgyi Lake, where you can enjoy a serene boat ride on the still, clear waters that reflect the picturesque sky in all its glory. Take in the magnificent view of the Shwedagon Pagoda's golden spire over the tree-tops that line its banks. Myanmar's ancient architecture and the lake's sublime beauty the perfect place to spend a relaxing day. While you're there, check out the nearby Yangon Zoological Gardens, the oldest zoo in Myanmar.
3. National Museum: Myanmar's Hub of Cultural Collections
Situated in Dagon, Yangon, the National Museum is among the most well-known Myanmar museums, bringing together Burmese culture, history, and art. Established in 1952, the National Museum stands on 3.804 acres of land at Pyay Road, Yangonin. Wander through the 14 galleries and halls and experience ancient calligraphy, decorative arts, royal regalia, and other fascinating collections showcasing Myanmar's rich culture.
4. Reclining Buddha: A Sight for Sore Eyes
Located on Shwe Gon Taing Road, the Chaukhtatgyi Buddha Temple houses one of the country's largest and most respected Buddha images. The temple was founded by Sir Po Tha and its construction was completed in 1907. Feast your eyes on the 65-metre-long life-like construction and marvel at the Buddha's scerene expression, ivory skin, and bejeweled crown. While there, stop by the Ngar Htat Gyi Pagoda that is just across the Shwe Gon Taing Road where you will find an equally impressive "five-storey Buddha".
5. Inya Lake: Where Fun and Nature Collide
Positioned 10km (6 miles) to the north of downtown Yangon, Inya Lake is the perfect recreational spot for friends and families and a well-known meeting site for couples. The largest lake in Yangon, Burma, the Inya Lake was created as a water reservoir by the British from 1882 to 1883. Perhaps due to its beauty, Inya Lake's shoreline is lined with some of the country's wealthiest private property, but the public can still access the lake by way of Kaba Aye Pagoda Road,Inya Road, and Pyay Road. Engage your loved ones in fun-filled activities such as rowing and sailing as you enjoy the cool breeze that comes with the peaceful ambiance.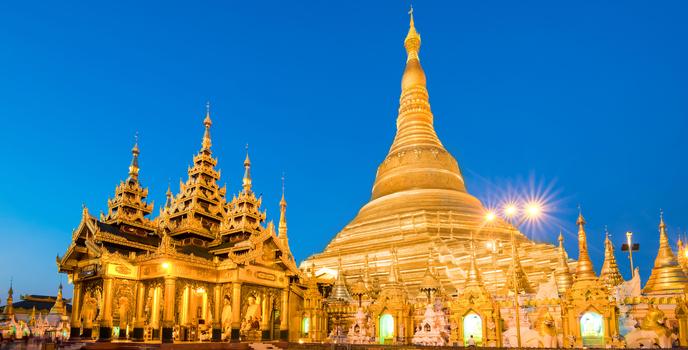 When to Visit Yangon
As with much of Southeast Asia, winter months are the best time to visit, as they are neither scorching hot like summer, nor insufferably wet like monsoon season. Average temperatures in January hover just under 80 degrees.
How to Get to Yangon
Plane
Yangon International Airport (RGN) sits about 30 minutes north of the city and serves flights from both domestic and international locations. Food at the airport is easily 10 times as expensive as it is in the city, so you'll do well to eat before you get to the airport. Taxis to the airport cost approximately K8000.
Train
Trains are a popular mode of travel in Myanmar, and Yangon is no different. Several trains connect daily with Mandalay, while a scenic route to Pyay is quite the experience. Sleeper fares to Mandalay run approximately K48,000 and take nearly 24 hours.
Car
Driving to Yangon is for many travelers not possible as foreigners are not permitted to drive cars in Myanmar.
Bus
Buses provide a much faster alternative to trains. They leave throughout the day and night to a wide range of domestic locations including Bagan and Inle Lake. Buses are affordable, with a nine-hour ride costing about K15,000. The main bus station, Aung Mingalar Highway Bus Station, is located on the northern outskirts of town.
Airports near Yangon
Airlines serving Yangon
Show more
Where to Stay in Yangon
Yangon is a massive city, with five million inhabitants and few skyscrapers to maximize urban density. Hotels are not as cheap as one would expect, and there is often a trade-off between noise and location in the city center. All hotels include breakfast. Good budget options include the Pickled Tea Hostel and the Okinawa Guest House. Mid-range prices can be found at the Eastern Hotel, while luxury can be found at the Savoy Hotel.
Popular Neighborhoods in Yangon
Dagon - one of the city's most historic areas, Dagon is home to the Shwedagon Pagoda, as well as the National Museum of Myanmar and the National Theatre of Yangon.
Bahan - just to the north of Dagon, Bahan hosts the beautiful Bogyoke Aung San Park, Kandawgyi Lake, and the Yangon Zoo. A massive Reclining Buddha statue, one of the largest in the world, can also be found in this neighborhood.
Chinatown - Yangon's Chinese community is thriving, and Chinatown is now one of the city's most vibrant areas. Here, Burmese and Chinese residents mix with the odd tourist in the streets.
Where to stay in popular areas of Yangon
Most booked hotels in Yangon
How to Get Around Yangon
Public Transportation
Yangon's bus system is extensive and very complicated. For tourists, this is made worse by the fact that few locals speak or understand English, and the local text is difficult to read. Drivers will try to help you if you announce your destination, and prices are cheap at K200. One of the central bus stations in town, the Parami Bus Station, is a good place to hop on.
Taxi
Taxis are everywhere in Yangon, and they are often the easiest way to get around the city. While not metered, bargaining is not difficult. Taxis charge a K1500 pick-up fee, and additional miles usually raise the price by about K500.
Car
Foreigners are not allowed to drive cars in Myanmar. However, cars can be hired with a driver for K45,000 a day (for 10 hours).
The Cost of Living in Yangon
Shopping Streets
Yangon is renowned for its handicrafts, gems, and clothing, and you can find all three at the Bogyoke Aung San Market. A wide variety of lacquer ware and wood carvings can be purchased here. Prices vary greatly from vendor to vendor and haggling is typically a must. For the sake of comparison, tailored shirts run about K50,000 in Yangon.
Groceries and Other
Street vendors sell a wide variety of fruit and nuts in Yangon, while convenience stores abound. A pound of apples will run you about K2700, while a loaf of bread costs K752.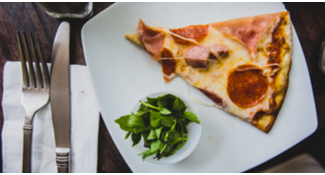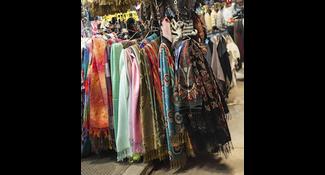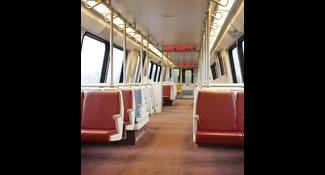 Single public transport ticket
$0.20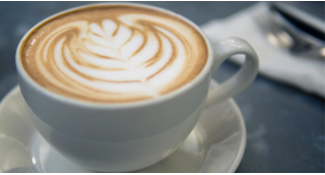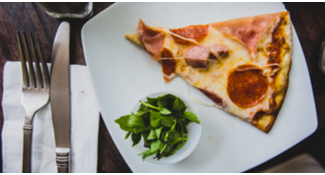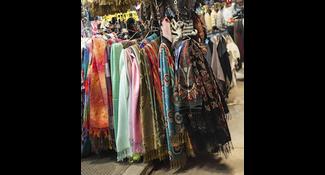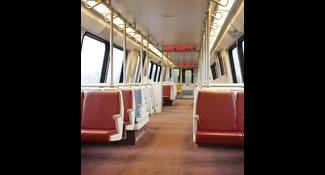 Single public transport ticket
$0.20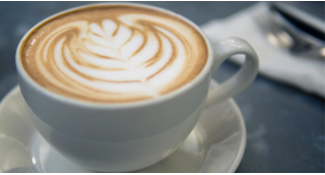 Where to Eat in Yangon
No trip to Yangon is complete without a few meals purchased from street vendors. However, restaurants also have plenty of authentic flavors. Biryani (a mixed rice dish) is a popular dish. Seven One One Restaurant offers a unique blend of Indian and Burmese food, while the 999 Shan Noodle Shop has great noodles. Expect a meal to run from K3,000 - K5,000.