You're Going to Love Changsha
At 3,000 years old, Changsha is abuzz with life. But what sets Hunan's capital apart from other cities in China is what makes it so appealing: the beautiful riverfront and tree-lined streets. With plenty of attractions to explore, it's a superb Chinese destination.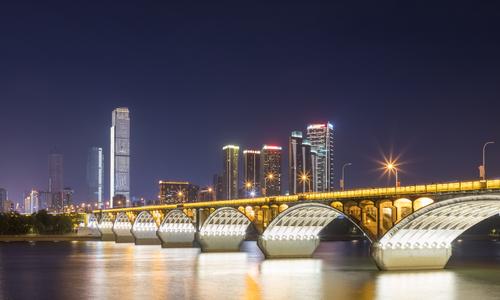 Top 5 Reasons to Visit Changsha
1. See the Sights of Historic Changsha
Three millennia have left their mark, and visitors with a bent for history will love the ancient city walls, the 1,200-year-old Yuèlù Academy, and the Teachers Training School, where Mao Zedong was once a pupil.
2. Hunan Cuisine
Dine on pot roasts, cured meats, braised pork, pumpkin cakes, and mashed shrimp at Hunanese restaurants like Huǒgōngdiàn (founded in 1747).
3. Enjoy the Scenery on Orange Island
This three-mile-long island in the middle of the Xiang River is a fantastic place to unwind. Rent bikes, see the gardens, dive into the pool, and visit summer concerts in Changhsha's premier outdoor spot.
4. Watch a Xiang Opera Performance
Xiang Opera is an ancient theatrical tradition, and Changsha is the place to see it. Book tickets at the Hunan Xiang Opera Theater for a visual and musical feast.
5. Visit Mao's Birthplace
Another drawcard for history fans is Shaoshan, the birthplace of Communist leader Mao Zedong. With regular tourist buses from the city center, getting there is easy.
What to do in Changsha
1. The Breeding Ground Of Ace Bureaucrats For Centuries
At the foot of Mount Yuelu, which rises in western Changsha, you'll find this remarkable educational institution. Since 976, the Yuelu Academy has been one of China's leading centers of instruction. For centuries, young men would cram for demanding bureaucratic exams, which saw them ascend to the top ranks of the Confucian elite. Nowadays, it's been rolled into Hunan University, but you can still visit the original site. And Yuelu in general has plenty to see, including the Lushan Temple and - of course - the city views.
2. Get Away From It All, Just Like Mao Zedong
Located in the middle of the Xingjiang River, Tangerine Isle is Changsha's recreational hub. So-named due to the abundance of orange trees on the island, it stretches for 3 miles and features an enjoyable circular walk or a trolley bus, depending on how active you feel. Aside from the beauty of the island, it's also famously associated with Mao Zedong, who composed a passionate poem of praise to the scenery, and is immortalized in a substantial bust that few visitors can miss. You can also visit Mao's "Thinking Platform" to gain inspiration, or simply watch the immense river flow by.
3. The Alma Mater Of A Revolutionary Great
Wherever you go in Changsha, it's hard to shake off the influence of Mao. The great man was schooled here, and started his revolutionary activities in the area, so it holds a special place in the hearts of Chinese patriots. This humble school could be the most sacred site of all. Mao studied and taught her in the 1910s and 20s, began his activism and political awakening, and set China on the road to revolution in the 1940s. So it's quite a big deal in historical terms.
4. Tomb-Much To See In One Day
A superb collection of historical artifacts, the newly renovated Hunan Provincial Museum should be a must-visit during your stay in Changsha. Covering 50,000 square meters, it's home to bronzes, silk paintings, ancient books, stunning lacquer boxes, ceramic masterpieces, charming textiles, and examples of Chinese calligraphy that will make your script look like a child's scrawl. But the centerpieces are the well-preserved body of Xin Zhui, who was extracted from the 2,000 year-old Mawangdui Han Tombs. It's an eerie sight, but essential viewing for history buffs.
5. A Mao-Nicipal Delight
Situated on the eastern bank of the Xingjiang River, the Changsha Museum is a more modest affair. Well, in theory. The reality is a dynamic brutalist building that jumps out at visitors, creating the impression of wonders within. And the collections of jade, ceramics, textiles and paintings inside are engaging in their own right. However, be prepared for a little bit more Mao worship along the way. It's as much a homage to the revolutionary leader as a standard municipal museum.
When to Visit Changsha
Changsha is at its best around spring and fall. From February through May, the city starts to warm up and the magnolia trees bloom, while September to November is another mild, pleasant time to visit.
How to Get to Changsha
Plane
Changsha Huanghua International Airport (CSX) is well connected to regional airports. From there, you can catch the fast Maglev train to the center of town for ¥20 or take a taxi for around ¥80. Airport buses cost ¥16.50.
Train
It takes around 14 hours to reach Changsha from Beijing by train, and about five hours from Shanghai.
Car
Take the G60 from Shanghai, the G4 from Hong Kong, or the G45 followed by the G4 if you are coming from Beijing.
Bus
Buses run into Changsha from all over China. The four urban bus stations are around 25 minutes by taxi from the city center (a ride into town will cost around ¥40).
Airlines serving Changsha
Show more
Where to Stay in Changsha
Luxury accommodation options in Changsha include the Empark Grand Hotel, the Wyndham Grand Plaza Royale Furongguo Changsha, and the Sheraton Changsha Hotel.
Popular Neighborhoods in Changsha
Fuhou Street - Changsha's center is clustered around Fuhou Street, next to the Xiang River. If you want to dine, shop, and visit the Changsha Museum, it's the place to stay.
Orange Isle - three miles long and situated in the middle of the river, Orange Isle is where the locals retreat for rest and recreation.
Wenyi Road - south of the city center, Wenyi Road is where you'll find the beautiful Tianxin Pavilion. This is a pleasant place to look for accommodation, just outside the bustle of downtown.
Most popular hotel in Changsha by neighborhood
Where to stay in popular areas of Changsha
Most booked hotels in Changsha
How to Get Around Changsha
Public Transportation
Buses in Changsha cost ¥2 and serve almost every corner of the city. The same price also applies to the two subway lines, which may also be convenient for getting around.
Taxi
Taxi rates start with a meter drop of ¥8, then around ¥3 per mile.
Car
Car rental options include eHi and Citic Auto Rental. Expect rates to be around ¥30 per day.
The Cost of Living in Changsha
Shopping Streets
If you want to shop for global and Chinese brands, Wuyi Square Shopping Circle is the city's liveliest mall, but there are also excellent department stores like Friendship Store, with a quirkier range of products.
Groceries and Other
Supermarkets in town include Vanguard and Better Life. Prices won't be high - expect to pay around ¥11 for 12 eggs.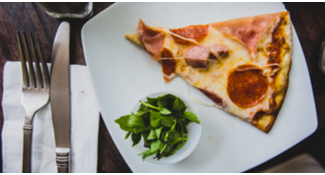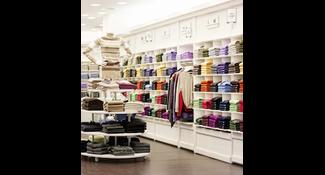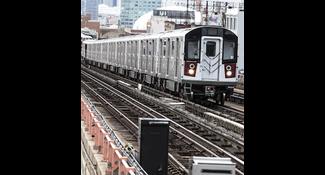 Single public transport ticket
$0.29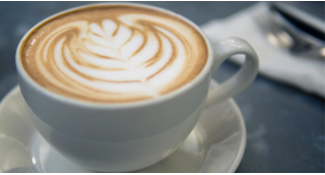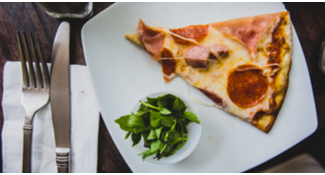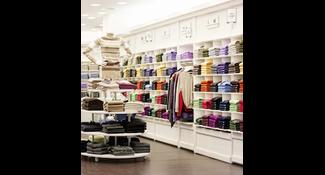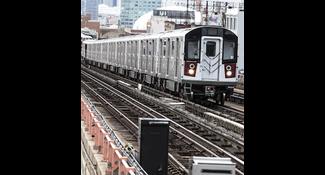 Single public transport ticket
$0.29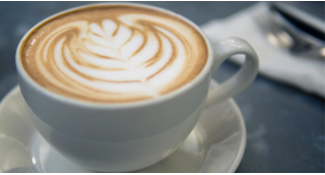 Where to Eat in Changsha
High-end gourmet restaurants include the historic Huǒgōngdiàn, the Sōnghuājiāng Jiǎoziguǎn dumpling house, and Food Street at the Huatian Hotel. Prices should be around ¥20-30 per head.