Get your loved ones something they can actually use this holiday season – the 2019 Holiday Travel Hacker Guide. Enough with the decorative pine-scented candles and regifted candy dishes. And what is fruitcake even? Nothing says celebrating the festive season like our annual round-up of the hottest places to visit, the cheapest flights to book and the best times to score plane tickets so you can avoid that last-minute scramble to find an affordable flight home for the holidays.
From the hottest cities to ring in the New Year (2020 here we come) to the most affordable flights for a winter trip to the top places to get your ski on, we've got you covered.
Read on for the when, where and how of holiday travel. Gift wrap not required.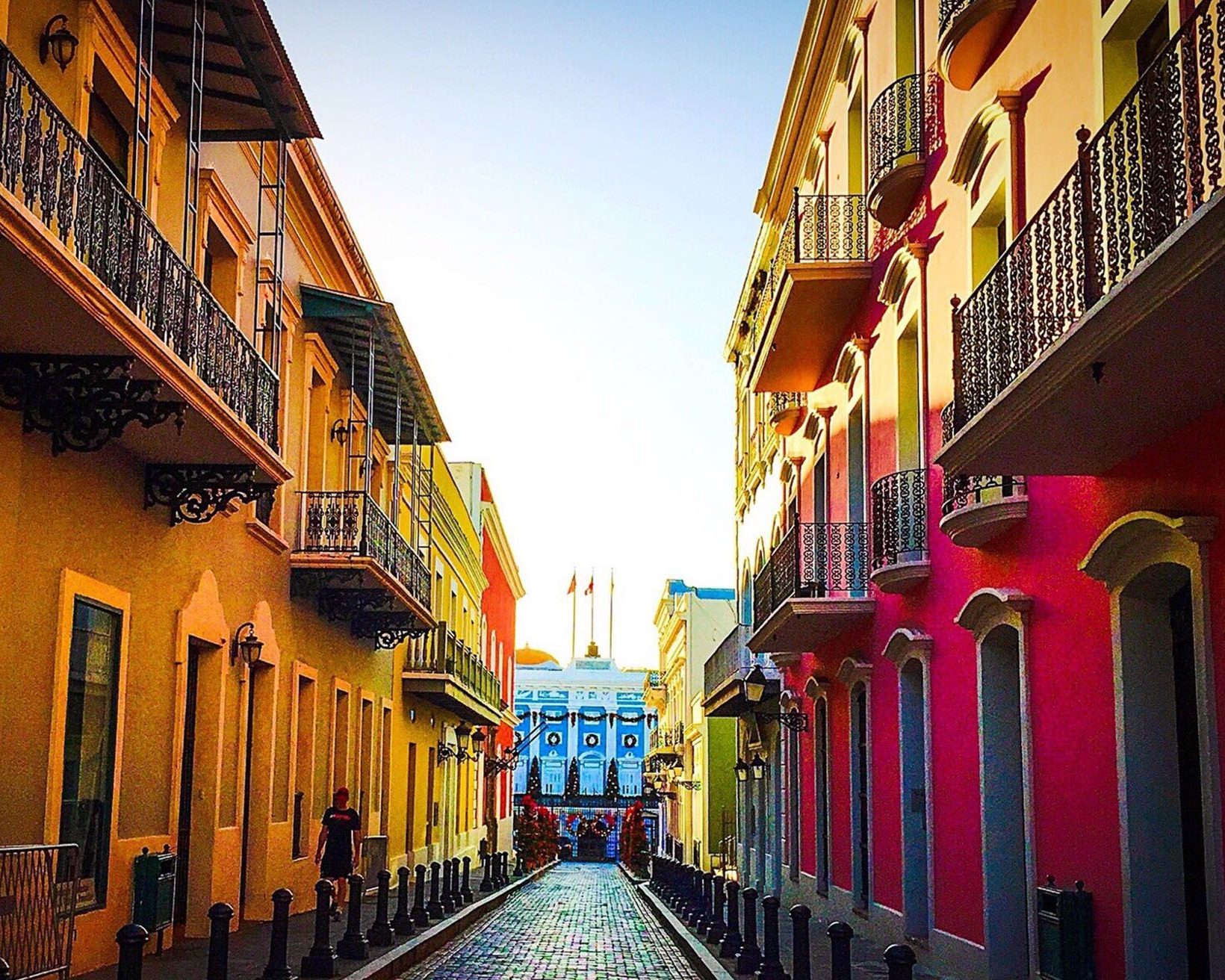 Counting down the days until 2020? Pass the time planning an unforgettable New Year's Eve getaway. We found the 10 places where traveler interest has spiked compared to last year. From all-night parties in some of Europe's prettiest cities to low-key island celebrations by the beach, choosing just one will be the challenge. Our #1 trending spot saw an increase in flight searches of nearly 200% and you'll want to pack a swimsuit.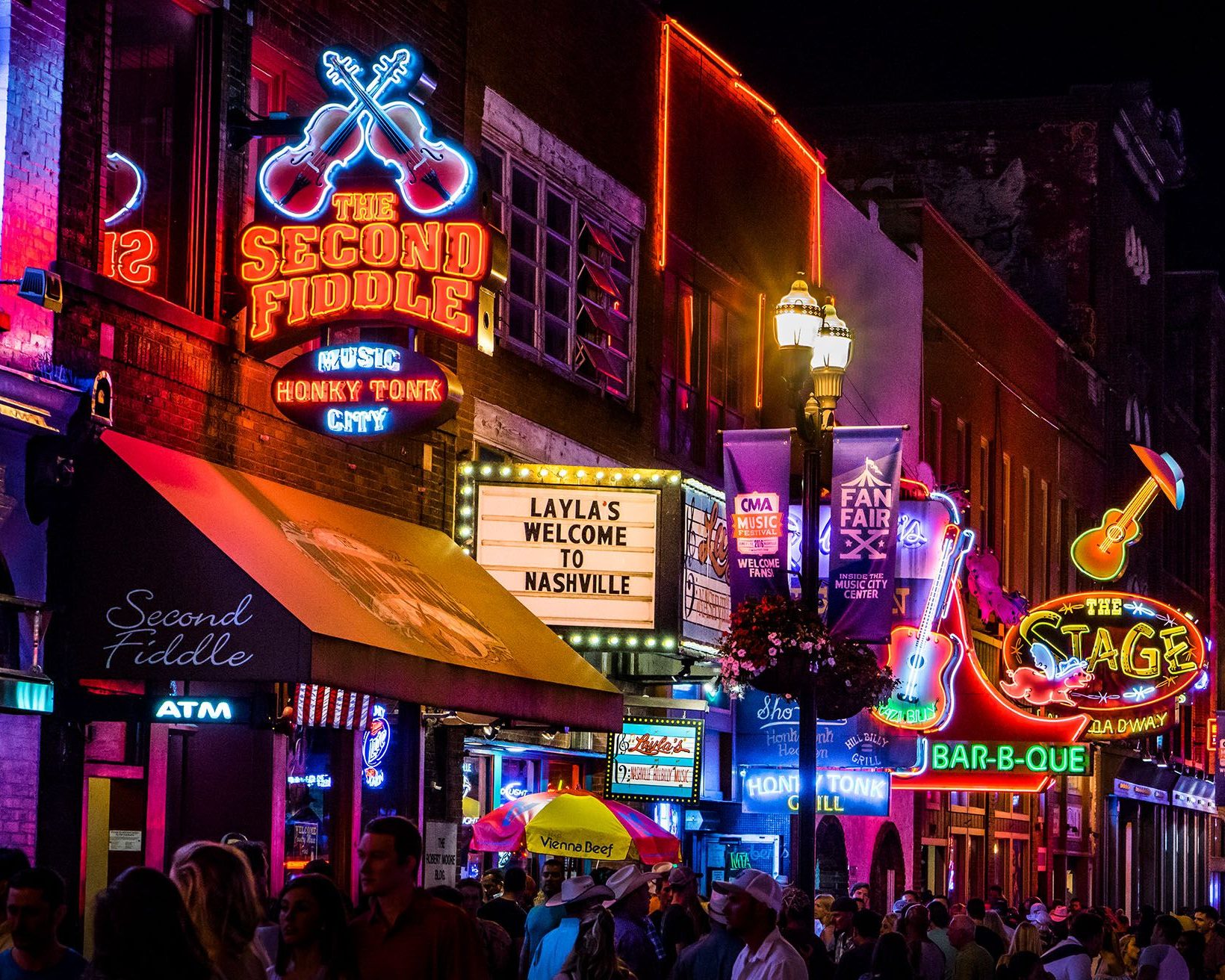 'Tis the season of giving – until you look at your bank statement. But just because you went a little bit overboard with the holiday cheer, doesn't mean you shouldn't treat yourself. We found 10 cities where flights are actually affordable for a winter getaway – think more than 25% lower than the average median airfare. And let's face it, after the holidays, who doesn't need a quick weekend away? If you head to our #1 most affordable pick, put those New Year resolutions on hold and bring your appetite (the pizza is a must, but also try the Italian beef).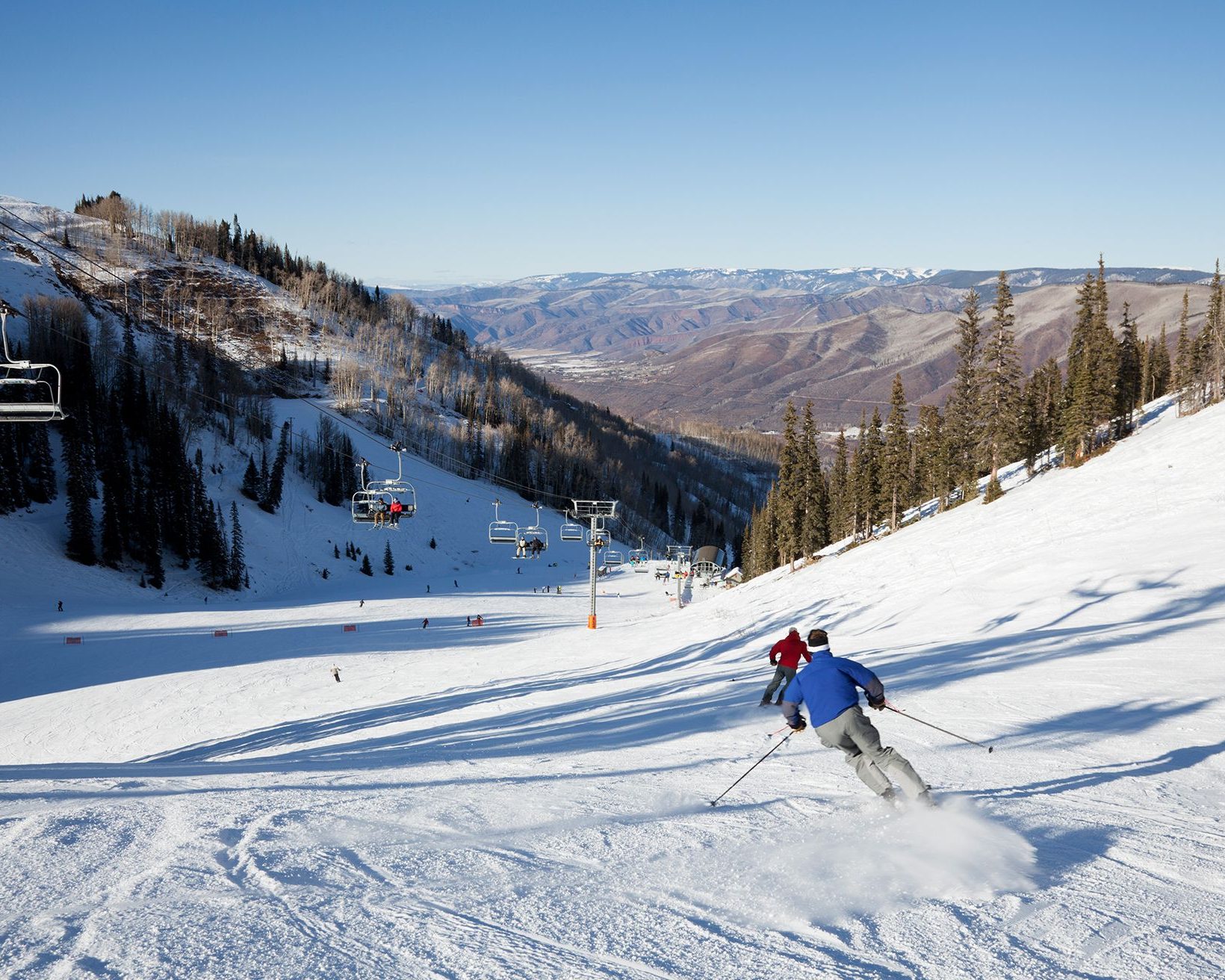 Whether you're a well-seasoned skier seeking new challenges or you're in search of the perfect apres-ski hot toddy, we've found 10 trending ski destinations where traveler interest is way up compared to last year. From tried-and-true favorites to mountains you may not have previously considered, these on-trend ski spots are sure to impress avid skiers, as well as those new to the slopes. If skiing an actual volcano is on your to-do list, our #1 pick is sure to pique your interest.
Holiday travel can be a daunting process. They literally make entire films about navigating airports during the holiday season (we suggest thorough headcounts before boarding). While we can't promise it will be a stress-free endeavor, we can help you plan to get the best flight prices. Whether you're traveling for Thanksgiving, Christmas or New Year's Eve, we dug into our data to find the best times to book a flight to score the best prices, as well as the best times to fly for each holiday based on median airfare.
'Tis the season to be merry and travel more. And we've got the information you need so you can be confident you're making the right holiday travel decisions.
Methodology
See here for our Guide's methodology.