You're Going to Love Tainan
Think New York is the only city that doesn't sleep? Tainan will make you seriously reconsider. With its thriving night markets, incredible street food, one-off finds in boutique stores, and historical monuments, a Tainan adventure has a little bit of everything to experience.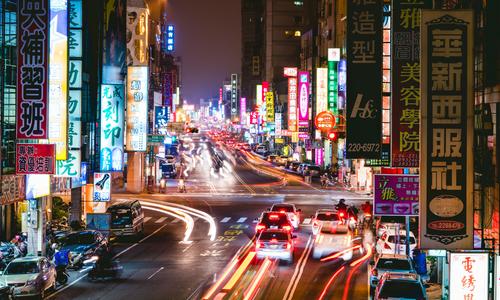 Top 5 Reasons to Visit Tainan
1. Celebrate Every Day at the Night Market
From the Flower Night Market to the Da Dong Night Market, this is one of the locals' (and travelers') favorite ways to pass the evening. Sample from fresh food stalls, bargain with street vendors, and enjoy the game booths.
2. Get Back to Nature at Taijiang National Park
The Sicao Green Tunnel in Taijiang National Park allows campers and park-goers to take boat rides to observe aquatic and bird life in the mangrove.
3. Bask in the Sacred Temples
Shrines and temples provide a true sanctuary for those looking to step away from the city. The gardens are serene and well planned, and the gates retain their historic majesty.
4. Visit the Anping Fort
Known also as "Taiwan Castle", this historical fort is also, coincidentally, the best place to take in ocean views and sunsets.
5. Check out Chihkan Tower
Built in 1653 by the Dutch and then developed further by the Japanese, this beautiful tower is best visited during twilight hours, when it's well lit and its interesting architecture is highlighted.
What to do in Tainan
1. History In View
Anping Fort (formerly known as Fort Zeelandia) was built by the Dutch during their occupation of Taiwan in the 1600's. Get a glimpse of Taiwan's history by touring the fort and the museum on the upper level. Much of the original fort remains intact, including cannons and original red brick walls. Its historic and scenic ambience also make it a nice place to relax and enjoy the views. When you're done touring the fort, there are lots of nearby food options featuring local fare and seafood.
2. Not Your Ordinary Treehouse
Just a five minute walk from the Anping Fort and the popular Anping Old Street, this treehouse is literally a tree and a building that have grown together to become one thing. The building is an old warehouse built shortly after World War II, but abandoned soon afterwards. The tree is a giant banyan tree that since that time has grown to more or less absorb the whole structure. Banyan trees are interesting and cool on their own, but the way this one's roots intertwine with the whole structure makes it a unique sight.
3. Cultural Spectacle
The Tainan City Flower Night Market (Hua Yuan Ye Shi) is probably the most popular of several night markets in Tainan. The night markets are open (on certain nights of the week) from around dusk until after midnight, and have a wide variety of food, merchandise and game stands, roughly equivalent to an Eastern version of what you might find at an American county or state fair (minus the animals and big rides). The markets are also a great place to view Taiwanese culture, since there are always lots of residents of all ages and social classes present. There is plenty of food to try, from the more familiar to the international to the adventurous.
4. Peaceful Vista
One of many old temples in the city, Tainan's Confucian Temple is the oldest of its kind on Taiwan. The temple is a fine example of the artistry of ancient Chinese architecture, with its colorful walls, traditional Chinese roof style and ornate statuary. It's also located in front of a large park full of banyan trees, making it a peaceful place to relax or fly a kite.
5. Shop, Eat, And Take In Taiwan
Starting at the Anping Fort, the winding Anping Old Street is generally crowded with people browsing the stands, shops and stores. This is a great place to be if you want to try traditional Taiwanese food, because you can probably find it all here, including Tainan's famous "coffin bread." Ornate Taiwanese crafts and products are also widely available here, making it a good place to look for a souvenir. Among the shops and food stands you can find a few traditional temples as well, making Anping Old Street a great center of Taiwanese culture.
When to Visit Tainan
When visiting Tainan, note that November and December, as well as the months of March and April, are the best times to visit. Temperatures at this time are a pleasant 73. Winter is mild and dry.
How to Get to Tainan
Plane
For international flights, travelers will land at the Kaohsiung City Airport or the Taiwan Taoyuan International Airport in Taoyuan. Use the Taiwan High Speed Rail (HSR) to get into Tainan for NT$1350.
Train
Tainan HSR Station is a major stop on the Taipei - Kaohsiung City line. Fares cost NT$1500. You can also use the regular railway train from the Shulin station. First-class fares from Taipei cost NT$758.
Car
Driving from Kaohsiung to Tainan, use Freeway 1 (also called Sun Yat-sen Freeway). It's a straight drive along this route north and the journey takes around an hour.
Bus
From other cities like Taipei and Kaohsiung, use premium bus services from Aloha, Ho-hsin, and Ubus. Buses arrive at the Beimen Station.
Airlines serving Tainan
Show more
Where to Stay in Tainan
Book a few nights at Shangri-La's Far Eastern Plaza Hotel and you'll stay in luxury. The popular Sendale Yong Fu Hotel is a great mid-range accommodation, and budget travelers will be able to rest easy at FuQi Hostel.
Popular Neighborhoods in Tainan
West Central District - is home to the Chihkan Tower. It's also close to the Hayashi Department Store.
Anping District - within this district is the beautiful Lin Mo-Niang Memorial Park and Anping Old Street, which is a prime street market.
North District - the Tainan Flower Night Market is this neighborhood's main attraction. Don't miss the bright lights and wafting smells of street food.
Where to stay in popular areas of Tainan
Most booked hotels in Tainan
How to Get Around Tainan
Public Transportation
Bus routes start at the main Tainan train station. There are also sightseeing buses on the weekends that are marked 88 and 89. A one-way ticket costs NT$18 and a monthly pass is NT$700.
Taxi
Taxis in Tainan start at a flat rate of NT$85 and it's NT$12.4 per mile thereafter.
Car
Book car rentals from major companies like Avis, starting from NT$2687.69 for an economy, four-seater. You can also grab a scooter rental for a self-drive option for around NT$600 per day.
The Cost of Living in Tainan
Shopping Streets
For those who love malls and department stores, make sure to check out the variety at Shin Kong Mitsukoshi. South of the main Tainan Railway Station are several smaller boutique stores.
Groceries and Other
A quart of milk costs NT$85 and a dozen eggs will run you around NT$60.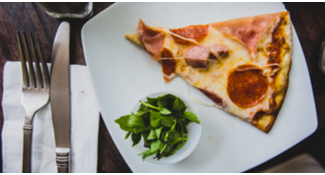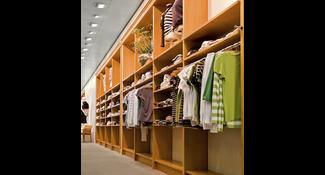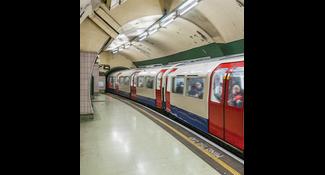 Single public transport ticket
$0.60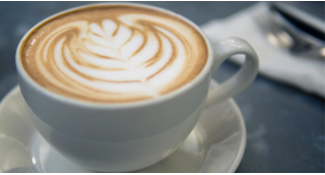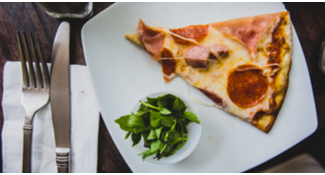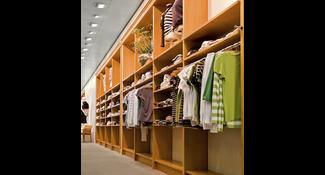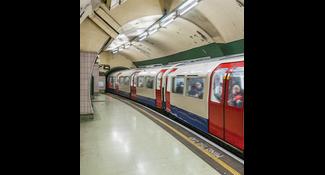 Single public transport ticket
$0.60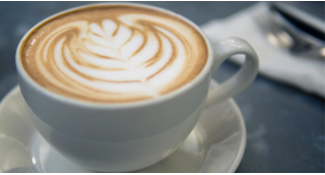 Where to Eat in Tainan
What can you expect in the "City of Snacks"? Check out eats like Dan Zai Mian and or coffin bread at Chihkan Peddler's Noodles, a family-owned, home-cooked restaurant. Dishes cost between NT$151-800.