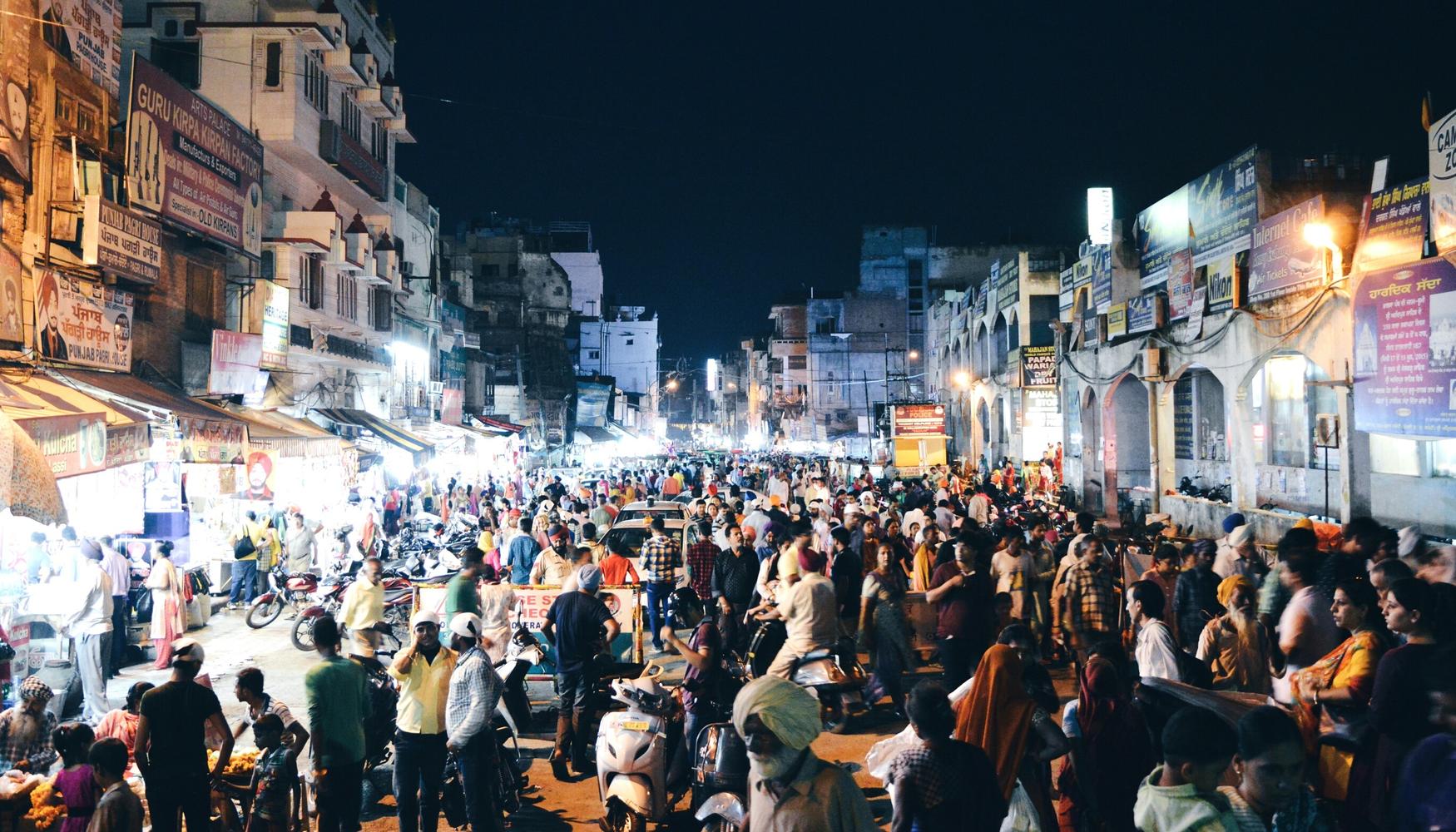 You're Going to Love Amritsar
History lives and breathes in Amritsar, the historic north Indian city dominated by the spectacular Golden Temple. You can enjoy a free meal at the Guru-Ka-Langar dining hall attached to the Golden Temple, and negotiate your way to bargains on locally made artisan goods in the Old City.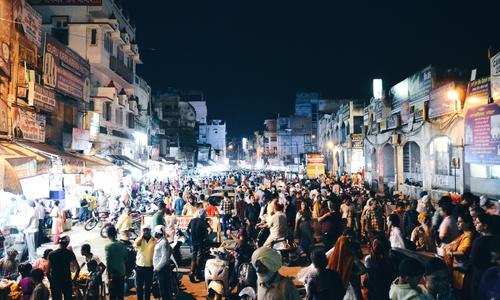 Top 5 Reasons to Visit Amritsar
1. The Golden Temple or Harmandir Sahib
The city's name comes from the pool that surrounds the glittering iconic temple. A spiritual center for the Sikh faith, it is also a major tourist attraction - but be sure to cover your head and take off your shoes before entering the building.
2. Explore Living History
Wander through the laneways of the Old City, dating back to the 1600s, as you explore the many bazaars and markets, and sample mouthwatering street food like kebabs and paranthas.
3. Shop Local
The Katra Jaimal Singh Bazaar, Lohri Gate Market - famous for shoes - and the city's many other markets offer a wide variety of artisan work, including phulkari, a form of intricate, floral-based embroidery, along with clothing and other textile goods.
4. Delicious Cuisine
Fueled by fertile agricultural lands and abundant local ingredients and fragrant spices, local cuisine includes dal makhani, a creamy lentil dish, or marinated chicken.
5. Palaces and Temples
Graceful architecture is plentiful in Amritsar, such as the Ram Bagh, a former Maharajah's palace, gold-domed Tarn Taran Sahib, or the whitewashed Akal Takht buildings near the Temple.
What to do in Amritsar
1. A Holy Site (And Sight) To Behold
Every major religion has its point of convergence and, for Sikhs, this is the Golden Temple in Amritsar. Sikh places of worship are known as "gurdhwaras" and the Golden Temple is the shining crown not simply because of its sacred, anointed position but because of it sheer beauty. The massive temple, completely rebuilt and decorated with marble, copper and gold, rests like a jewel in the middle of a man-made pool. Visit in the day to witness your reflection and the walkways toward the inner sanctum milling with devotees. Visit in the night and you'll see the entire temple transformed, on fire with a thousand lights.
2. A Memorable Moment
The Jallianwala Bagh is a public park that also acts as a monument to the Amritsar Massacre. It's impossible to enter the park's 6.5 acres without being reminded of the lives of Hindus, Muslim and Sikhs lost in 1919, victims of the martial law of the British Raj. A day of peaceful demonstration was brutally ended and, today, several buildings in the park still bear bullet holes silently attesting to the atrocity. While Jallianwala Bagh is beautifully maintained, with picturesque walkways and abundant greenery, there is still an air of somber remembrance.
3. A New Take On An Old Tragedy
In October 2016, Amritsar opened the Partition Museum with the help of the London School of Economics' South Asia Centre. The museum now attracts survivors, academics, travelers and students who want to learn more about that fateful moment in 1947 when British India was split into India and Pakistan. The Museum is purely non-profit and was set up through donations. Walk through its halls and you'll be able to witness just how meticulously the curators efforts to collect stories, memorialize narratives and create exhibits surrounding artifacts and art of significance has been.
4. Only Road Border Crossing Between India & Pakistan
Once you've learned the story of the Partition of India, you'll understand how significant it is that, just 18 miles from the Golden Temple is the only road border crossing between India and Pakistan. It's not just foreign travelers but native Indians who come to this spot, hoping to take in the spectacle that is supposed to be emblematic of the harmony between two countries. Here, soldiers from each country put on a patriotic display through a military ceremony every day. Individuals from each side of the border get up close and personal, not just with each other, but with the performance, proving that there is still hope for goodwill.
5. 12 Acres Of Water Slides And Roller-Coasters
For a break from the burden of history, head to Sun City's amusement and water park, where children and adults alike can enjoy a day of fun. While Amritsar's unique flavor of village and city will wire you up, Sun City's 12 acres of water slides and roller-coasters are sure to cool you down.
When to Visit Amritsar
Most visitors arrive during the relatively cooler, drier winter months between October and April, when temperatures range between 70 and 90 degrees.
How to Get to Amritsar
Plane
The Sri Guru Ram Das Jee International Airport (ATQ) is located just over six miles from the city center. A taxi to the city should cost about ₹300, but be prepared to bargain.
Train
The Amritsar Junction Railway Station is a major regional hub, with connections available to New Delhi, Delhi, and Mumbai.
Car
Amritsar is connected to New Delhi via the NH-1 highway; the trip is about six hours.
Bus
Amritsar is connected by bus to most major centers within the region, including Delhi, New Delhi, and Chandigarh.
Airlines serving Amritsar
Show more
Where to Stay in Amritsar
Stay in modern comfort with local flair at the Hotel CJ International, near the Golden Temple. The Hotel PR Residency is stylish and modern, with a great central location near the railway station.
Popular Neighborhoods in Amritsar
INA Colony - this is an upscale part of the city, home to many restaurants and hotels, attractions like the Gobindgarh Fort, and the Amritsar Bus Depot.
Old City - this centuries-old historic neighborhood is where you will find the Golden Temple and many of the city's most famous attractions.
Gagan Colony - this neighborhood is where to find the Celebration Mall and other modern shopping options.
Where to stay in popular areas of Amritsar
Most booked hotels in Amritsar
How to Get Around Amritsar
Public Transportation
There are a number of bus companies operating in the city, including the Amritsar Bus Rapid Transit System. Fares vary by zone, with a trip from the bus station to the railway station costing ₹10.
Taxi
There are many taxis available in the city, and negotiating is encouraged. A trip from the train station to the Golden Temple costs about ₹50.
Car
It is possible to drive around the city, but visitors may find the traffic hectic and parking may be scarce in popular areas. Car rentals are in short supply; local rental companies include Karan Car Rentals Amritsar.
The Cost of Living in Amritsar
Shopping Streets
Large modern shopping malls like the Nehru Shopping Complex and Mall of Amritsar are located outside the city center in suburban areas to the north and east of downtown.
Groceries and Other
Vishal Mega Mart offers a good selection of local and imported goods. A quart of milk costs about ₹44, and a dozen eggs should come in at about ₹58.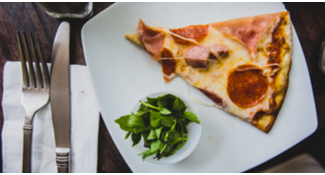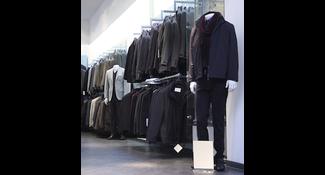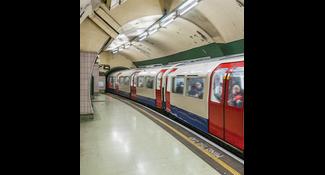 Single public transport ticket
$0.26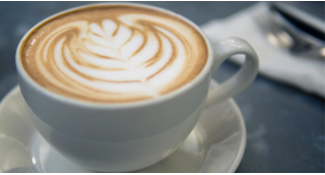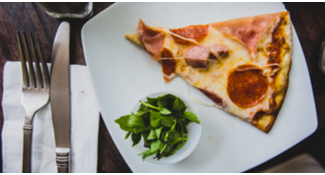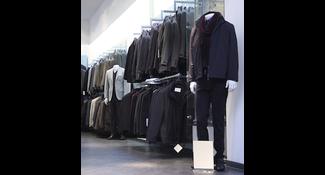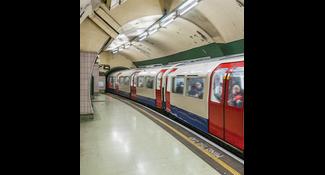 Single public transport ticket
$0.26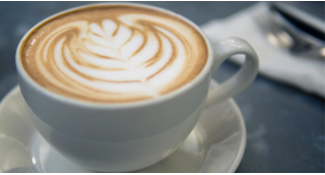 Where to Eat in Amritsar
Enjoy classic Punjabi favorites at the century-old Kesar Da Dhaba, with main dishes that start at ₹70. The imaginative menu a the Crystal Restaurant includes both Mughlai and European dishes, with mains that start at ₹300.