You're Going to Love Kotor
Kotor is a coastal city within Montenegro, a small Balkan country famed for its medieval structures, lush scenery, and rich nautical history.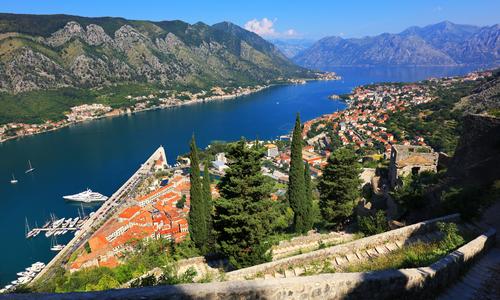 Top 5 Reasons to Visit Kotor
1. The Island Gospa od Skrpjela
One of two artificial islands located in the Bay of Kotor, Gospa od Skrpjela honors the city's seafaring past and the many captains who have been shipwrecked in the area, according to local legends.
2. Castle of San Giovanni
Hike up the mountain to this old 9th-century fortress with stunning views of the fjord below.
3. St Tryphon's Cathedral
Take in the Romanesque-Gothic architecture of this 11th-century cathedral, located in the heart of Old Town.
4. Krstac
Follow the many forested switchbacks of this looming mountain hike for a 3.5 hour excursion terminating in the village of Krstac.
5. Maritime Museum
Pay tribute to Kotor's naval history and visit this museum of reconstructed galleys, captain's portraits, and navigational instruments.
What to do in Kotor
1. Fortify Yourself For Some Amazing Views
Easily Kotor's most famous attraction, these magnificent fortifications reflect the city's history of rule by Illyrians, Venetians, Austrians, and Byzantines. Understandably, they also have UNESCO-protected status. Dedicated to St John, the castle looms over the city, and you'll have to climb to the summit - but it's definitely worth the effort. Aside from the views, the complex includes a number of picturesque churches and chapels (which make great photographic backdrops).
2. Kotor's Stunning Medieval Core
Kotor's Old Town, Stari Grad is as attractive as medieval towns can be. Nestled in an inlet of the Adriatic Sea, surrounded by mountains and overlooked by the castle, the town seems almost dream-like, particularly under the reliable Montenegrin sunshine. As you wander around, you'll discover fascinating locations like Craftsmen's Street, which houses blacksmiths, masons, jewelers and other essential workers, elegant portals like the River Gate, gorgeous churches, palaces, squares, and plenty of souvenir shopping opportunities. Taking a tour is recommended, given how much there is to see (and miss).
3. A Model Of How Museums Should Be
Kotor's premier museum is dedicated solely to the sea, which gave the city its prosperity, and continues to draw thousands of tourists every year. Housed in the Baroque Grgurina Palace, the collection includes galleries telling stories of daring battles against pirates, as well as amazingly lifelike models of vessels dating back to the medieval era. There's an 18th century atlas of the Mediterranean, cabinets full of muskets and swords, and exhibits focusing on World Wars One and Two, as well. If you are a maritime buff, or just want to get under the skin of Kotor, it's an essential visit.
4. Keeping Sailors Safe For Centuries
Translated as "Our Lady of the Rocks", a church has rarely been more accurately named. This Catholic church exists on a purpose-built island in Kotor Bay that was made by sinking ships loaded with rocks. As its roots suggest, the church was intended mainly to serve sailors as they set off for dangerous voyages, but it's now more of a tourist attraction, offering gorgeous views across the bay. If you're there on July 22, don't be alarmed to see locals throwing stones into the sea. It's an age-old custom that continues to enlarge the island, year after year.
5. A Mountain That Gave Birth To Monarchs
When you wander around Kotor, you won't be able to avoid Lovćen, a mountain which towers 1,749 meters above the city. Aside from being an imposing sight, it's also great fun to explore, having been turned into a National Park in the 1950s. Attractions include the tiny village of Njegui, which gave birth to the Petrovic dynasty, who ruled Montenegro from 1696 to 1918, and hosts the Mausoleum of Petar II Petrovic Njegos - a poet and ruler venerated by many modern Montenegrins.
When to Visit Kotor
Visit Kotor during the summer months between May and September when temperatures allow for more outdoor sports like hiking, sailing, fishing, and swimming.
How to Get to Kotor
Plane
Tivat Airport (TIV) is located 4.9 miles outside of the city center and services mainly regional airlines. Most travelers fly into the capital at Podgorica Airport (TGD) and then connect by bus or private car to Kotor.
Boat
During the high tourist season, ships will call at the Port of Kotor while making their way along the Adriatic Coast. There are regular daily ferries between Italy and Kotor throughout the year, which cost EUR50 one way.
Car
Take the M2.3 from the capital city Podgorica to reach Kotor in 1.5 hours.
Bus
The Kotor main bus station is a 10-minute walk from Old Town. Globtour offers regular connections to cities in Bosnia, Albania, Italy, Serbia, and Croatia. A one-way ticket from Split, Croatia to Kotor costs EUR15.
Airlines serving Kotor
Show more
Where to Stay in Kotor
Hotel Amfora Kotor is a 4-star hotel overlooking the Bay of Kotor, with good amenities. Hotel Marija is a boutique hotel with comfortable rooms located in Old Town.
Popular Neighborhoods in Kotor
Old Town - the city center of Kotor offers many restaurants, bars, and hotels, and is within walking distance to tourist museums, churches, and fortresses.
Perast - this charming town on the bay just outside of Kotor is a popular day-trip location.
Upper Town - here you can hike up to the Old Fortress and take some amazing pictures of the bay and city below.
Where to stay in popular areas of Kotor
Most booked hotels in Kotor
How to Get Around Kotor
Public Transportation
There are many intercity buses in Kotor allowing you to travel between neighborhoods. A single ride ticket costs EUR1.30.
Taxi
Taxi tariffs start at EUR1 and cost around EUR5 for a ride within the city center.
Car
Rental cars can be picked up from the Port of Kotor, Tivat Airport, or in downtown Kotor. Daily rates start at EUR25.
The Cost of Living in Kotor
Shopping Streets
Shopping Centar Kamelija is the most traditional shopping mall. Cats of Kotor Art and Handicraft Gallery on Stari Grad Kotor is a cat-lovers utopia with many souvenirs and local art pieces available.
Groceries and Other
Euro Casa and IDEA Market are the two main food shopping stores. A dozen eggs costs EUR1.50.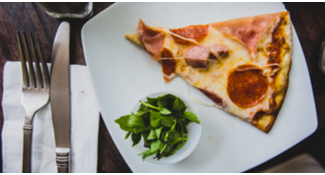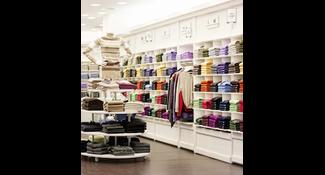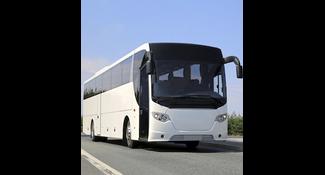 Single public transport ticket
$1.50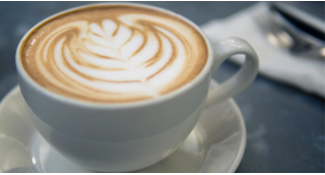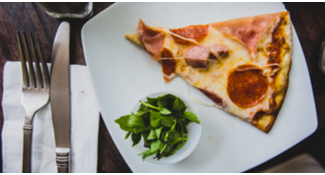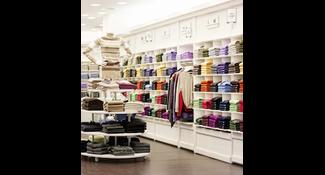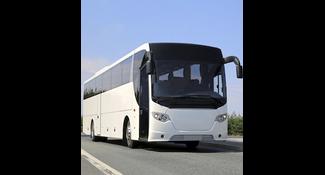 Single public transport ticket
$1.50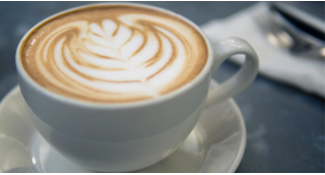 Where to Eat in Kotor
Cesarica in Old Town serves traditional Dalmatian coast cuisine, such as fresh sea food and risotto. A meal for two including drinks costs EUR40.