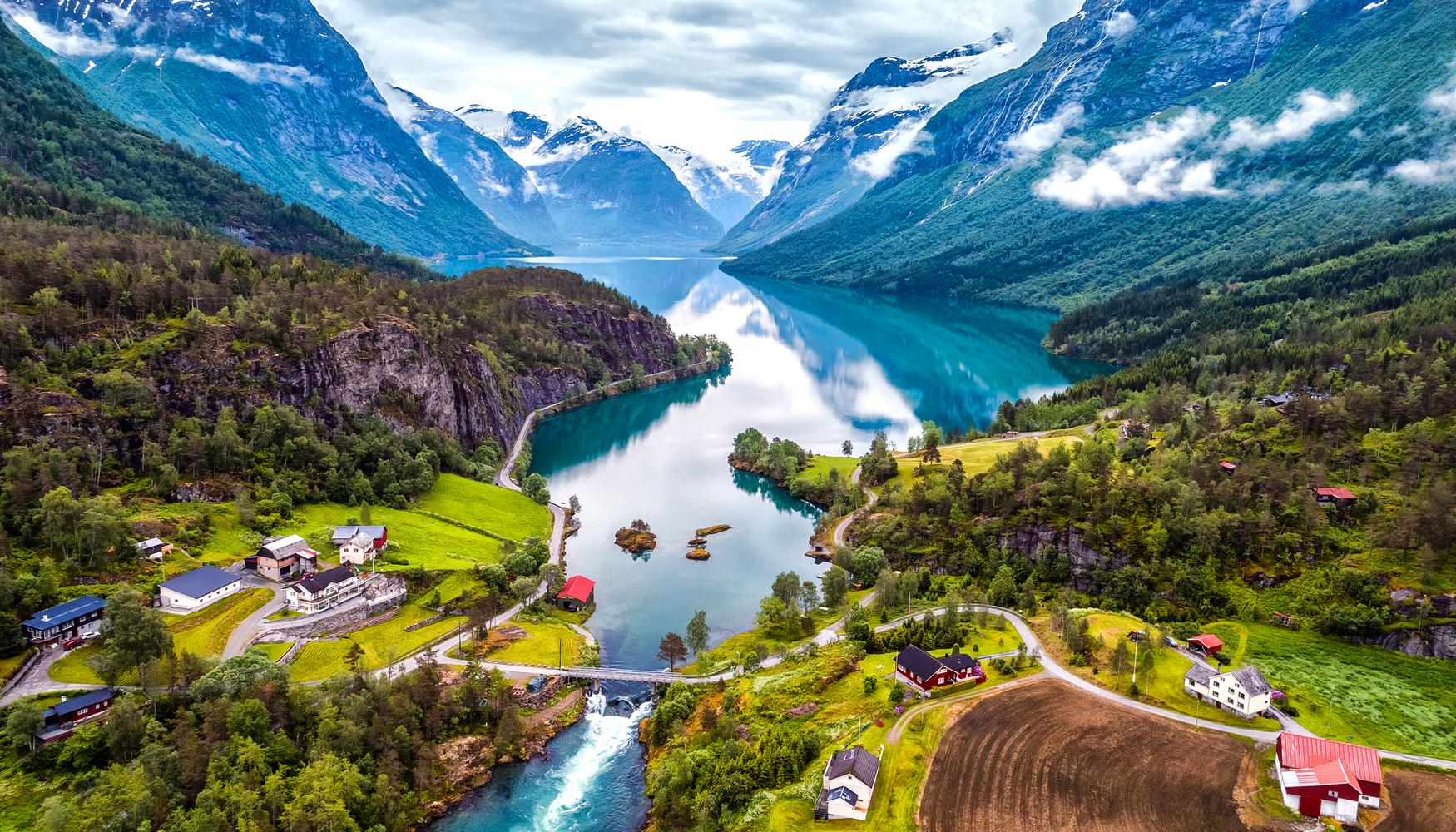 You're Going to Love Stavanger
Stavanger is Norway's fourth largest city and is known as the country's 'Oil City'. The oil industry brings wealth and development to the city, but the old town is still intact; with white-painted wooden buildings dating from the 18th century, the old town center is one of the best preserved in Europe.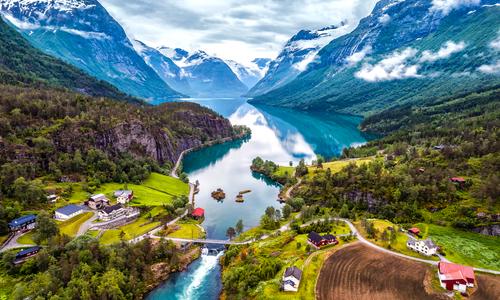 Top 5 Reasons to Visit Stavanger
1. The nightlife
Stavanger comes alive at night, with lots of bars and nightclubs. Head to Vagen (the bay area) for the best atmosphere.
2. Preikstolen
Preikstolen, or Pulpit Rock, is one of the most famous sights in Norway. This 600m rock towers above the Lysefjord, giving stunning views.
3. The food
Stavanger is a paradise for foodies. It has a couple of Michelin starred restaurants, great seafood and a host of ethnic eateries.
4. Gamle Stavanger
The city center, with its winding streets and well-kept white wooden houses, takes you back in time to 18th century Norway.
5. Solastranden
Solastranden, or Sola Beach, is a great place to relax with the locals in summer and perhaps enjoy some surfing.
What to do in Stavanger
1. Several Museums In One
Founded in 1877, Stavanger's main museum traces the history of the city from Viking times to the present. The museum includes the Stavanger Museum of Natural History, the Norwegian Printing Museum, the Stavanger School Museum,the Stavanger Maritime Museum, the Norwegian Children's Museum, the Stavanger Art Museum, and the Norwegian Canning Museum. The royal residence of Ledaal is also managed by the museum.
2. Stroll Along The 18Th Century
A historic neighborhood, Gamle Stavanger dates back to the late 18th century and features a series of quaint cobblestone streets lined with 173 whitewashed wood homes reminiscent of a fairy tale. In recent years, the area has become increasingly trendy as urban dwellers reclaim the historic architecture of the past. The area has won several awards for architectural preservation, and includes a number of galleries and arts and crafts boutiques, as well as the Norwegian Canning Museum and Stavanger Maritime Museum.
3. Experience An Oil Rig
The Norsk Oljemuseum, housed in a futuristic building designed by Lunde & Løvseth Arkitekter A/S in 1999, has become a landmark in Stavanger. Constructed in concrete, glass and stone, the 43,000 square foot oil museum highlights the petroleum industry of the North Sea with a series of displays that include artifacts, photographs and film installations. The museum also focuses on sustainability and climate change. Among the main attractions are the world's largest drill bit, simulated oil rigs and a collection of oil-platform models.
4. Revisit The Middle Ages
Dating back to 1125, Stavanger Domkirke, a medieval stone cathedral, displays Gothic, Baroque, Romanesque and Anglo-Norman features. Considered Norway's oldest cathedral, the church showcases stone columns, tapestries, a baroque pulpit and stained-glass windows representing the Christian calendar. The cathedral is the seat of the Bishop of Stavanger and lists Saint Swithun, an early Bishop of Winchester, as its patron saint. A renovation completed in 1964 managed to restore many of the original medieval characteristics of the cathedral
5. Explore The Canning Process
Founded in 1975, the Norsk Hermetikkmuseum, a fish canning museum, is located in the Gamle Stavanger cannery. The building dates back to 1841 and was active in canning production from 1916 to the mid-1950s. The exhibits, which include machinery, tools labels and photographs, cover the 12-stage process of canning, which includes salting, threading, smoking, decapitating and packaging. The museum offers guided tours and also demonstrates how some of the machines work.
When to Visit Stavanger
Stavanger has a cool maritime climate with cold wet winters and warm summers. Summer is the best time to enjoy the beautiful scenery.
How to Get to Stavanger
Plane
Stavanger Airport Sola has frequent services to other Norwegian cities and daily connections across Europe. The airport shuttle bus departs for downtown Stavanger every 20 minutes and costs kr120. A taxi will cost around kr400.
Train
Stavanger has a good train service, connecting with Oslo and Kristiansand. A single ticket from Oslo costs around kr534.
Car
Stavanger lies on the main E39 route from Bergen to Kristiansand.
Bus
There are regular bus services from Bergen, Oslo and Kristiansand. A single ticket from Oslo will cost around kr160.
Airlines serving Stavanger
Show more
Where to Stay in Stavanger
Centrum Romutleie on Baldersgata has double rooms from kr500 about 1 mile from the city center. Hotel Maritim on Kongsgata offers more luxury and a central location with rooms from kr1,625.
Popular Neighborhoods in Stavanger
Gamle Stavanger - is the historic center of the city and remains unspoiled by development. Its pretty streets and wooden buildings are recognized as one of the best examples of 18th century Norwegian architecture.
Vagen - is the bustling bay area of the city and is the place to head to for bars, clubs and restaurants.
Bekkefaret - lies on the outskirts of the city center and is famous for its nature reserves, including Mosvatnet, Ullandhaugskogen and Vaalandsskogen.
Where to stay in popular areas of Stavanger
Most booked hotels in Stavanger
How to Get Around Stavanger
Public Transportation
Stavanger has a good local bus service, with single tickets costing from kr33 and day tickets from kr85. It is more expensive to buy tickets from the driver, so use the ticket machines at the bus stops instead.
Taxi
Taxis are plentiful in Stavanger, if a little pricey. The initial fare is kr130 and then around kr25 per mile.
Car
Stavanger has excellent roads and driving is relatively straightforward. Car rental will cost around kr960 per day.
The Cost of Living in Stavanger
Shopping Streets
Gamle Stavanger is good for arts and crafts stores, while the biggest mall is Stavanger Storsenter on Klubbgaten, where you can find everything from furniture to fashion.
Groceries and Other
A quart of milk in Stavanger will cost kr16.00 and a dozen eggs kr35.00.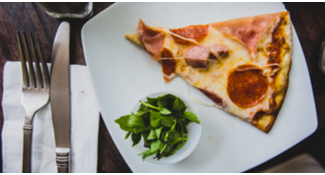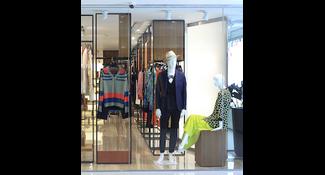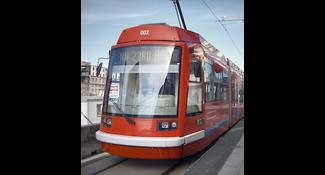 Single public transport ticket
$4.15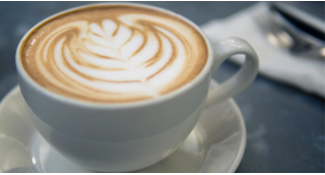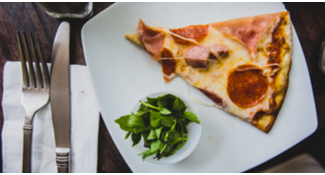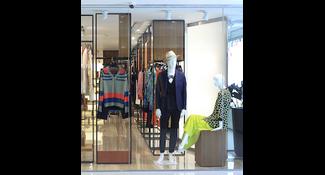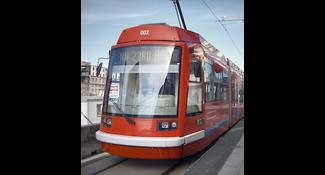 Single public transport ticket
$4.15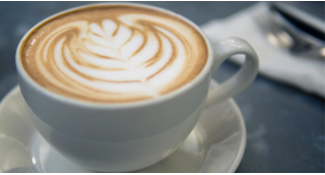 Where to Eat in Stavanger
Renaa Matbaren on Breitorget has excellent steak and seafood from kr165 for mains. Renaa Restauranten is a Michelin-starred restaurant offering modern Norwegian food from a kr995 tasting menu.