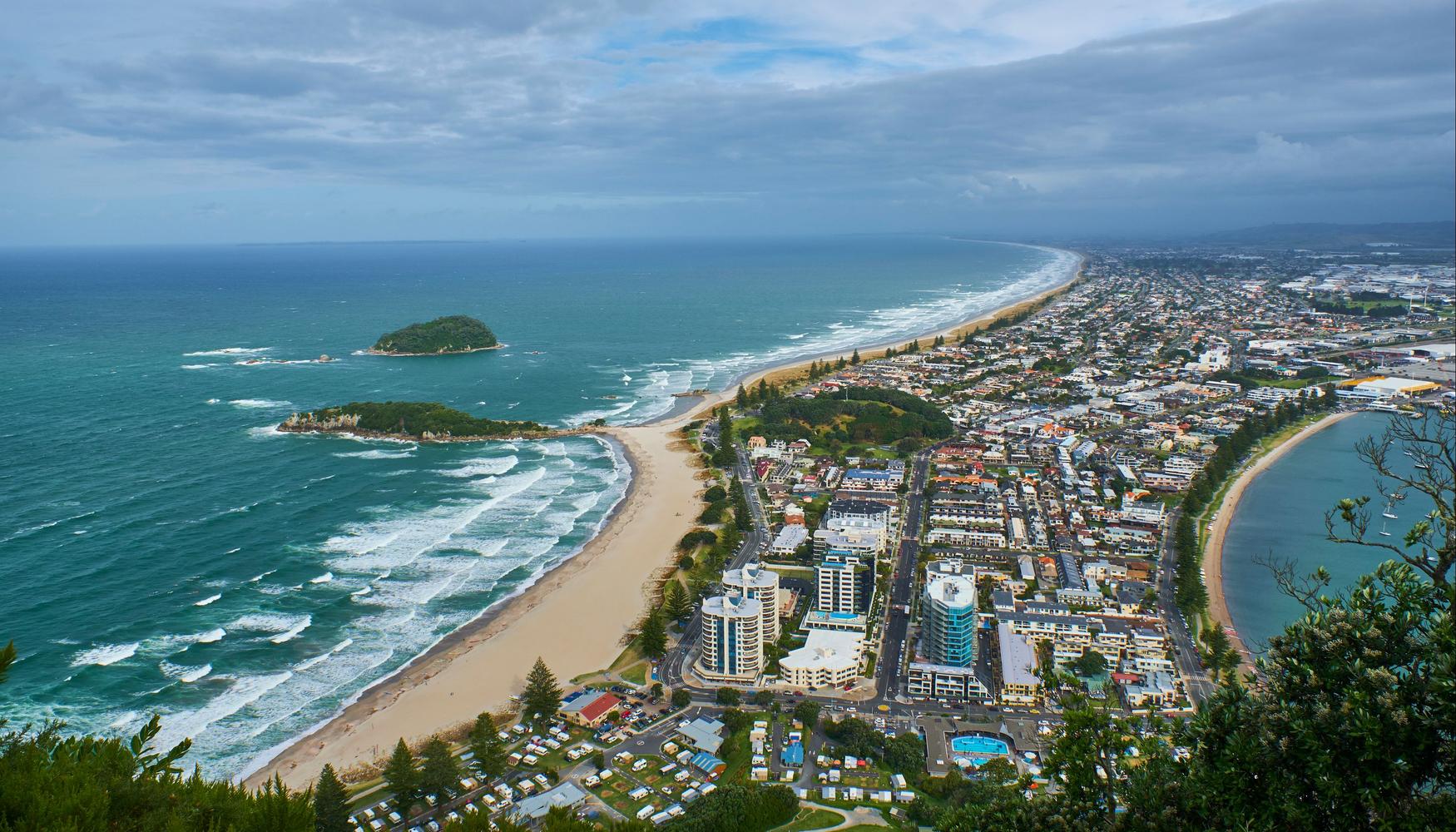 You're Going to Love Tauranga
With a population of 130,000, Tauranga is the fifth-largest city in New Zealand and the major urban center of the Bay of Plenty on the North Island's east coast. Set back behind Matakana Island by a large natural harbor, it is famous for its beaches, water sports, and superb natural landscape.
Top 5 Reasons to Visit Tauranga
1. Mount Maunganui
The Mount, as it is known locally, has some of the best beaches in New Zealand and is a major resort area.
2. Tour White Island
This is the only active maritime volcano in New Zealand and a great trip for the adventurous, who won't be put off by the gas masks and hard hats that must be worn while on the island!
3. Hike Up Mauao
Mauao is a small mountain with great views over the city and its surroundings. It is a rewarding walk to the top but there is a circular path around the base that is more accessible.
4. Get Active on the Water
The waters around Tauranga are great for sailing, surfing, and fishing. There are also lots of outlets offering kitesurfing and windsurfing.
5. Katikati Bird Gardens
The gardens offer a change of pace for relaxing strolls and views of native birds in the wetlands area.
What to do in Tauranga
1. Surrounded By The Pacific
It takes about 45 minutes to traverse the 2.1 mile track at the base of beautiful Mount Mauao at the tip of the peninsula where the beachside town of Mount Maunganui is situated. The scenic, breathtaking walk is not the only reason visitors make the trip across Tauranga Harbor. There are several historical villages dotting the peninsula. Once they're done taking in the panoramic views and peaceful inlets, travelers can enjoy the beachside cafes and restaurants, and go boutique shopping. The crowning jewel for many, however, will be Main Beach, named the "Best Beach in New Zealand".
2. A Lone Volcano
Known as Whakaari, White Island is located 30 miles from the Bay of Plenty. Yet visitors undertake the journey to witness the quiet presence of a cone volcano that has been active for the past 150 thousand years. On clear days, the trip to the island will yield a view of wisps of smoke, seeming more ominous than they are. The impressive crater is 1.2 miles in diameter. Plenty of sea creatures and birds visit the island but the visible peak of the volcano is simply one part of a much larger underwater mountain that rises almost 5,249 feet from the sea floor.
3. A Stroll In The Past
Come one, come all to the History Village, a collection of perfectly preserved vintage shops in Tauranga. Roam its cobbled streets and marvel at the old-school architecture of both the original and replica buildings. The History Village makes for the perfect afternoon visit, with small boutiques featuring local art and gifts, clothing, and cafes. The village is also home to several community gatherings and special events such as festivals so, if you're in town, grab a spot and stick around.
4. Ready To Get Wet?
This is one "adventure park" that lives up to its name. The Waimarino Adventure Park focuses on incorporating the natural mountainous landscape and water-views of its home city, Tauranga, into its activities. This means plenty of kayak trips, a kayak slide, climbing walls of varying levels of difficulty, a ropes course, and, everyone's favorite, "The Blob", which is a giant inflatable water trampoline. Located right on the banks of the secluded and peaceful Wairoa River, the park also offers stand-up paddle boarding, warm thermal pools and barbecues.
5. Weird And Wonderful
There's no payment for entry except an honesty box. Its design is half wild and untamed, organic and natural; and half planned and whimsical, artistic and creative. Named as a "Garden of Significance" by New Zealand Gardens Trust in 2008, the Looking Glass Gardens appeal to adults and children alike. This 20 acre garden is a multidimensional landscape with several motifs of the Lewis Carroll classic, Alice in Wonderland, and other fairytale sculptures that pepper the park. Make sure to wear running or hiking shoes with good grips as some of the trails can be slippery.
When to Visit Tauranga
Tauranga has a sheltered position on the east coast and a warm, dry climate. The summer months are the most popular with visitors.
How to Get to Tauranga
Plane
Tauranga City Airport (TRG) has frequent flights from Auckland, Christchurch, and Wellington. A taxi into the city center will cost around NZ$20, and shuttle buses will have to be pre-booked with your hotel.
Car
The Southern Motorway and State Highway 1 connect Tauranga with Auckland. Highway 2 runs along the coast from the south of the island.
Bus
InterCity runs bus services to Tauranga from across the North Island. Fares start at just NZ$1.
Airlines serving Tauranga
Show more
Where to Stay in Tauranga
Hotel On Devonport on Devonport Road has good accommodation in the center of town. The Sebel Trinity Wharf Tauranga on Dive Crescent is a little more luxurious with great harbor views.
Popular Neighborhoods in Tauranga
Mount Maunganui - the Mount is the most popular tourist area in the city, famed for the quality of its beaches, water sports, and laid-back atmosphere.
Papamoa Beach - this neighborhood is a beachfront suburb to the southeast of the city center with a number of good resort hotels.
Kairua - this is a quieter neighborhood to the south, with a stunning beach.
Where to stay in popular areas of Tauranga
Most booked hotels in Tauranga
How to Get Around Tauranga
Public Transportation
Bay Hopper buses zip through the area with frequent services. Single fares are from NZ$3.20.
Taxi
Taxis in the city charge NZ$2.75 for the meter drop and then NZ$4 per mile.
Car
Driving in Tauranga is a good way to get to some of the outlying areas. Car rental is widely available from around NZ$60 per day.
The Cost of Living in Tauranga
Shopping Streets
Bayfair in the Mount and downtown Tauranga are the two main shopping areas in the city. You can buy a huge range of outdoor and water sports gear along with locally designed wood carvings and souvenirs.
Groceries and Other
Supermarkets in the area include Pak'nSave and New World. A quart of milk in Tauranga costs NZ$2.62 and a loaf of white bread is NZ$2.01.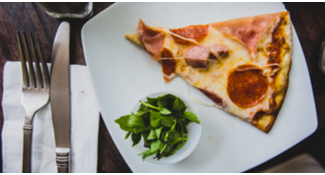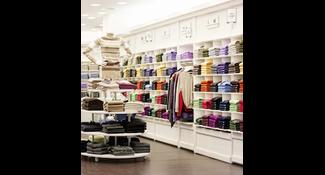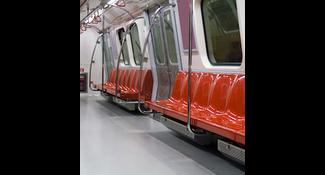 Single public transport ticket
$2.60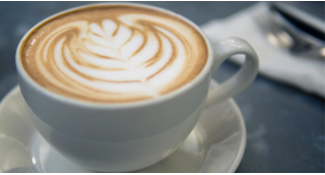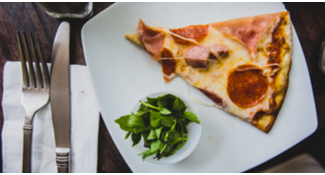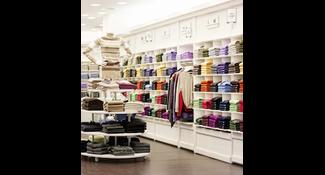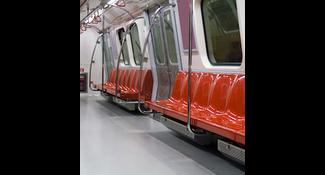 Single public transport ticket
$2.60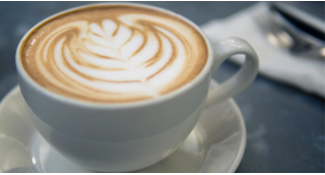 Where to Eat in Tauranga
Mills Reef Winery and Restaurant on Moffat Road offers fine dining in a beautiful vineyard environment. Slow Fish on Marine Parade, meanwhile, has good, simple cooking right on the beach. You will pay around NZ$20 in a laid-back restaurant and NZ$50 in an upscale eatery.