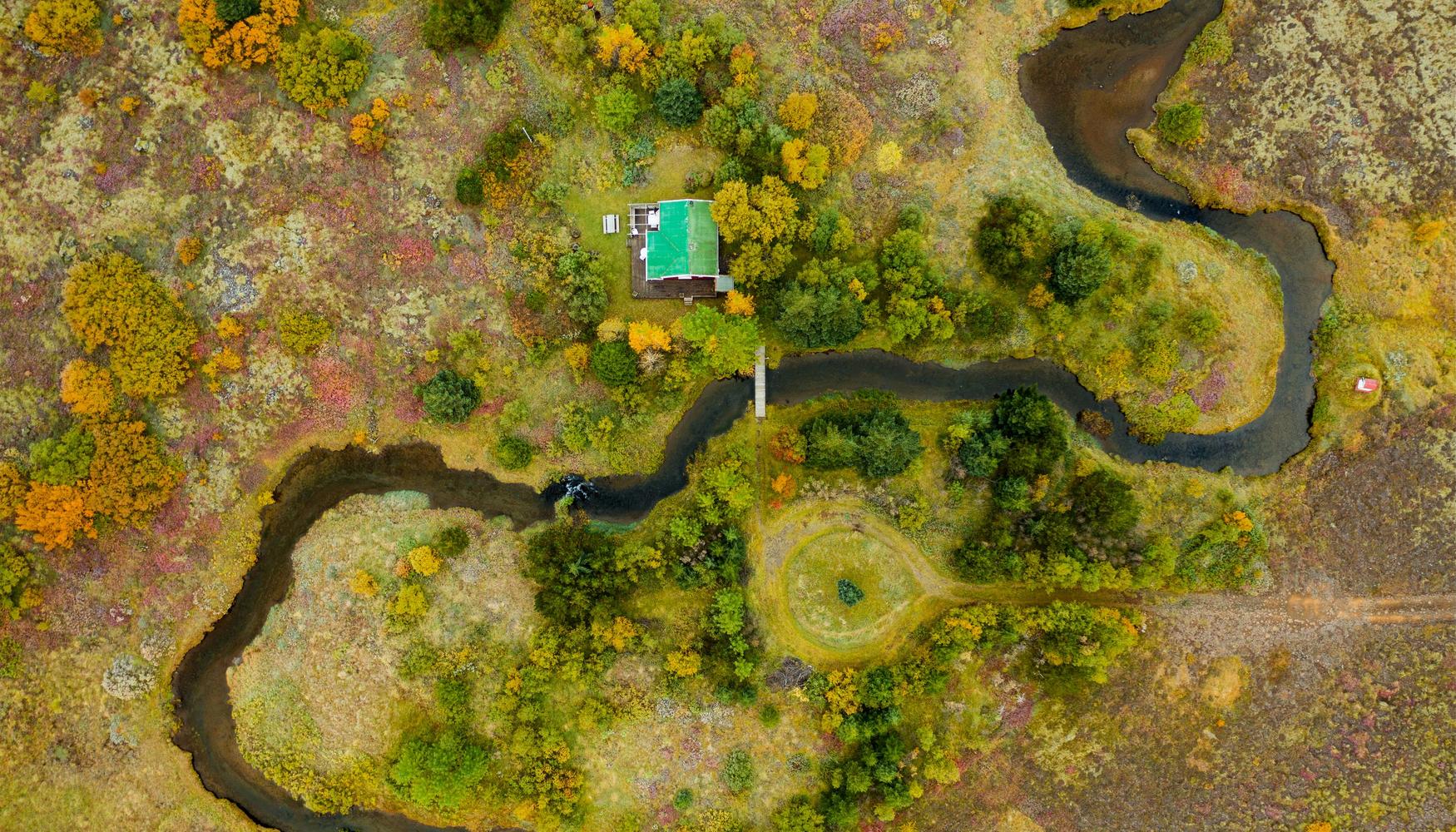 Iceland vacation information
| | |
| --- | --- |
| Top vacation (Flight+Hotel) | $468 |
| Family vacation (Flight+Hotel) | $459 |
| Romantic vacation (Flight+Hotel) | $522 |
| Luxury vacation (Flight+Hotel) | $485 |
| Budget vacation (Flight+Hotel) | $397 |
Iceland vacation price trends
Estimated package price
Iceland in
{1}
2 travelers
Flight to Iceland
3 nights at hotel
Median hotel rate + Median airfare from United States
Why should you book a vacation package to Iceland?
Whether you're interested in a long soak in Reykjavík's Blue Lagoon or setting out into the vast wilderness of Iceland's untamed landscape, an Icelandic flight and hotel package will ensure that you have a place to call home on this tiny island nation. Save time and money competing for limited accommodation when you travel with a company that knows how to properly curate your next adventure to Iceland.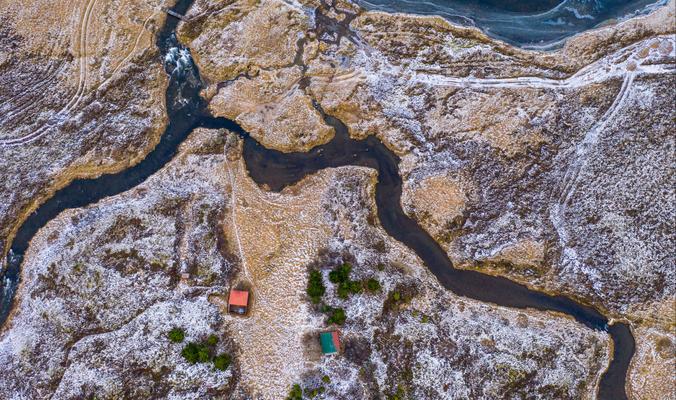 Many of Iceland's hotels are located in the capital city of Reykjavík while the rest of the country is an open expanse of volcanic peaks, glaciers, and impressive waterfalls. Renting a car is the best way to move around the island and take advantage of all Iceland's stunning vistas.
When should you book a vacation package to Iceland?
Consider booking your vacation package to Iceland when the famous Northern Lights cast dreamy colors in the sky between September and October. The shoulder season is also a popular time for indulging in some of the world's most rugged hikes.
Where should you stay in Iceland during your vacation?
For any vacation type in Iceland:
Hotel Holt puts its emphasis on their guests experience with professional and friendly multilingual staff, an art gallery in the lobby, and a world-class restaurant on-site. Hotel Holt's airport shuttles can be prearranged according to your travel needs.
Grand Hotel Reykjavik earns its name with sweeping rooftop views of the capital city down below. The friendly staff are happy to assist you with booking your taxi to and from Reykjavik International Airport.
For family vacations in Iceland:
Hotel Odinsve is a boutique hotel in Reykjavik city center that also offers spacious 3-bedroom country homes an hour outside of the city in Grimsnes. Flybus is the easiest way to reach the downtown Reykjavik location, but a rental car is needed for other Odinsve properties.
The Reykjavik Icelandair Hotel Natura offers an indoor geothermal pool and sauna for a truly unforgettable family vacation. Book your rental car before you fly for the added flexibility of travelling with young children on your next Icelandic getaway.
For romantic vacations in Iceland:
Centerhotel Thinghold in Reykjavik is located in a small side street in one of the capital city's most popular shopping streets. It boasts a spa, gym, and business meeting rooms. Located right in the heart of downtown, Centerhotel is easily accessible via Flybus from Reykjavik International Airport.
Apotek Hotels by Keahotels maintains a classic architectural design with over 100 years of history in Reykjavik's central shopping district. There are several options that will transport you from Reykjavik International Airport to the Apotek Hotel including hotel shuttle bus, Flybus, and taxi.
For luxury vacations in Iceland:
Hotel Borg by Keahotels is consistently rated the most luxurious hotel in Iceland with art deco themed rooms overlooking the beautiful square of Austurvöllur. This top-of-the-line hotel also offers shuttle transfers to Reykjavik International Airport to start off your vacation stress-free once you land.
Kvosin Downtown Hotel is located in the historic Kirkjuvoll building and features kitchenettes, tasteful décor, and 24-hour staff services. Start your Icelandic adventure off in luxury with a taxi ride from Reykjavik International Airport.
For budget vacations in Iceland:
Hotel Leifur Eiriksson just ouside of the center of Reykjavik is an affordable way to get a sense for how the locals live in Iceland. Due to it's location, it's recommended that you book a rental car to allow you the freedom to travel freely around Reykjavik's sprawling attractions.
Hotel Keflavik gets you off the well-beaten tourist trail to the eastern town of Keflavik where Iceland's natural beauty can be truly admired. A rental car from Reykjavik International Airport is the best way to make the most of your savings while staying at the affordable Hotel Keflavik.
Locations in Iceland
Other popular destinations