You're Going to Love Bogor
A vital hill station in Dutch colonial times, Bogor boasts gorgeous gardens, a mild climate, and some magical attractions. At 40 miles from Jakarta, it's also a great base from which to explore Indonesia's capital.
Top 5 Reasons to Visit Bogor
1. The Botanical Gardens
The jewel in Bogor's crown, Kebun Raya is one of the most beautiful botanical gardens in the world, with lotus ponds, hundreds of palm varieties, and over 3,000 orchids.
2. Museums and Palaces to Enthrall Visitors
Other attractions well worth visiting include the Zoology Museum, with its collection of taxidermy, and the Presidential Palace, which houses a wonderful art collection.
3. There Are Plenty of Family Attractions
Bogor has more family attractions than you might expect from a town of its size, including the rollercoasters of the Jungle Fest amusement park, and the chutes and pools at Marcopolo Water Adventure.
4. Jakarta Is within Easy Reach
Jakarta is a pulsating metropolis, but staying there can be hectic. A better option is to find lodgings in Bogor and drive in when the desire takes you.
5. Take Day Trips to Surrounding Natural Sights
Not far from Bogor, you'll find the beautiful Cikidang waterfalls, while adrenaline junkies can take whitewater rafting trips on the nearby Sungai Citarik river.
What to do in Bogor
1. Bandung: Fall in Love with Java's Answer to Paris
Situated around 80 miles southwest of Bogor, Bandung is one of Java's liveliest, most exciting urban destinations. You can find cut-price clothing vendors on Jeans Street, fine satay, and smashed chicken at the restaurants on Jl Tirtayasa, plus tour elegant old Dutch colonial architectural sights like Villa Isola or the Governor's Residence. With stunning natural locations like the summit of Tebing Gunung Hawu and the Maribaya waterfalls nearby, the Paris of Java is full of engaging and enticing attractions.
2. Kebun Raya Bogor: A Cornucopia of Natural Wonders
Bogor's Botanical Gardens make it easy to absorb the sheer natural riches of Java and are pure bliss to explore. Within their 87 hectares, you'll stumble across an endless array of outlandish blooms and seductive (and not so seductive) tropical aromas. From the Teijsmann Garden's roses or the massive orchid collection to the shady tropical species of the Araceae Garden, Kebun Raya is an Edenic kind of place - a refuge from traffic and noise, and a wonderful place to get to know Indonesia's floral inhabitants.
3. Bogor Presidental Palace: Elegance Fit for Governors and Presidents
Right next to the Botanical Gardens, the Presidential Palace was built as a residence for Dutch governors in colonial times, then used by the country's first independent leader, Sukarno. Nowadays, it's back in fashion among the political elites, and has lost none of its charm. Spread out over 280,000 square meters, the palace contains 448 artworks, and even if you aren't lucky enough to bag a tour, viewing the grounds and the beautiful exterior is more then worthwhile - especially if you're already in the area to see the Botanical Gardens.
4. Jakarta: Cap it All Off by Visiting Indonesia's Capital
Being in Bogor, you'll be a short drive or train journey from Jakarta - Indonesia's teeming, endlessly fascinating capital city, and paying "the Big Durian" a visit is a must. Plan your time wisely though, as there's no shortage of things to do. History fans can spend a day in the Museum Nasional, everyone can relax in Merdeka Square, while superb restaurants serve up Indonesian cuisine in gorgeous colonial settings. There are rides and folk exhibits at Taman Mini, pumping dance clubs, Sundanese dance festivals, and much more - so pick whatever suits your fancy and dive in.
5. Puncak: Java's Favorite Rural Retreat
The noise and bustle of Jakarta couldn't be further removed from Puncak. Only around 10 miles out of Bogor on the road to Bandung, Puncak is much higher than Bogor, and this mountain pass enjoys a milder temperature with far less humidity. Coupled with stunning views, this climate made it a popular colonial resort and it's still where jaded Jakartans bolt to when the sun beats down and the traffic mounts. Visit plantations, see cheetahs and elephants at Taman Safari, and take it all in at your leisure. It's an amazing place.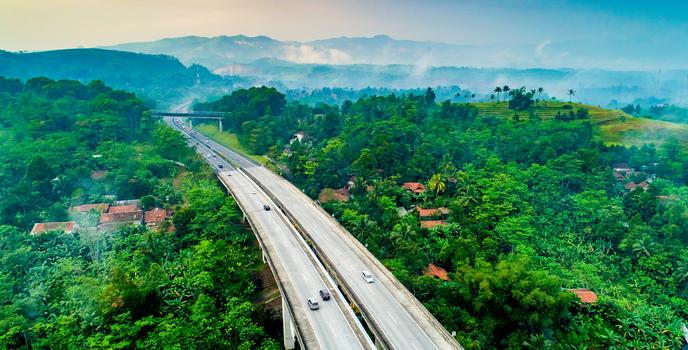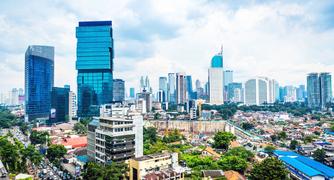 When to Visit Bogor
Bogor is also known as the "City of Rain", due to its rainy season. To avoid the rains, travel between late May and September.
How to Get to Bogor
Plane
Soekarno-Hatta International Airport (CGK) is not far away. A bus from there will cost about Rp55,000 and taxis will charge around Rp350,000.
Train
There are trains every 30 minutes from Jakarta, which cost just Rp2,000.
Car
From Jakarta, take Highway 2. If you are coming from Bandung, take Highway 3, then Highway 11 towards Bogor.
Bus
DAMRI runs buses from Jakarta and Bandung to Bogor. Expect the journey from the capital to take between one and two hours.
Airports near Bogor
Airlines serving Bogor
Show more
Where to Stay in Bogor
Accommodation highlights include the Aston Bogor (which has its own paintball zone), and the slightly more secluded Hotel Novotel Bogor Golf Resort.
Popular Neighborhoods in Bogor
Jl Dewi Sartika - just west of the botanical gardens, this street is the best place to head for fine food and casual shopping.
Mulyaharja - an upscale area in southern Bogor, Mulyaharja is home to the Aston Hotel, as well as the huge Jungle Water Adventure water park.
Sukaraja - another wealthy area, this time in the eastern part of Bogor, Sukaraja hosts the city's finest golf course and has attractions of its own, like Gumati Waterpark.
Where to stay in popular areas of Bogor
Most booked hotels in Bogor
How to Get Around Bogor
Public Transportation
Angkot minibuses cover pretty much all of Bogor, and single tickets cost just Rp3,500.
Taxi
Taxis in Bogor will charge around Rp7,250 for the meter drop, followed by Rp7,500 for every mile.
Car
Car rental services in Bogor include Merdeka Rent Car and Laduta, and you should find deals for as little as Rp40,000 per day.
The Cost of Living in Bogor
Shopping Streets
The most fun places to shop in Bogor are the traditional market stalls in Sempur (north of the gardens), but there are also malls like Botani Square that offer international brands and good places to eat.
Groceries and Other
Supermarkets in Bogor include Robinson, Toko, and Prima Fresh. Expect to pay around Rp18,000 for 12 eggs.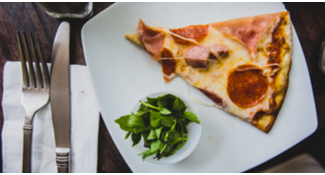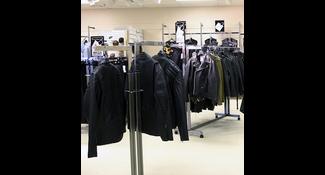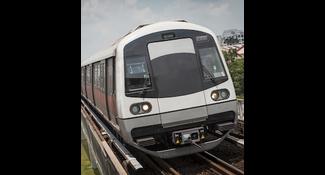 Single public transport ticket
$0.30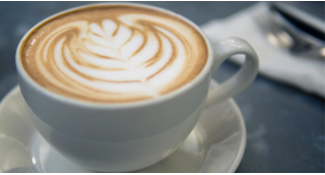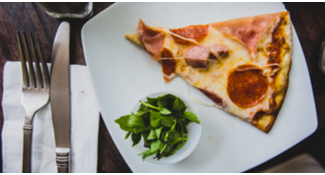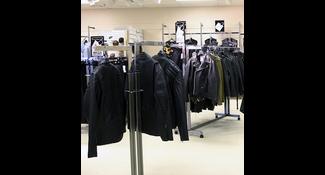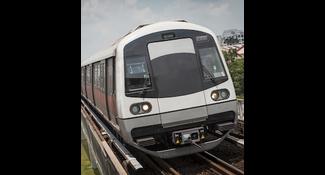 Single public transport ticket
$0.30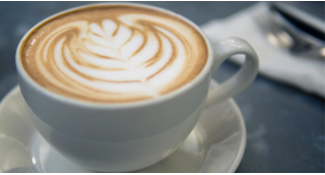 Where to Eat in Bogor
Bogor has its own signature dishes, including tauge goreng (grilled bean sprouts), but you'll find all kinds of Indonesian food at its best restaurants. Standouts include De' Leuit, with its pyramid-shaped roof, and Gumati Cafe, which specializes in Sundanese cuisine. Meals will cost around Rp80,000.